Meet Last Minute Travel
It's a one-stop travel app that manages bookings in over 4,500 cities worldwide. Through the app, users receive wholesale prices that are usually reserved for travel agents. Better prices mean users can search flights, hotels, rental cars, and activities to schedule their dream vacation.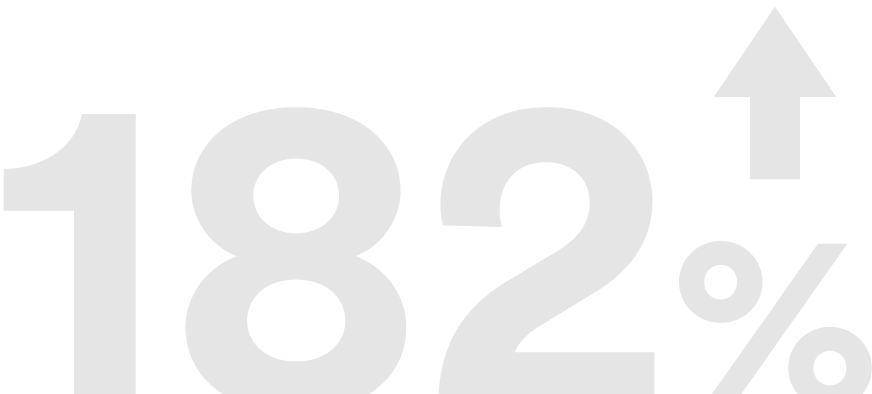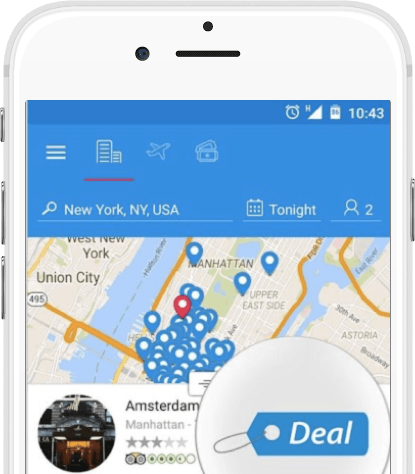 Goal
Last Minute Travel wanted to improve its conversion rate for push notification opt-ins, in order to deliver the most relevant messages possible to users. Opting in was a vital first step in the app's long-term goal to personalize communications and build engaging customer relationships.
Challenge
After launching its app, Last Minute Travel only obtained a push notification opt-in rate of 22 percent. Compared to the industry standard of 43 percent, Last Minute Travel needed to optimize. It was losing valuable opportunities to communicate with their users on their most personal device.
Push Pre-Permissions
Last Minute Travel implemented Leanplum's "Push Pre-Permissions" feature. Push Pre-Permissions acts as a wall in front of the standard push prompt. It appears at the moment when users are most engaged as a message explaining the value of push notifications. The 
chances of users accepting the subsequent push prompt increases.
Last Minute Travel started offering the Push Pre-Permissions prompt to all of its new users in the beginning of September 2015. The message relayed the benefits of enabling push notifications, reminding users that the app would send critical information about flight reminders, exclusive coupons, and more.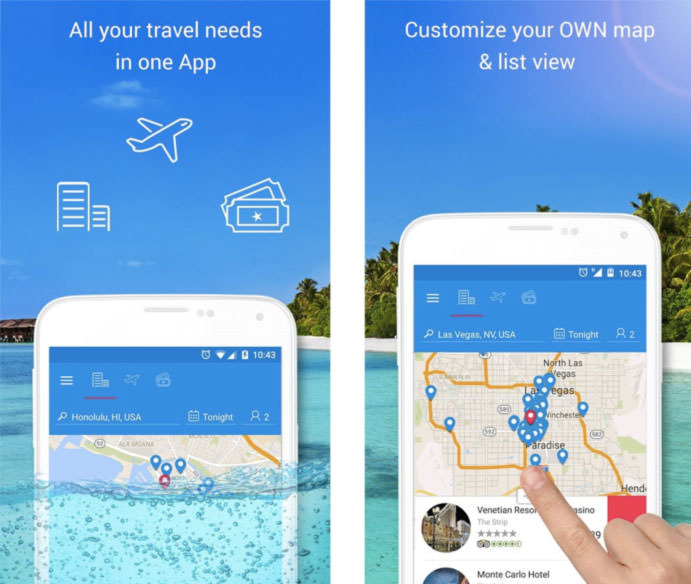 Results
Through Push Pre-Permissions, Last Minute Travel requested the push opt-in 
at more optimal times in the user's experience. Of those who saw and accepted Push Pre-Permissions, 62 percent enabled push permissions. 
Not only did Last Minute Travel surpass the industry standard, it experienced a 182 percent increase in the number of users who opted-in to push.
A huge part of this success is credited to Push Pre-Permissions' optimal timing. Last Minute Travel sent Push Pre-Permissions when users were deep in the app, near the registration menu, when users understood the advantages of messaging. Last Minute Travel increased its number of active users, who trusted the app to improve their experience through personalized content.
Takeaway
Many marketers are afraid that sending push notifications will annoy, and ultimately drive away, their users. Last Minute Travel's experience proves the opposite is true.
Here, 62 percent of Last Minute Travel's users crave continuous communication that enhances not only their mobile experience, but their lives. Through push notifications, the app can offer users a great deal on a last-minute flight, saving users money and increasing the app's revenue.
"The Push Pre-Permissions feature enabled us to engage 
our users with personalized information that improves their in-app experience. Since implementing Leanplum, we've increased conversions and built customer loyalty."
David Yitzhaki
Head of Mobile Marketing at Last Minute Travel