The Leanplum Blog
Mobile Marketing Pushed Daily

Earlier this week, we hosted a webinar with Forrester on mobile data — how to collect it, how to use it, and why it's more important than ever.
If you're looking for the best practices for iOS push notifications, you've come to the right place. Master the art of push with tips from Leanplum's CEO.
If there's one thing that resonates with mobile users more than well-timed push notifications, it's creative push notifications. Read on for some push notification inspiration!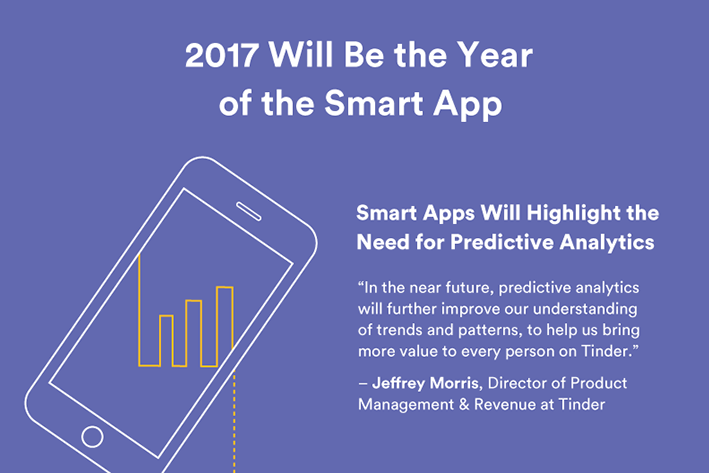 Take app marketing to the next level with insights from our latest mobile predictions. We analyzed over 10 billion daily user actions and collaborated with industry thought leaders from Forrester, Tinder, and Wego to uncover these top trends for 2017.