The Leanplum Blog
Mobile Marketing Pushed Daily

ESPN's app brings the iconic sports channel to mobile devices. Discover the design elements that comprise the app's user experience.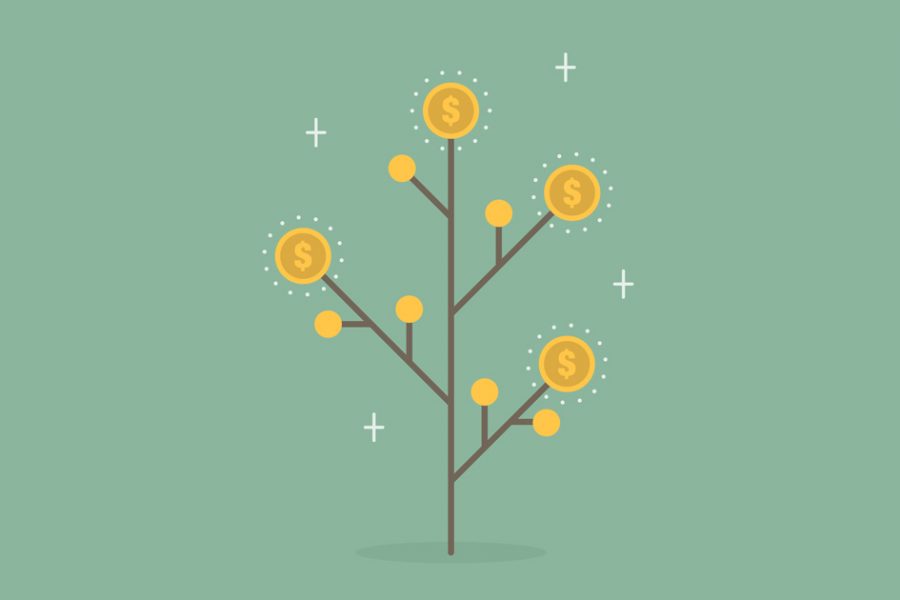 For Over the Top apps (OTT apps), the path to mobile revenue seems daunting. That's why we recommend these proven strategies for media app monetization.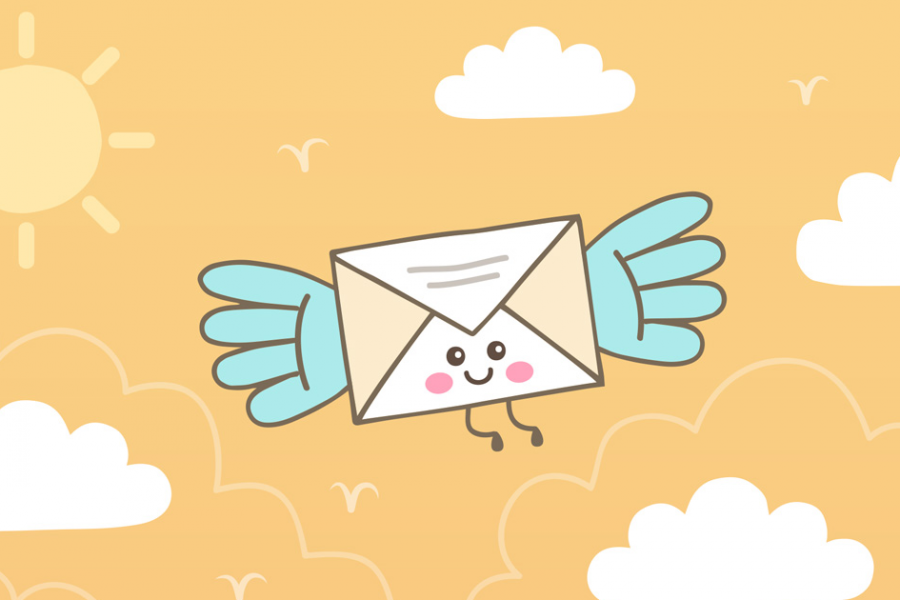 Today's email marketing landscape demands a multi-channel strategy. These mobile-first email use cases drive results in new, unexplored ways.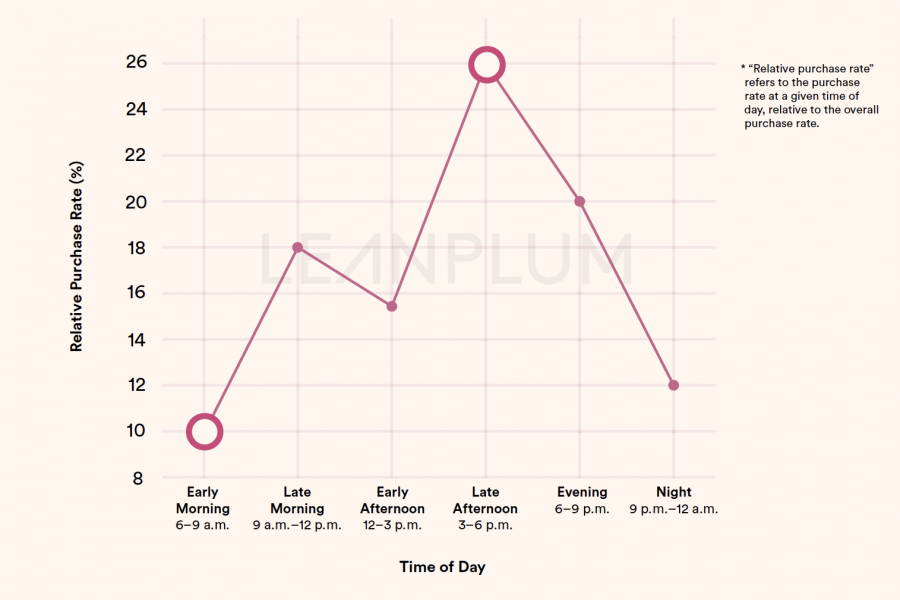 Did you know that on average, 90 percent of mobile shopping carts are abandoned? For retailers around the world, the loss of…