Dedicated Customer Success
Every Leanplum customer partners with a dedicated Customer Success Manager who understands the challenges specific to your app vertical. We know there's no one-size-fits all approach to success. We work with you to establish mobile goals and customize a joint strategy that meets your KPIs.
Support at Every Step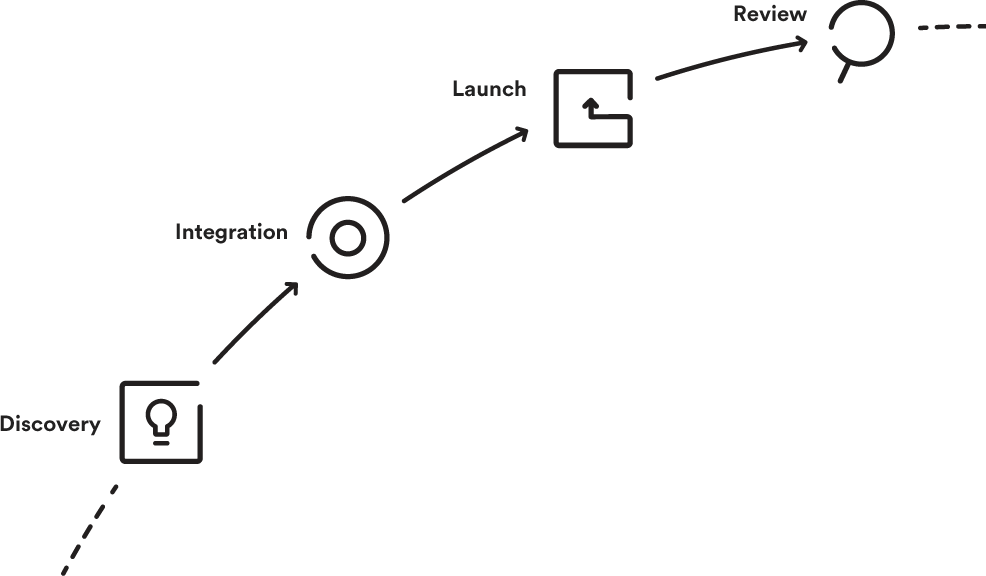 Hands-On Sessions
Review of Variables & Events Instrumentation
Product Training
Experts in Mobile Marketing Automation
Dedicated Customer Support
Deep Understanding of Your Business Goals
Strategy & Best Practices
Fast Implementation & Onboarding Support
Implement with Ease
We handle the hard stuff, like migrating data from another provider and helping instrument events.
Set Your KPIs
Our platform expert works with you to develop use cases personalized for your mobile strategy.
Increase ROI
Reach each milestone, from onboarding new users to maximizing conversions in and out of the app.
"I've had a great experience with the Leanplum Customer Success team. It was late at night and I had to create a campaign for the next day. I had questions that couldn't wait and I sent a message to the Leanplum Customer Success team, hoping they would respond to me early in the morning. I was very surprised when I got the message back in a few minutes."
Fabiana Azevedo, Mobile Growth Product Manager at Hotwire
Learn what other
customers say about us.