Partners for Your Mobile Success
Leanplum partners with each customer to develop a blueprint for mobile success — without any added cost. Our Customer Success team is dedicated to helping you increase revenue, retention, and customer loyalty.
Long-Term Partnership
Whether you're looking to increase active users, drive conversions, or improve retention, you'll have a dedicated manager to help identify mobile growth opportunities.
Mobile Expertise
We have experts with insights from hundreds of top mobile brands will guide you from implementation, to campaign design, to the evolution of your mobile strategy.
ROI-Driven
We're fully committed to your ongoing mobile success. We help you successfully reach each milestone, from onboarding users to maximizing conversions.
Support at Every Step
There's no one-size-fits all approach to success. That's why we work with you to establish mobile goals and customize a joint strategy that meets your KPIs.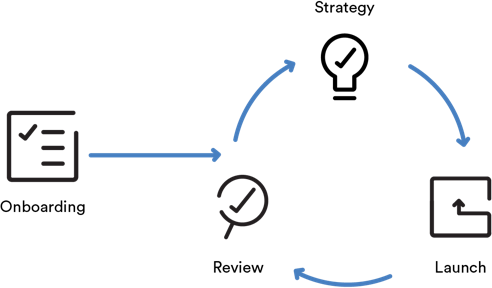 Strategy Sessions
Customer Support
Managers
Implementation &
Integration
Solutions Architects
Product Training
Technical Support
Engineers
Best Practices
Solutions for
Your KPIs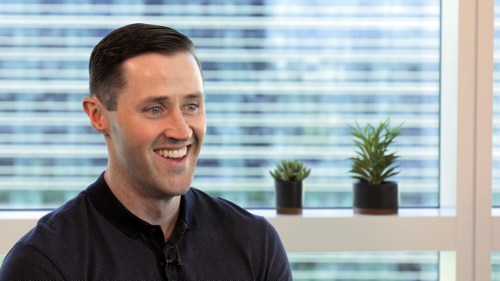 "It's a very close collaboration, and I think that's one of the most valuable aspects of Leanplum. They've really taken the time to understand TextNow, how we work, and the metrics that we care about."
Mark Braatz
GM & VP, Growth