Join the Leanplum Partner Ecosystem
Grow your business and enhance your
offering with the mobile engagement leader.
Become a partner
Integrated technology partners seamlessly integrate with us to extend the power of both products to joint customers. Mobile strategy partners deliver customer solutions and fulfillment through consulting, sales, and technical services for our products.
What our partners are saying about us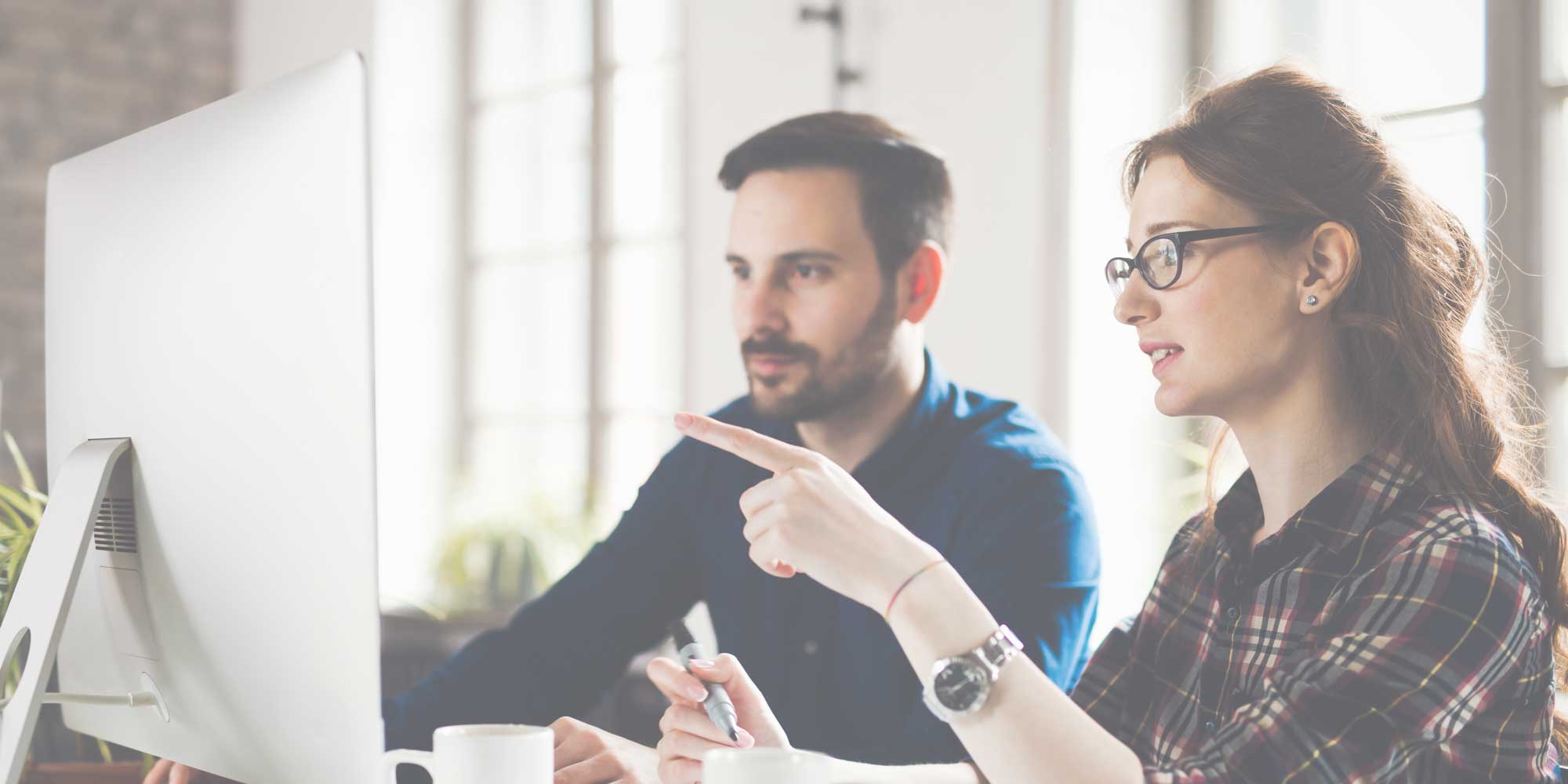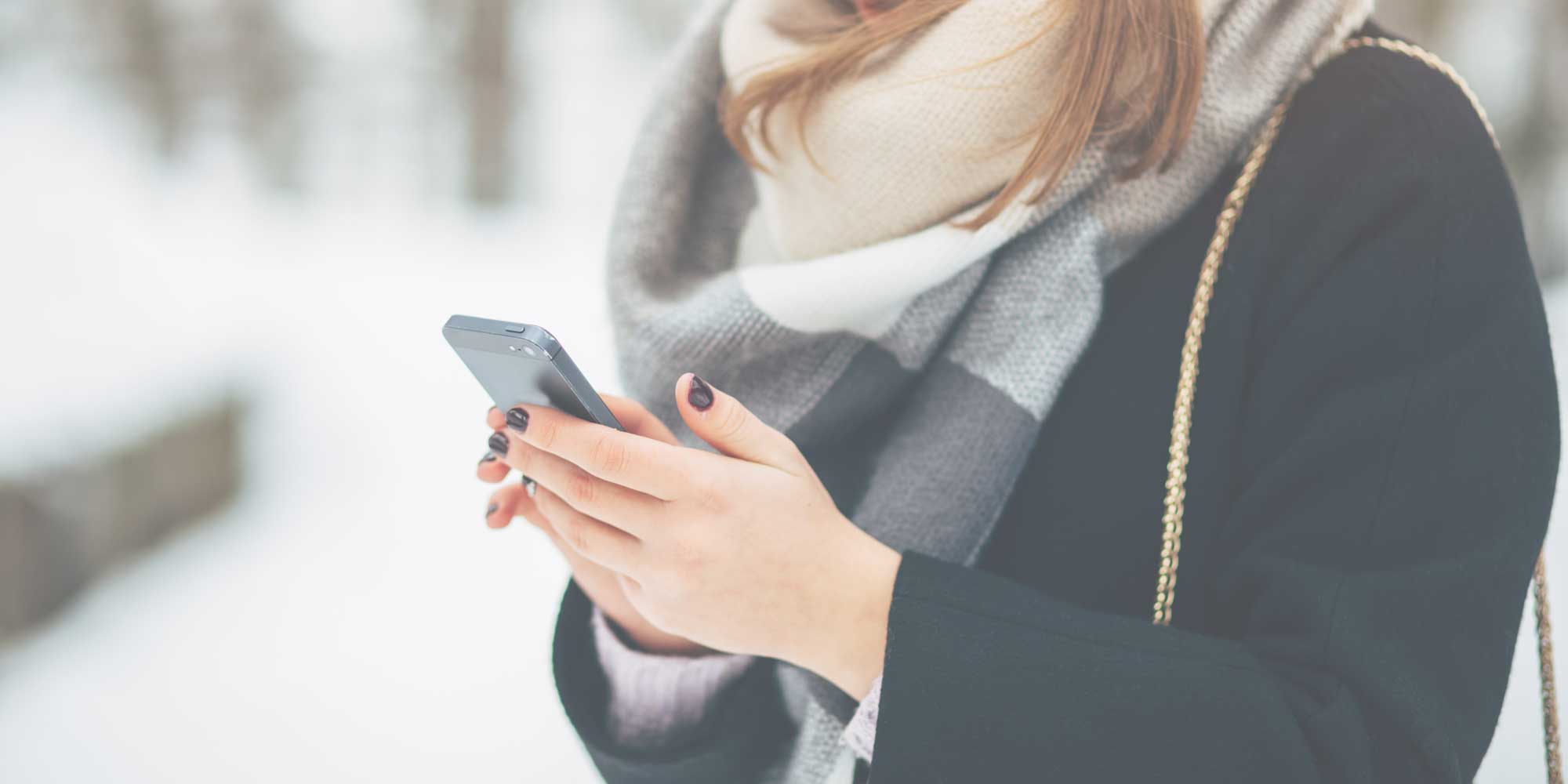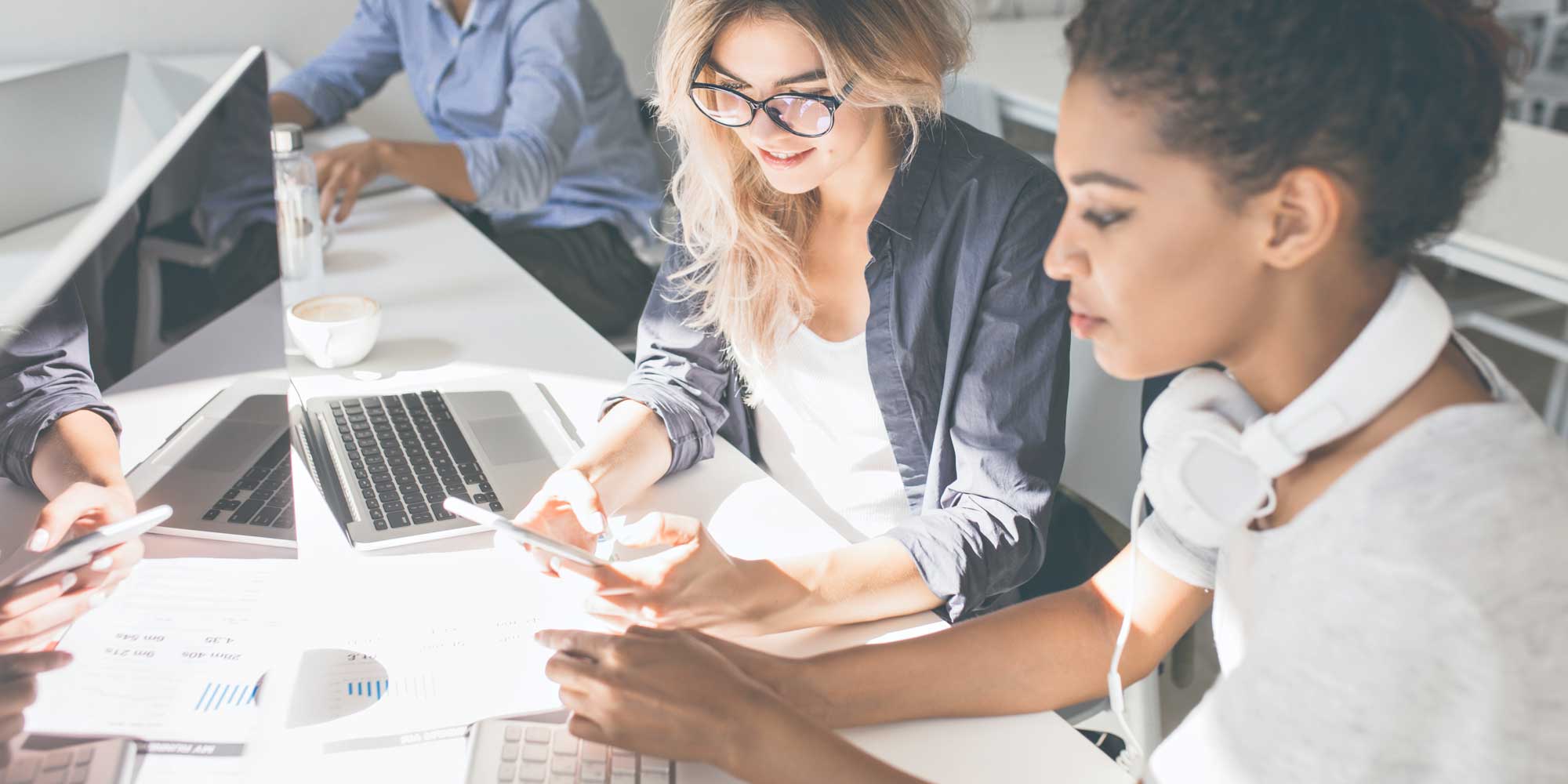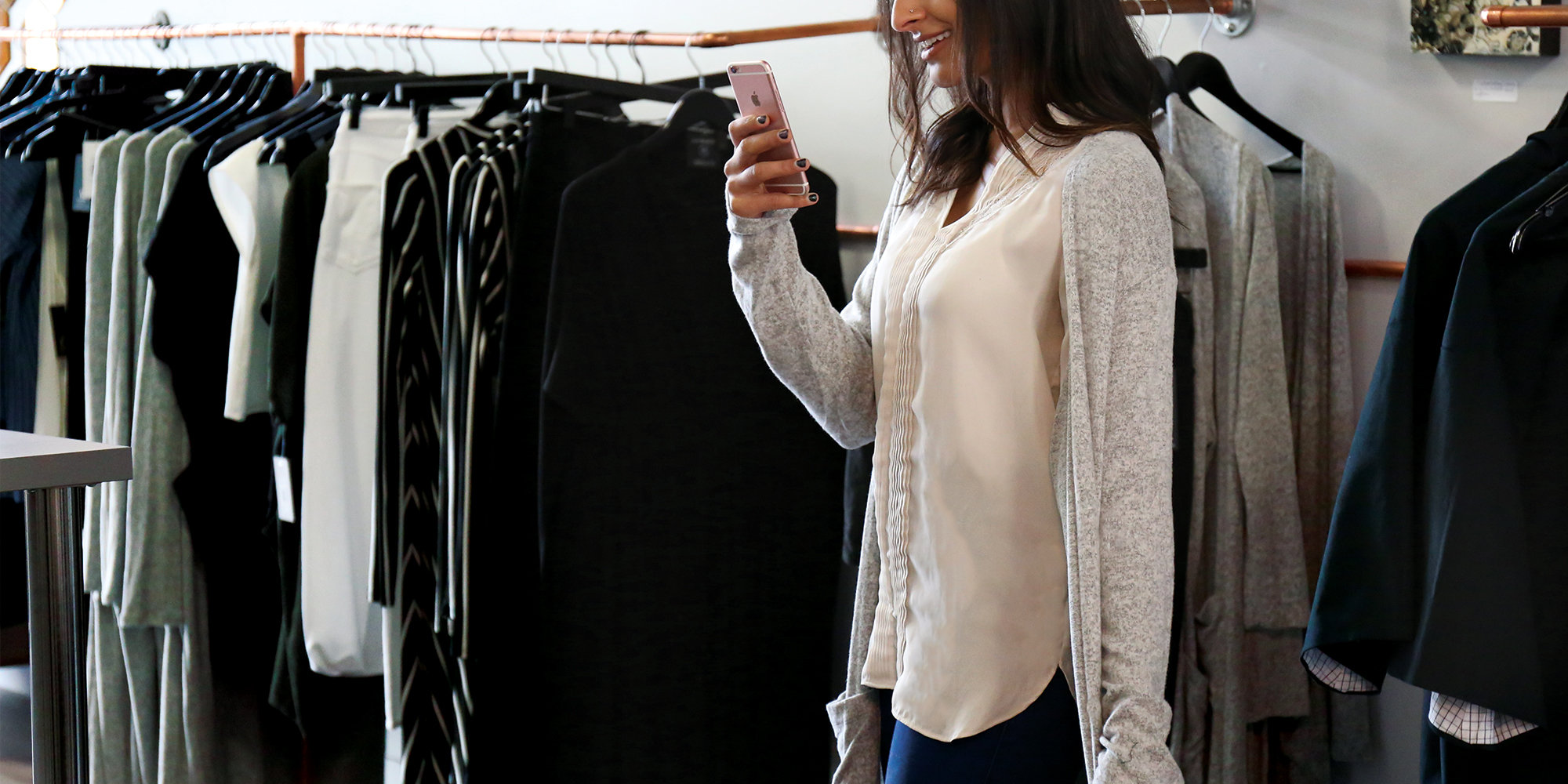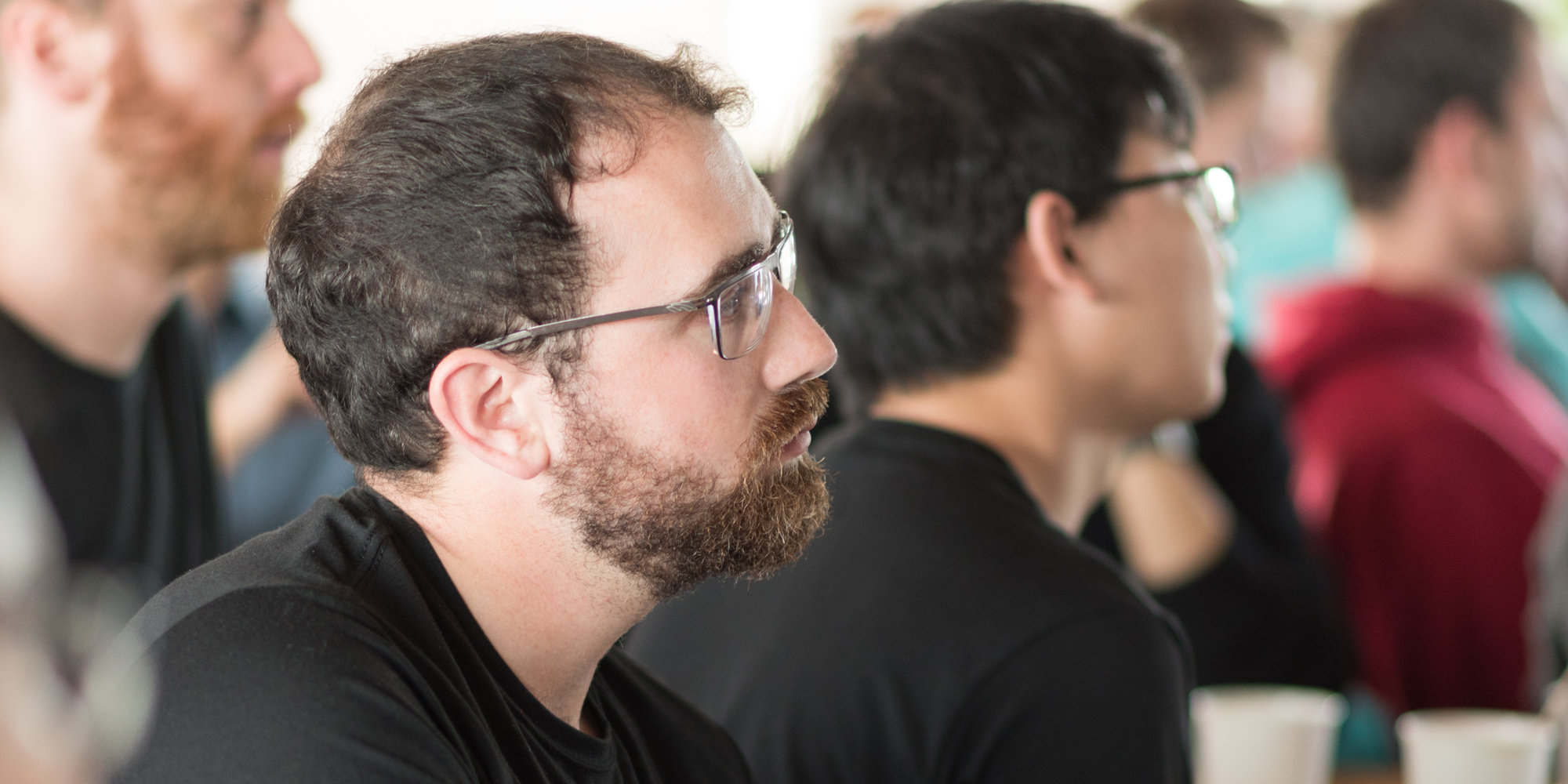 "App marketers today want to retain quality users while providing a better experience — not just within their app but also in campaigns outside of their app. Partnering with Leanplum strengthens InMobi's intelligent retargeting with an advanced mobile engagement solution across channels like push, email, and in-app experience."
"Our partnership with Leanplum gives clients the tools they need to interact with their customers at every stage of the user journey."
"Our relationship with Leanplum expands our ability to service the complete stack for our partners by providing leading solutions to mobile engagement challenges."
"As the mobile partner to the Arcadia Group, we excel at finding new ways to improve their customer engagement. Leanplum fits the bill perfectly, delivering real ROI back to their business while keeping integration and management simple and streamlined."

"We work with Leanplum to increase our clients' mobile campaign ROI. Our team loves the platform's simplicity & efficiency. Compared to other solutions on the market, it helps us work 5 times faster. All of our clients are happy and that's what really matters to us!"