Leanplum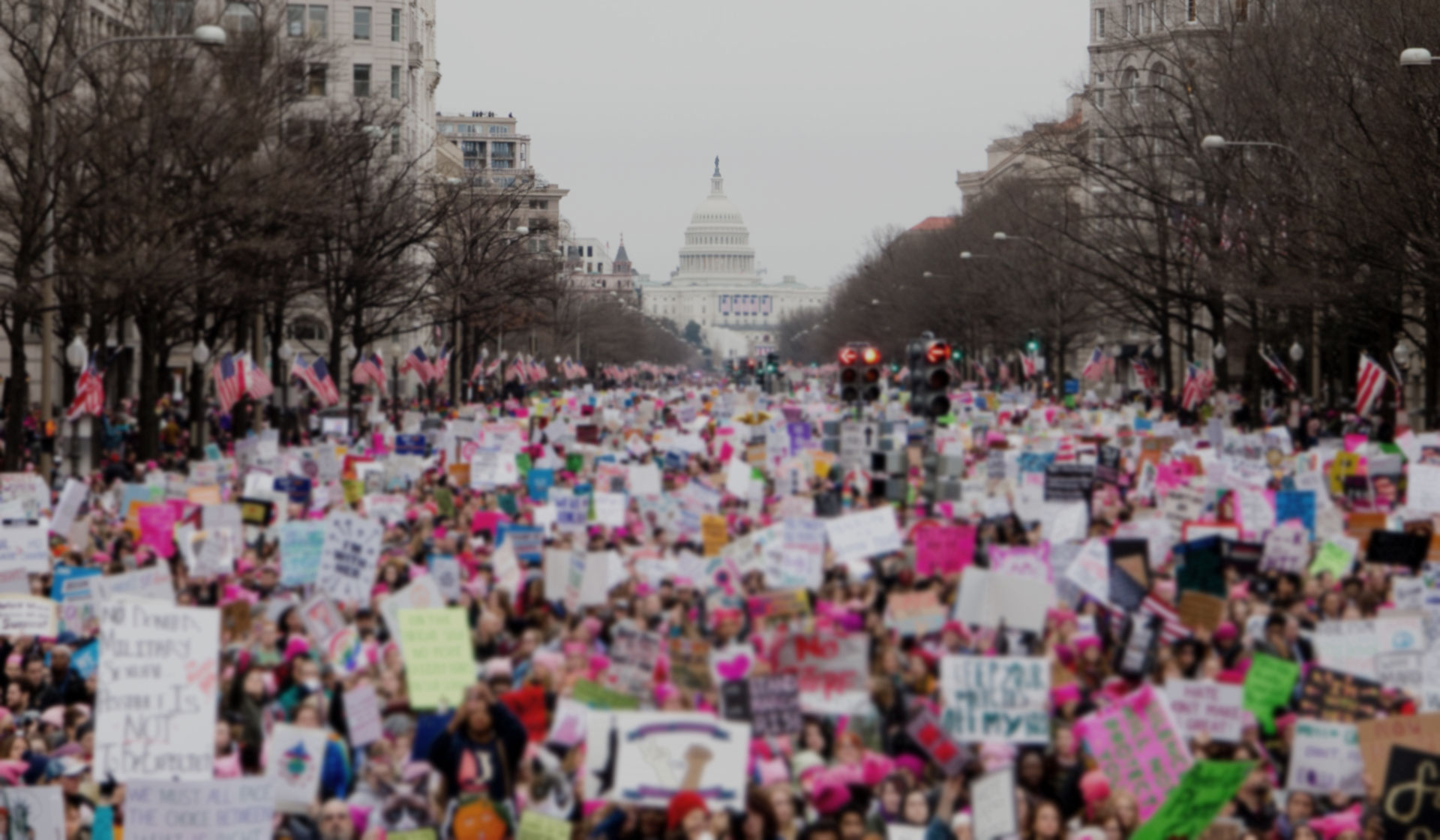 Countable drove
36M engagements!
Citizens across the political spectrum have strong opinions on a great many issues – whether it's civil rights, the economy, education or immigration – but making their voices heard remains a significant problem and hindrance to engagement. Countable's goal is to extend and sustain meaningful civic engagement between representatives and their constituents.
The average member of Congress represents between 800,000 and 1,000,000 citizens depending on the size of his or her district – a stark departure from the one representative per 50,000 citizens ratio the founding fathers had in mind. This makes it incredibly difficult to communicate and get an accurate read on the concerns of constituents.
In addition, government complexity and the difficulty of following representatives' actions creates a disconnect between voters and the legislative issues relevant to them. These factors have compounded democracy's struggle to scale.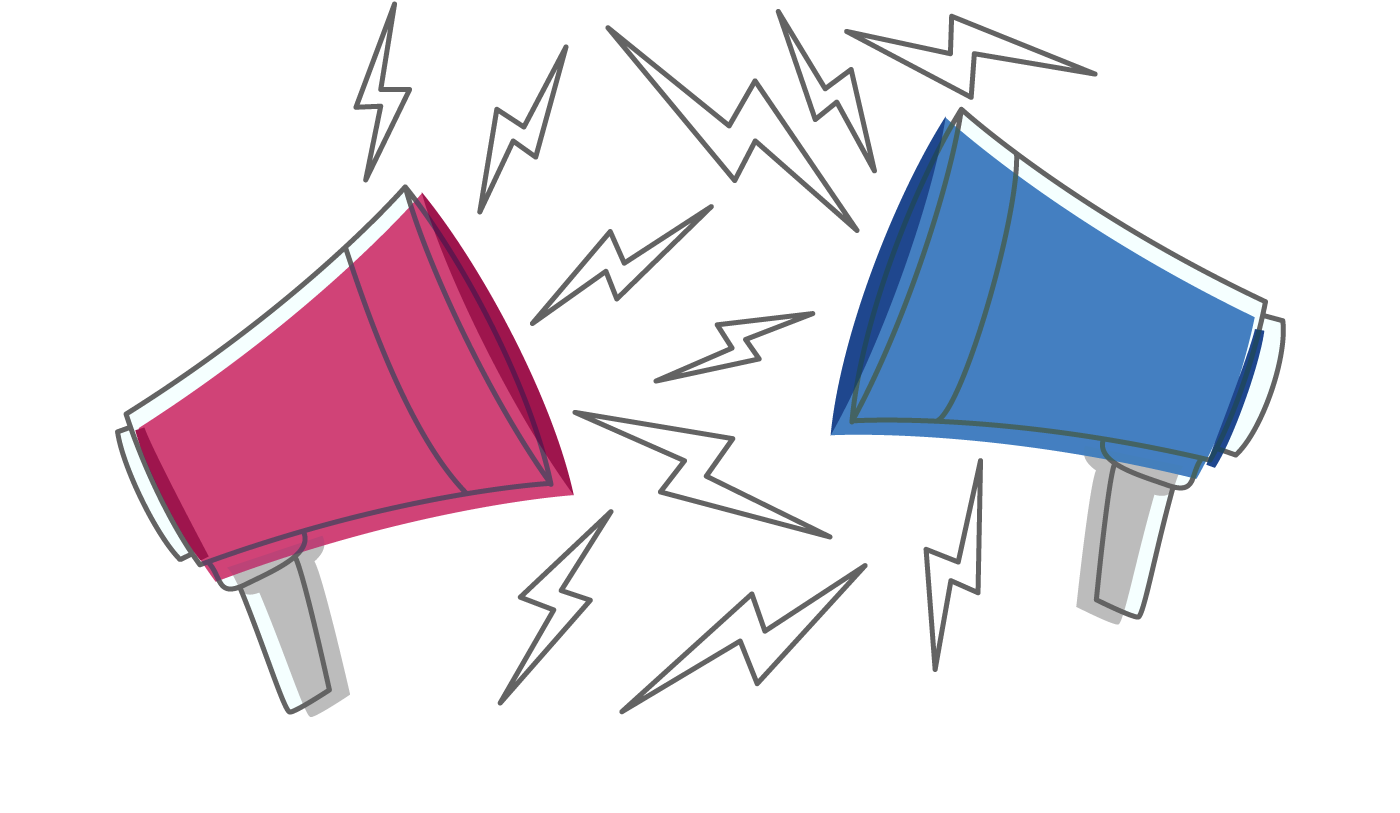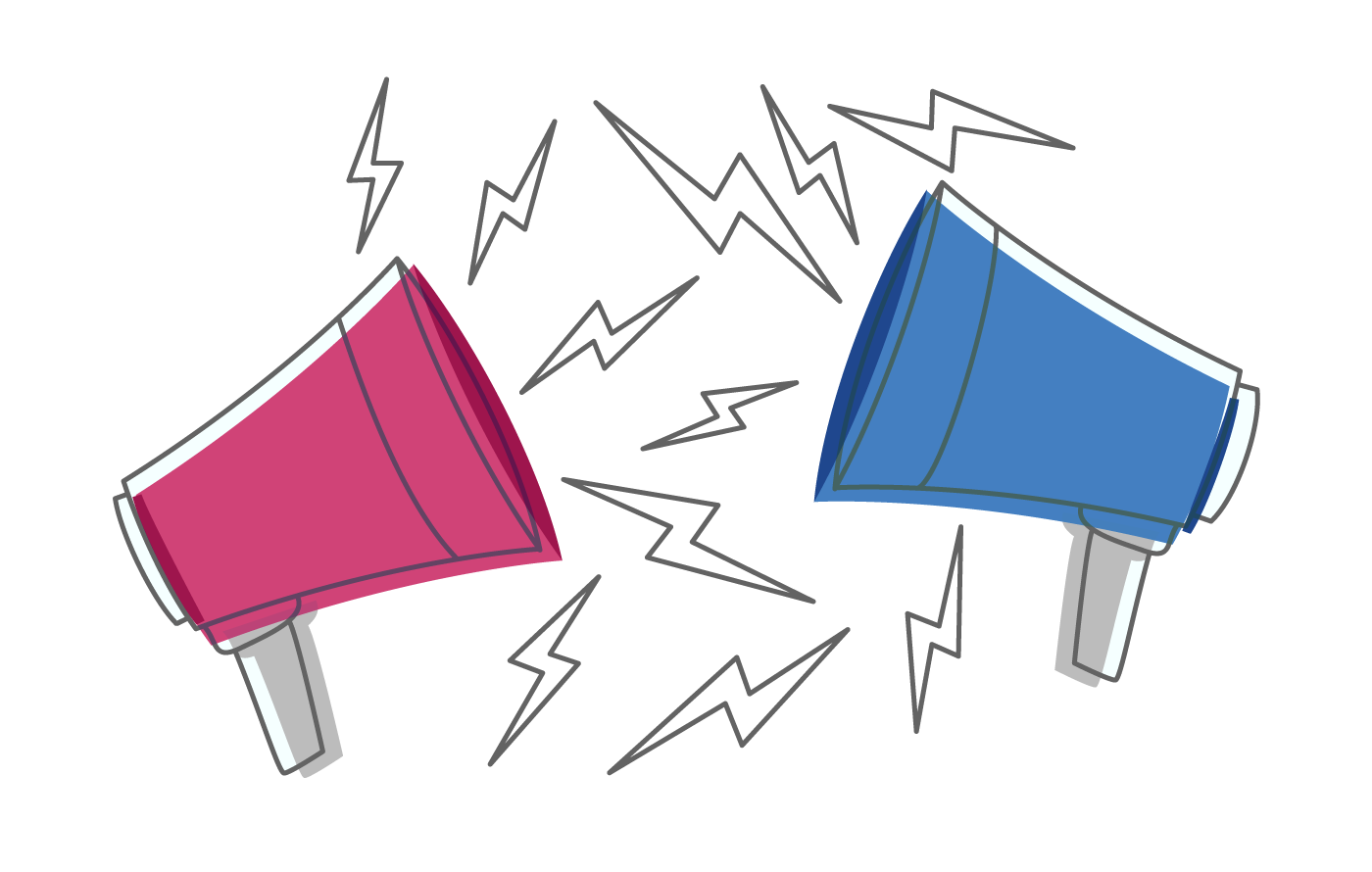 With Leanplum, Countable has been able to use messaging and notifications to keep their users coming back to the platform, empowering them to make the changes they want to see in the world.
Leanplum enabled Countable to test the effectiveness of keyword placements, use of emojis, and rich push notifications. With Leanplum's powerful A/B testing and analytics tools, Countable's editorial team can now accurately evaluate which messages resonate with users and which don't.
Beyond message testing, Leanplum user analytics to reveal the channels that are optimal to communicate with each user. The primary channels that drive the most user engagement are push notifications and email.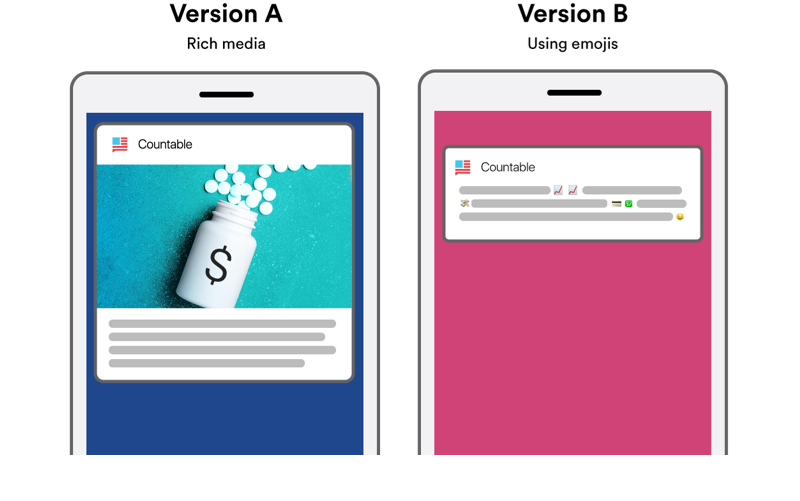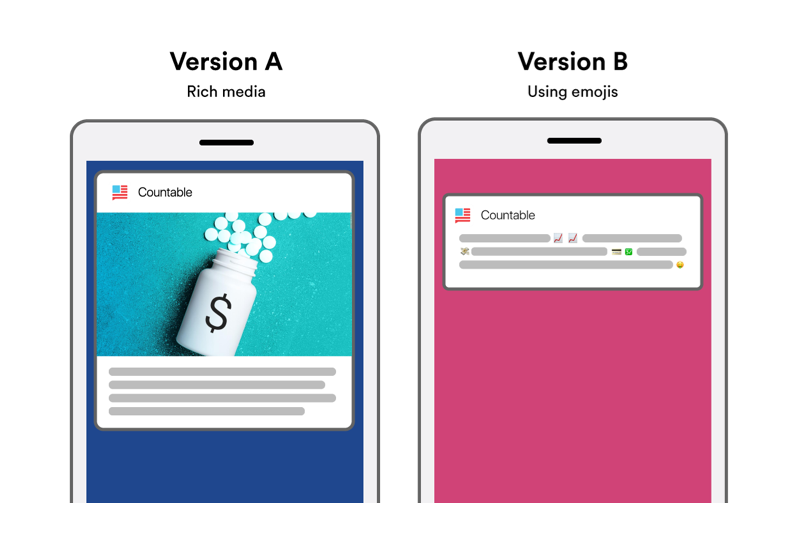 Why Countable Trusts Leanplum
Leanplum has made it possible for Countable to communicate with millions of individuals on a personal, meaningful and actionable level, supporting the democratic process. Through their use of Leanplum, Countable has successfully enabled 36 million civic engagements, informing their users and strengthening the connection between representatives and their constituents.
With personalized messaging delivered at scale across multiple channels, Leanplum supports Countable's core mission, empowering citizens with timely, accurate information and access to the political process.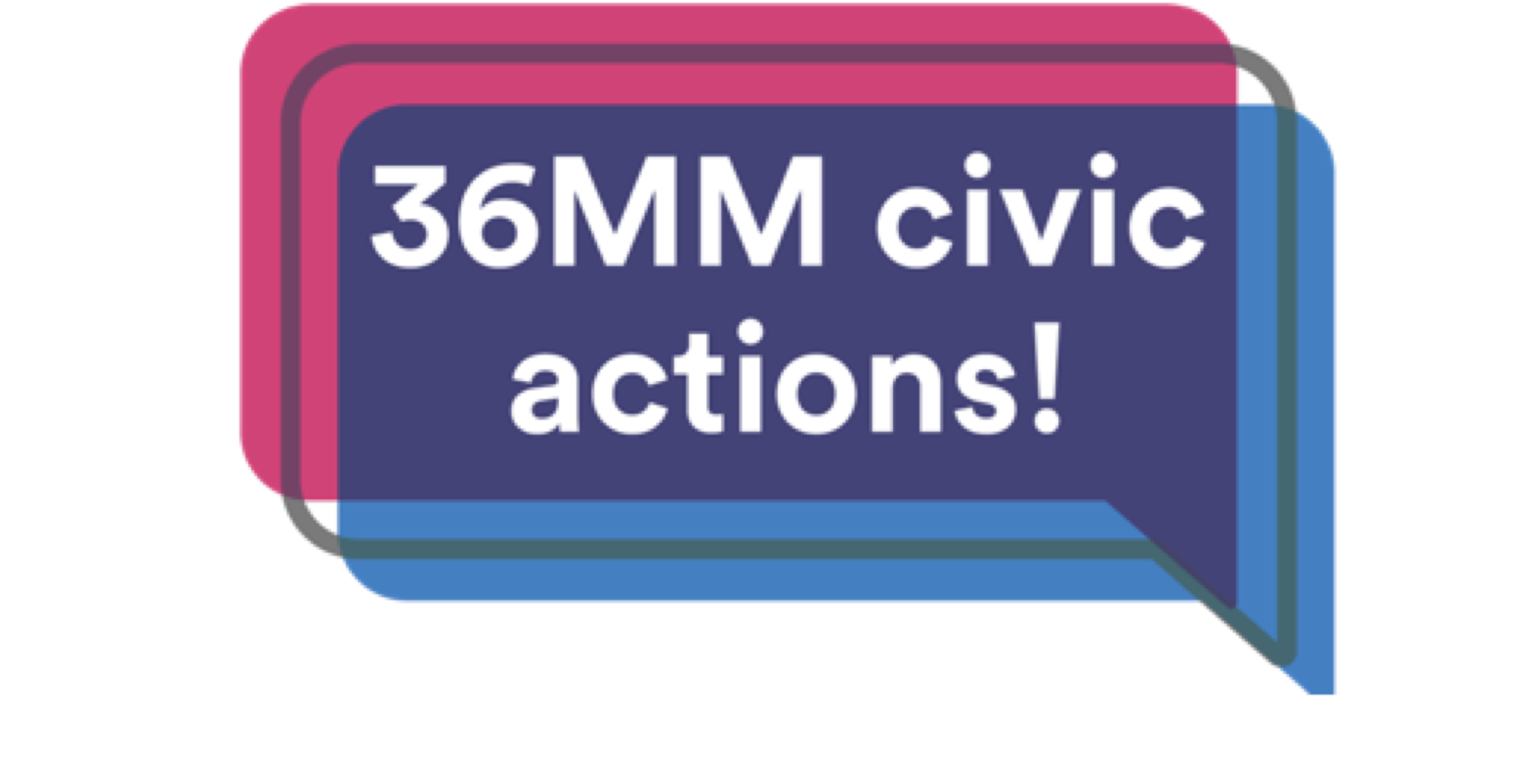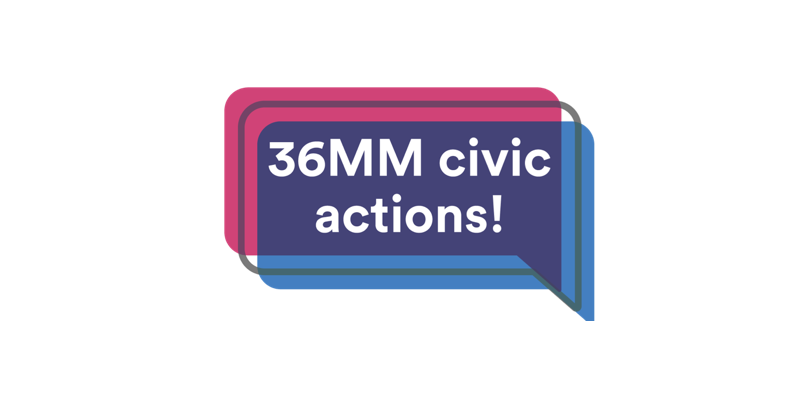 Countable is a civic technology company powering a new wave of political engagement by providing non-partisan, easy-to-understand summaries of legislation and news based on each person's distinctive local, state and national interests.
Marketing automation is driving a new pattern of consumption for political news – the right information at the right time to the right person. This technology has the power to decode government for citizens and improve democracy's ability to scale.
Improve Your Mobile App Engagements Now