Personalize Your Messaging with Programmatic Delivery
Introducing Programmatic Delivery
Leanplum recently added Programmatic Delivery. This new feature automatically sends messages to segmented groups of users based on key behavior or customer intent, in response to external events like news updates, content releases, and promotions. Personalized content trumps generic blasts, yet there are opportunities to also send announcements to large segments of your audience based on user behaviors or preferences.
How Programmatic Delivery Works
Send dynamic campaigns to the select customer segments most interested in your message or content. Notifications can appear as push, email, or in-app messages with a single API per event. So if you send a push notification that receives fewer opens than you anticipate, follow up with an email or in-app message to increase engagement with a cross-channel strategy. You can A/B test the channels, segments, timing, and content with our integrated platform.
Once you set up a feed of external events, there is no need for additional engineering resources. Marketers can quickly arrange their segments and run powerful messaging campaigns with ease.
Use Cases for Programmatic Delivery
Announce Breaking News in a Variety of Ways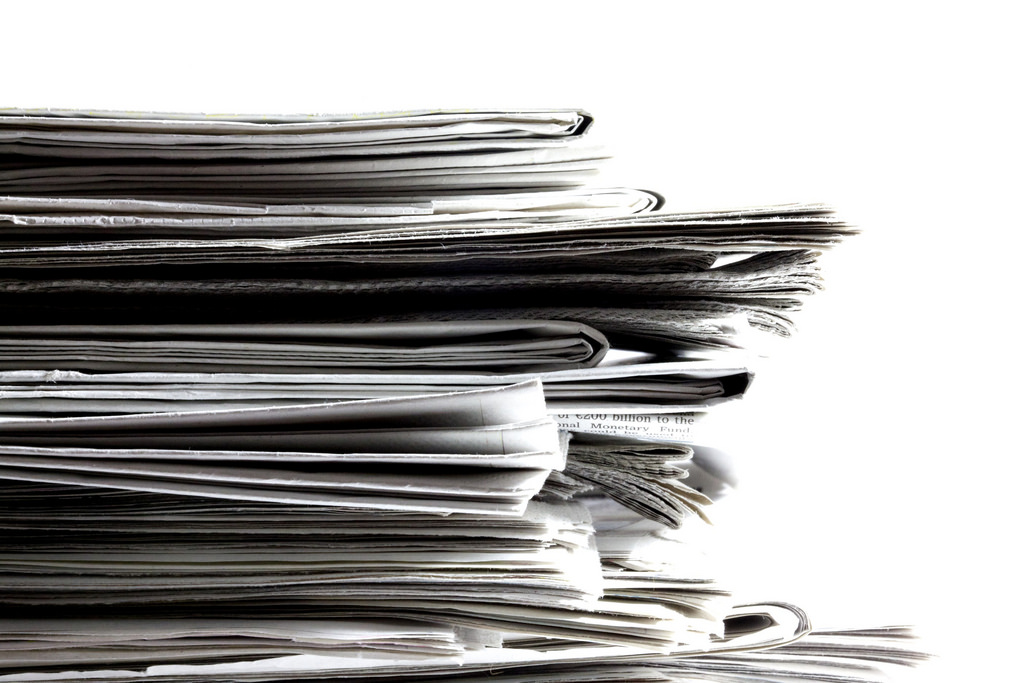 The Democratic party just named its official candidate for election season: Hillary Clinton. A news app covering the announcement is eager to share the breaking news with its audience. However, sharing the same article with every app reader doesn't provide much relevancy.
Segment users based on their reading history or content preferences, in this case the Democratic party or news articles about Hillary. Via a push notification, automatically send multiple segments breaking news that's customized to them.  
A music app can take on a similar technique by easily alerting users when their most-played artist releases a new album or announces a tour. By giving your users the content they crave, you can increase opens and app engagement.
Segment Shoppers & A/B Test Different Sales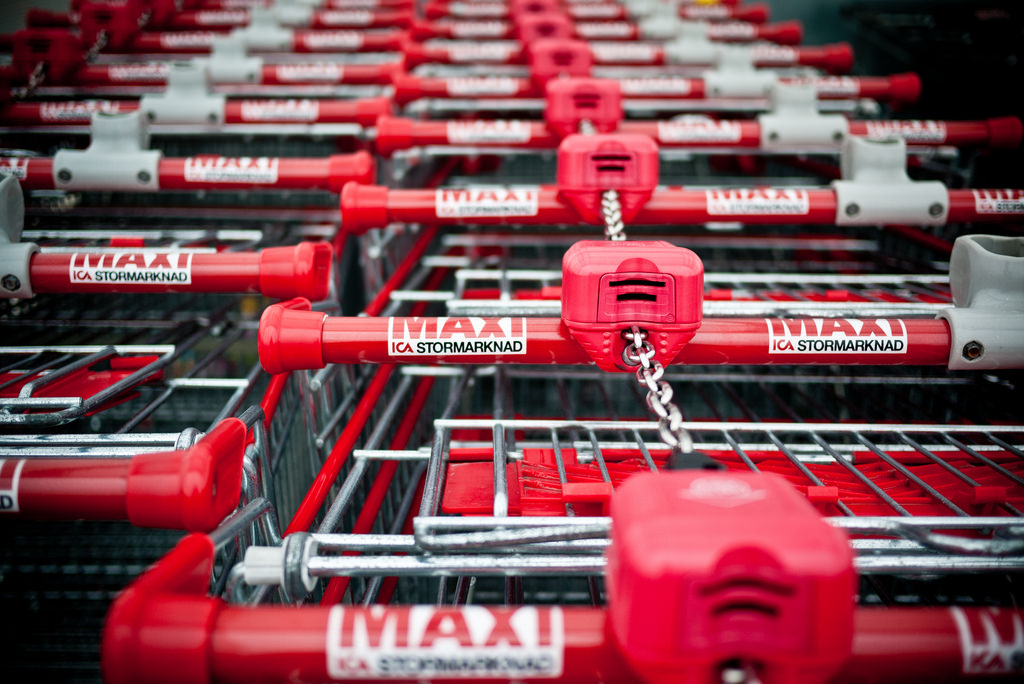 The Fourth of July is approaching, and you're having a blowout sale for the special event. While all shoppers get a discount on products, segment shoppers who downloaded your app but have not purchased on mobile. Then automatically send them a unique deal via push.
You can take the same approach for your first-time buyer segment and A/B test the discount tiers. Optimize for conversions so you can create new loyal customers. This is also great if you want to segment your audience another way, like targeting users in a certain city about a location-specific deal.
Encourage Travel Conversions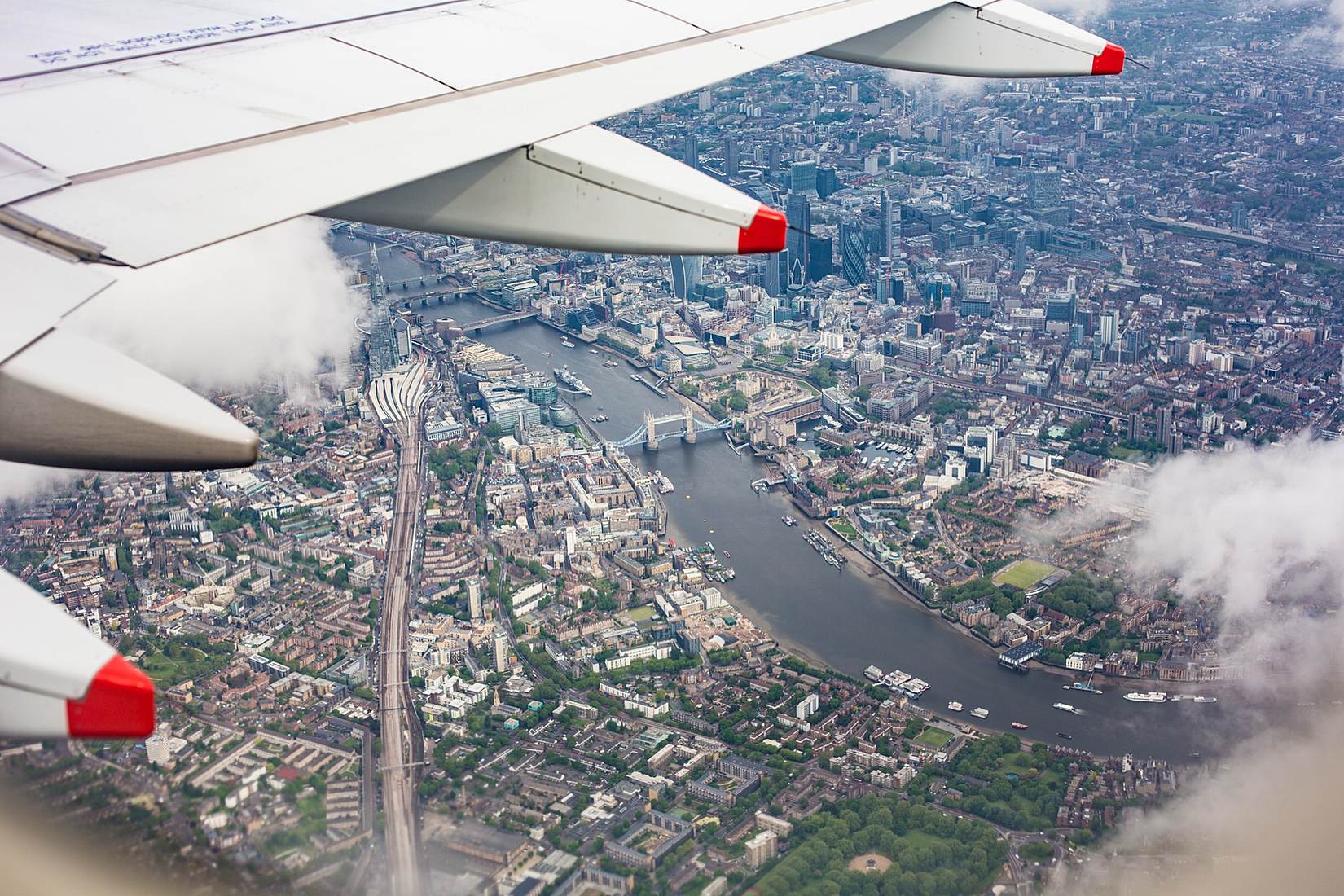 Let's say there's a large airfare promotion for flights out of SFO. All participating airlines are offering travelers a special discount for one day only, to any domestic destination leaving from San Francisco. In response to the sale, a travel brand can segment users by the corresponding city to notify them about deals running in their location. All travelers who would normally fly out of the Bay Area would be alerted to the discount.
In this case, it's not about users opting in to a deal or even user preferences. By deep diving into analytics, the travel brand can segment frequent fliers who booked round trip flights from SFO in the last year, and only target users who exhibited that past behavior.
Get Started
No other mobile marketing platform offers Programmatic Delivery. To learn how you can leverage this powerful capability to increase engagement and ROI, get in touch with us today at hello@leanplum.com.
–
Leanplum is the most complete mobile marketing platform, designed for intelligent action. Our integrated solution delivers meaningful engagement across messaging and the in-app experience. We work with top brands such as Expedia, Tesco, and Lyft.