Leanplum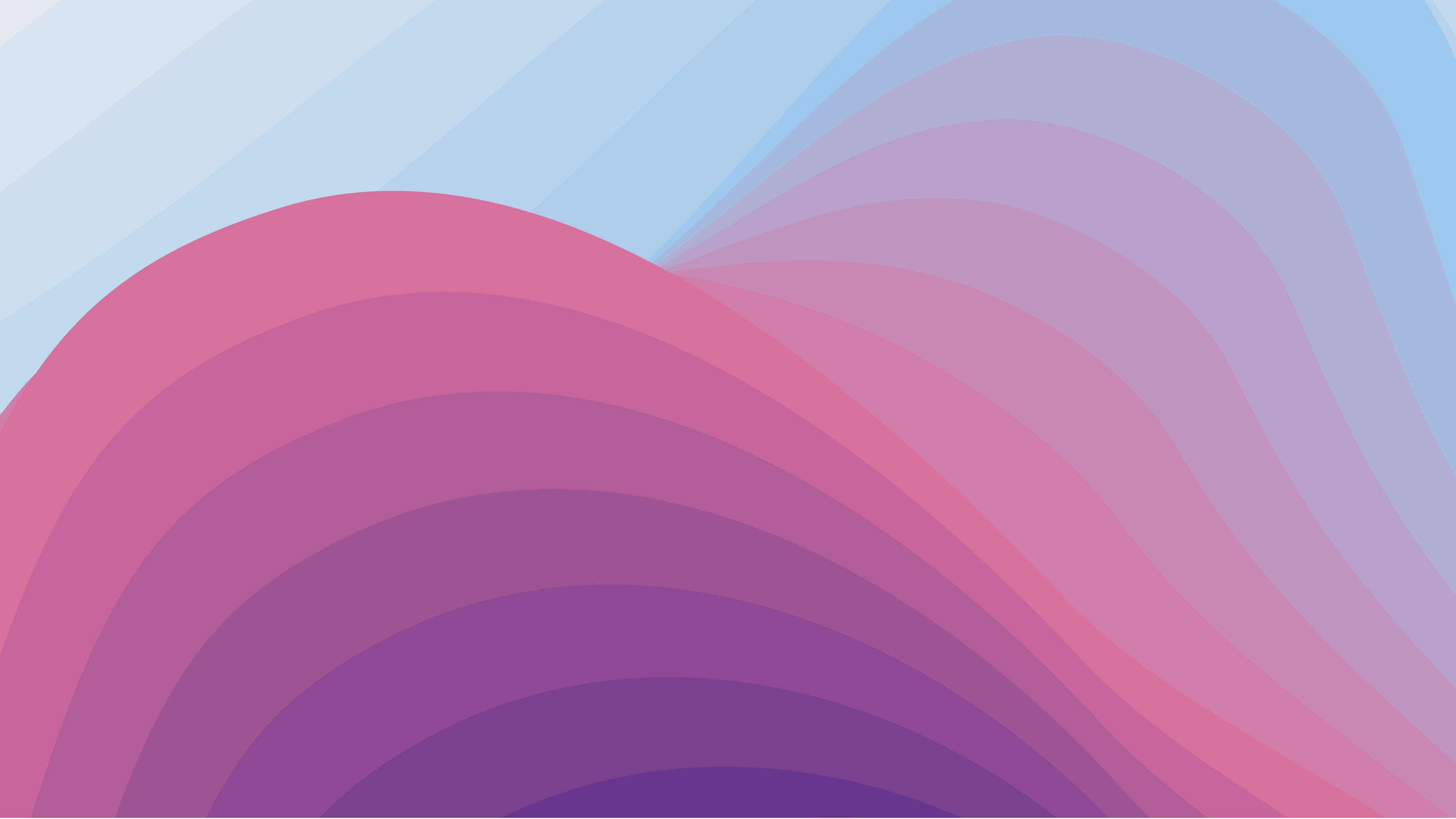 You've Got a Notification: The Science of Getting User Attention
Aired: Wednesday, Jan. 30 | 10 a.m. PT/1 p.m. ET
According to a recent Forrester Research report, "Notifications have the potential to reduce the cognitive load on consumers by pushing out the information they need, in the moment they need it, in the right channel."* However, in 2017, only 44% of mobile marketers sent push notifications to their customers. The numbers for other channels weren't much better: 37% for in-app messages, 28% for app inbox, and 17% for web push.**

In this webinar, we'll go over emerging best practices for using notifications, how to build an effective notification strategy from scratch, and how to evolve that strategy for a sophisticated approach that reaches users in their moments of need — improving the customer experience, increasing engagement, and maximizing revenues.

* The Art of Notifications, Forrester Research, Inc., October 22, 2018
** Alert! You Need Notifications, Forrester Research, Inc., April 5, 2018
Build a better notification strategy
Forrester analyst Julie Ask — who has worked with hundreds of clients across retail, travel, banking, insurance, CPG, healthcare, and more to advise and guide mobile strategies — joins us for this can't-miss webinar.
RSVP to learn how to:
Increase notification opt-ins to deliver more relevance

Craft a strategy that targets moments, rather than people

Orchestrate notifications across channels, without over-saturating customers

Iterate and learn quickly using customer-centric KPIs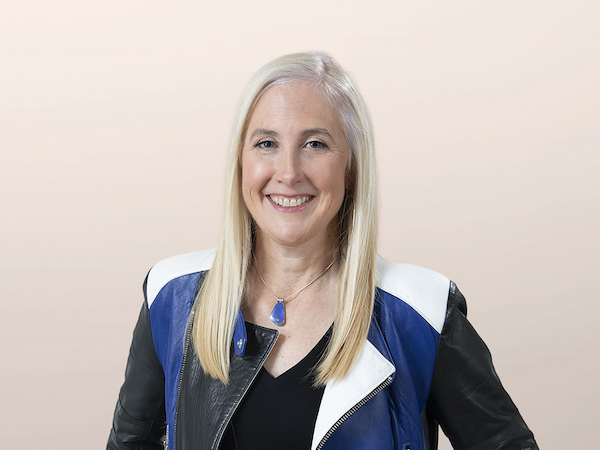 Julie Ask
Julie works with digital business professionals to craft digital and mobile experience strategies to help firms win, serve, and retain customers in their moments. Julie's 30 years of work experience is balanced between the engineering and management consulting work she did in the first third of her career, and her work as an analyst for the past 17 years. The combination of technical and business expertise positions her well to work with business leaders to identify new opportunities offered by mobile technology and to develop strategies to engage with consumers on mobile devices. She is also co-author of the 2014 book, "The Mobile Mind Shift."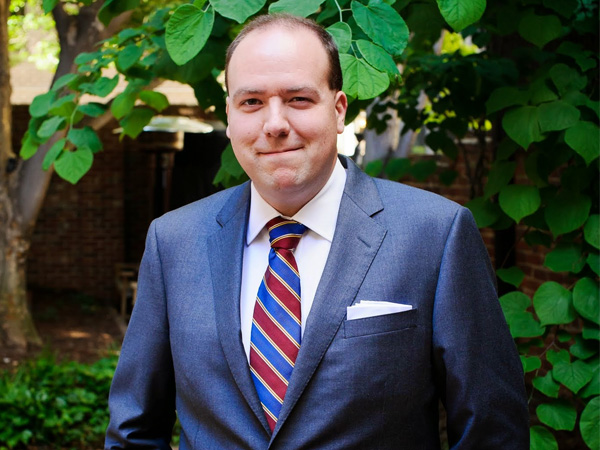 Michael Khalili
Michael Khalili leads product marketing at Leanplum. Michael has over 15 years experience including twice leading product marketing for startups BoxTone (acquired by Good Technology and then subsequently by BlackBerry) and MuleSoft. His earlier career experience includes positions at Cisco, Microsoft and Motorola. Michael holds an MBA from the Erasmus University, Rotterdam and a BS in Computer Science from the University of Illinois.
Watch on-demand
Aired: Wednesday, Jan. 30, 2019
10 a.m. PT/1 p.m. ET