Leanplum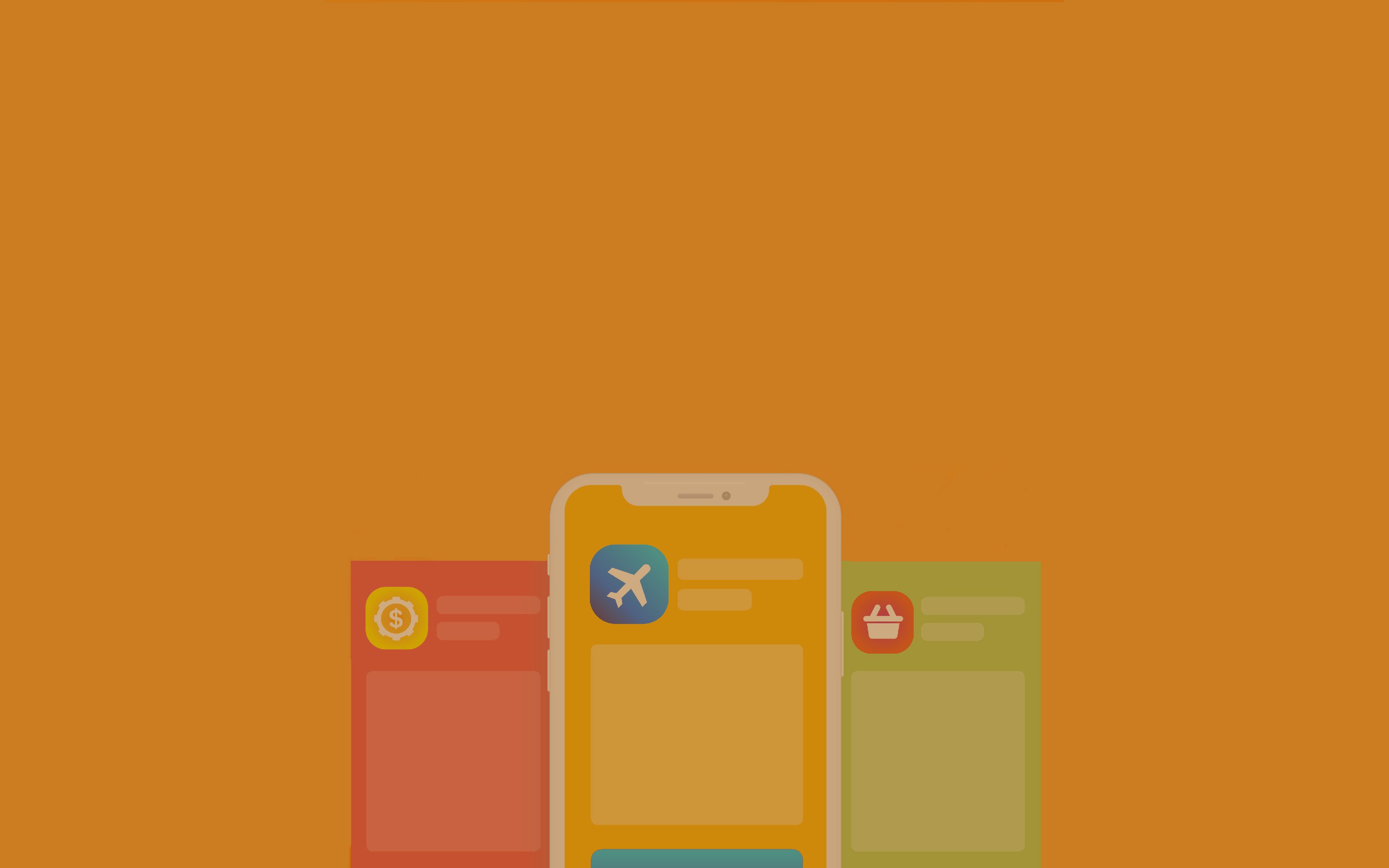 Mobile Marketing Trends
2018 Mobile App Engagement Index
User Acquisition & Retention Benchmarks
User acquisition is incredibly expensive, and convincing those users to stick around isn't exactly easy. That's why we teamed up with Liftoff to create the 2018 Mobile App Engagement Index.

Our joint report reveals the latest acquisition and retention trends to help app marketers turn every session into a chance to drive engagement, boost loyalty, and increase revenue.
Stop Paying for Users Who Churn
The app economy is growing at an unprecedented rate, powered by billions of smartphones and millions of apps. However, big growth confronts marketers with even bigger challenges. Chief among them is acquiring and retaining users in a competitive marketplace where consumer attention is at a premium.
To succeed, app marketers must double-down on the audience, engagement and — ultimately — inspiring frequent app usage. In our report, you'll learn:
– The average cost per install is $2.89, $40.41 for a purchase, and $86.99 for a subscription.
– But users rarely stick around — only 15.5% of Android users and 18.1% of iOS users have been active in the last 30 days.
– Good news: you can increase retention by 62% just by sending push notifications.
Get more great insights by downloading the 2018 Mobile App Engagement Index today.