For Marketers responsible for user engagement in mobile applications, Push Notification is an important communications channel. It offers an effective and efficient means of reaching users outside of the application but on their mobile device, with timely information.
However, we have seen marketers surprised to learn what developers they work with likely already know—that Push Notifications can go undelivered to users with Android mobile devices.
So, what is the problem?
For Android devices, in addition to opt-in permissions, app processes must also be live in the background for Push Notifications to be delivered. However, for anyone with a smartphone, the fact that open apps in the background can be shut down by the operating system due to memory limits is nothing new. In 2018, the lifespan of apps on Android devices became even more uncertain when Google and other Android mobile device manufacturers introduced a new automated optimization to improve battery life. The feature named Adaptive Battery can also indiscriminately kill background app processes to improve battery life. To prevent Android from pulling the plug on your app, your users will need to configure additional 'whitelisting' settings. And to complicate things further, each mobile device manufacturer maintaining their own version of Android likely requires unique whitelisting settings.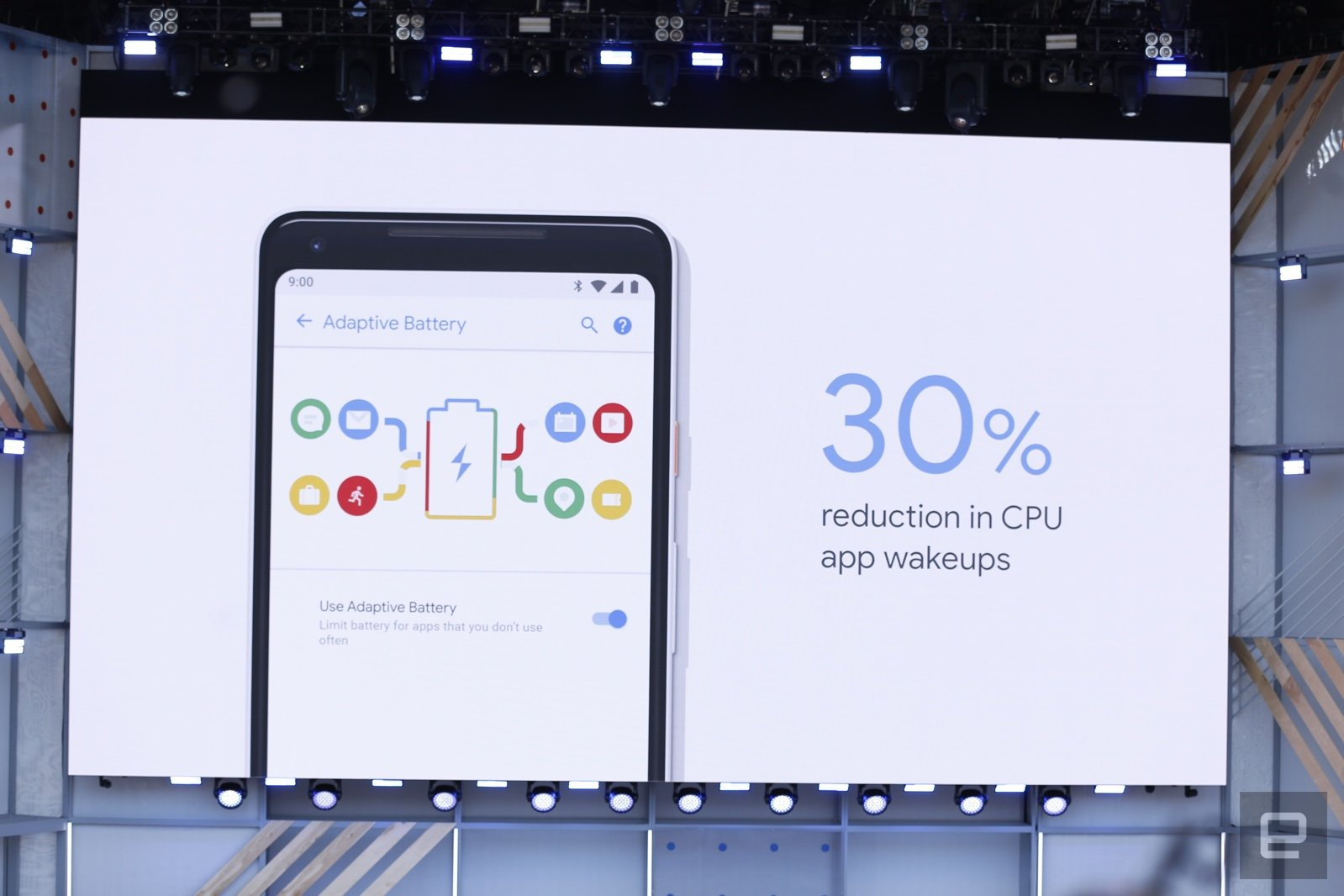 Source: "Android P taps AI to help save your battery life
The so-called "Adaptive Battery" will shut down apps it doesn't think you'll open soon", Engadget, May 2018
How to improve message deliverability
We have a few recommendations for Marketers to consider to improve message delivery and user engagement:
1. Continue to secure opt-in permissions for Push Notifications over time

The requirement for opt-in permissions is well understood. However, for users who do not enable Push Notifications during initial application onboarding, consider follow-on campaigns to communicate the value of timely updates regarding new features, products, content, promotions, or travel information. With Leanplum, easily identify users by permission status and create relevant campaigns to encourage opt-ins over time.

2. Help users whitelist app processes in Android

As we've discussed, to ensure delivery of Push Notifications, securing opt-in permissions is just the first step. For users with Android devices, app processes need to be live in the background. You can find whitelisting instructions for popular Android phones on manufacturer websites, but we also find great information on Don't kill my app!. With Leanplum, easily identify users by device model and system version, and create relevant campaigns to educate users on how to whitelist your app.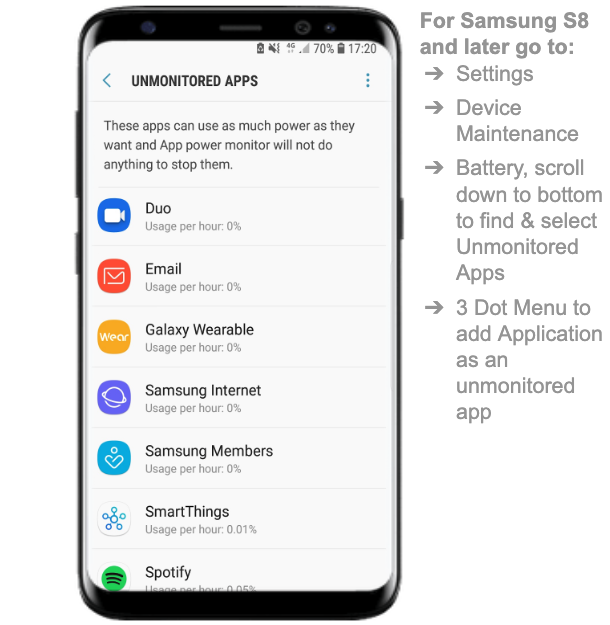 3. For important messages, consider multi-step, cross-channel campaigns

Ultimately, the objective is to ensure that your users and customers receive intended communications. However, there are inherent limitations to each communications channel. And as we've just discussed, no amount of retries will successfully deliver a Push Notification to an Android device where has killed the required background app processes.
To meaningfully improve the delivery of important messages, you can start with a Push Notification, but consider following-up with a secondary channel that does not share the same reliance on running app processes: SMS for urgent messages, and Email for less urgent messages.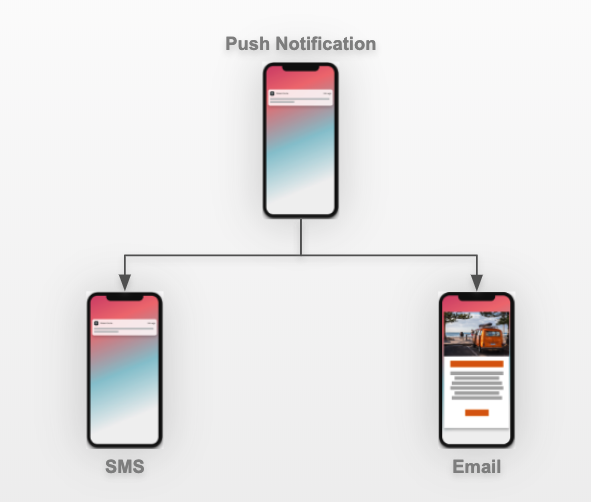 Our analysis shows a 250% improvement in Open Rates for Push + Email, versus Push alone.
250% Improvement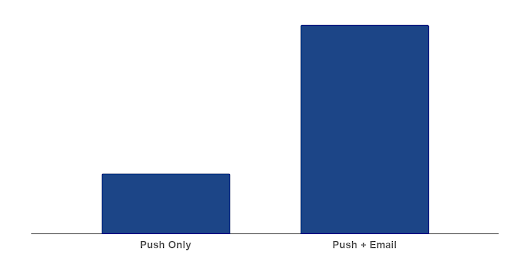 To learn more about multi-channel campaigns and how Leanplum can help you effectively engage your audience, see our unique approach to mobile engagement and mobile retention.
Leanplum is a mobile engagement platform that helps forward-looking brands like TED, Afterpay, and Tesco meet the real-time needs of their customers. Schedule your personalized demo here.