Developing and delivering mobile solutions with limitless potential.
See open roles
People. Product. Full-Stack Pods.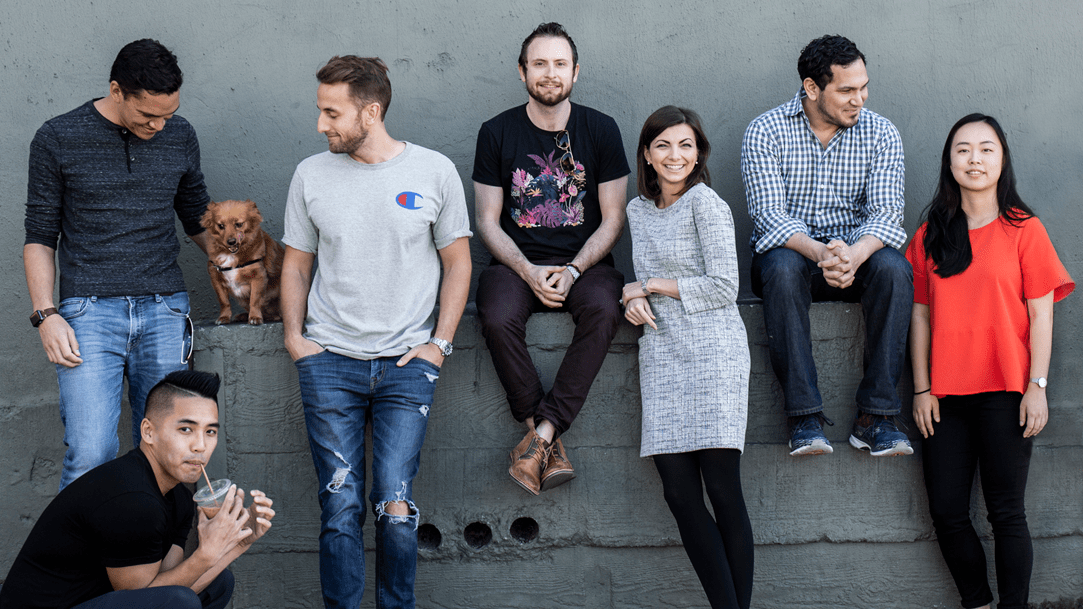 Innovate at scale
We manage millions of events per hour on billions of devices — with the agility of a startup and at the scale of a large company. Our innovations directly impact massive global brands like NBC, Grab, and Tinder.
Develop with ownership
Product development here means you have the autonomy to be a subject matter expert and define the future of mobile. With access to a goldmine of data, you'll drive the roadmap and implement products that reach billions of people every day.
Culture of collaboration
Collaboration is in our DNA. When dedicated minds come together, you find the perspective that breeds innovation. We work within pods and across teams and celebrate our wins, big and small.
Building a team that works for everyone
Ultimately, we're building happy and talented teams where everyone has an equal voice and significant impact on the world around them.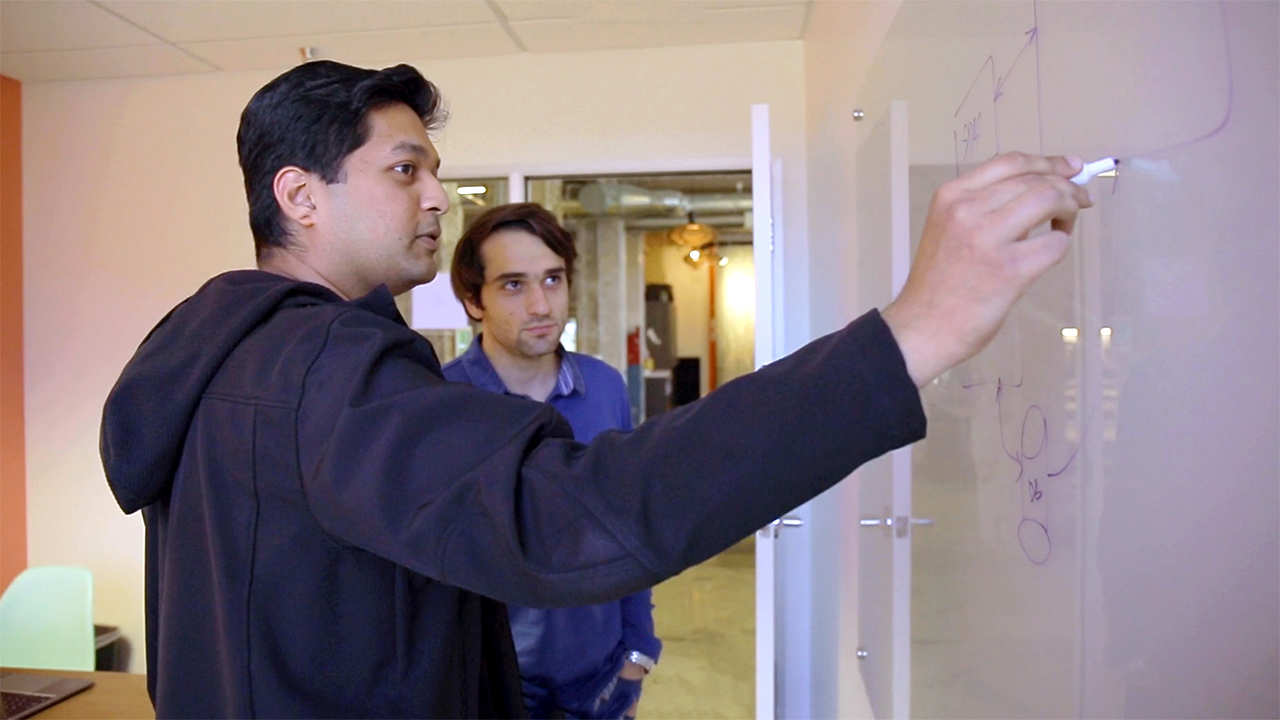 Sanket, Orchestration Pod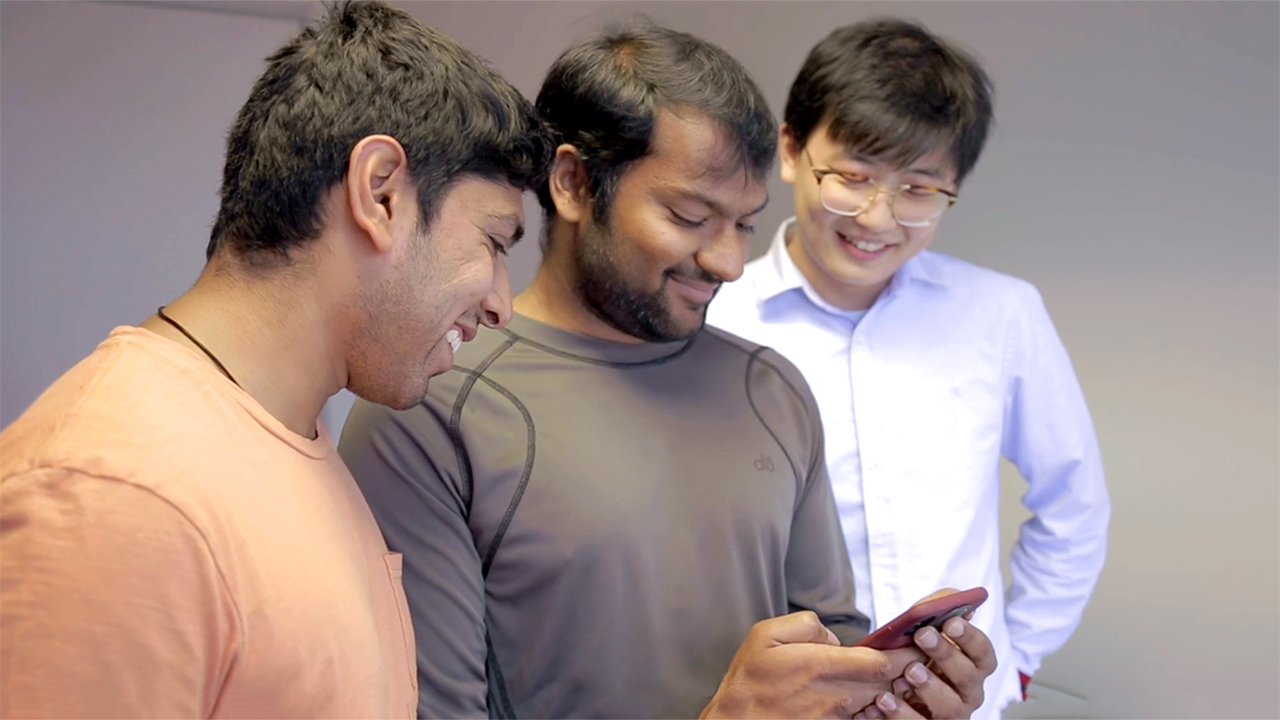 Mayank, End User Pod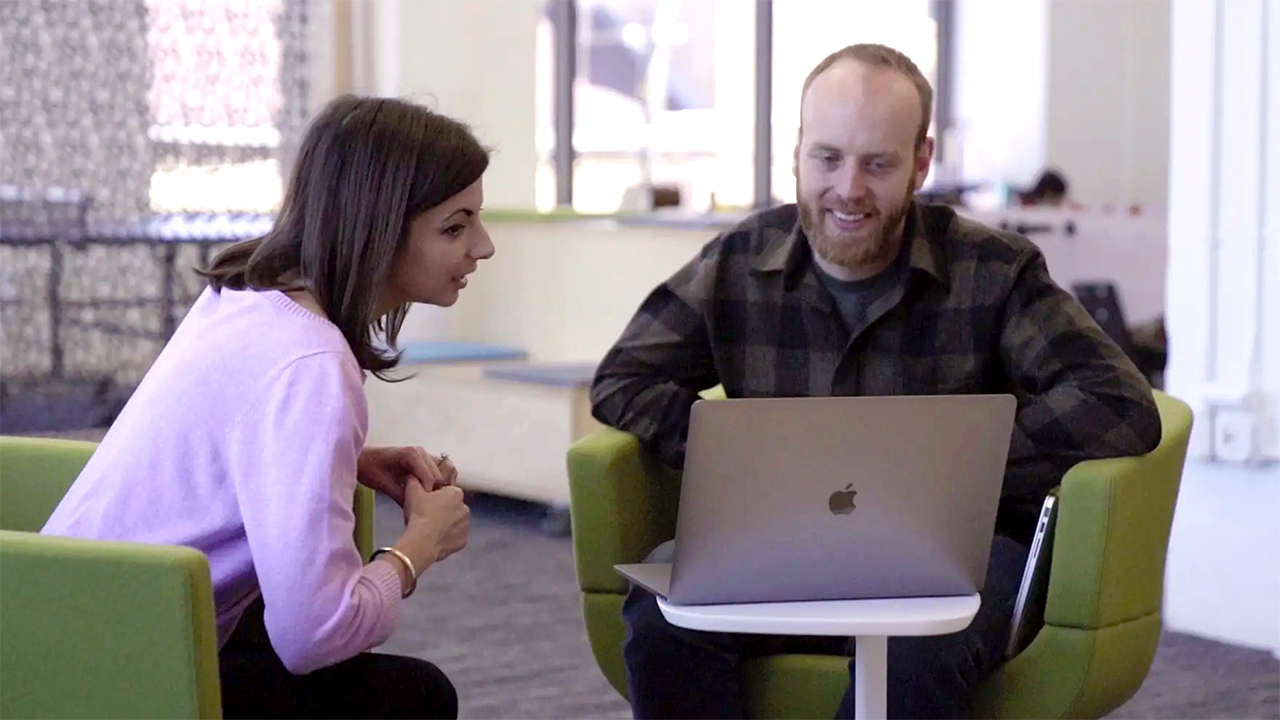 Alex, Email Marketing Pod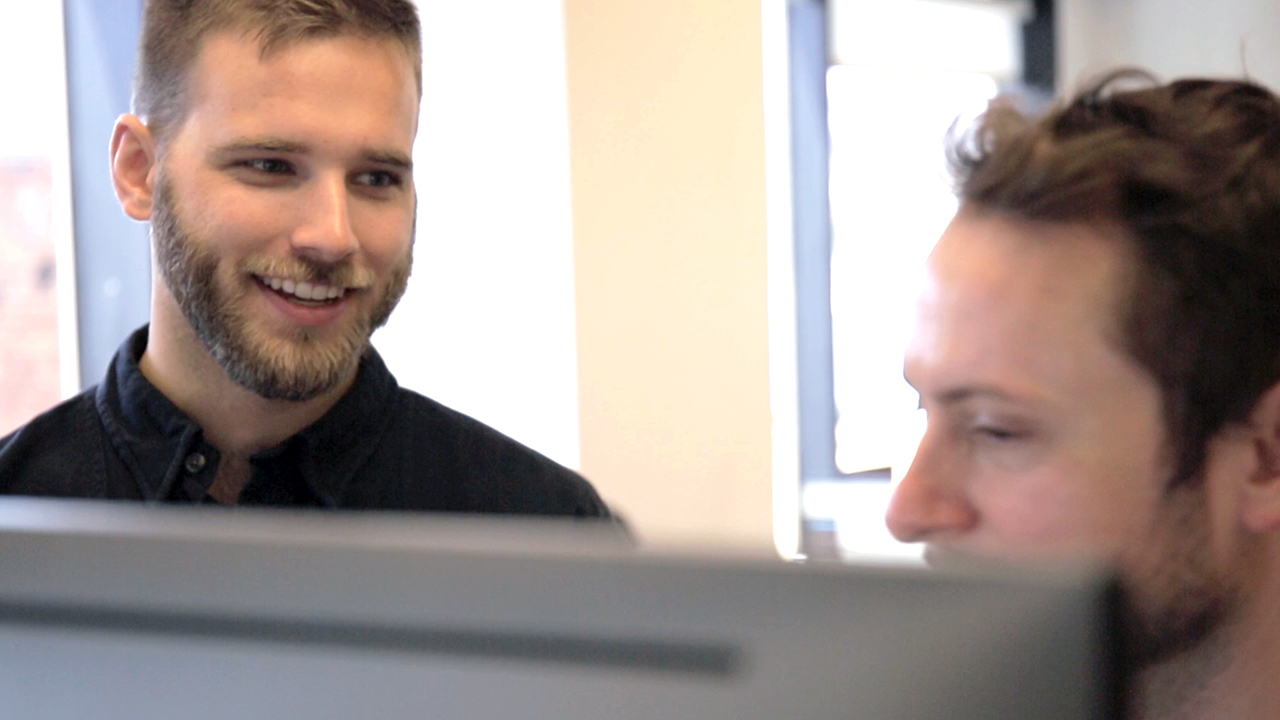 Ryan, Productivity Pod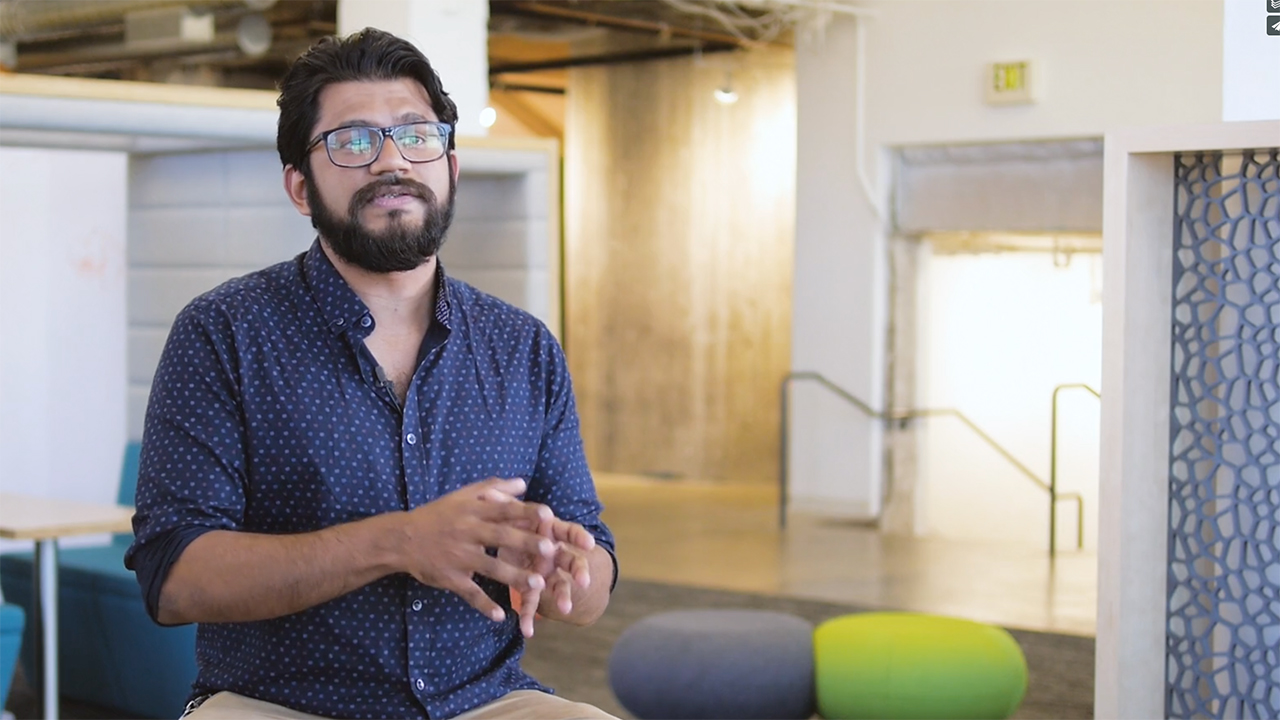 Sai, Intelligent Engagement Pod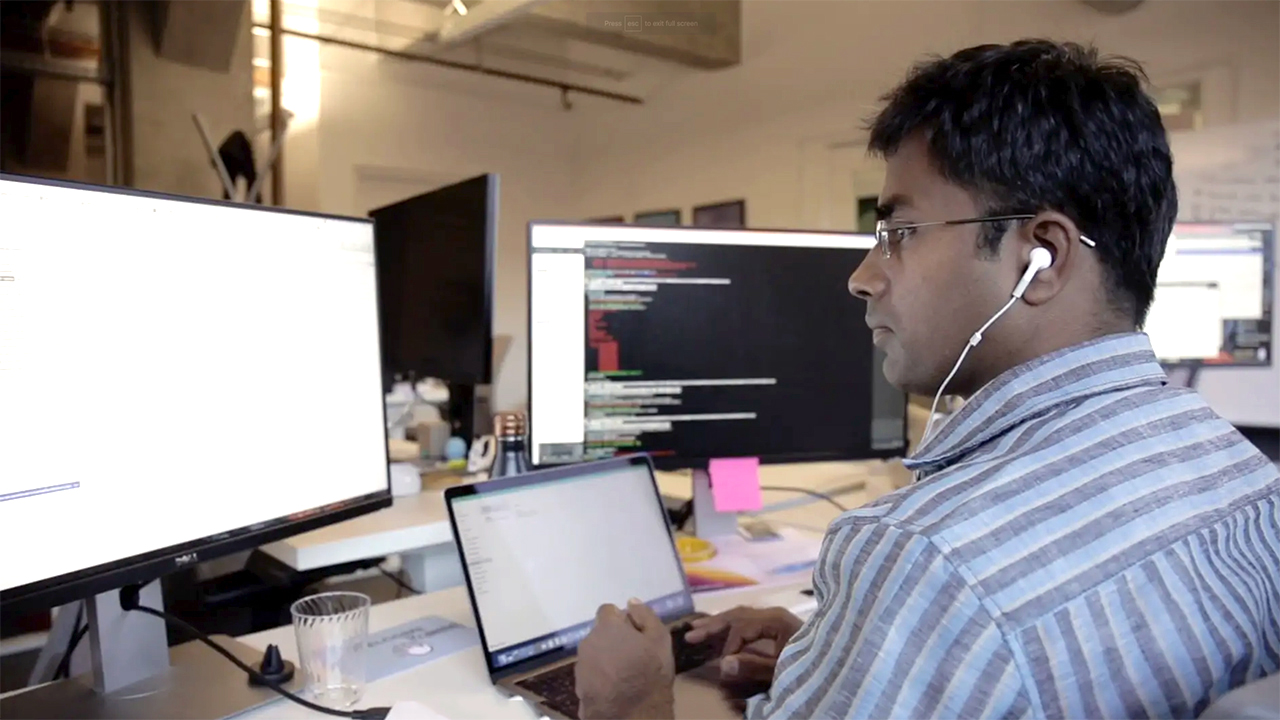 Praveen, Data Platforms Pod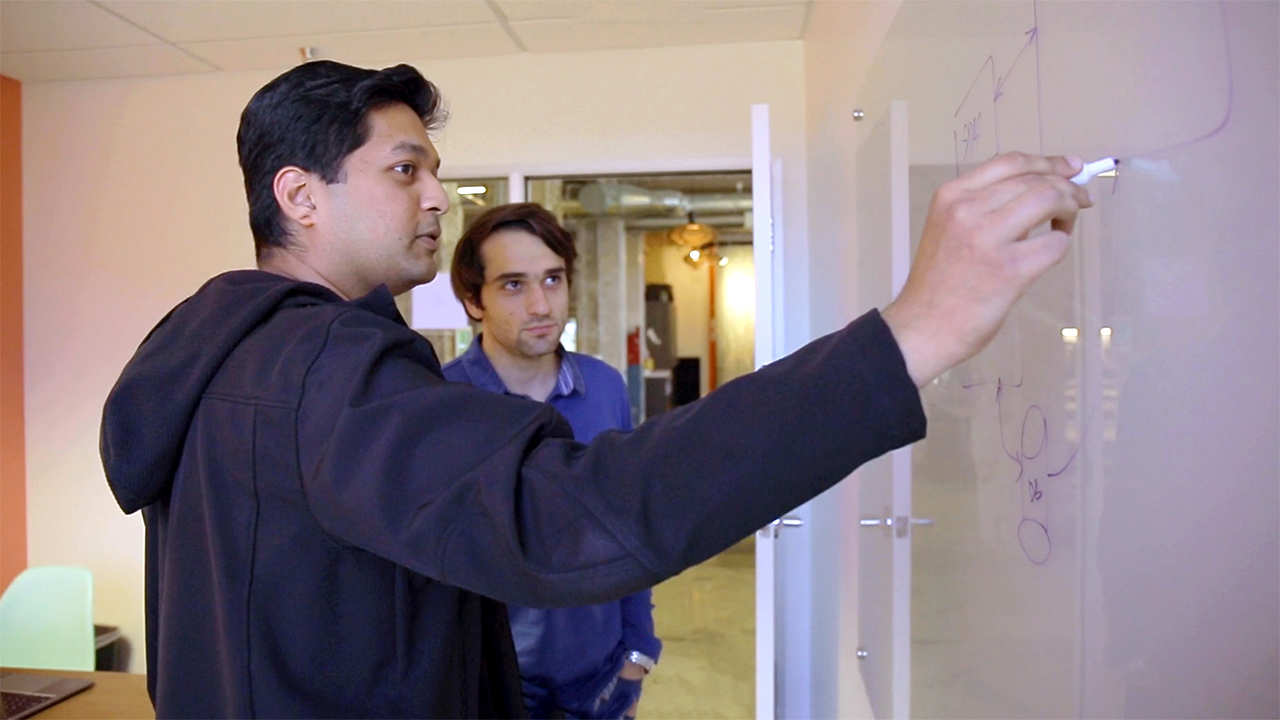 Sanket, Orchestration Pod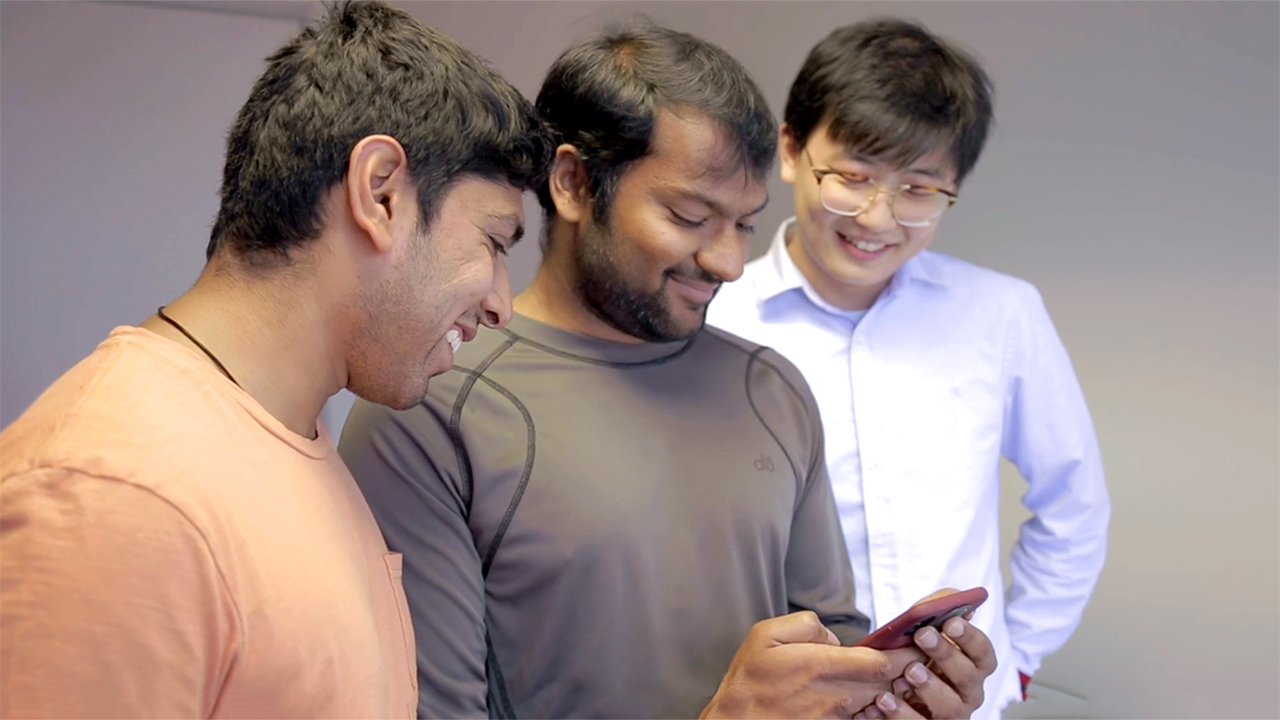 Mayank, End User Pod
Traffic by the numbers
messages sent monthly
monthly active users
events tracked monthly
What our engineers are saying