Location-based push messaging is here to stay. Currently, marketers can target mobile users based on their IP address location, GPS location, and more. Location-based marketing is still in its infancy, but the technology is developing quickly. There are already several location marketing use cases, and there are still more on the horizon.
However, there's a difference between delivering any old geolocation campaign and delivering an effective one. Here are a couple of techniques to help you craft a powerful location-based message campaign — along with some beginner's mistakes to avoid.
DO Create Segments for Loyal Users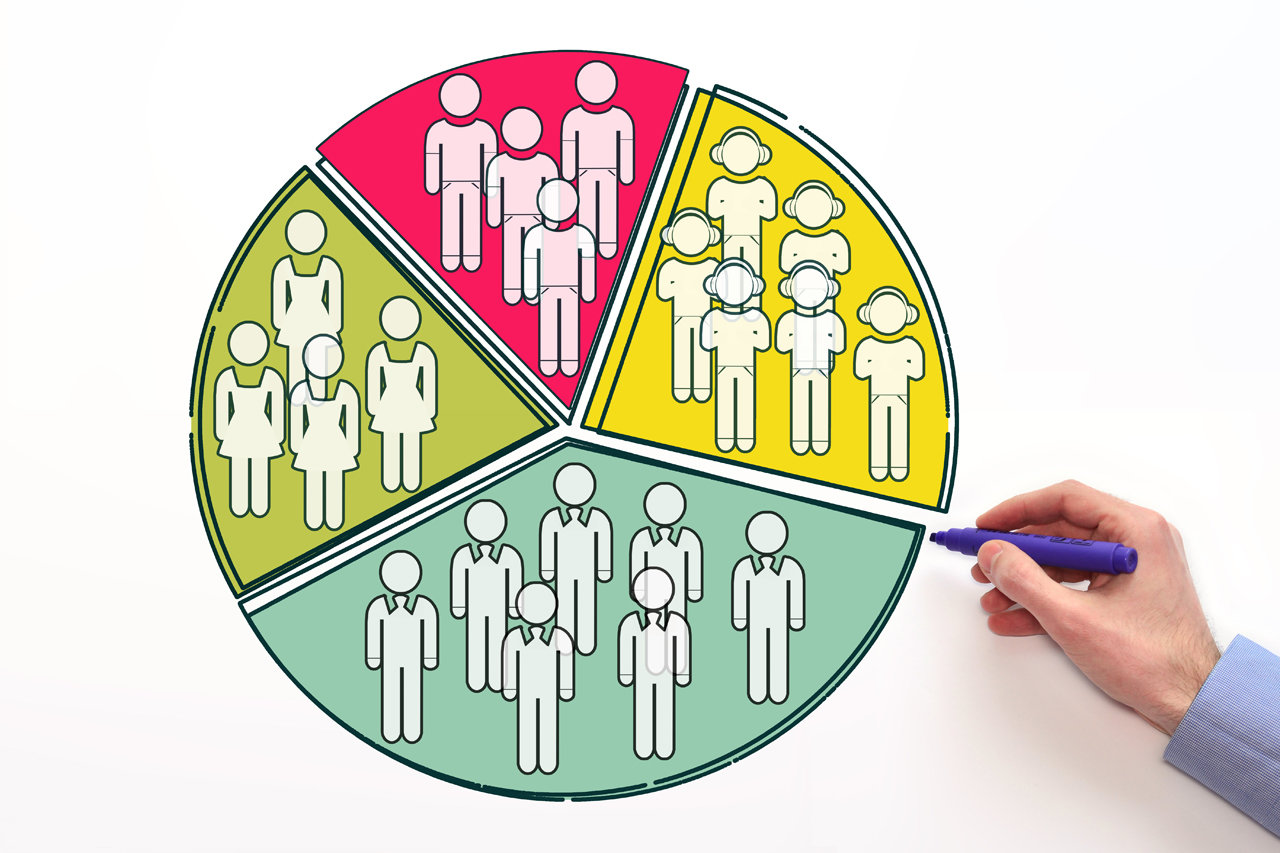 Source: Shutterstock
Geolocation is a type of audience filter: Instead of delivering messages to every app user, you might choose to only message people who pass by your brick-and-mortar store. Unfortunately, this filter might be too broad to effectively drive more conversions.
User segmentation is all about delivering location-based messages that appeal to a particular audience. By that logic, it's not likely that every app user who visits your store will want the same promotions. Some visitors might be loyal users who've already made in-app purchases, while others may be new app users who're visiting for the first time.
Segmentation is even more important if your company sells a variety of products, like a department store. It's inefficient to offer the same promotion to every app user who walks in. One shopper may be more interested in a 20 percent discount on shoes, while another may be drawn towards 20 percent off household goods. Because these discounts are targeted, they may convert more effectively than a 20 percent storewide discount sent to your whole app audience.
In other words, don't depend on geolocation as your only audience filter. Use your tried-and-true user segments in conjunction with location-based filters.
DON'T Message Everyone Who Walks By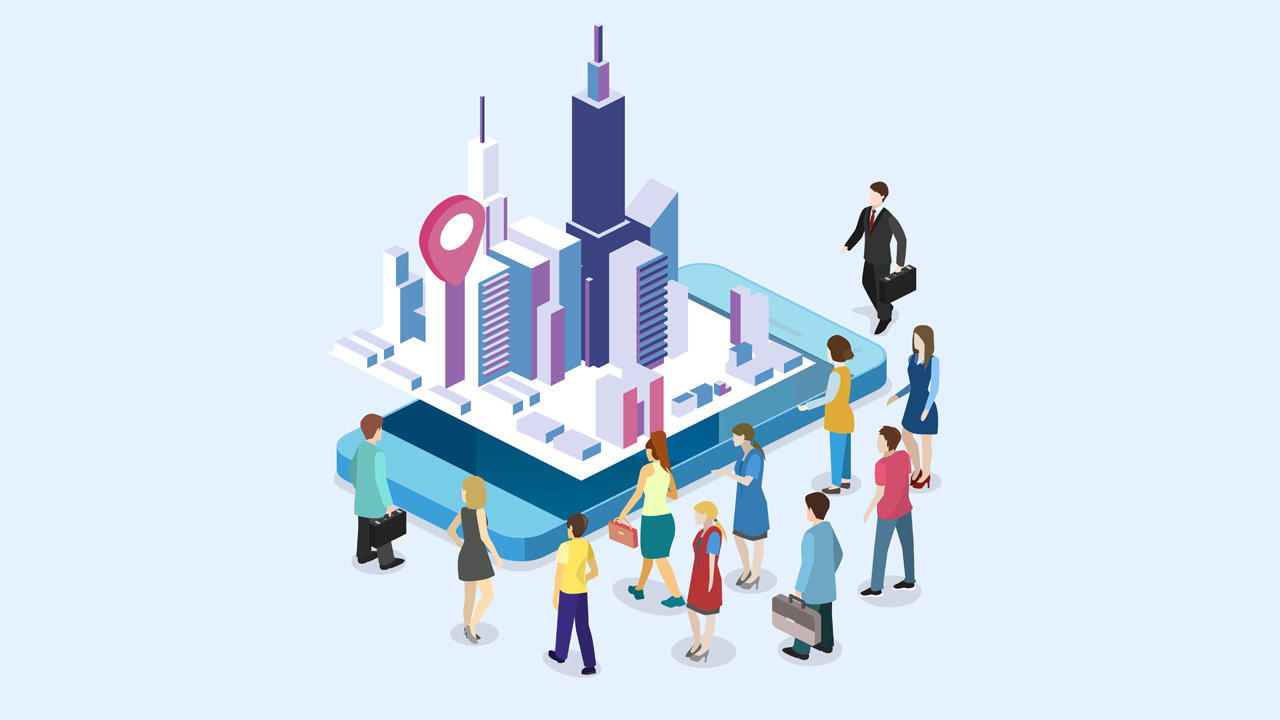 Source: Shutterstock
"The more, the merrier" is a risky philosophy in marketing. It's always tempting to deliver more mobile messages and more promotions to your users, but it's important to consider how this impacts the user experience.
Location-based push messaging is a relatively new phenomenon; users are still protective of their location data. It's very easy for geolocation campaigns to come across as creepy or spammy. If you send push messages to users who coincidentally cross your geofence, you might do more harm than good. This problem can be mitigated by decreasing the size of your geofence to only include users who are physically inside your store.
Even with a smaller geofence, too many messages might annoy app users. For example, a clothing store might benefit from sending timely promotions to brick-and-mortar shoppers, but a grocery store should think twice before messaging every user who walks in. If a person visits the grocery store or convenience store several times a week, they probably won't want to receive marketing messages, unless the discount is especially good.
Mobile is the most intimate medium, and location-based messages are arguably the most intimate messaging channel. That means it's doubly important to treat it with respect.
DO Refine Your Offer Based on Local Conditions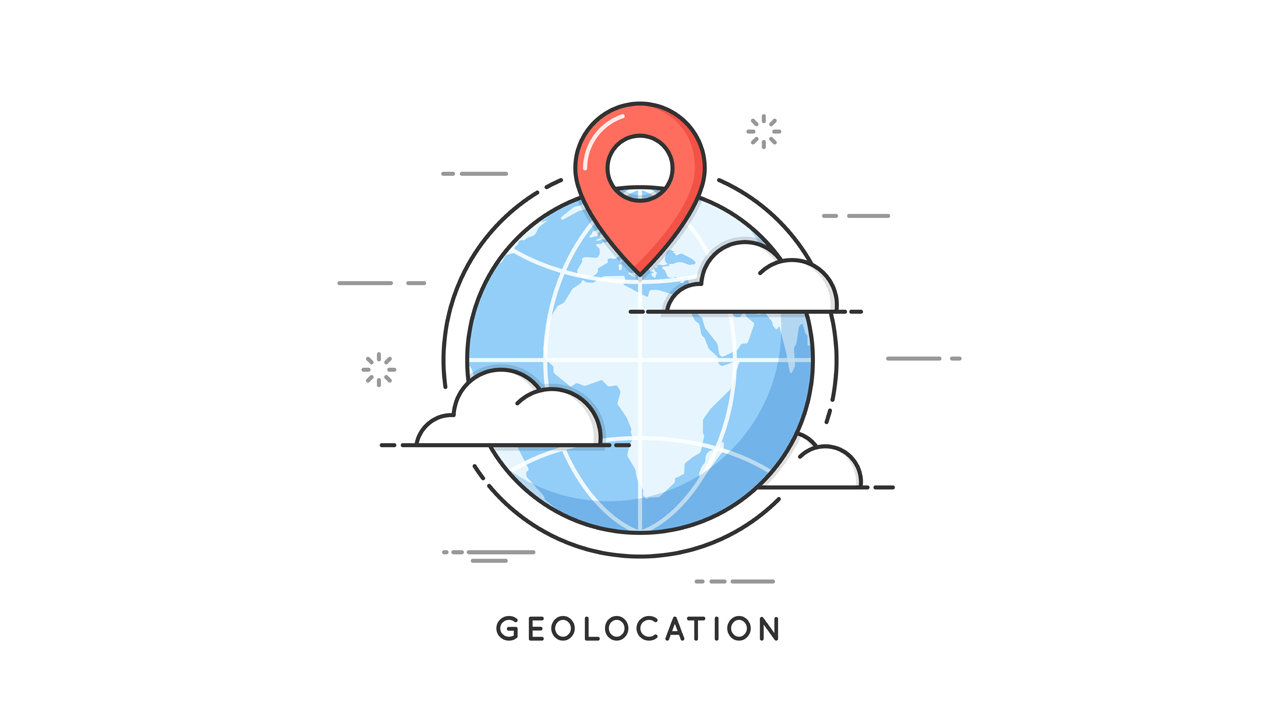 Source: Shutterstock
On the other hand, you can expand beyond small geofences, like a specific storefront. You can also use a customer's city or state to personalize your message to their local conditions. For instance, you could comment on the local weather and promote a relevant product, like an umbrella or snow tires. Alternatively, could send alerts based on local traffic conditions.
Zooming out a bit, app teams can plan entire campaigns around larger geographical areas, like a whole state. If the rainy season is coming up in Florida or snowstorms are approaching in the midwest, you can promote relevant products to these entire regions.
Location-based messaging isn't always about granularity. Broad location segments could outperform narrow ones, if you pick up on the right trends.
DON'T Send Messages Without Verifying Your Data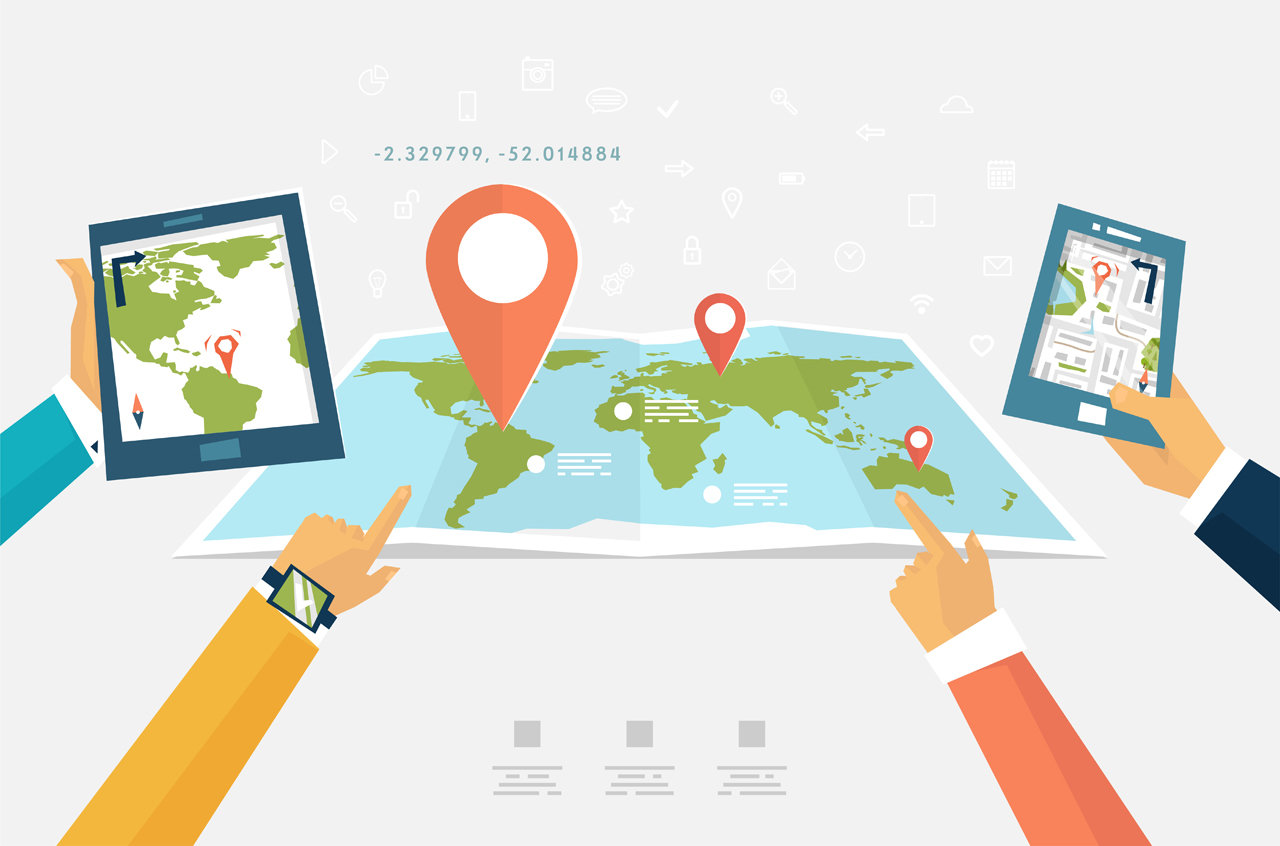 Source: Shutterstock
Data accuracy is a prickly issue in geolocation marketing. There are many ways to obtain location data, like buying it from a third party or partnering with other location-enabled apps. The most straightforward way is to encourage your own app users to allow location services.
No matter where it comes from, marketers should acknowledge that location data isn't always perfect. Location inaccuracy is a deeply technical problem — but the first step is to understand the problem.
If you're planning a push notification campaign that requires high precision, like targeting users who arrive at a landmark in a game like Pokémon GO, it might be safer to use beacons instead of GPS data. Beacon technology isn't scalable because it requires a physical device placed at the location, but it's much more accurate than the GPS.
The best way to ensure data integrity is to collect your own from location opt-ins. Much like acquiring push notification opt-ins, you can secure more location opt-ins by delivering your prompts at the perfect time. Instead of requesting permission as soon as users open the app, make sure people have the chance to explore each feature and understand why sharing their location will add value.
One way or another, you shouldn't send business-critical push notification campaigns if you're not confident that your data is reliable.
DO Enhance Each Message With Deep Links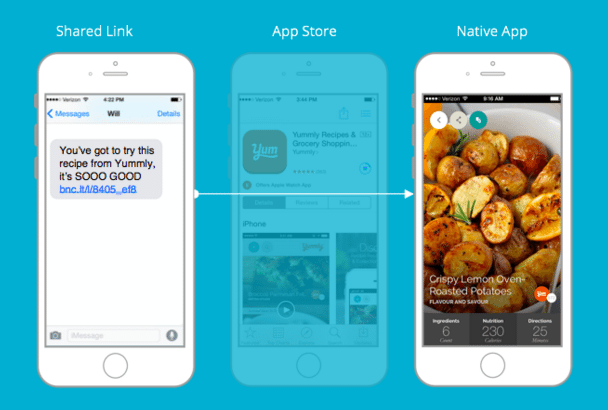 Source: Branch
Deep links are a must for messaging, and location-based messages are no exception. By default, linking to an app from an external channel (such as push notifications or emails) causes the app to launch to the home screen. Unlike URLs on the web, these regular app links don't bring you to a particular screen in the app.
Deep links allow app links to behave just like web URLs. This means deep-linked push notifications can bring users to a specific product page or landing screen. When it comes to promotional messages, deep links are essential — you don't want to promote a particular item and then force users to navigate their way back to the store listing once they're in the app.
If your location-based push campaign involves any sort of in-app promotions, be sure to direct users straight to the most relevant screen in the app. This creates a more consistent user experience.
Hitting the Target With Location-Based Messaging
Geolocation is one of the most unique features of mobile marketing. It fundamentally sets mobile apart from desktop, and it opens up possibilities that we haven't even discovered yet. It seems likely that location marketing will grow in prominence in the coming years.
For now, you can hit the target in your geolocation campaigns with these four tips. Follow our geolocation best practices and you'll see better results in your location-based push messaging campaigns.
—
Leanplum is the mobile marketing platform built for engagement. We help brands like Tinder, Grab, Tesco, and Zynga orchestrate multi-channel campaigns — from messaging to the in-app experience — all from a single, integrated platform. Schedule your personalized demo here.