TL;DR: Mobile engagement leader appoints new Chief Revenue Officer and new Chief Product Officer to continue exponential growth and transform the future of marketing.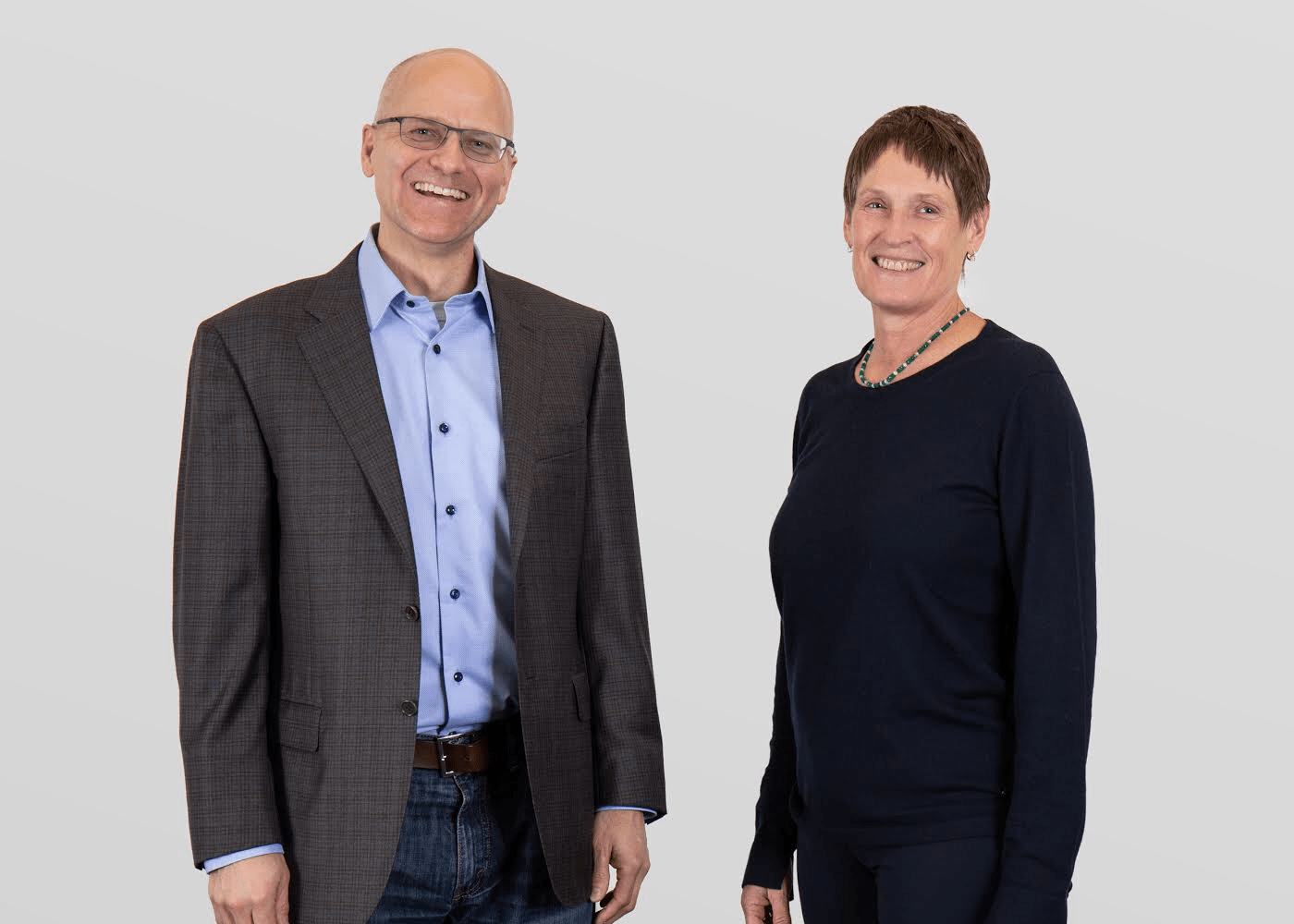 Today, we announced the hires of Kate FitzGerald (CRO) and Michael Ramsey (CPO) to support global growth and help innovative brands like Kayak, Opera, and Tinder build the customer loyalty that fuels business growth. In addition, we closed 2018 with impressive growth, industry accolades, and important product advancements.
Kate FitzGerald brings more than 30 years of senior leadership experience from Fortune 1000 companies in the marketing and CRM software industry. She will lead Leanplum's sales, business development, customer success, and marketing organizations — continuing its aggressive growth goals and adding to its roster of enterprise clients. Prior to Leanplum, she was President of Americas Sales for Marketo, Group Vice President of North America Sales for Oracle Marketing Cloud, and Vice President Worldwide Sales for Salesforce Service Cloud.
"I've always been drawn to companies and teams that relentlessly put their customers' needs first," said FitzGerald. "That's why I joined Leanplum. Having come from legacy CRM platforms, it was obvious to me that Leanplum is an absolute mobile engagement powerhouse. My focus here is to help usher brands into the next era where they fully understand how to build lasting customer relationships."
Ramsey joins Leanplum with more than two decades of executive experience in mobile and CRM, specifically customer engagement, having launched a multi-billion-dollar product line at Salesforce.  As Leanplum CPO, he will lead product strategy and execution to advance the development of Leanplum's enterprise-grade mobile engagement software. Ramsey's deep knowledge of the mobile domain will help him accelerate Leanplum's position as the market-leading engagement platform.
"In my experience, exponential growth happens when companies deliver products that improve the customer experience," said Ramsey. "I was truly drawn to Leanplum given the fact that it is committed to being a strategic partner to its customers. I plan to help the organization disrupt legacy players and maintain this momentous trajectory by delivering real, tangible value to our customers by building great products."
Growth Milestones, Honors & Product Highlights
FitzGerald and Ramsey are coming on board to propel Leanplum beyond its already impressive growth and industry recognition in 2018, which saw the organization:
Top

412 million monthly active users

Bolster

Campaign Composer with customer journey analytics

Earn

Deloitte's Technology Fast 500 Award

in recognition of an 809% three-year growth rate

Be named a

Leader in 2018 Gartner Magic Quadrant for Mobile Marketing Platforms
The Future of Marketing
Leanplum's vision for transforming the future of marketing and customer engagement is backed by Silicon Valley champions — Canaan Partners, Kleiner Perkins, Norwest Venture Partners, and Shasta Ventures. These same investors have earned billions for companies like Salesforce, and shepherded companies like Zuora and Spotify to IPO.
Scott Beechuk of Norwest Venture Partners summed it up nicely in a recent video, "The future of marketing is about the future of customer engagement and of growth… Leanplum captures customer behaviors and emotions to ultimately transform them, in real-time, into something very personal and very relevant."
—
Leanplum is a mobile engagement platform that helps forward-looking brands like Grab, Tinder, and Tesco meet the real-time needs of their customers. By transforming data into an understanding of users' needs and wants, our platform delivers unified experiences that are timely, tested, and relevant — building the customer loyalty that fuels business growth. Schedule your personalized demo here.