We recently gathered leading brands for a night of networking and thought leadership at our first Mobile Movers & Shakers event in London, co-hosted with our partner, Plot Projects. It was an exclusive evening at the members-only Hospital Club in Covent Garden, where mobile industry leaders exchanged ideas over drinks and bites.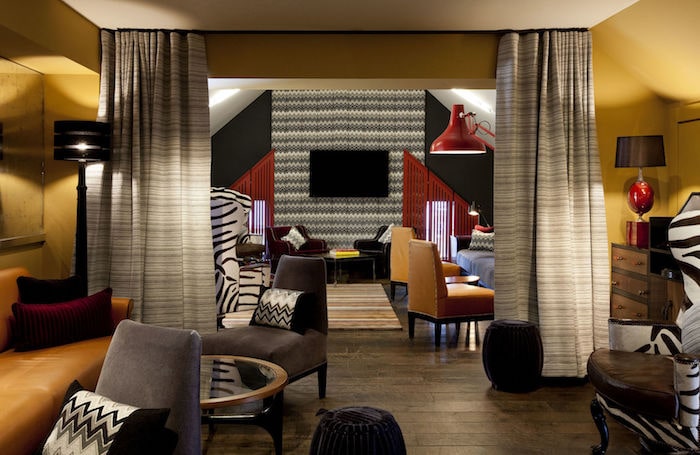 In addition to mingling, the event included a presentation from Forrester Vice President & Analyst Principal, Thomas Husson, followed by a panel discussion with top mobile brands Coinbase, Lingvist, Hatch Entertainment, and Vouchercloud. Each brand shared riveting insights from a variety of perspectives.
Here's a snippet of what was discussed.
Mobile First Is Not Enough
To kick off the evening, Thomas discussed how a simple "mobile first" mindset is no longer enough. To stay ahead, brands instead need to consider mobile as the foundation for the future. As he describes it, "Mobile is like electricity. It will power a new wave of innovation."
Successful brands will embody these three mobile learnings.
1. Stop thinking of mobile as a channel, but instead as a catalyst for business transformation.
2. Prepare for conversational marketing whether on apps, web, chatbots, voice-based assistants, or new messaging platforms.
3. Automate moments at scale to use mobile as a hub to upsell and cross-sell services.
Thomas expects to see these innovations accelerate in the next five years. For companies to succeed in mobile, it will come down to mastering orchestration of insights and engagement, coupled with contextual marketing.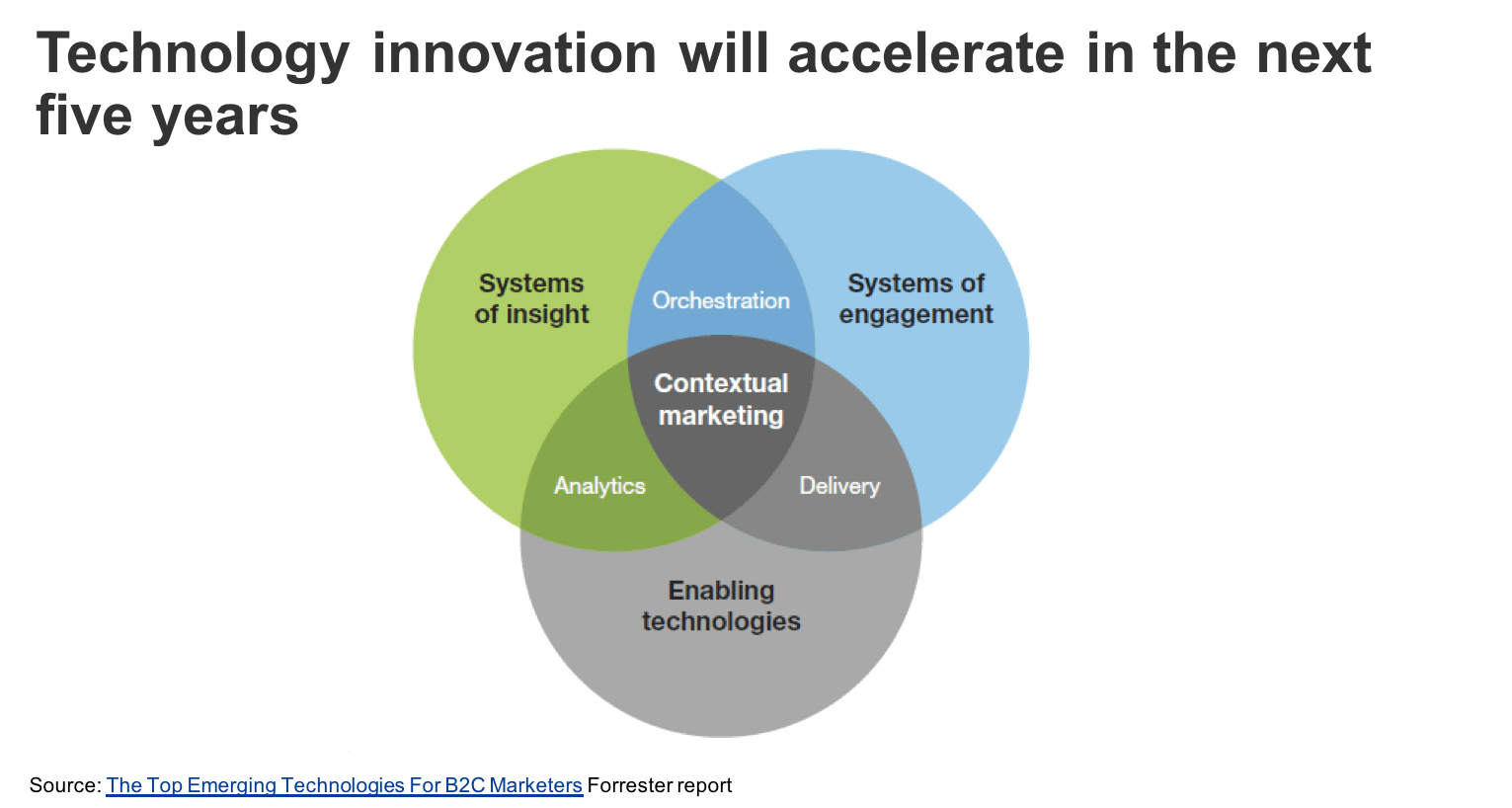 Artificial intelligence (AI) will play a critical role in helping brands scale and move toward more advanced marketing automation. Specifically, Thomas believes voice commerce and visual search will be the new interfaces for engaging with users. Brands who have already shown promise in these areas include Amazon, Alibaba, Starbucks, and Disney.
Thomas emphasized that it's important for brands to rethink the customer journey through the lens of mobile to identify relevant moments. These moments can then be used to automate engagement. For example, if a user orders paper towels every three weeks, an app can send a reminder email or push every two and a half weeks reminding the user to reorder.
According to Thomas, not many brands are there yet, but this is what they should think about over the long-term.
The Future of Mobile Customer Engagement
Following the presentation, I had the opportunity to sit down with Ed Turner, Digital Marketing Manager at Lingvist; Joseph-Daniel Milwood, European Marketing Lead at Coinbase; Lassi Nummi, Head of Growth Marketing at Hatch Entertainment; and Mark Andres, Head of In-Store at Vouchercloud. Each speaker represented a different app vertical, making the variety of strategies and learnings quite interesting.
When asked what the future of mobile customer engagement looks like, there were — no surprise — differing opinions. For Lassi at Hatch — a cloud gaming app — it comes down to identifying its most engaged users and optimizing the experience to get others to repeat those patterns to become loyal users.
However, for Vouchercloud — a mobile voucher app based in the UK — it's still working to be more data-driven. Vouchercloud wants to use those insights to drive better communication with its users to ultimately convert them to using a coupon through the app.
Ed at Lingvist — a language learning app —  thinks that brands need to get more creative to cut through the noise. As he explained, "Digital language learning is a competitive space. Having a data-driven approach is table stakes." Taking an original, high-quality approach that's unique and people will respect is what will create longer-lasting engagement.
Coinbase — an online platform for buying, selling, transferring, and storing digital currency —  has an entirely different approach. According to J-D, "In 2017, 31 percent of the global population didn't have access to financial services. However, 66 percent of that same population had a smartphone." This translates to a low bank penetration and high mobile penetration in many countries around the world. Coinbase sees mobile as a vehicle to give these adults a way to take power over their lives, educate themselves, and gain access to more financial resources.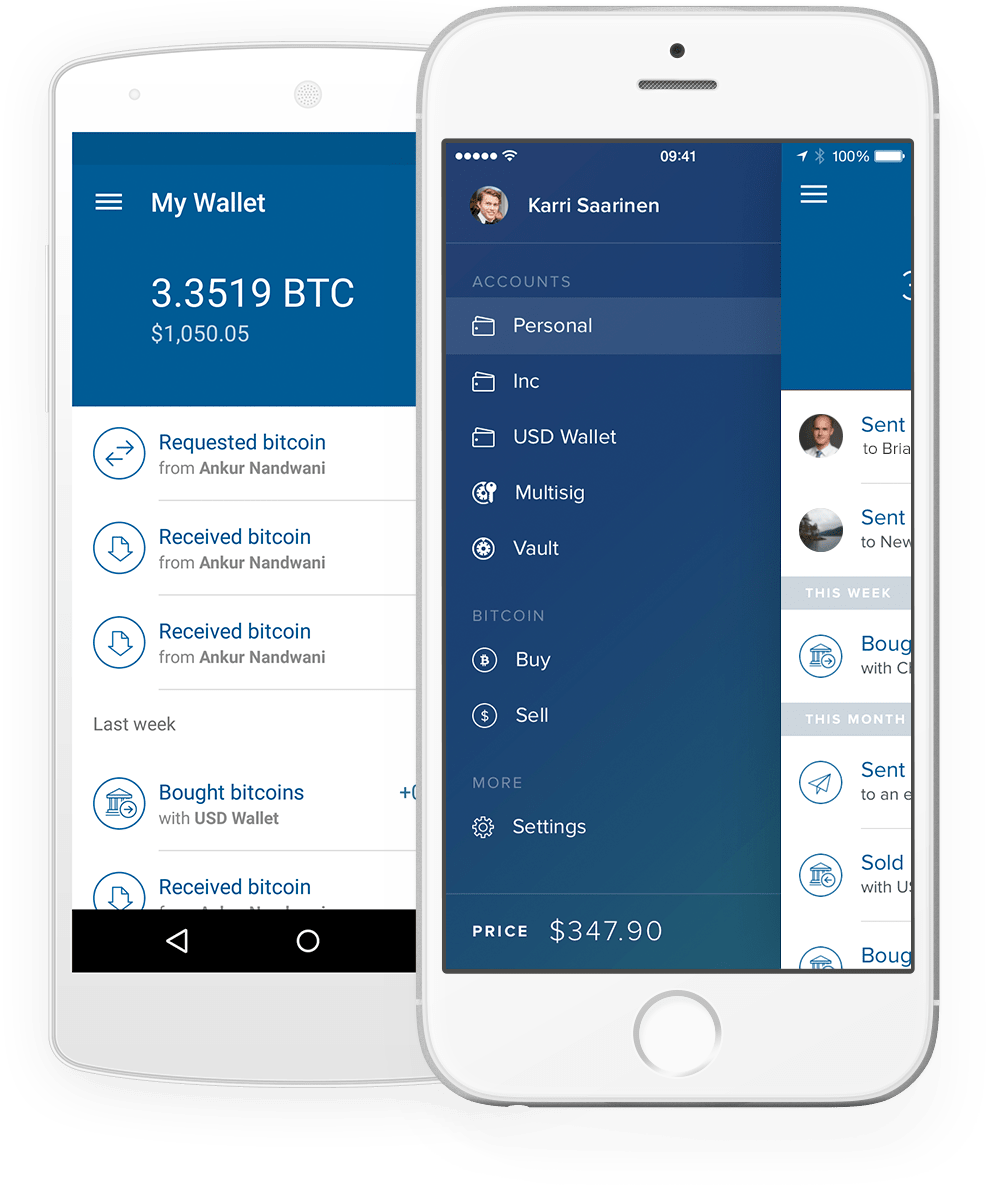 Timing Is Everything
Timing was a common theme throughout the evening. Identifying the best times to communicate with mobile users and what to say in those moments is crucial to creating long-term value.
Hatch specifically wants to understand when its users want to play games. There are so many other entertainment options on mobile, Lassi and his team are working to determine the best times to trigger users to play. The most engaging moment his team identified is when a player's friend surpasses them on the leaderboard. That trigger is almost sure to encourage them to play again.
At Vouchercloud, Mark focuses on making sure to deliver the right message at the right time. Working with retail brands, this communication is often most effective when using location-based marketing, especially geofencing. For example, Vouchercloud sends a coupon to a store as a user passes by it.
Ed and his team at Lingvist, a language learning app, identified natural moments of virality in the app, or as they call them, "growth loops". For example, they found that a user gets the most value out of the product once they've completed a few the flashcards and repeat the learning. This signifies they've reached a point where the learning is embedded or what they call a "repeat stack".
Each repeat stack is a major moment for users, as they start to retain more of a language and gain value from the app. Lingvist then segments by a variety of factors related to repeat stacks, including if they've cleared a repeat stack and how often they clear repeat stacks. Interestingly, if a user clears a repeat stack in the first two days, it's a strong indication that the person is a good match for the app. As a result, users are separated into different tracks of communication and frequency such as push notifications, email, and in-app messages.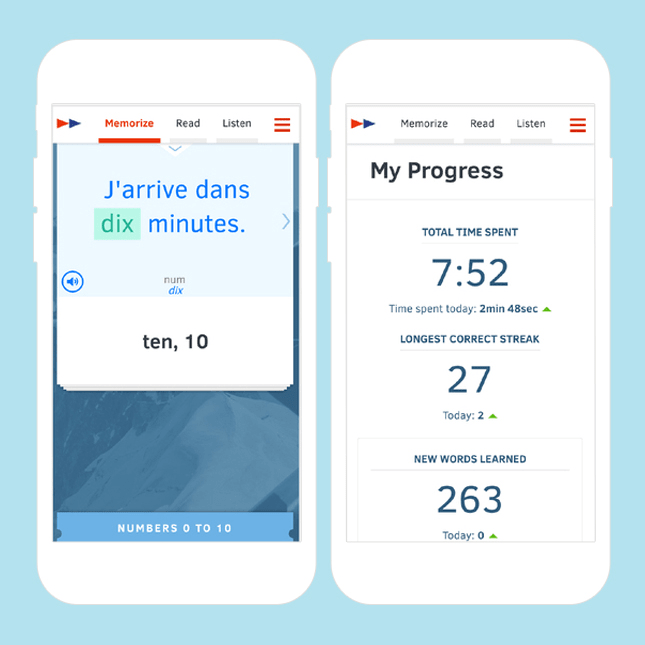 Similarly, Coinbase segments users by how much they use the app. J-D and team have found that less communication is better with their power users. These users already display the desired behaviors in the app, so Coinbase tends to leave them alone and reduce the frequency of its communication, limiting to only operational messages.
As a result, Coinbase's minimalist communication approach increased revenue by seven percent. It goes to show that sometimes less is more.
Although there were a variety of perspectives at the event, it's clear that having timely and contextual communication is key to creating meaningful mobile engagement with app users.
I'll raise my Pimms cup to that.
—
Leanplum is a mobile engagement platform that helps forward-looking brands like Grab, Tinder, and Tesco meet the real-time needs of their customers. Schedule your personalized demo here.