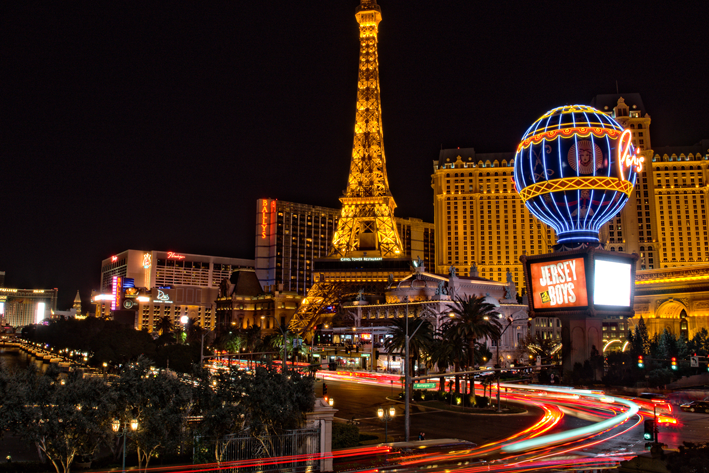 It's the most wonderful time of year! No, not Coachella; it's even better. It's almost time for Mobile Apps Unlocked (MAU) Las Vegas — one of the largest and most important growth and retention events in the mobile app industry — and we're gonna be there.
Hosted by Grow.co in Las Vegas on May 3–4, MAU brings together more than 1,000 leaders from top mobile brands from around the globe to talk about acquisition, engagement, retention, and growth. It's two power-packed days of showstopping keynotes, panels, and salon talks. There's even an App Marketer Showdown.
This is the third year that Leanplum is sponsoring the event and we're extremely excited to be joined onstage by marketing rockstar Rachel Mallinson, Global CRM Manager from Topshop. She'll be sitting down with Leanplum CEO and co-founder Momchil Kyurkchiev for a fireside chat on the mainstage at 10:30am on May 3rd to expose the inside scoop on mobile ROI.
During their 20-minute session, Rachel and Momchil will be chatting about how continual engagement with Topshop's stylish mobile users requires rich behavior insights and lots of experimentation to drive business impact. She'll be sharing insider tips to increase user opt-ins for push notifications and strategies to battle shopping cart abandonment.
We're not the only ones who'll be shining the spotlight on the hottest strategies in mobile marketing. We're thrilled to see many of our customers also share their amazing insights, including TextNow, Hinge, Tinder, Pocket Gems, Zynga, Trainline, Scopely, Murka, and Publisher's Clearing House.
And the fun doesn't stop there!
What's better than prizes and drinks in Vegas? Prizes and drinks with Leanplum! We're also hosting a booth during the networking cocktail reception on the first night of the conference. Stop by to say hello and enter for a chance to win one of two $500 Apple gift cards.
This isn't our first time hanging with mobile rockstars in Vegas. Last year we were lucky to be joined by the talented Tim Brown, Director of Engineering at Lyft, to discuss Road-Tested Strategies to Drive App Engagement and ROI. Tim revealed some surprising results from A/B testing and how customer feedback can sometimes provide the greatest insights.
In addition to Mobile Apps Unlocked 2016, Leanplum also hosted Macy's at MAU New York in July and TED at GrowthStack in San Francisco last December.
Needless to say, we see a lot of value in Grow.co events and we're counting down the days until we get to put on our party pants and take an epic mobile app marketing trip in the desert. Coachella ain't got nothin' on us.
Hope to see you there!
—
Leanplum is building the marketing cloud for the mobile era. Our integrated solution delivers meaningful engagement across messaging and the in-app experience. We work with top brands such as Tinder, Tesco, and Lyft. Schedule your personalized demo here.