High-Fashion Gone Mobile: How Nordstrom Is Changing the Way We Shop
A couple of weeks ago, I was lucky enough to get a break from the humidity of New York and travel to the desert of Palm Springs to meet with other mobile leaders at Mobile Next.
The event brought together mobile leaders from top brands, such as Marriott, Choice Hotels, Rent the Runway, Pandora, Target, Nordstrom, and Jet.com.
We had an amazing time at our booth, complete with an espresso bar and two baristas, and at our VIP Dinner at The Rowan co-hosted with our partner mParticle where 30 mobile experts gathered for drinks, dinner, and delightful conversation.
But for me, the most exciting part of the event was on day one, when we welcomed Dave Sims, VP of Loyalty and Retention at Nordstrom onto the stage with Leanplum SVP of Global Marketing, Joyce Solano. Together, they hosted a fireside chat on how Nordstrom is dressing up its e-commerce strategy to appeal to fashion-conscious, brand loyal, and mobile-savvy customers.
We opened the discussion with Nordstroms latest sizzle reel.
Nordstrom started out as brick-and-mortar in 1901 and remains a major retailer today due to its diverse strategies and ability to evolve with the times. In fact, the beginning of our chat at Mobile Next focused on understanding the journey in how Nordstrom became so heavily invested in its mobile app.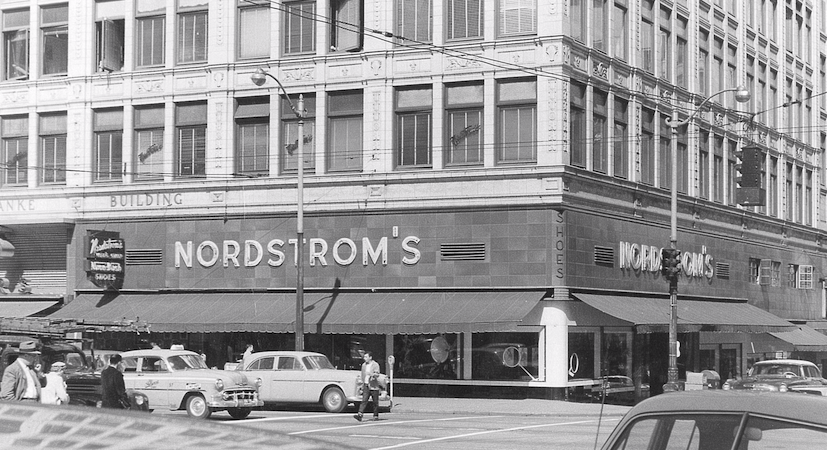 The lightbulb moment? Through A/B testing, David said he found that push notifications drive almost 10X more users to make a purchase. This was something Nordstrom could not ignore. The brand had to find a way to evolve into the new world of mobile.
Nordstrom has a beautiful app where you can shop for the latest fashion items. But it's also much more than that. Its app offers a variety of services, such as ordering with store pick up and finding out what's in stock near you — but its main focus is its extensive loyalty program, Nordy Club. This exclusive app service allows members to earn a status based on their spend. The higher the status, the more rewards — like special shopping access, exclusive services, and invitations to events.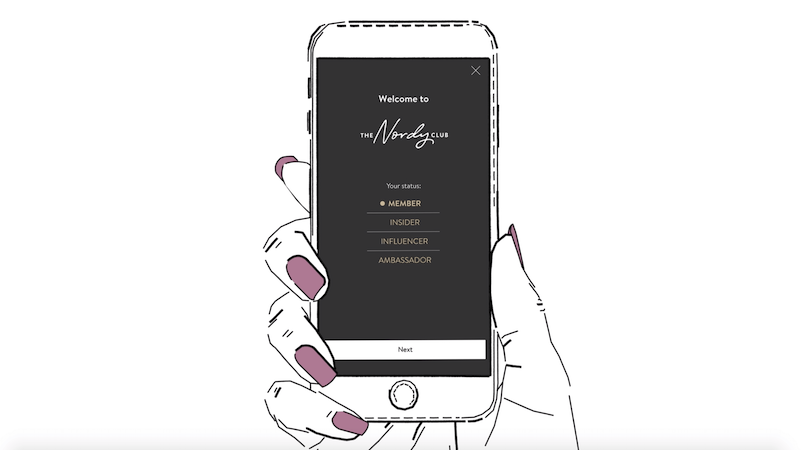 Nordstrom is no stranger to the struggles mobile apps face when it comes to mobile retention. On average, by day one, apps only have a 21 percent retention rate. By day 10, this number drops to 7.5 percent. This is why Nordstrom is majorly focused on personalized interactions and multi-touch attribution, including email and direct mail. It makes its users feel special, because they are! App users receive offers unique to them and rewards based on their activities. It's Nordstrom's way of anticipating customer needs.
Dave believes the app is amplifying what Nordstrom does best: building relationships with customers and pushing Nordstrom's to be the best fashion retailer in a digital world.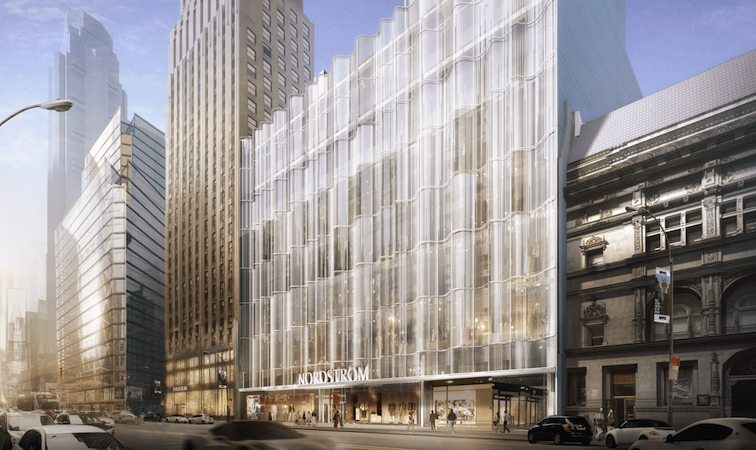 All in all, my time at Mobile Next lead to great learnings, a few new friends in the retail world, and a pretty sweet tan. Besides that, I can't wait to see what's next for this timeless fashion brand.
—
Leanplum is a mobile engagement platform that helps forward-looking brands like Grab, Tinder, and Tesco meet the real-time needs of their customers. Schedule your personalized demo here.