Leanplum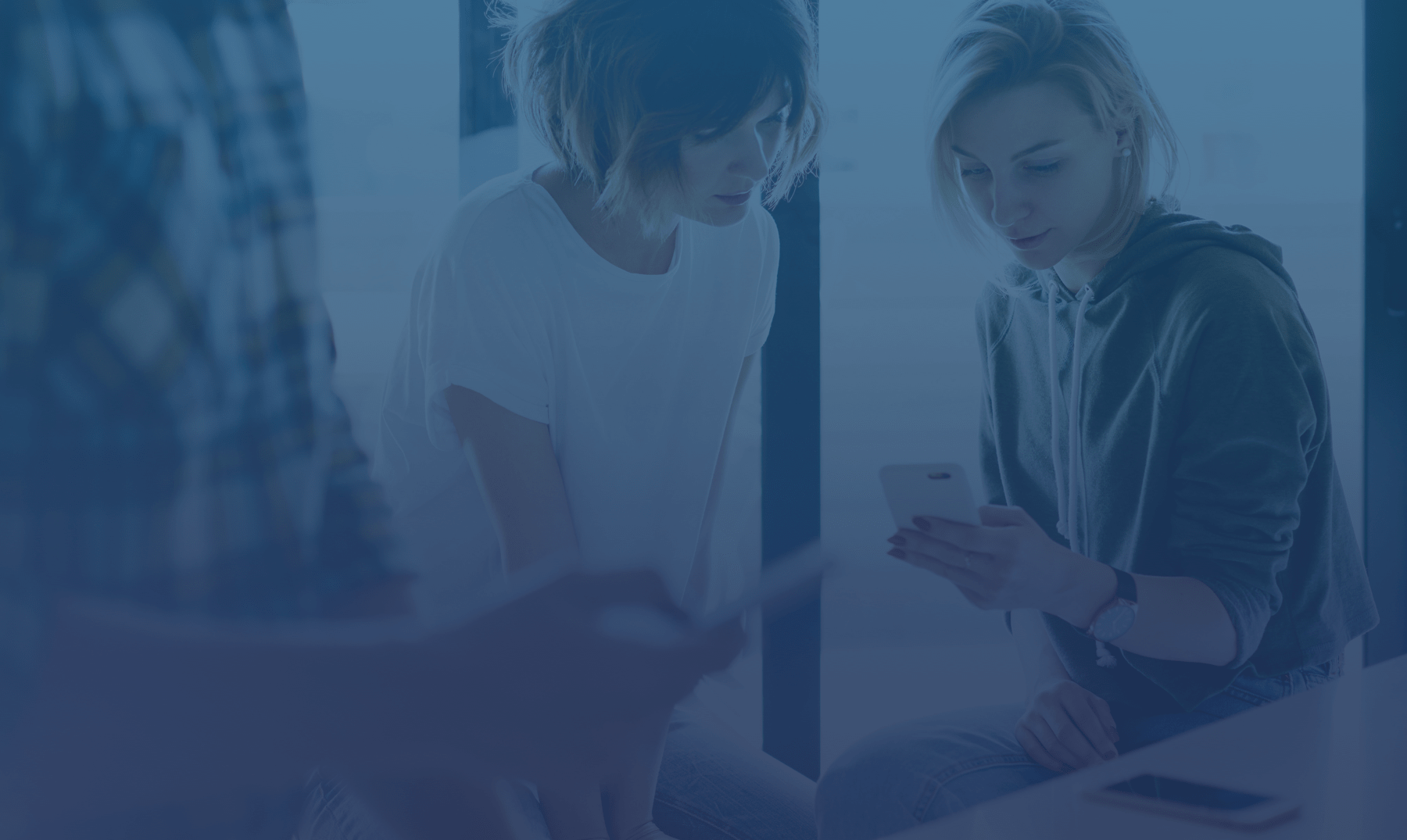 On-demand webinar
Mobile Strategies that Help Build Brand Loyalty
Effectively engage & retain customers
Watch our on-demand webinar featuring guest speaker, Thomas Husson, Vice President, and Principal Analyst serving CMO professionals at Forrester and Momchil Kyurkchiev, CEO of Leanplum. Join us for a discussion on the challenges companies face to engage their mobile customers in today's attention economy.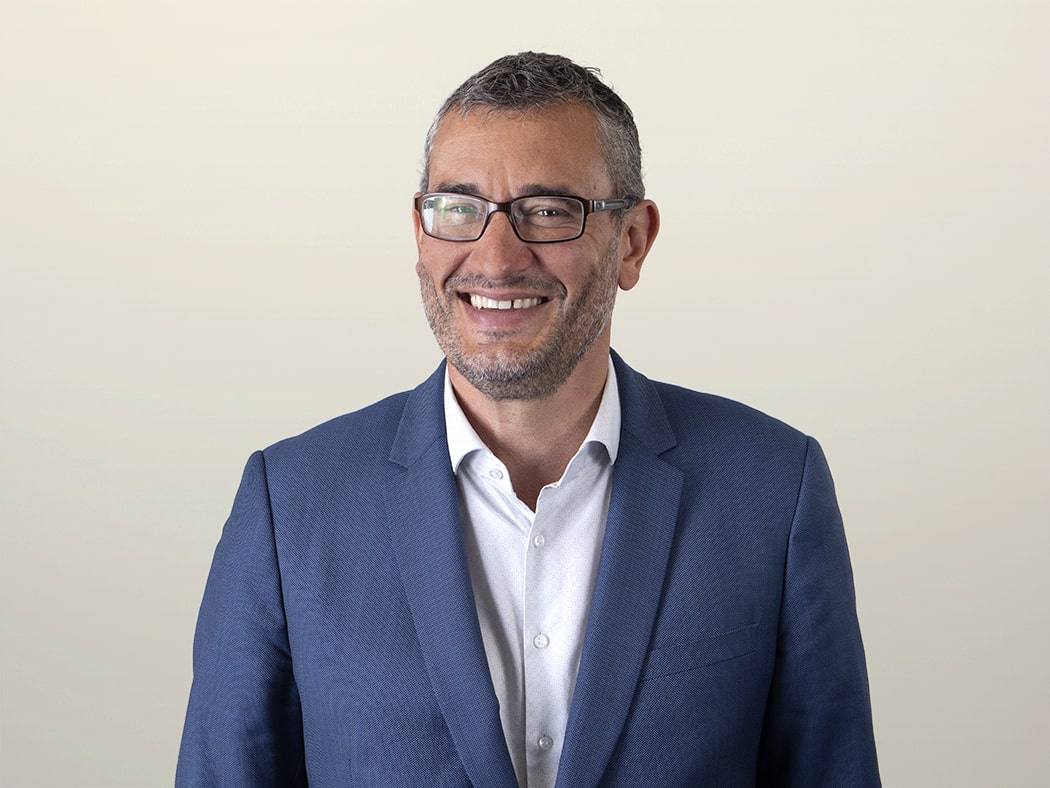 Thomas Husson
Thomas is a vice president and principal analyst at Forrester, serving chief marketing officers. Thomas focuses on technology innovations within marketing and their impact on strategies, such as the disruptive role of technology in bridging the digital and physical worlds; new conversational interfaces, such as messaging apps, bots, and intelligent agents; and the role of mobile devices, including wearables and connected objects, in shaping consumer attitudes and behaviors. He has worked with clients from nearly every industry — including consumer goods, luxury, travel, retail, and financial services — to advise and guide the development of their mobile and digital strategies.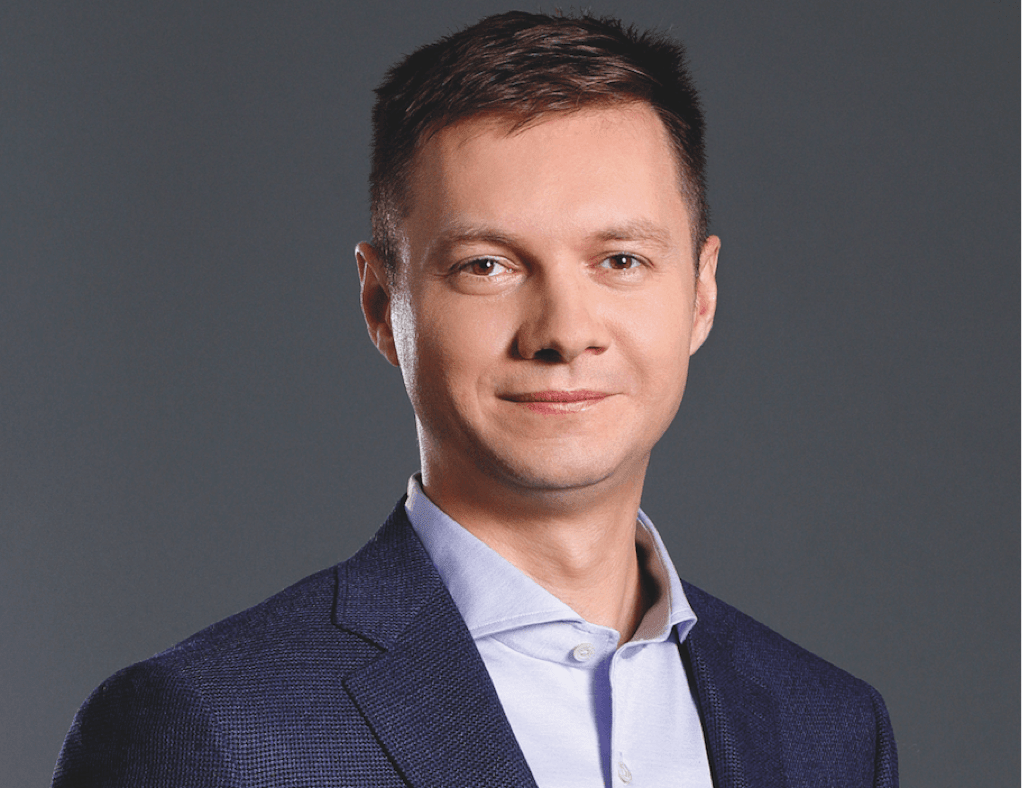 Momchil Kyurkchiev
Momchil Kyurkchiev is a Silicon Valley entrepreneur and the CEO and co-founder of Leanplum, a rapidly growing company building the marketing cloud of the future. An expert in mobile marketing, Momchil founded Leanplum in 2012 to help global brands such as Grab, Tinder, and Tesco meet the real-time needs of their customers. He has led Leanplum to raise $98M in funding from top VCs, grow to 200+ employees with offices across North America, Asia and Europe (including his native Bulgaria), and gain recognition by VentureBeat's GrowthBeat Innovation Showdown as one of the most promising startups in the marketing tech space. Prior to Leanplum, Momchil spent five years at Google as a YouTube software engineer and received an M.S. in Software Engineering & Management from Carnegie Mellon University.