Leanplum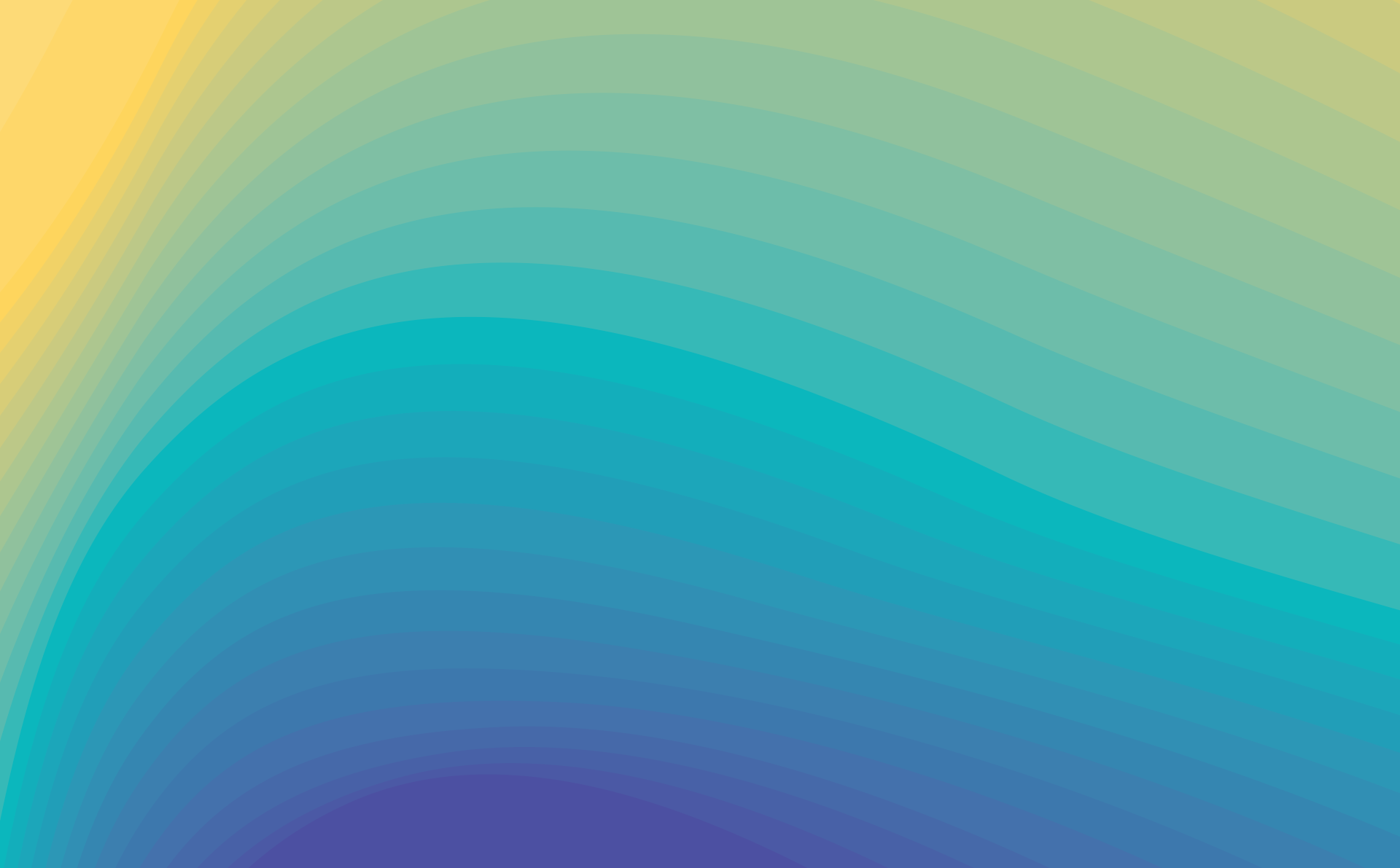 Mobile Movers & Shakers Series
Co-hosted by Yodel Mobile
Covent Garden Hotel, London | 17 January 2019 | 6:00 p.m. - 8:30 p.m.
Mobile Movers & Shakers Series
Co-hosted by Yodel Mobile
Fill up on app ideas, trends, and expertise
Join us and our friends from Yodel Mobile for inspiring conversations, idea sharing, networking, and drinks to kick of the new year in style!
Meet with app industry peers, hear app marketing best practices from industry experts, and learn how to leverage this intelligence to reach your mobile milestones!
Agenda
6:00 p.m. Networking & Welcome
6:30 p.m. Presentation: Flipping the Funnel for App Marketing Success
6:50 p.m. Presentation: Mobile Marketing Trends for 2019
7:10 p.m. Panel Discussion
7:45 p.m. Networking drinks & bites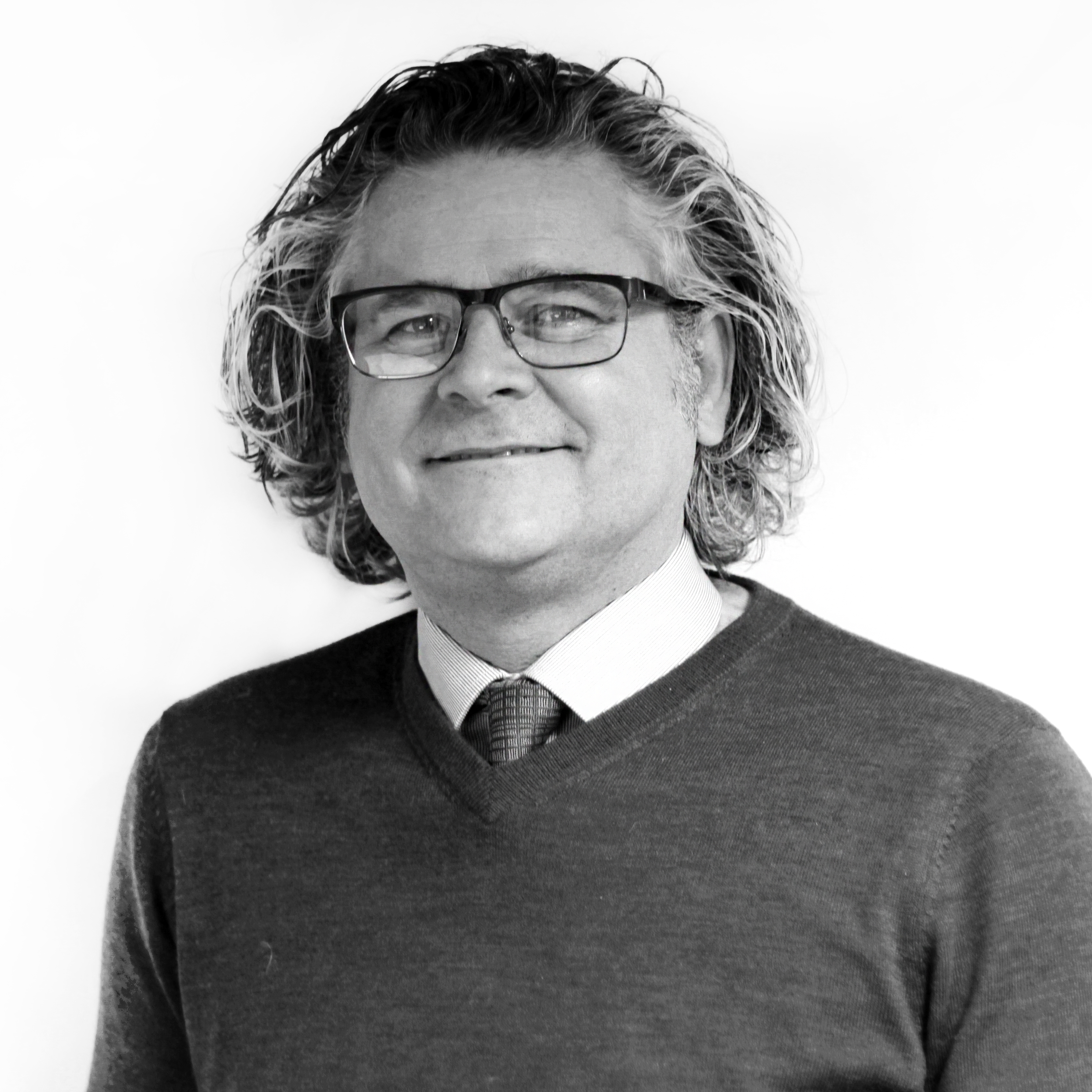 Mick Rigby - CEO @ Yodel Mobile
Mick founded Yodel Mobile in 2006 and has more than 25 years as a strategist in marketing and advertising, a true pioneer in shifting how marketers think about app success. He worked at a number of full-service and media agencies before founding his first business, Monkey Communications, in 2001.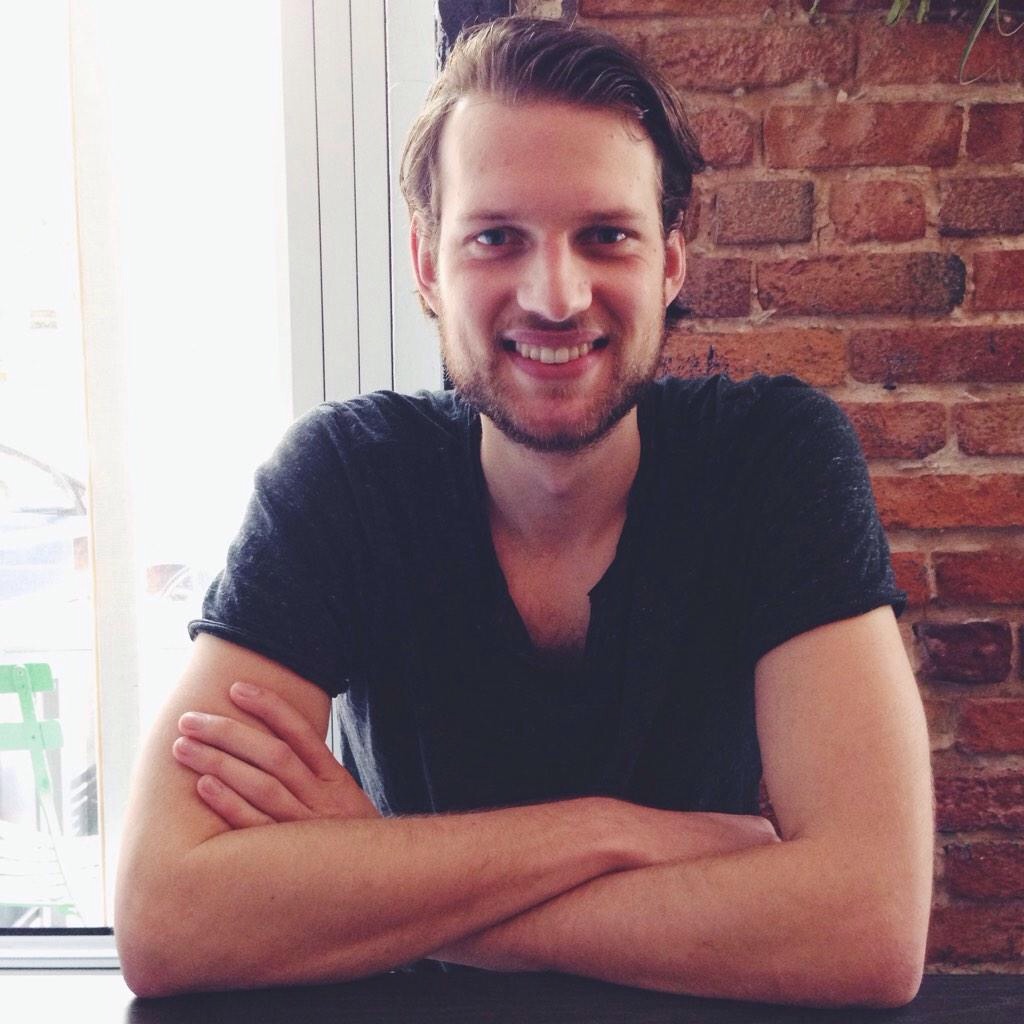 Wout Laban - Mobile Growth Expert @ Leanplum
Wout Laban is a mobile growth expert working with a diverse portfolio of Leanplum clients in EMEA. As former Head of Growth of a fast-growing startup, Wout uses his 5+ years of experience in mobile marketing and digital product development to help leading brands like Red Bull, LOVOO, and Noon optimize their mobile growth marketing efforts.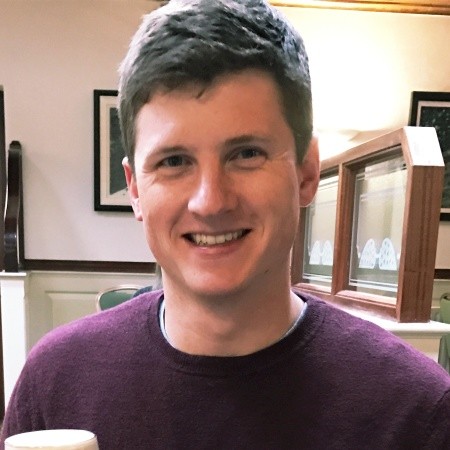 Michael May - Growth Lead @ DICE
Mike joined DICE in November 2017, bringing experience from helping graze.com expand into the US and become a data-driven business. He is responsible for driving growth across DICE's territories, building a Growth team which works cross-functionally to find and implement product wins.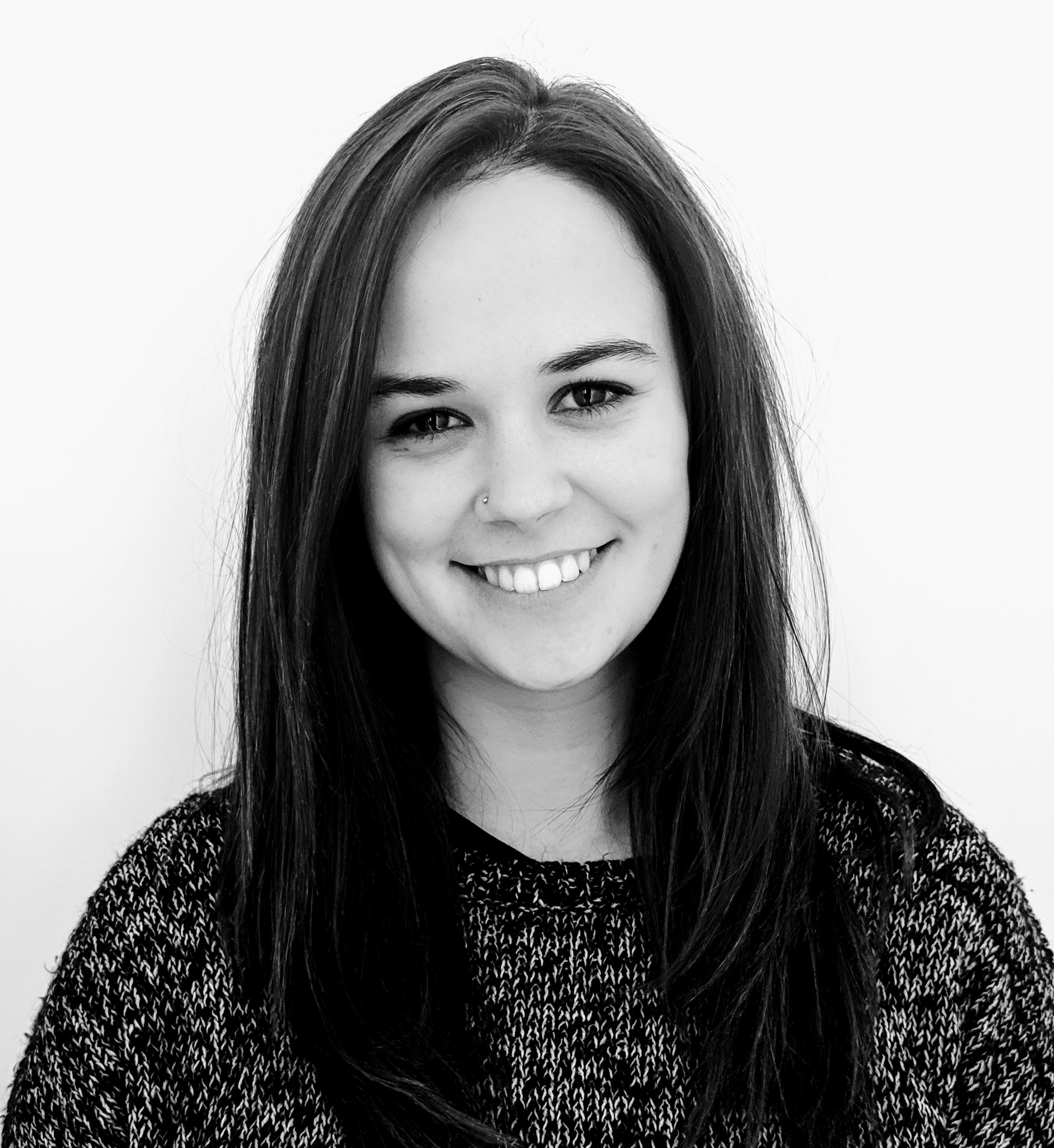 Megan Dean - Senior Strategic Growth Manager @ Yodel Mobile
Megan has been working in app marketing consultancy for the past 3+ years. She specializes in organic growth and conversion rate optimization, helping brands to create more efficient user funnels for more effective mobile investment.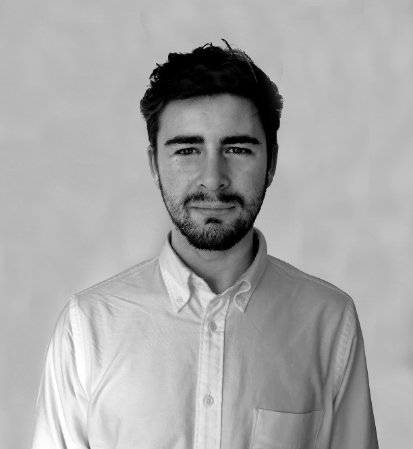 Mike Hollingbery - Senior Marketing Manager @ mytaxi
Mike oversees the UK marketing strategy for Europe's largest licensed taxi app, mytaxi. Previous 2+ years at a FTSE20 company and Warner Brothers, Mike brings a wealth of experience to this fast growing business in a highly competitive sector of the app economy.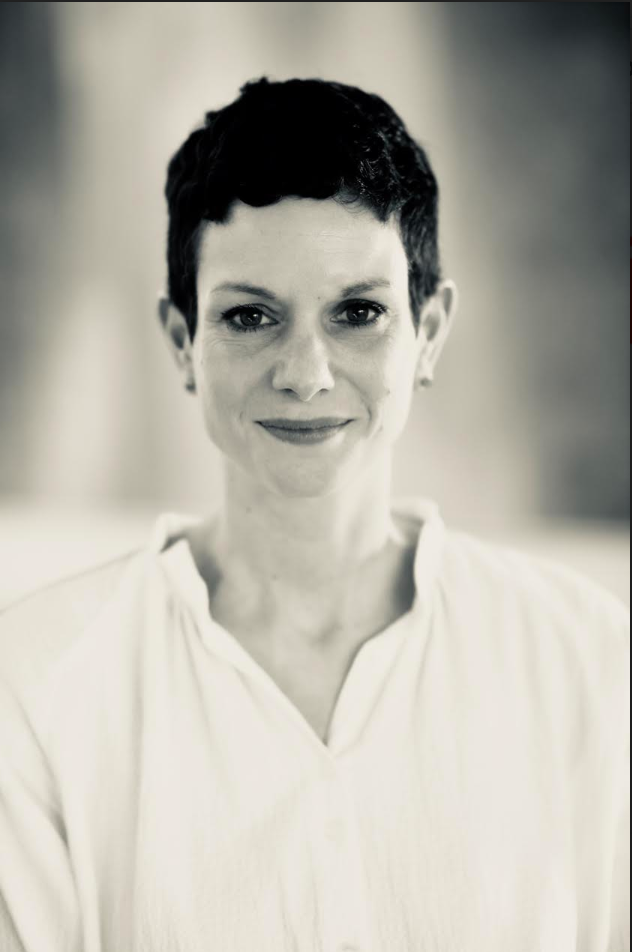 Lucy Woolfenden - Marketing Director @ Yolt
Lucy is a data-driven marketer with 15 years' experience, promoting digital change and innovation that truly answer user needs. ​ She is currently the Marketing Director of Yolt; the smart thinking money app. She heads up the Yolt team in the UK, with a key focus on ensuring that their users are at the forefront of everything they do
Venue
Covent Garden Hotel
10 Monmouth St | London WC2H 9HB | UK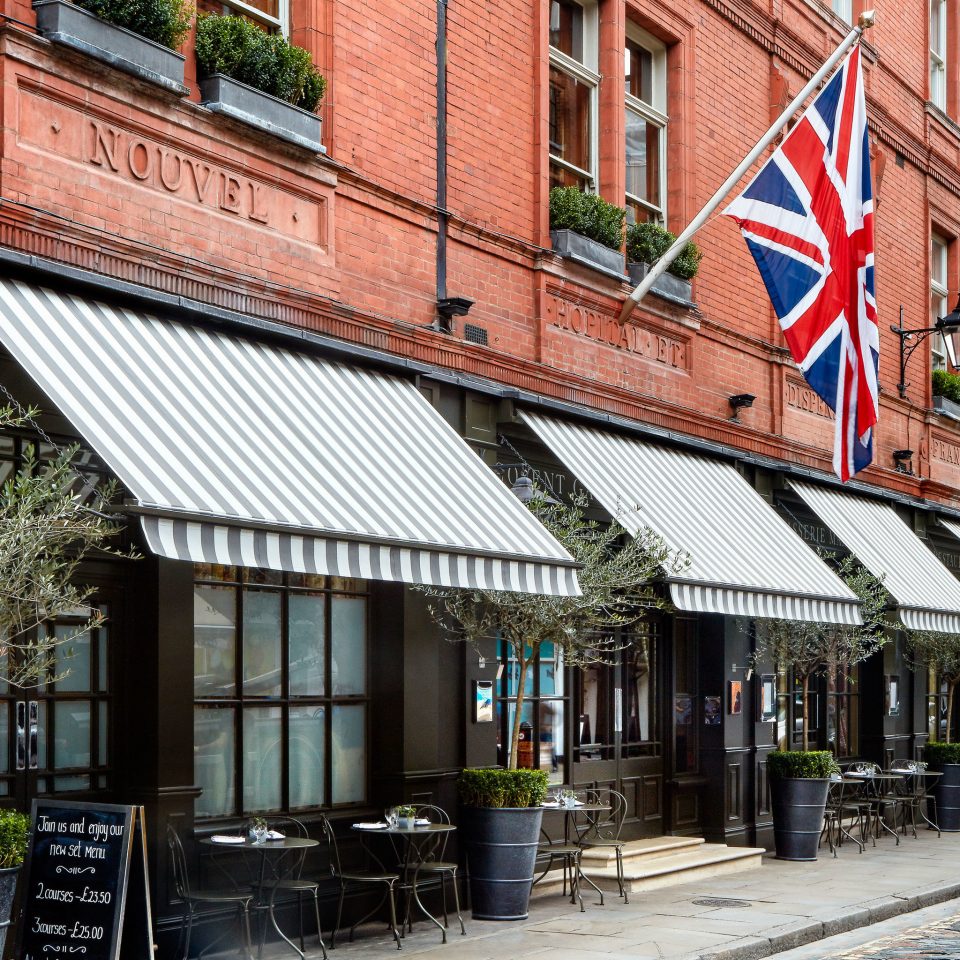 Agenda
6:00 p.m. Networking & Welcome
6:30 p.m. Presentation: Flipping the Funnel for App Marketing Success
6:50 p.m. Presentation: Mobile Marketing Trends for 2019
7:10 p.m. Panel Discussion
7:45 p.m. Networking drinks & bites