Leanplum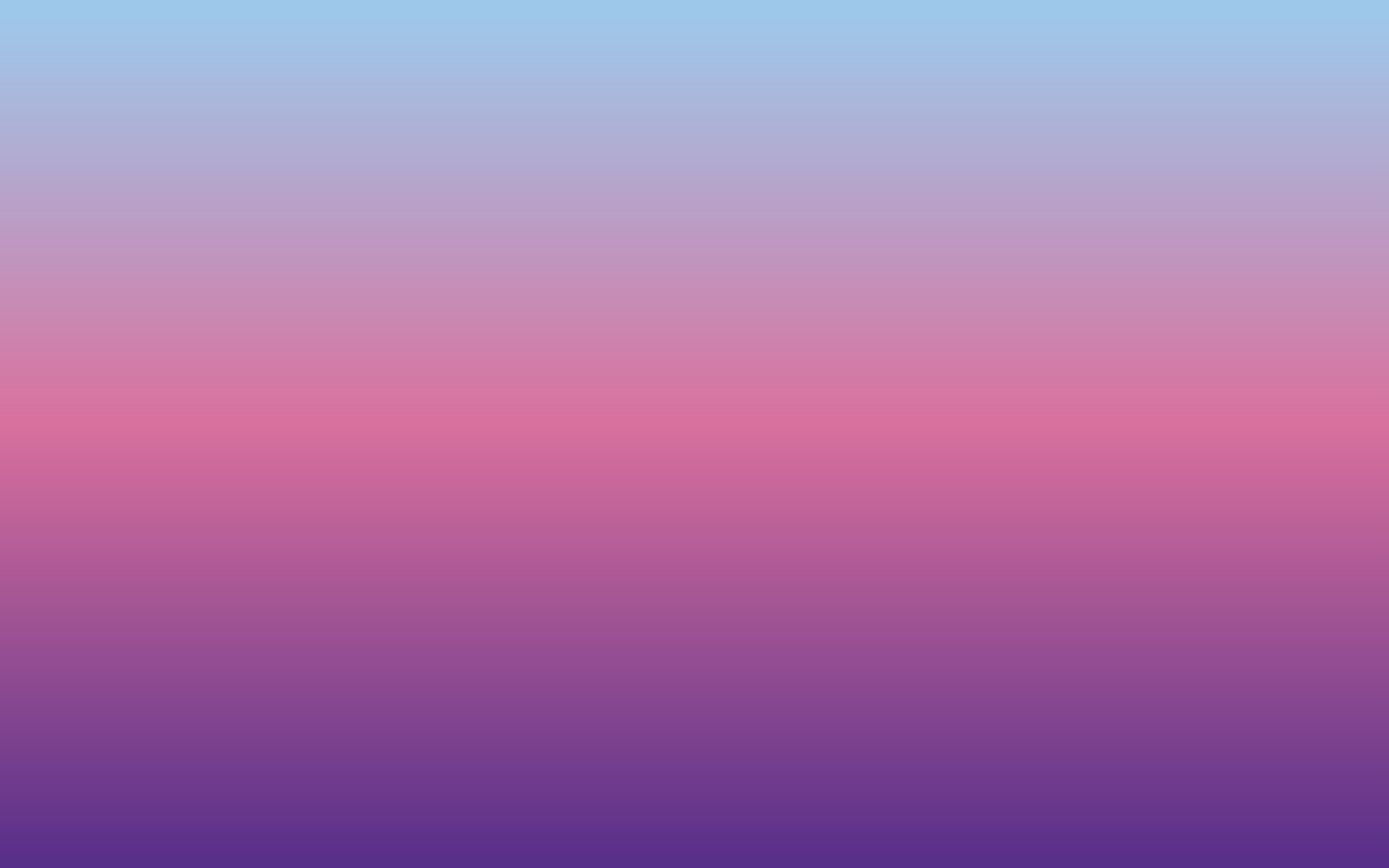 Mobile Movers & Shakers London
Co-hosted with Plot Projects
The Hospital Club | 3 October | 6-9 p.m.
Sip, Share & Socialize
Join us and our location-based marketing partner, Plot Projects, for an evening of inspiring conversations, idea sharing, and tasty bites 'n' drinks.
Our expert panel of mobile industry leaders and Thomas Husson from Forrester will discuss The Future of Mobile Customer Engagement. We'll reveal strategies to create a seamless user journey across screens, how technologies like AR and machine learning will enhance the mobile user experience, and what the tech stack of the future looks like.
Agenda:
6-7 pm: Welcome drinks and networking
7-7:25 pm: Forrester presentation
7:30-8 pm: Panel discussion
8-9 pm: Networking reception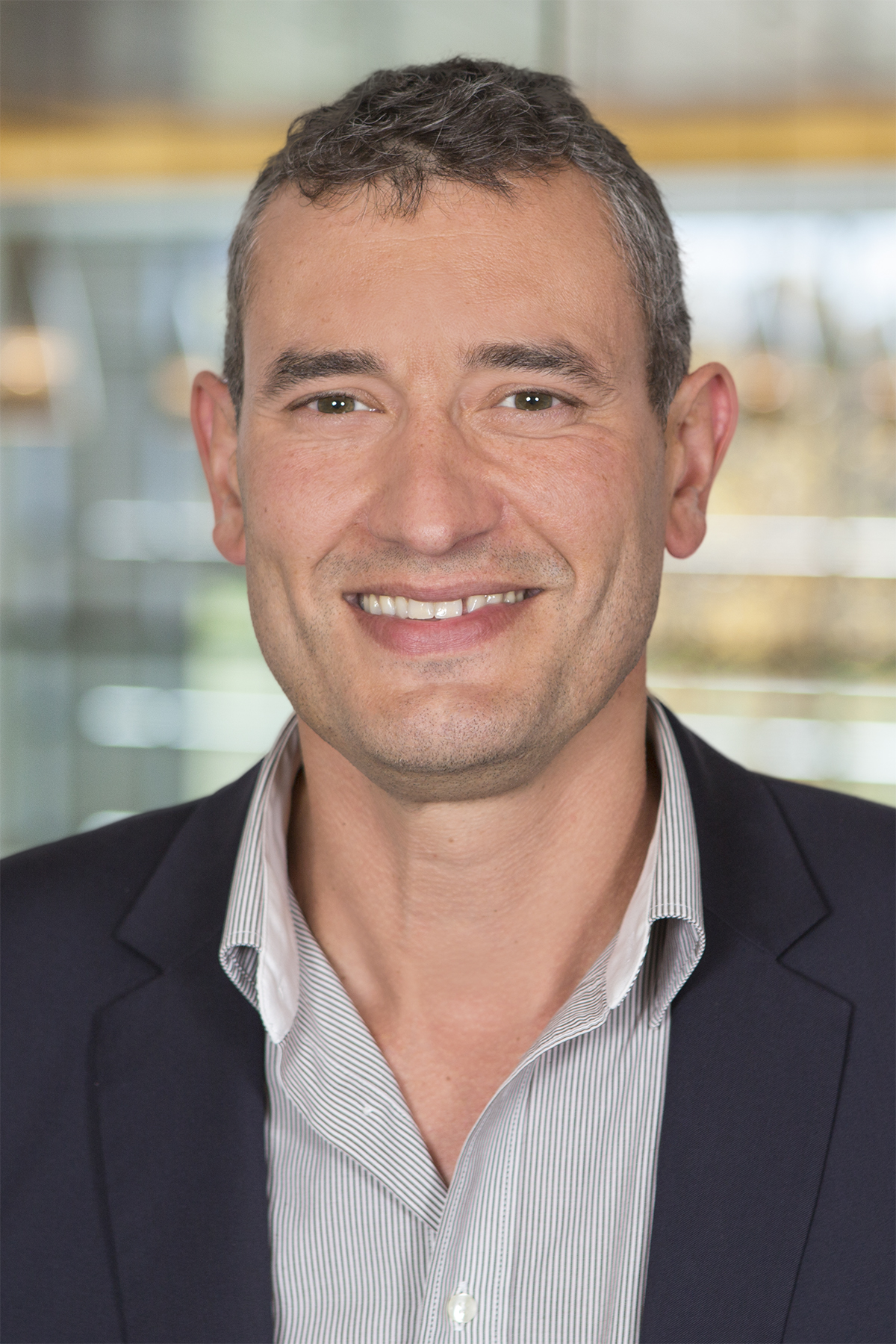 Thomas Husson
Thomas is a vice president and principal analyst serving chief marketing officers. Thomas focuses on technology innovations within marketing and their impact on strategies, such as the disruptive role of technology in bridging the digital and physical worlds; new conversational interfaces, such as messaging apps, bots, and intelligent agents; and the role of mobile devices, including wearables and connected objects, in shaping consumer attitudes and behaviors. He has worked with clients from nearly every industry — including consumer goods, luxury, travel, retail, and financial services — to advise and guide the development of their mobile and digital strategies.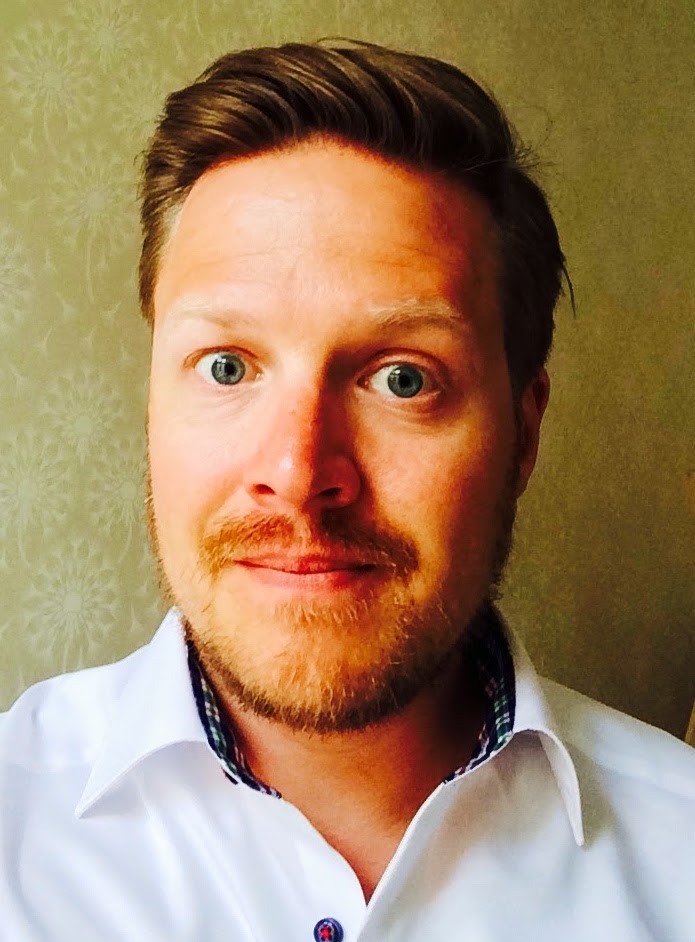 Lassi Nummi
Lassi Nummi is the Head of Marketing at Hatch Entertainment. Lassi has 15+ years of international digital marketing experience working with leading brands from B2B and B2C. Currently Lassi is based in Helsinki and working on cloud gaming revolution at Hatch. Hatch takes the cloud gaming revolution to mobile and beyond, with the world's first service for discovering, playing and sharing a curated collection of great games from more than 100 leading developers and publishers. All games on Hatch — from arcade classics to modern masterpieces — are available to play instantly with no downloads, in-game paywalls or limits.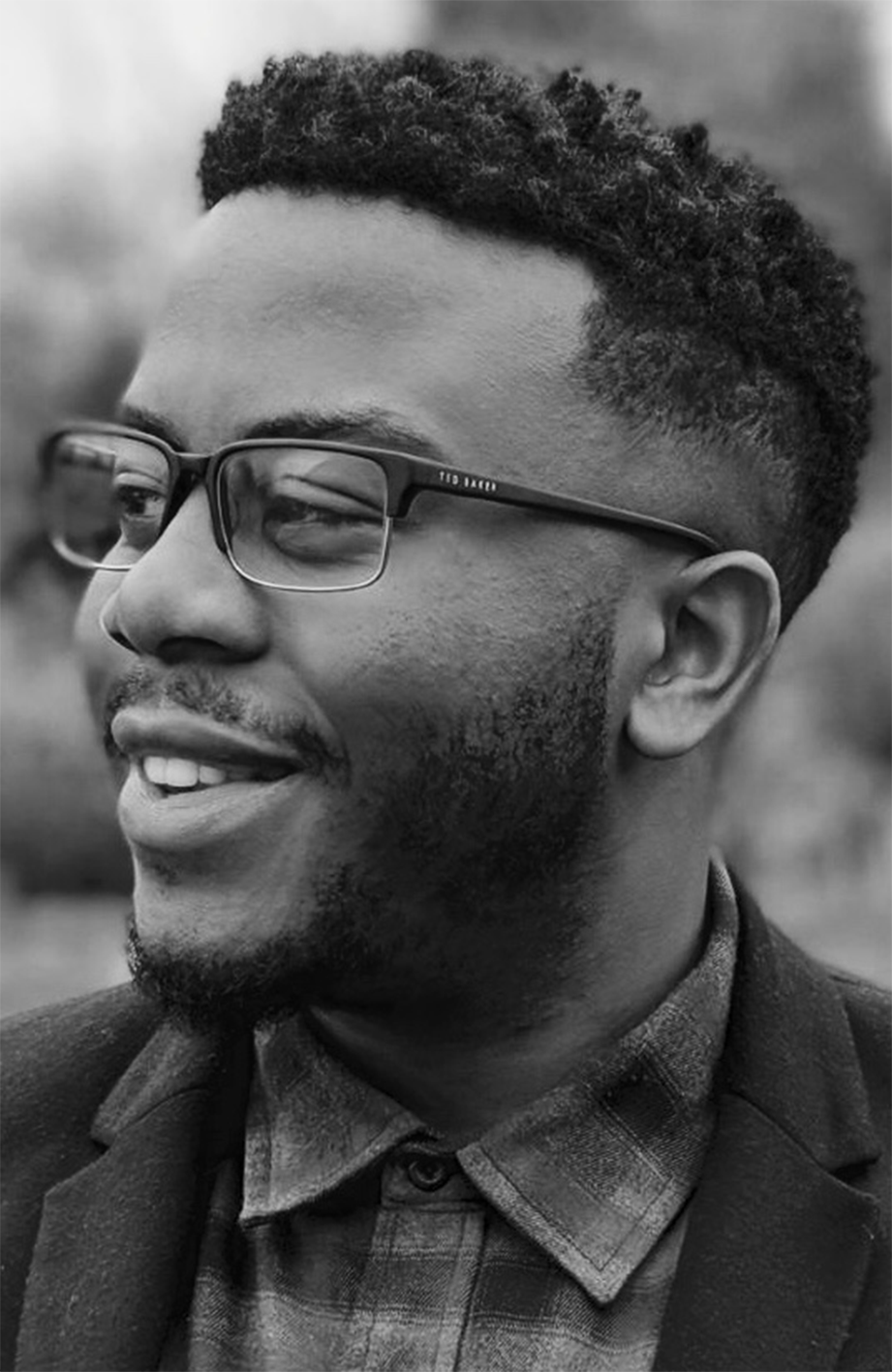 Joseph-Daniel Millwood
Joseph-Daniel Millwood leads Coinbase's marketing operations in Europe with over 9 years experience solving the biggest problems that limit the growth of companies. Having worked at Uber, Dolby, and Ipsos MORI, across marketplace, product, and marketing, he's helped build hyper-growth companies in disruptive industries.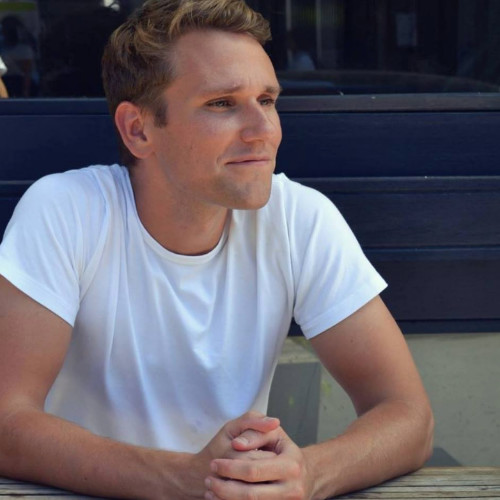 Ed Turner
Ed is currently a Digital Marketing Manager focussed on paid user acquisition, attribution, automation and overall revenue goals at Lingvist — a simple, addictive and fast way of learning languages. Prior to Lingvist, Ed was a Marketing Manager at The Dragon Trip where he led strategy and execution and managed the demand-generation team.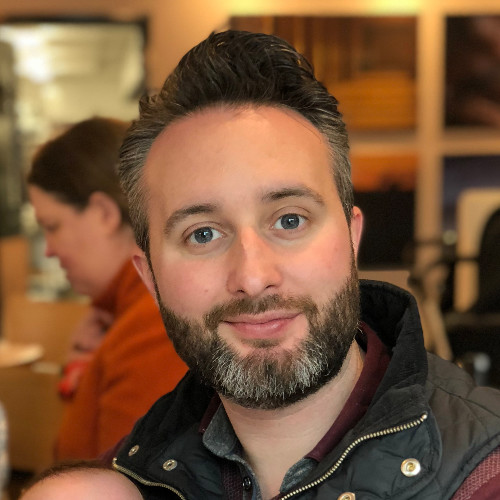 Mark Andres
Mark Andres heads up vouchercloud's efforts to bridge online and offline retail activity under the Groupon banner. With over 10 years in the performance marketing industry, Mark is at the forefront of the company's bricks and mortar presence. As one of the creative minds behind vouchercloud's affiliate proposition, and part of the team that created the world's first voucher app, Mark is a key player in this industry-disrupting organisation.