Leanplum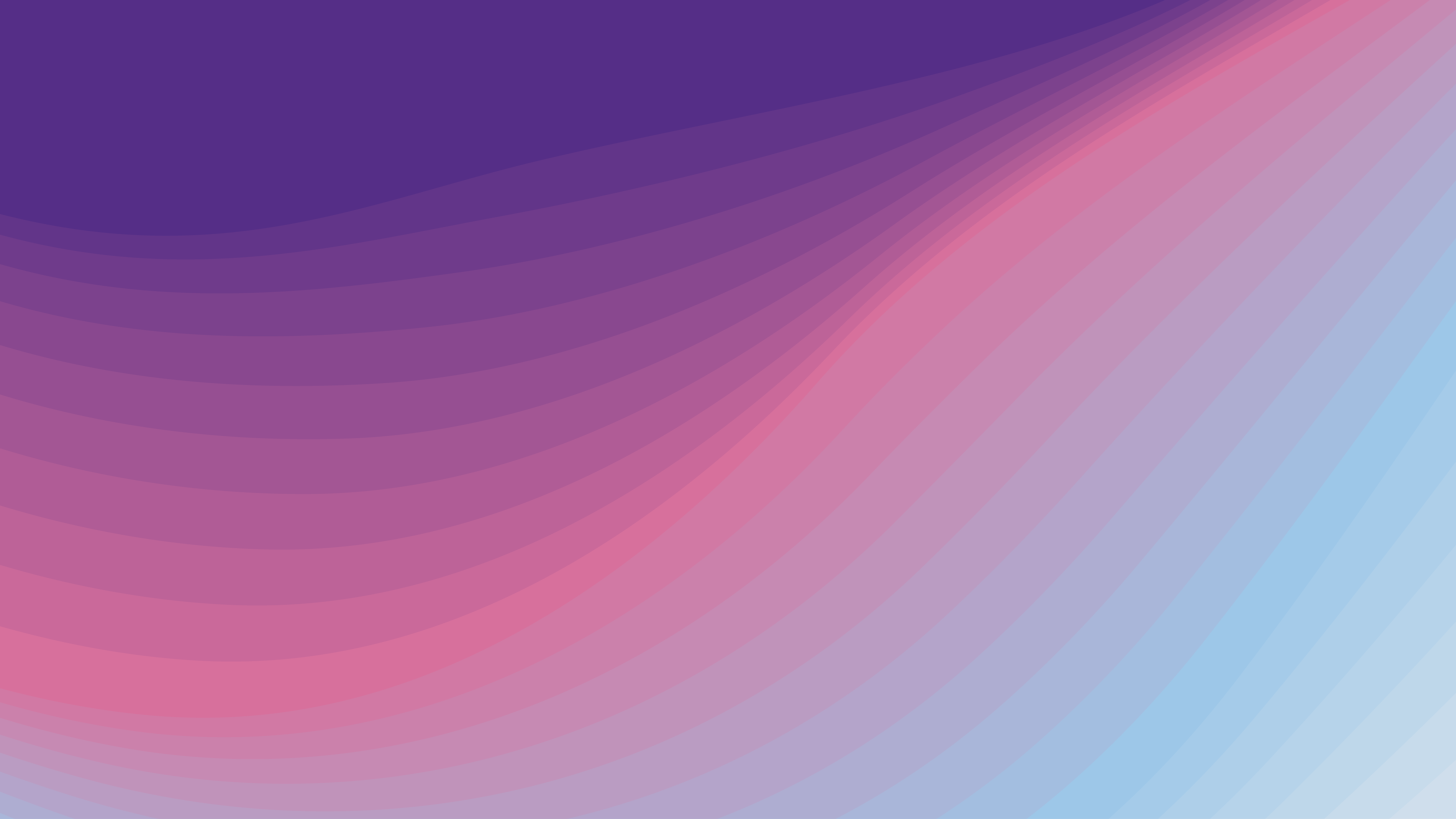 Mobile Movers & Shakers Series

presents


The Science Behind Mobile Growth
Museum Of London | Sept 26, 2019 | 6 pm - 8:30 pm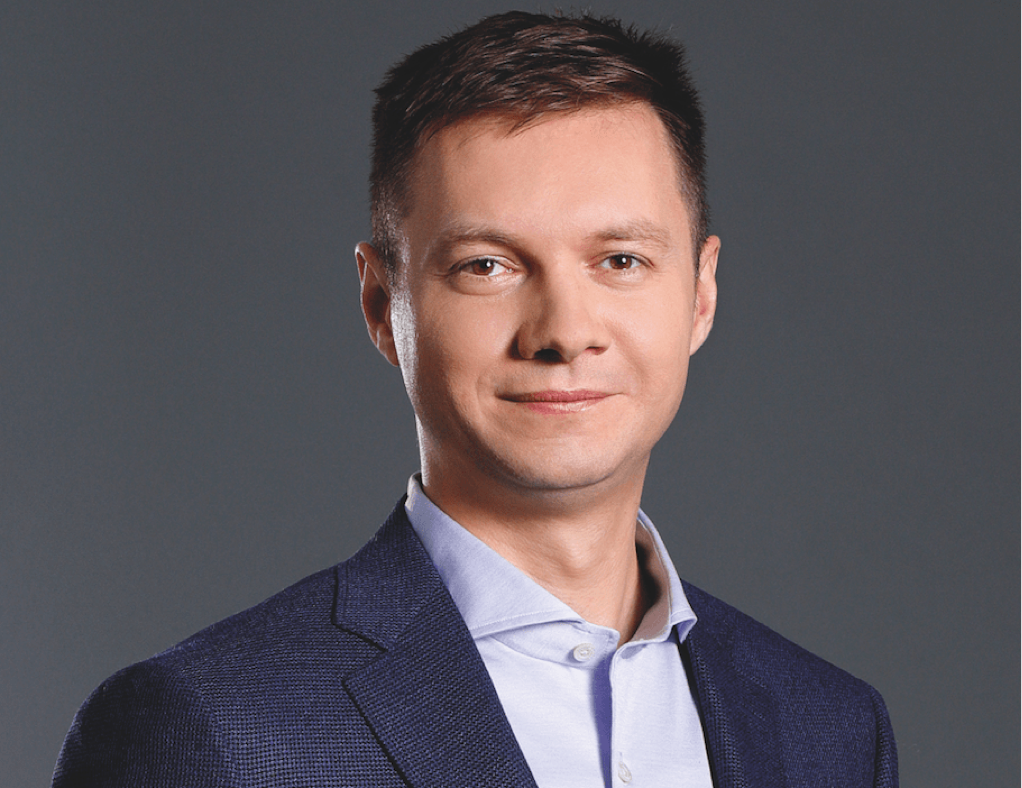 Momchil Kyurkchiev - CEO @ Leanplum
Momchil Kyurkchiev is Leanplum's CEO and co-founder. Prior to Leanplum, Momchil was at Google, where he started his career as a software engineer. During his five years at Google, Momchil launched multiple quality improvements to YouTube's ranking algorithms, which resulted in millions of dollars in additional revenue. He also built some of the core A/B testing infrastructure for featured video ads.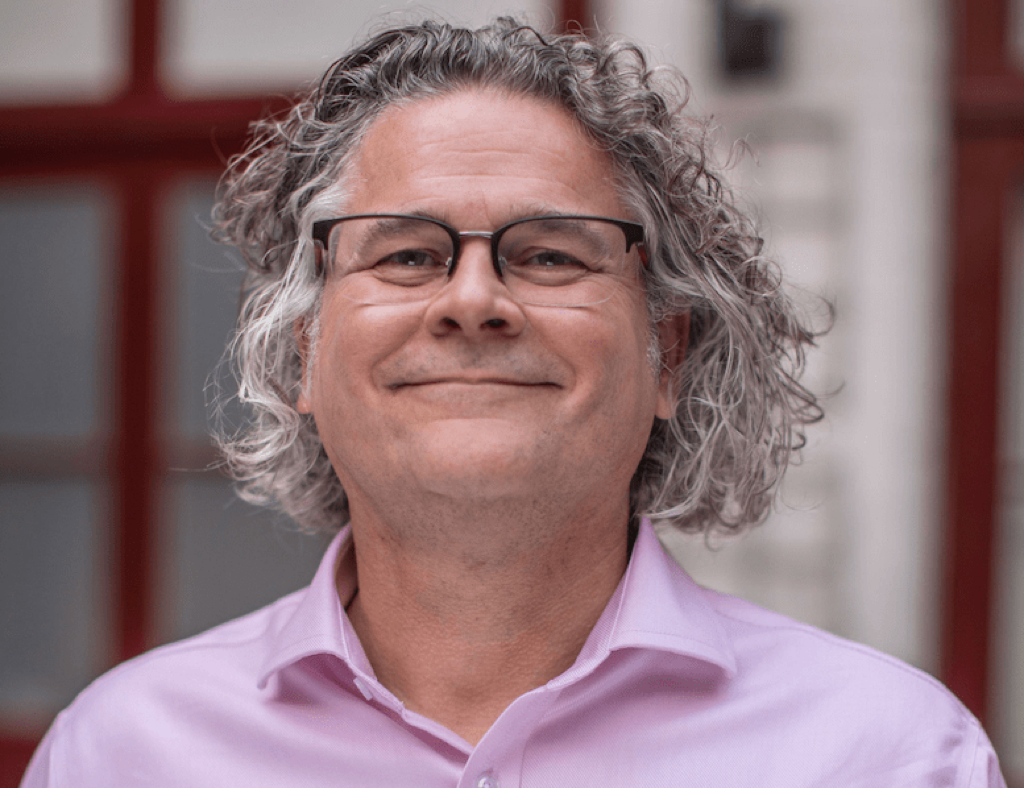 Mick Rigby - CEO @ Yodel Mobile
Mick founded Yodel Mobile in 2007 and has more than 25 years as a strategist in marketing and advertising, a true pioneer in shifting how marketers think about app success. He worked at a number of full-service and media agencies before founding his first business, Monkey Communications, in 2001.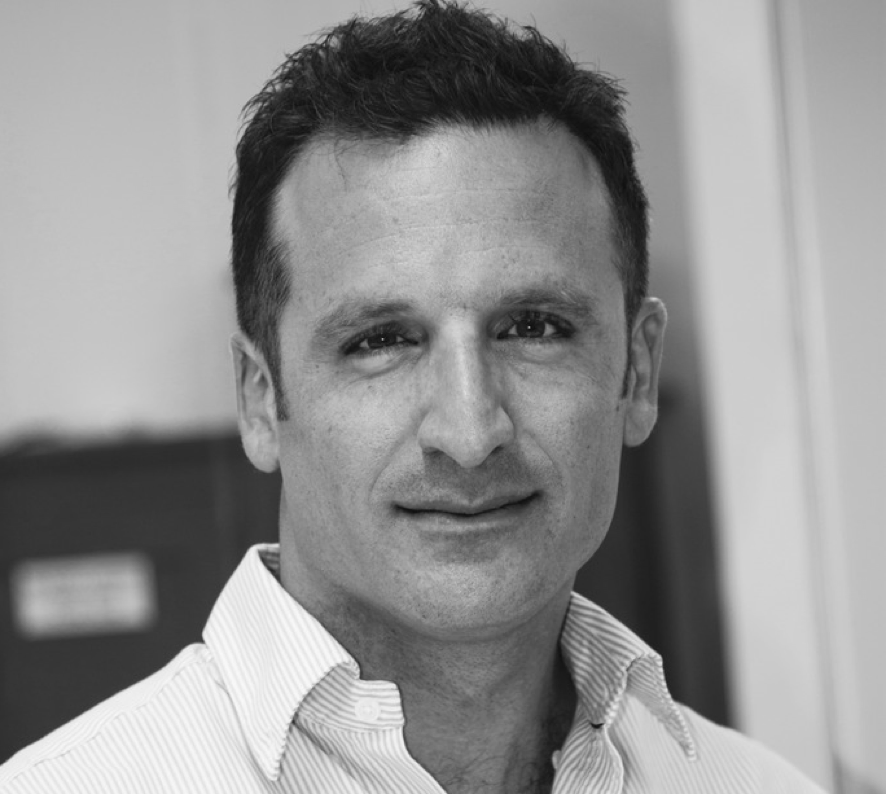 Dan Ziv - CEO @ Touchnote
Dan Ziv is the CEO of TouchNote, a serial entrepreneur and product expert having led a number of start-ups to success in London and Tel Aviv. He is an experienced, engaging and insightful speaker having contributed to Unbound London, General Assembly and App Promotion Summit.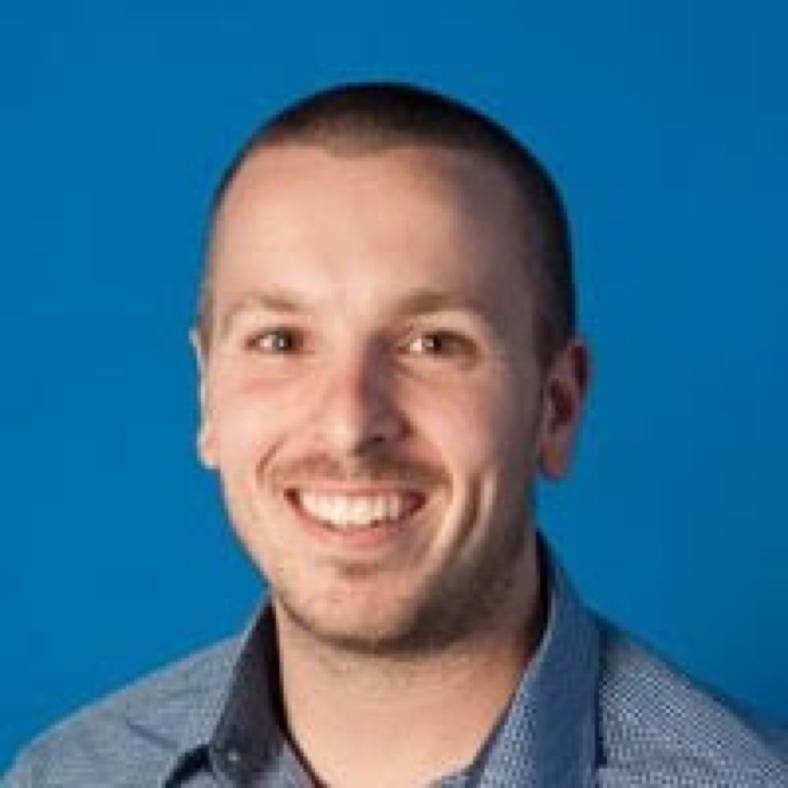 Matt Althauser - COO @ Amplitude
Matt has been at Amplitude for the past 3 years leading the go-to-market organization. Before that, he was the GM, EMEA at Optimizely. Throughout his career, he has worked with product and marketing teams to help them build better products for their end-users.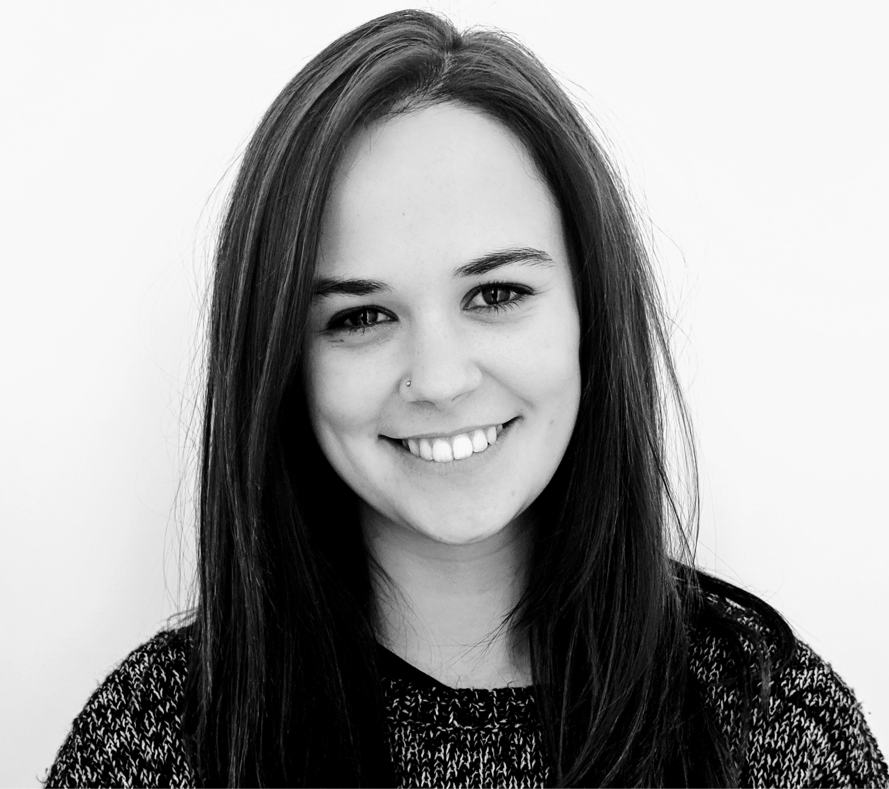 Megan Dean – Associate Director @ Yodel Mobile
Megan has been working in app marketing consultancy for the past 4+ years. She specializes in organic growth and conversion rate optimization, helping brands to create more efficient user funnels for more effective mobile investment.
Our event partners

Yodel Mobile is the leading app growth consultancy and Mobile Agency of the Year 2019, specializing in launching and scaling apps. They've helped to grow over 200 apps since their inception in 2007 through their unique app growth program; a blend of strategy, organic & paid acquisition and retention strategies. They drive sustainable growth for their clients through impactful optimisations across the user lifecycle to acquire high-quality users and maximize user value.
Amplitude is the world's #1 product intelligence platform. We empower teams to use customer data to build great product experiences for growth. Over 30,000 teams and 20 of the Fortune 100 use Amplitude to improve conversion and retention.
Venue
London Museum
150 London Wall, Barbican, London EC2Y 5HN, UK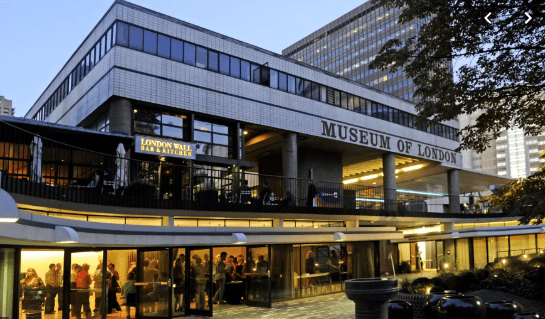 Agenda
6:00 – 6:30 p.m. Check-in & Networking w/ Drinks and Bites
6:30 – 6:45 p.m. Intro & Welcome
6:45 – 7:30 p.m. Executive Panel and Q&A
7:30 – 8:30 p.m. Networking & Drinks