Leanplum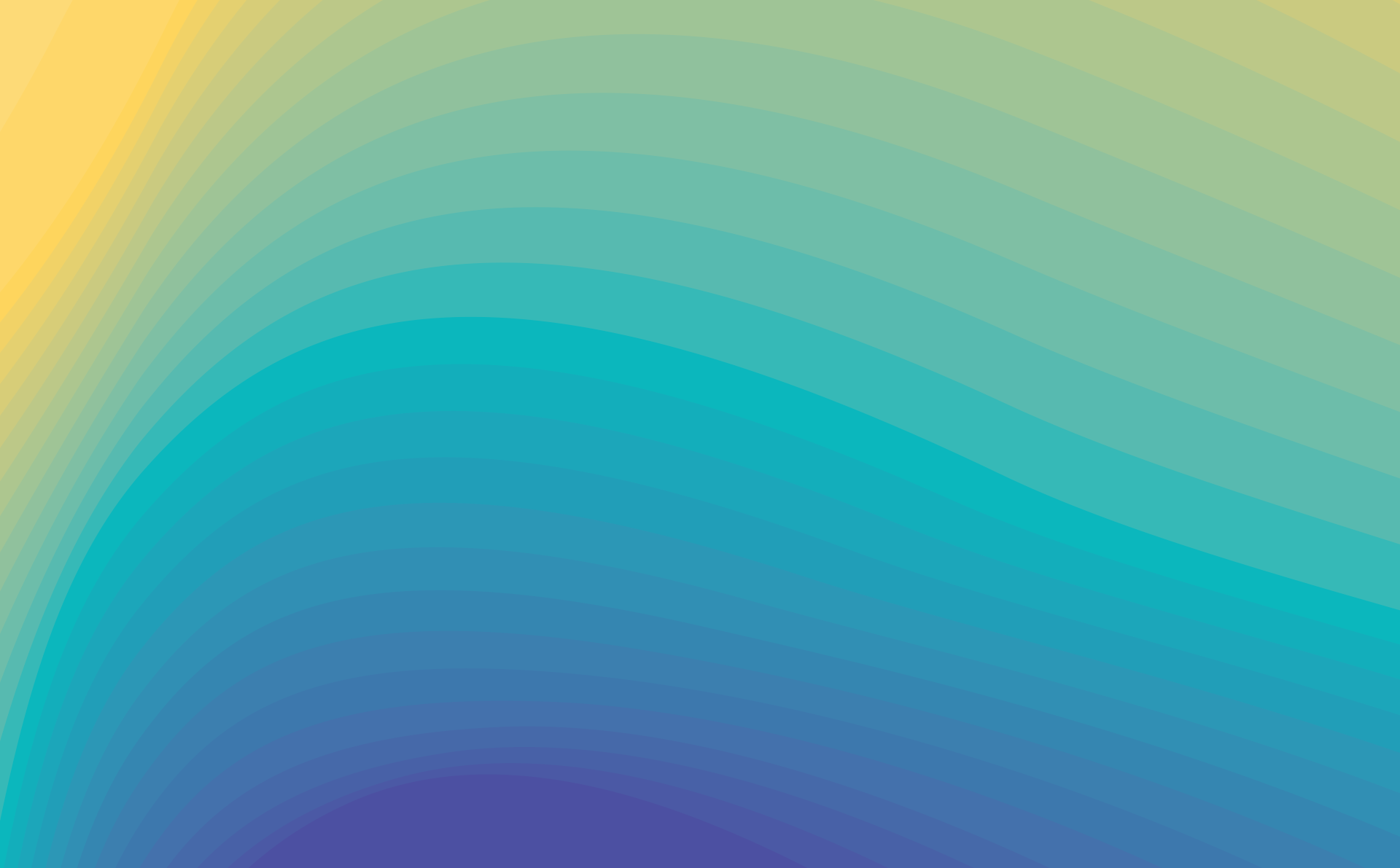 Mobile Movers & Shakers Breakfast: Mobile Retention Trends 2019
Co-hosted by Customlytics
Soho House Berlin | 10 January 2019 | 9:00 a.m. - 12:00 p.m.
Fill up on app ideas, trends, and expertise
Start your day by joining us and our friends from Customlytics for inspiring conversations, idea sharing, and a delicious breakfast.
Meet with your peers in the app industry, hear from industry experts on 2019 mobile engagement trends, and learn how to leverage that intelligence to reach your own mobile milestones!
Agenda
9:00 – 9:45 a.m. Breakfast
9:45 – 10:30 a.m. Presentations by Leanplum & Customlytics
10:30 a.m. – 12:00 p.m. Networking reception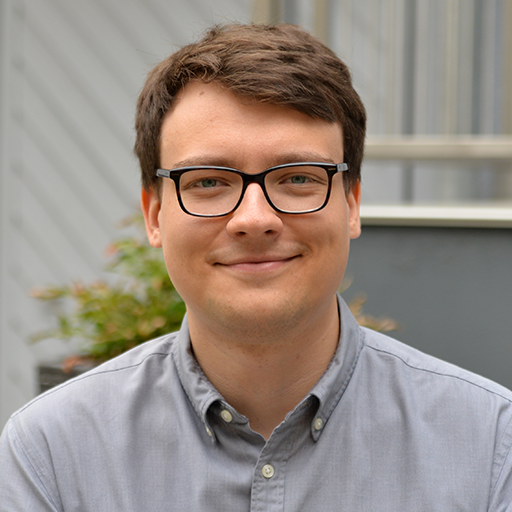 Christian Eckhardt
Christian started his mobile marketing career at Delivery Hero in Berlin. His initial focus was on the mobile media buying side when he was in charge of performance app marketing for the German market brands of Delivery Hero. Subsequent roles included responsibility for mobile CRM and product management for the company's international app business. After several years working in the Berlin startup-scene, Christian co-founded Customlytics in early 2016 with former Delivery Hero colleague and partner-in-crime Raul Truckenbrodt. Customlytics provides hands-on guidance for all topics around mobile app marketing, analytics and technology, and is organiser of the Berlin Mobile Marketing & Growth Meetup.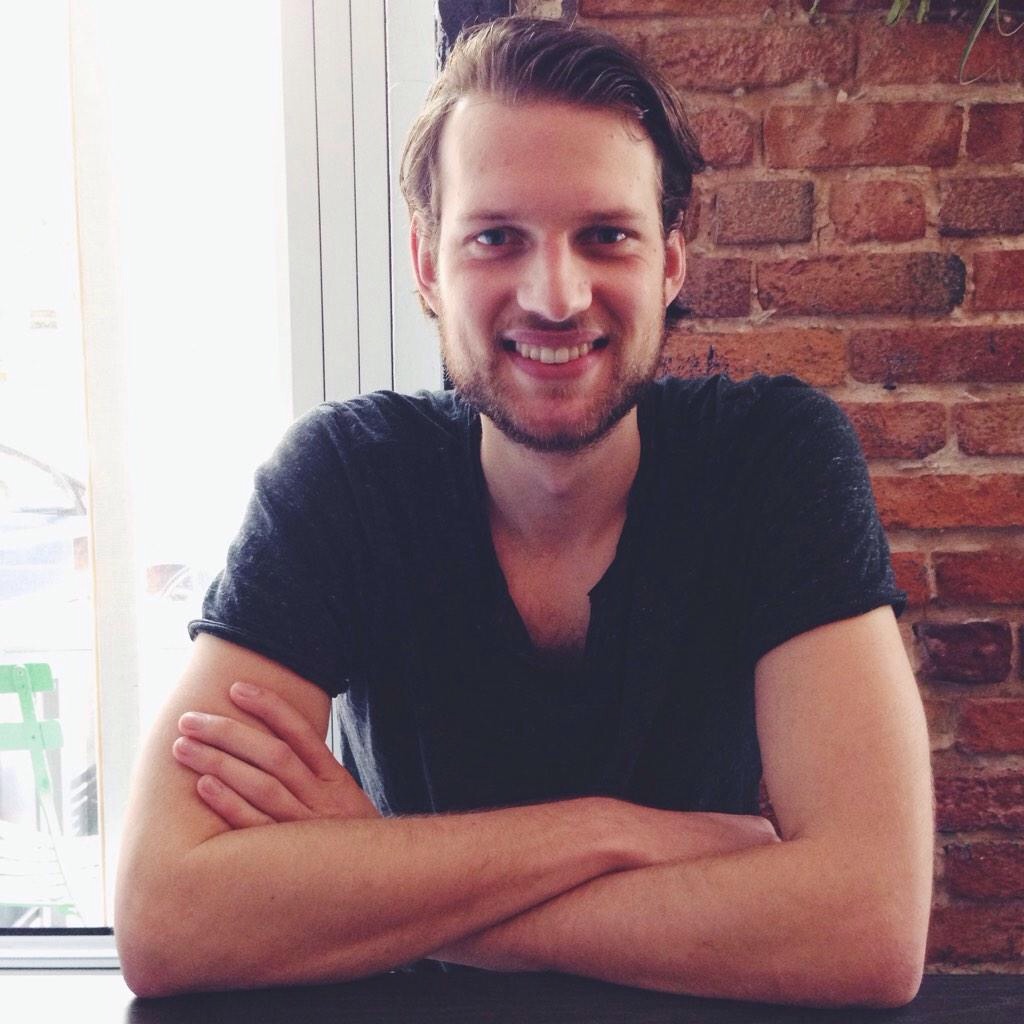 Wout Laban
Wout Laban is a mobile growth expert working with a diverse portfolio of Leanplum clients in EMEA. As former Head of Growth of a fast-growing startup, Wout uses his 5+ years of experience in mobile marketing and digital product development to help leading brands like Red Bull, LOVOO, and Noon optimize their mobile growth marketing efforts.
Venue
Soho House Berlin
Torstraße 1 | 10119 Berlin | Germany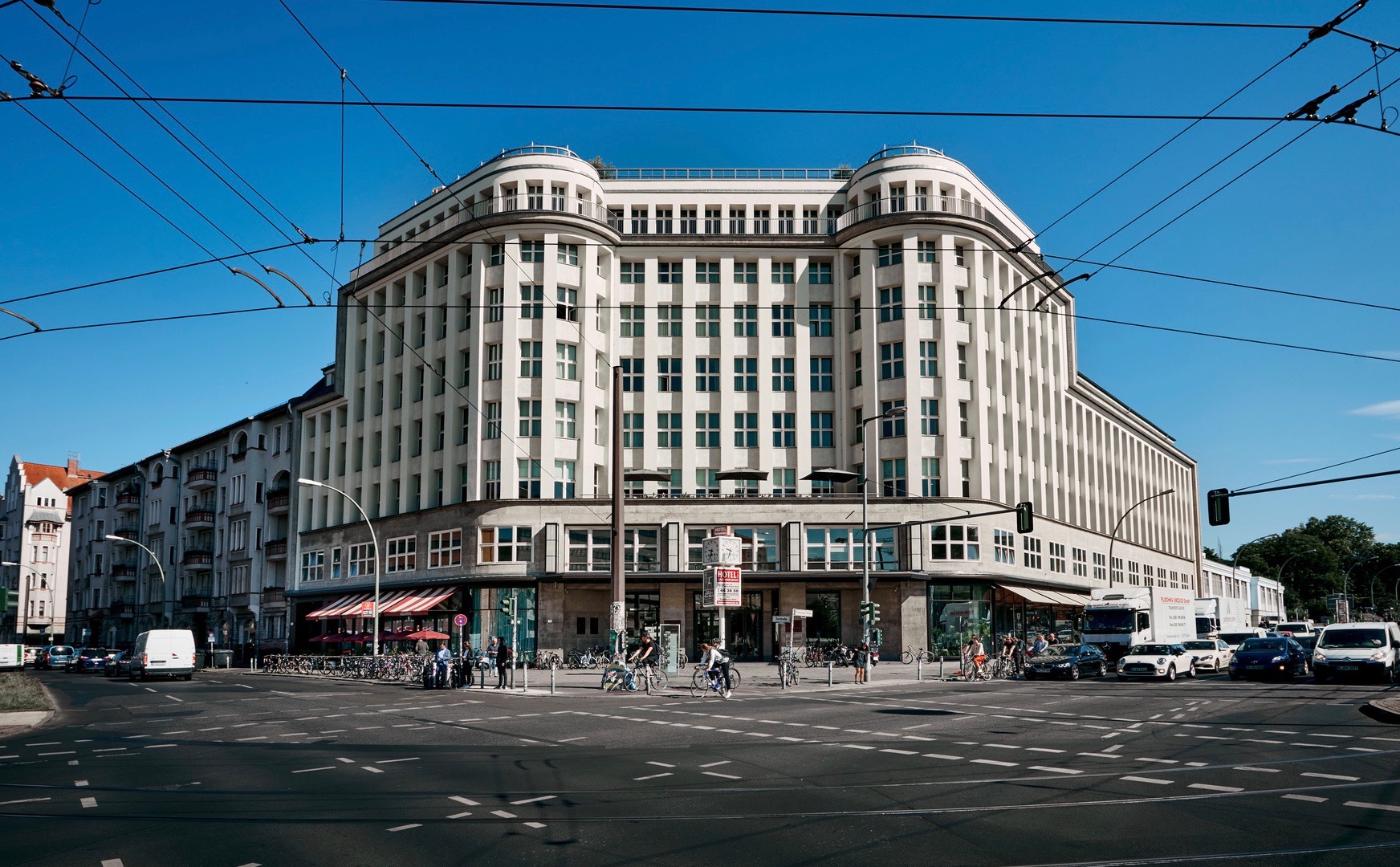 Agenda
Soho House Berlin | 10 January | 9:00 a.m. – 12:00 p.m.
9:00 – 9:45 a.m. Breakfast
9:45 – 10:30 a.m. Presentations by Leanplum & Customlytics
10:30 a.m. – 12:00 p.m. Networking reception