Leanplum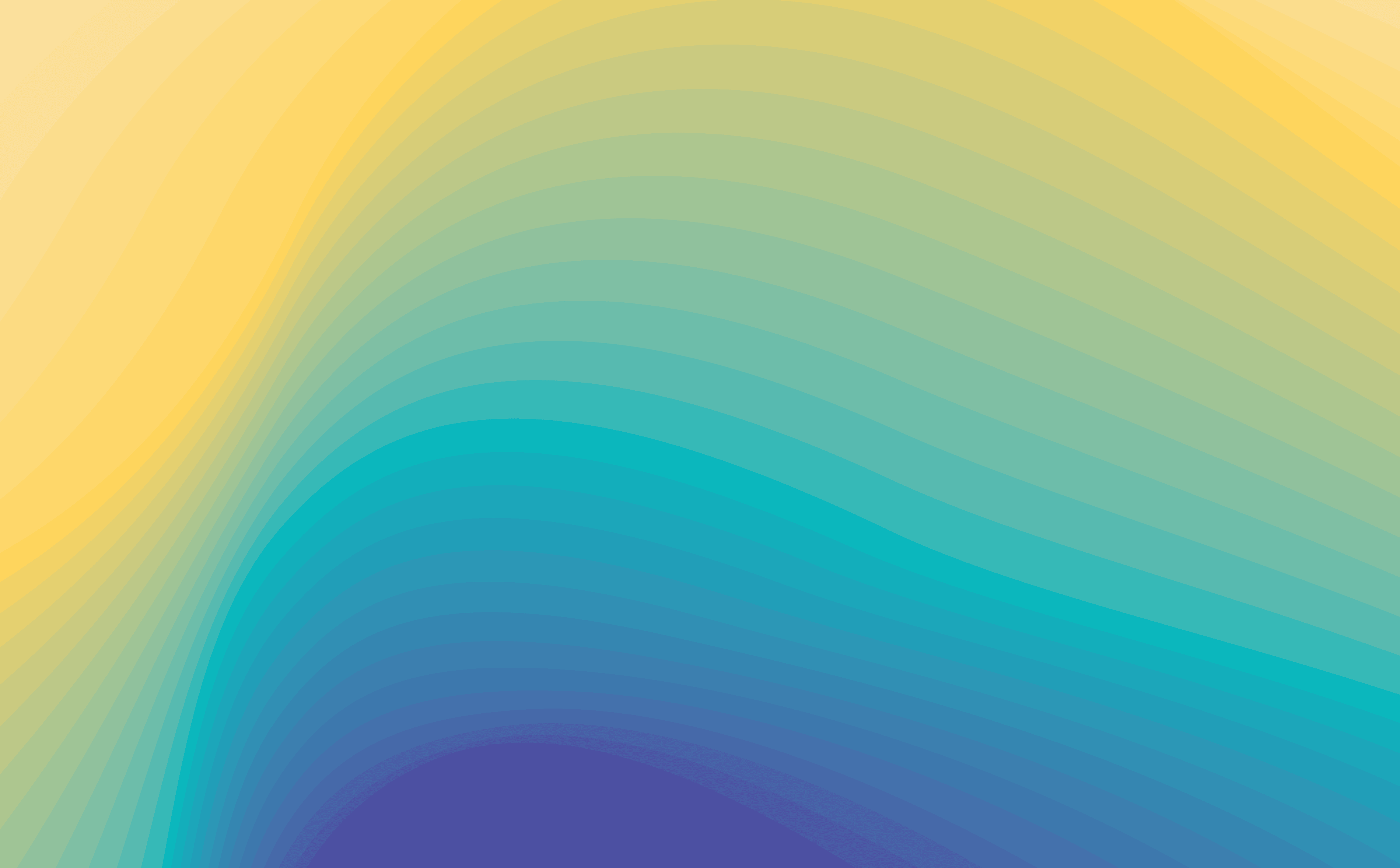 co-hosted with The ASO Co
The ASO Co @ The Shard London | July 3, 2019 | 6:00 p.m. - 8:00 p.m.
How to Acquire and Retain High-Value Users
User acquisition for mobile apps is hard enough in today's competitive environment, but how to acquire users who stick around is the million dollar question.
Understanding what makes users download an app in the first place is not a simple task. On top of that, you have to examine which channels drive users to the app store listing, test an on-boarding experience once you've acquired them and try numerous different push notification tactics to keep them engaged. These are just a few things that mobile marketers implement to drive their high-value user base.
Join The ASO Co, an app store optimization agency, and Leanplum, the leading multi-channel engagement platform, along with a select group of product and marketing professionals to discuss all you need to know about acquisition and retention.
That means engaging discussions, practical advice, and tips on strategies to explore.
Following lively discussions with our clients' panel, we'll open up the room for Q&A, and give you plenty of time to network with fellow mobile leaders over drinks and nibbles.
The event will be held on the 22nd floor at The Shard, so are guaranteed good views!
Agenda
6 – 6:30 p.m. Networking & Drinks
6:30 – 7 p.m. Presentations from Leanplum & The ASO Co
7 – 7:30 p.m. Panel Presentation
7:30 – 8 p.m. More Networking & Drinks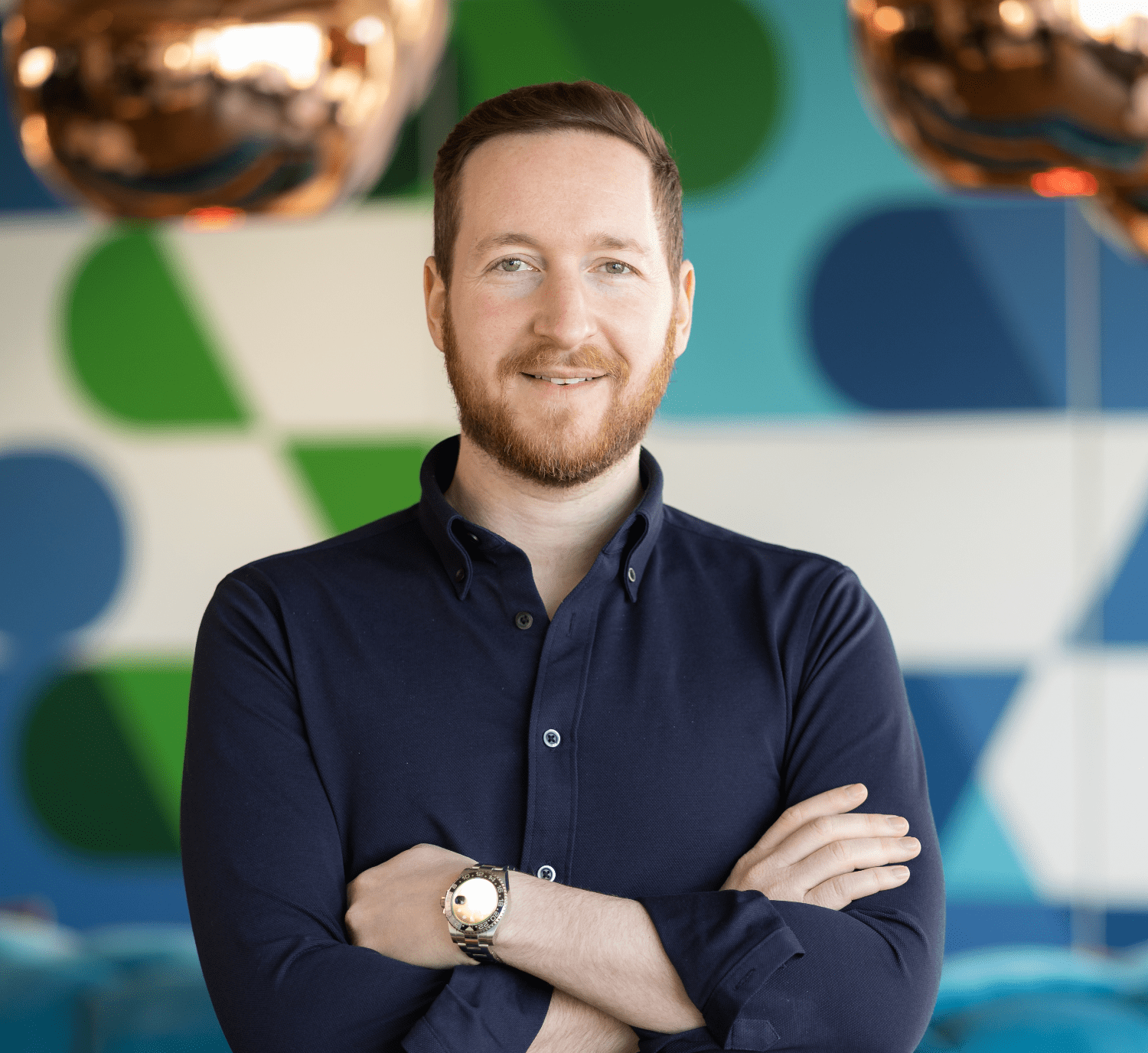 James Bott - CEO and Co-Founder @ The ASO Co
James has over a decade of digital and mobile marketing experience. He is CEO & Co-Founder of The ASO Co (A Jellyfish Company), the world's leading App Store Optimization agency. The ASO Co counts eBay, Spotify, Farfetch, BetWay, Sephora, Twitter, Burger King and many others as their clients. All work is focused on improving visibility, conversion rates and organic growth within the app stores globally.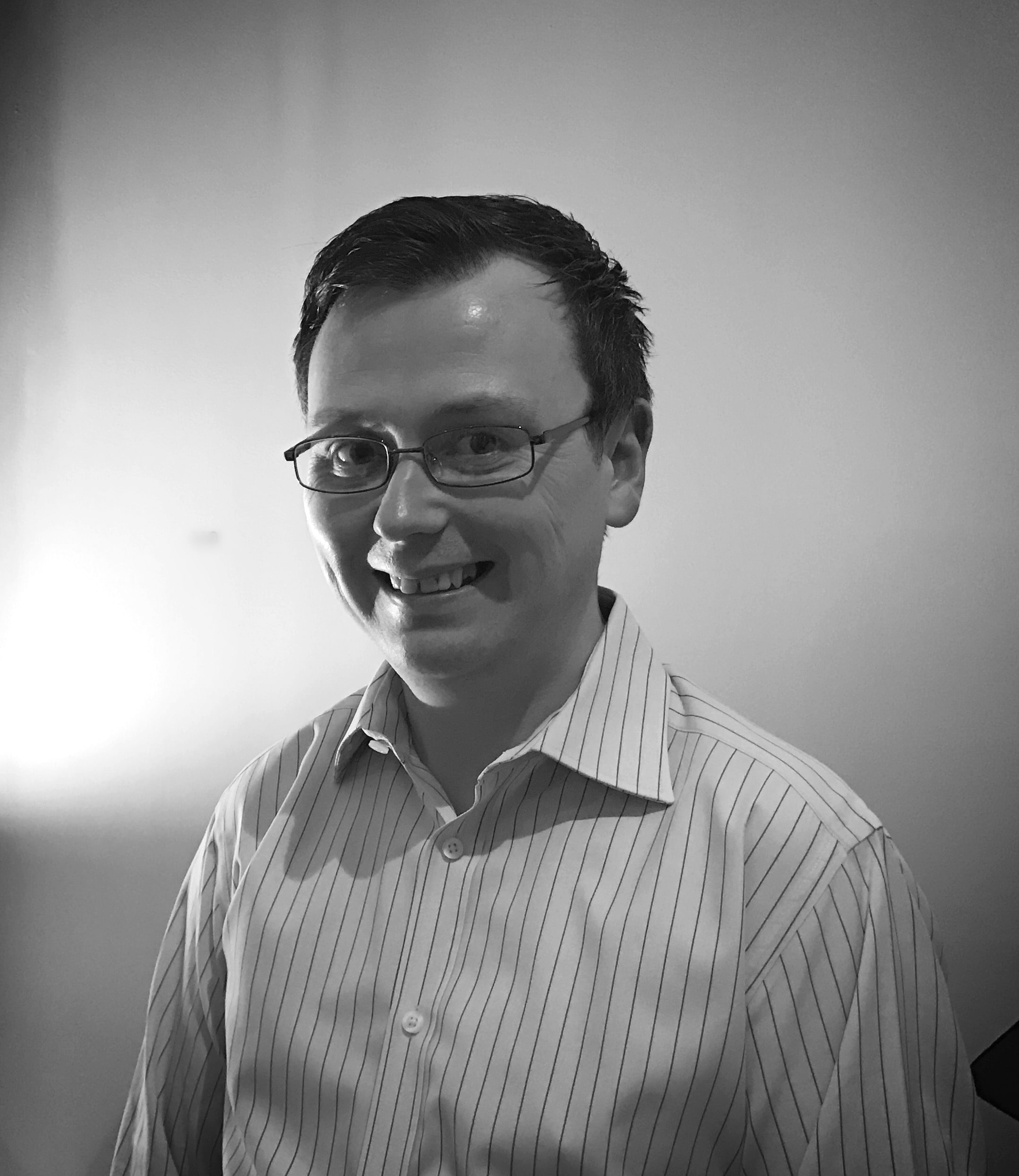 Paul McCallum - Director of Customer Acquisition @Babylon
Paul has a wealth of marketing experience having worked both agency and client side. He spent time in Manchester for Mediavest focusing on the catalog and online fashion retailer JD Williams, before moving to London to manage PPC campaigns at iProspect for clients such as Kellogg's, The Daily Telegraph and Nivea. Paul currently works at Babylon Health, one of the fastest growing UK startups as Director of Customer Acquisition where he is responsible for all online and offline acquisition marketing in addition to ensuring that the customer journey is as pain-free as possible. Paul has quickly built up a strong team at Babylon moving all Paid Social & Paid Search activity back in house ensuring that the company has far more agility as to its digital marketing activities.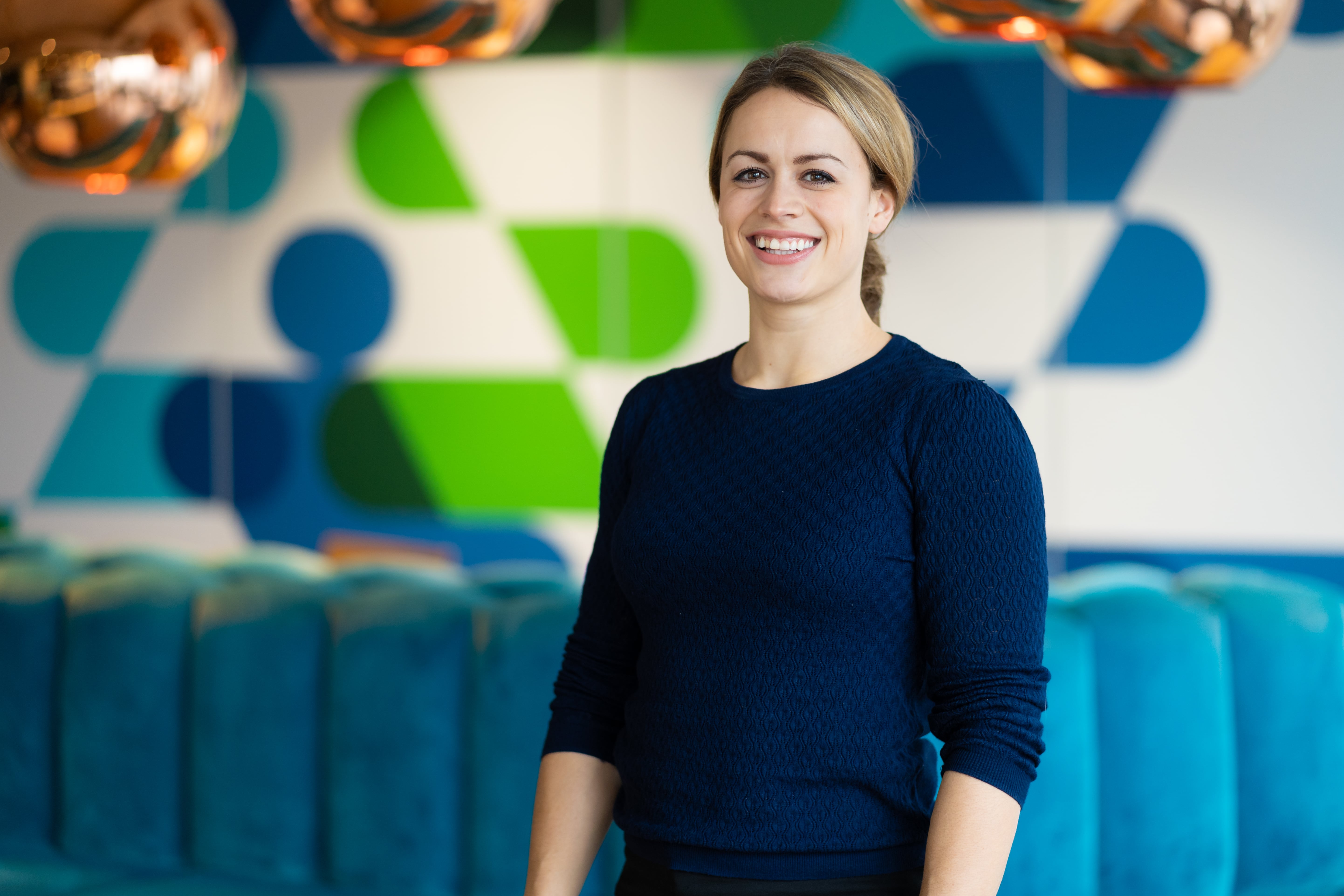 Jenny Crook - Head of Performance @ The ASO Co
Jenny is Head of Performance of The ASO Co. She launched the Apple Search Ads offering at The ASO Co early last year and works with clients to further enhance their ASO performance while improving the efficiency of their paid media, saving them both time and money.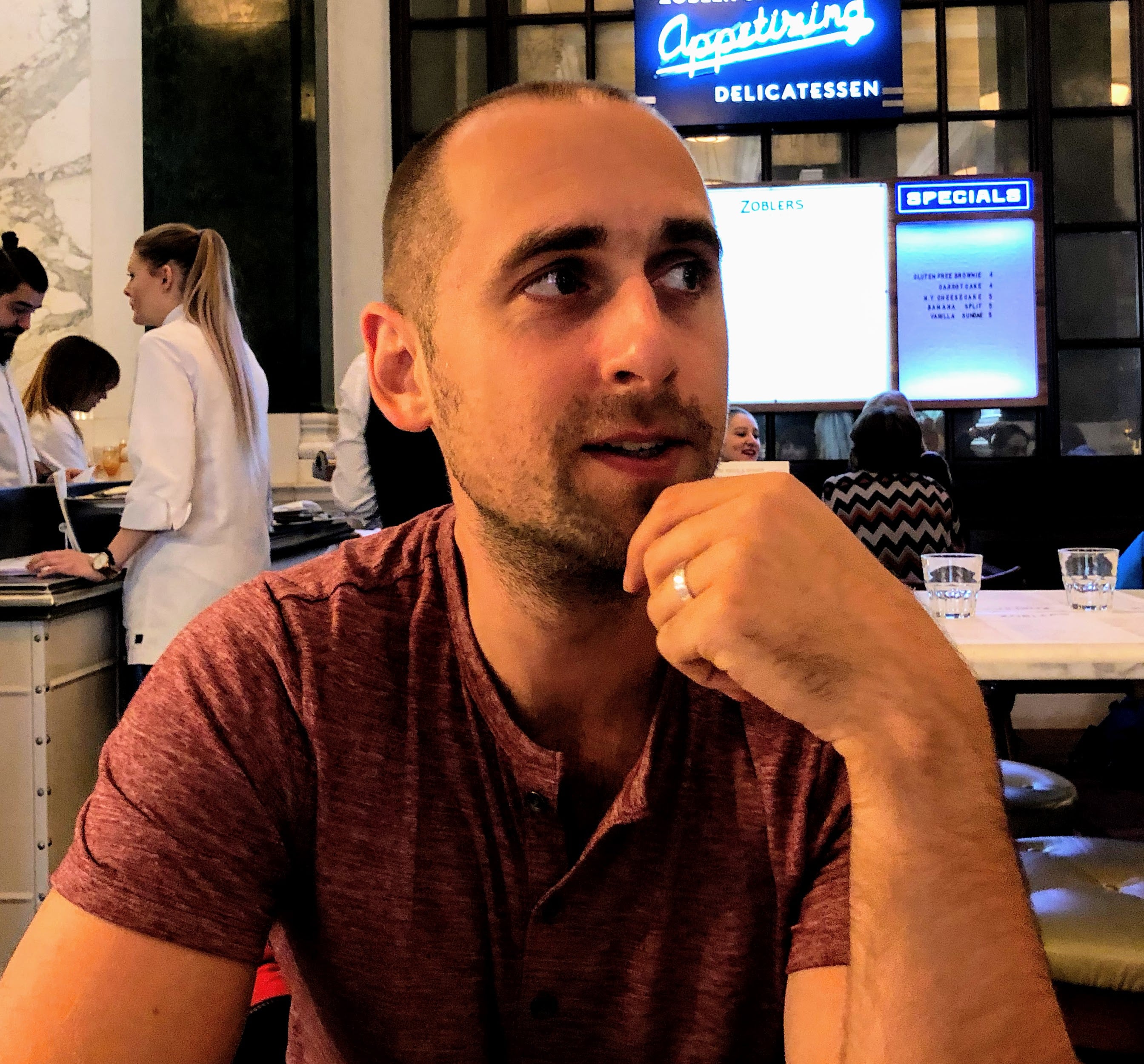 Timothy Love - Senior Digital Marketing Manager @ Burger King
Timothy has over ten years of experience in digital and experiential marketing, specializing in digital strategy and implementation of technology. He's worked for a wide variety of brands including the BBC, Tottenham Hotspur and PizzaExpress. Timothy is currently flipping burgers at Burger King!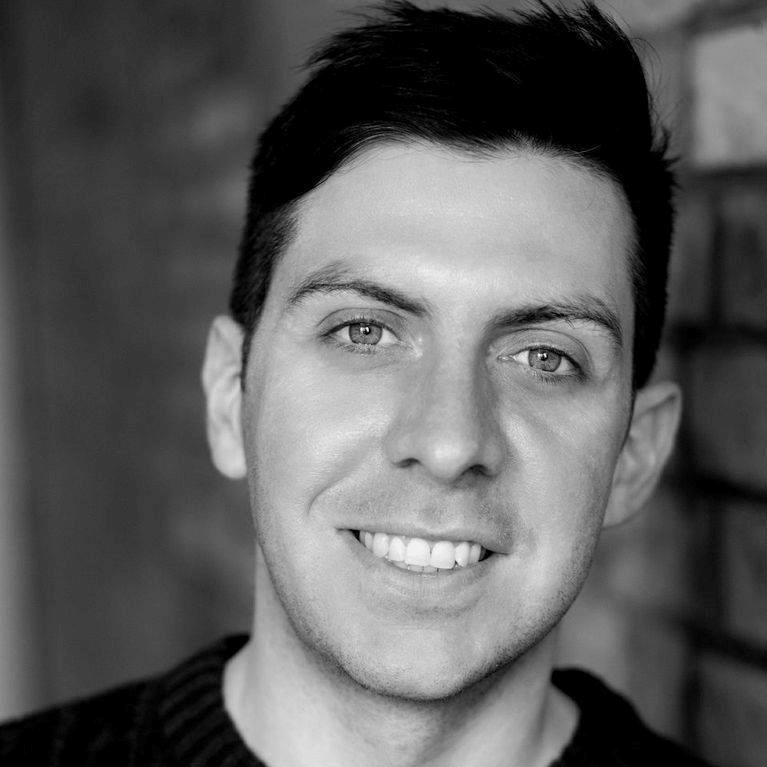 David Woods - Mobile Growth Consultant @ Leanplum
David has been in the digital space since 2004, helping leading brands deliver digital experiences which delight their customers whilst returning real and tangible results. David's recent experience has seen him partner with organizations such as Monetate and Poq. Now with Leanplum, David is focused on the helping mobile-first brands retain and maximize the value of their user base.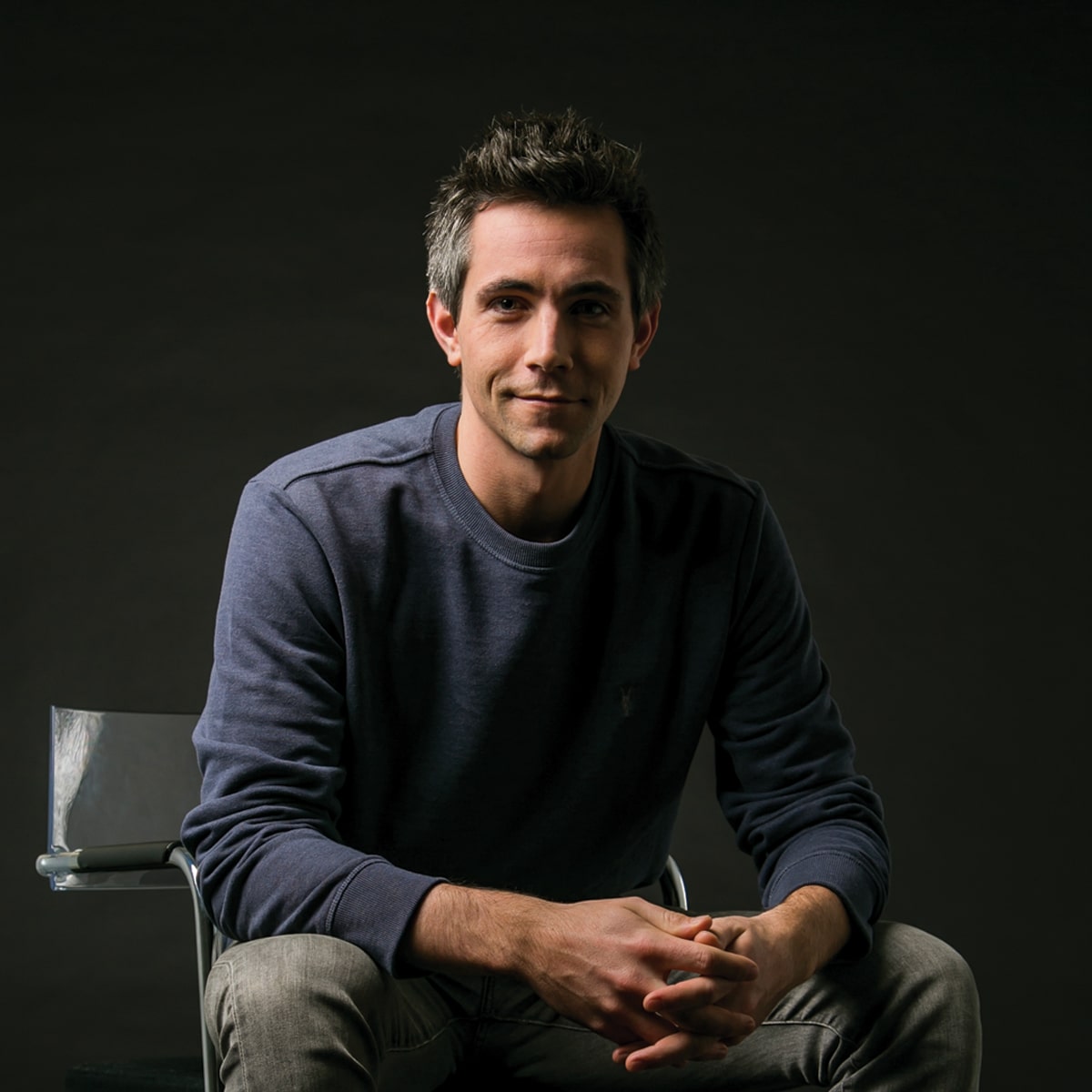 Charlie Cooke - Media Director @ The ASO Co
Charlie spent the last 7 years running the marketing for high growth app focused start-ups through various phases of funding. His experience spans the app marketing spectrum from user acquisition, engagement and retention to partnership strategies for customer growth.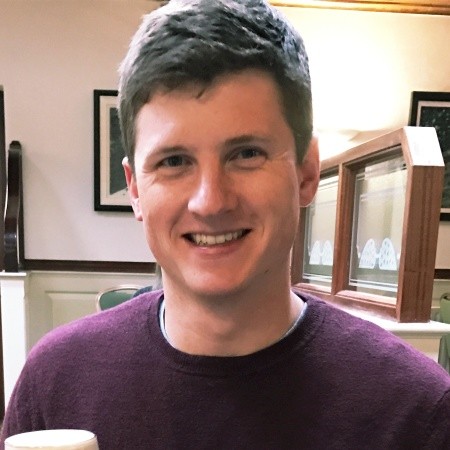 Mike May - Growth Lead @ DICE
Mike joined DICE in November 2017, bringing experience from helping graze.com expand into the US and become a data-driven business. He is responsible for driving growth across DICE's territories, building a Growth team which works cross-functionally to find and implement product wins.
The ASO Co
The Shard
22nd floor, 32 London Bridge St |London SE1 9SG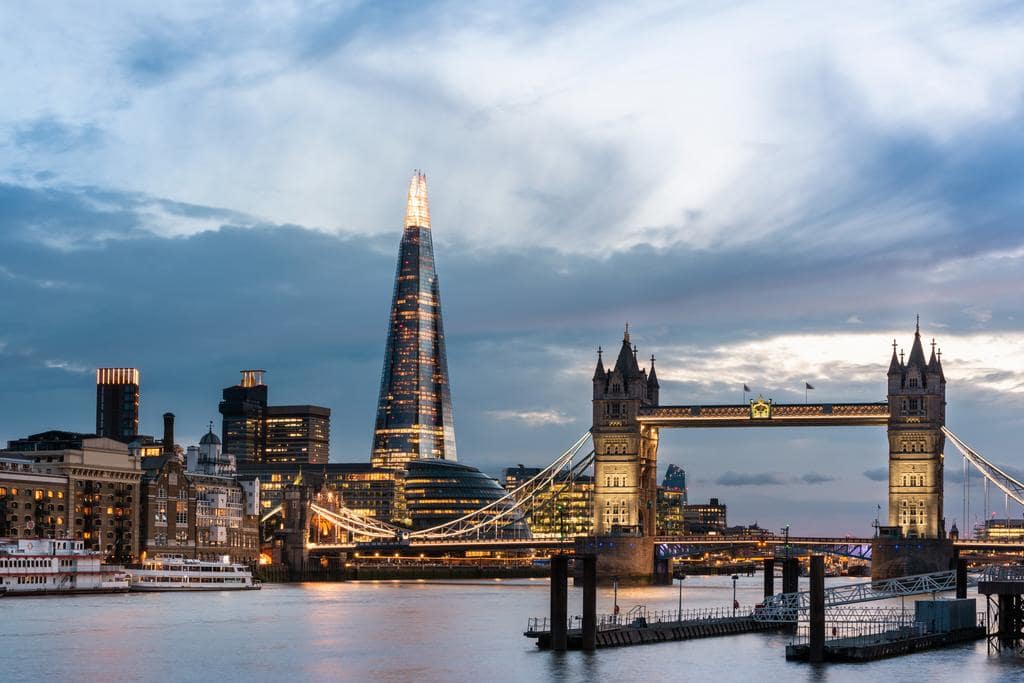 Agenda
6:00 – 6:30 p.m. Networking & Drinks/ Bites
6:30 p.m. Presentations from Leanplum & The ASO Co.
7:00 – 7:30 p.m. Panel Presentation
7:30 – 8 p.m. More Networking & Drinks/ Bites