Leanplum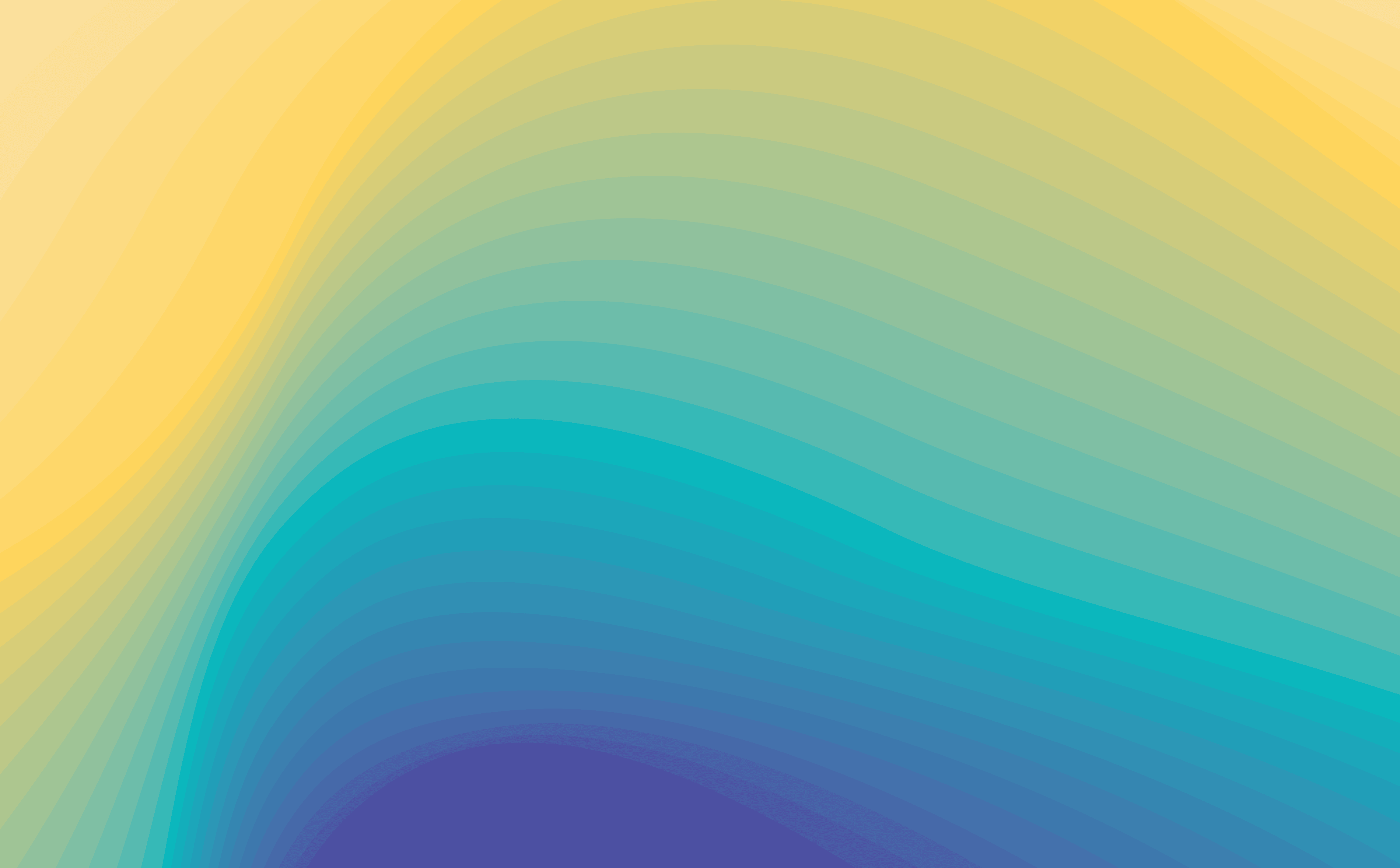 Mobile Movers & Shakers Series
Cindy's, Chicago | June 27, 2019 | 6:00 p.m. - 9:00 p.m.
Fill up on app ideas, trends, and expertise
With our partner, Rightpoint, we're gathering Chicago-based influencers to discuss using customer insights to build the perfect multi-channel marketing strategy.
Join us to meet with app industry peers, hear app marketing best practices from industry experts, and learn how to leverage this intelligence to reach your mobile milestones.
Speakers TBA, please check back soon!
Our event partner
Rightpoint is the independent customer experience agency with technology at its core. We create impactful digital experiences driven by insight, strategy, design, and technology to help clients succeed at the speed of innovation. Rightpoint serves more than 250 Fortune 1,000 companies and has been named one of Crain's 50 Fastest Growing Companies in Chicago for four consecutive years. Rightpoint is the largest independent agency with 450 employees across 10 offices. For more information, visit www.rightpoint.com and follow us on Twitter @Rightpoint.
Venue
Cindy's
12 S. Michigan Ave., Chicago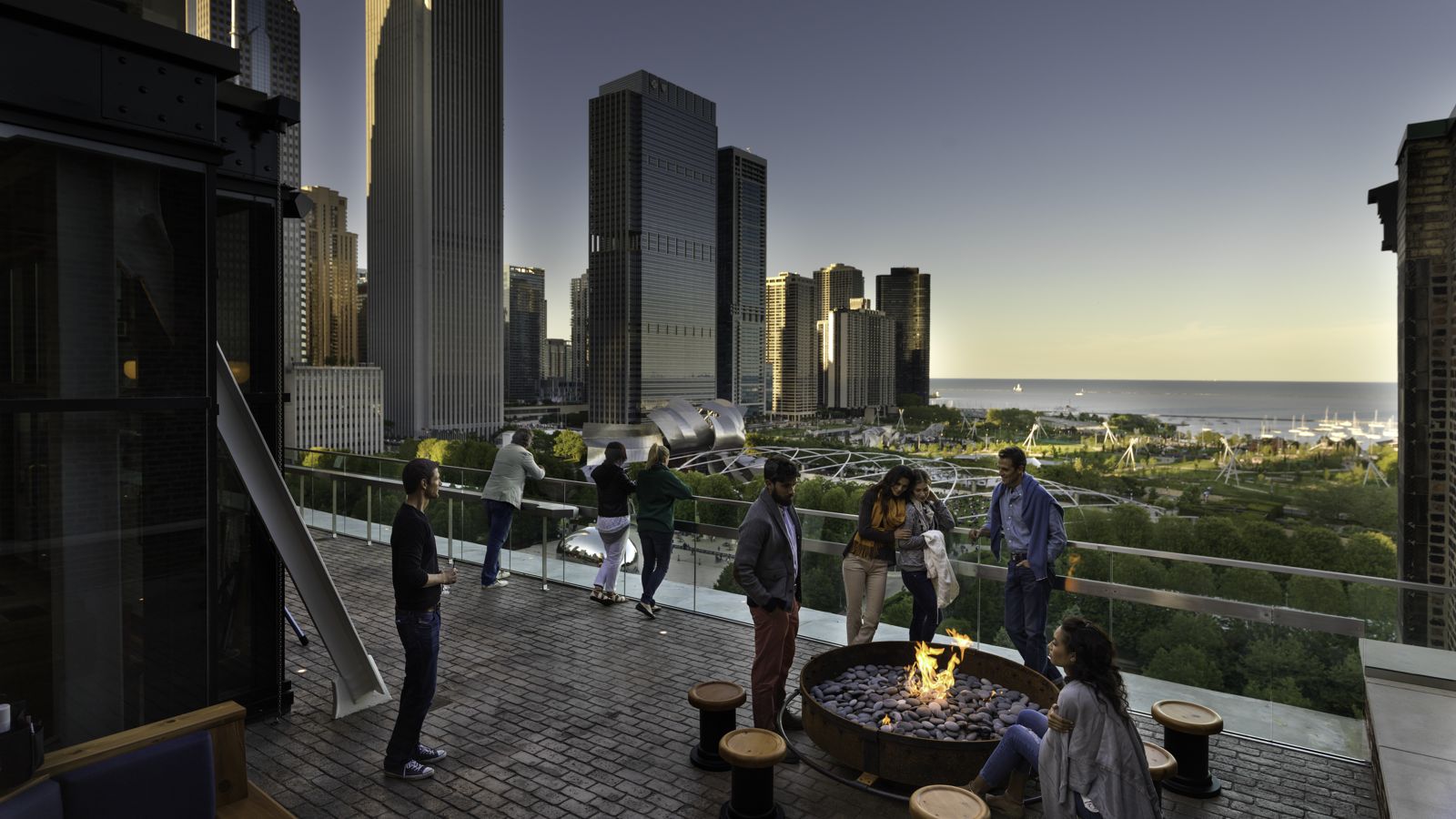 Agenda
6:00 p.m. Networking & Welcome
7:00 p.m. Panel Discussion: Using customer insights to build the perfect multi-channel marketing strategy
7:45 – 9 p.m. Networking & Dinner