Leanplum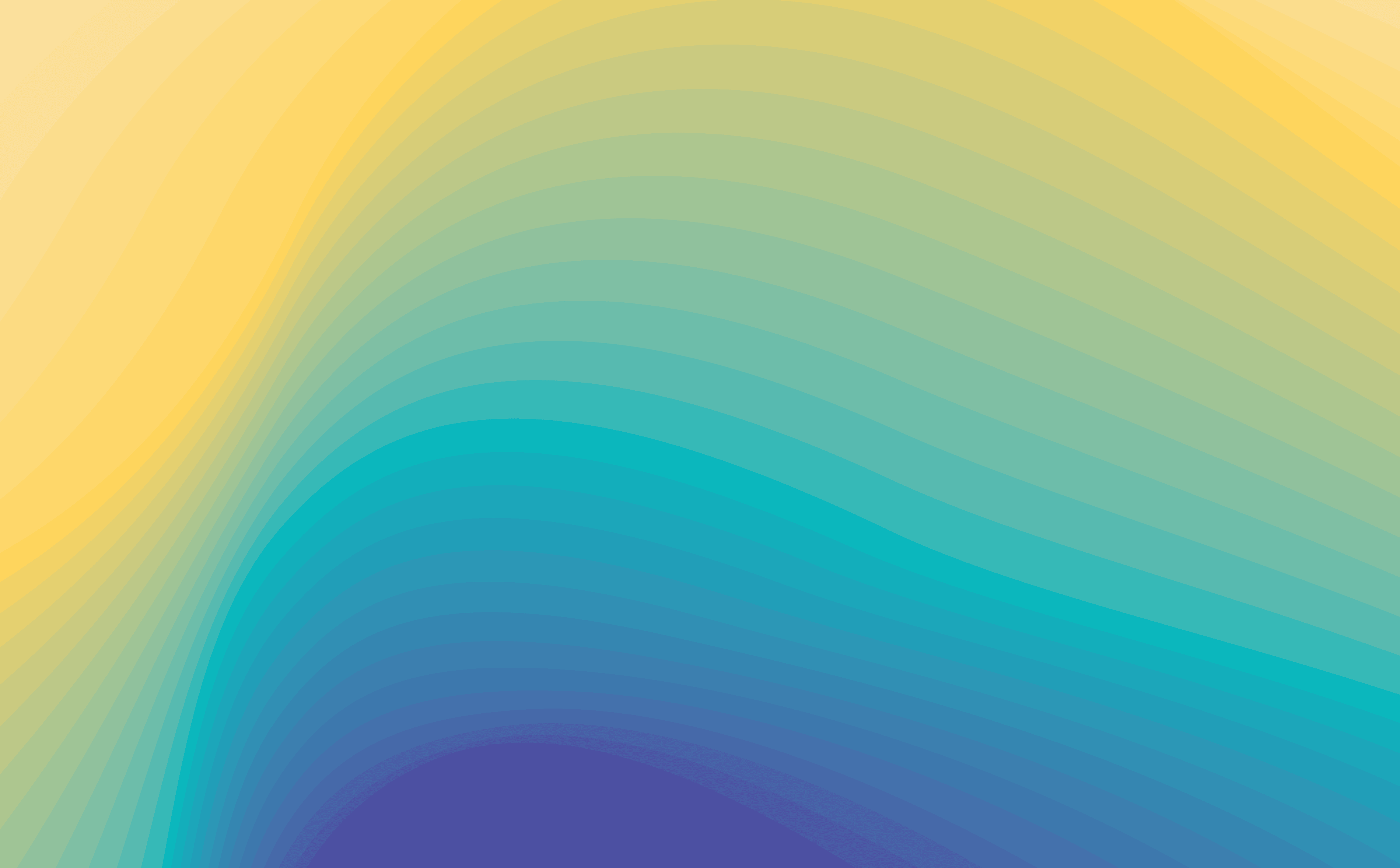 Mobile Movers & Shakers Series
Cindy's, Chicago | June 27, 2019 | 6:00 p.m. - 9:00 p.m.
Fill up on app ideas, trends, and expertise
With our partner, Rightpoint, we're gathering Chicago-based influencers to discuss using customer insights to build the perfect multi-channel marketing strategy.
Join us to meet with app industry peers, hear app marketing best practices from industry experts, and learn how to leverage this intelligence to reach your mobile milestones.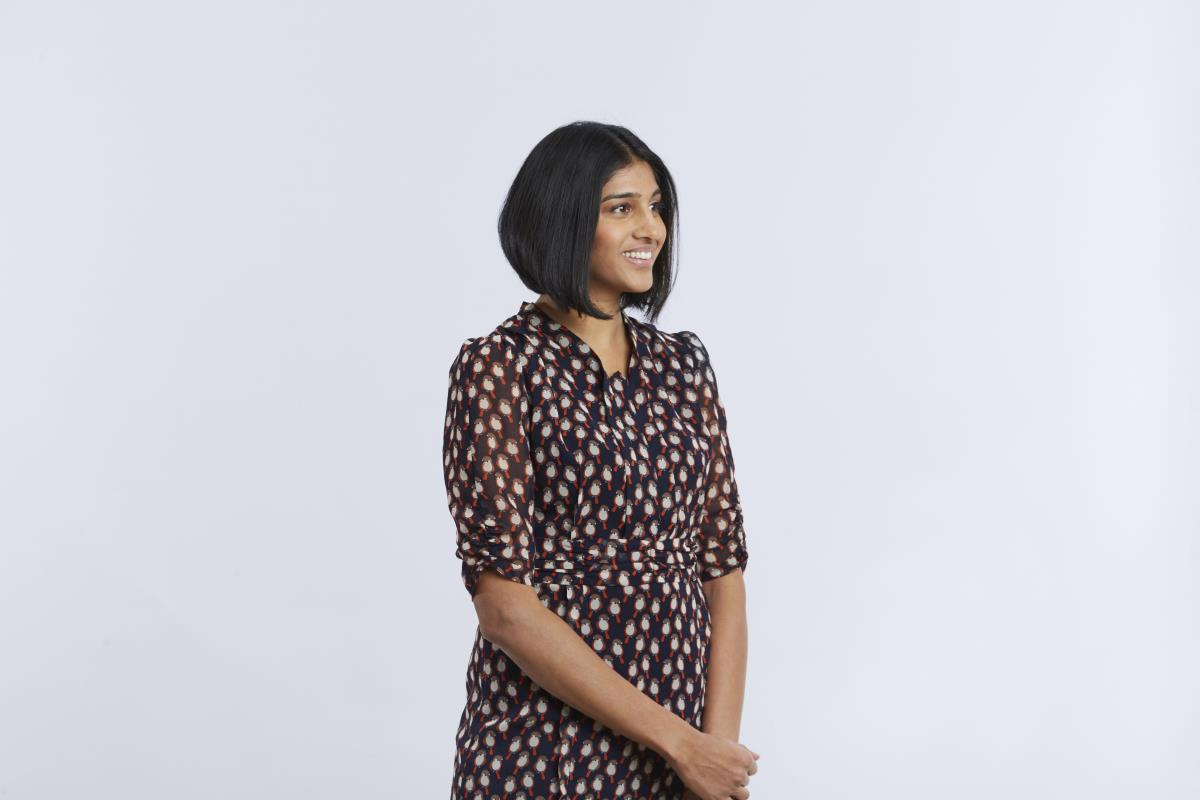 Anamika Lasser - SVP, Design & Strategy at Rightpoint
Anamika is responsible for the strategic direction and growth of Rightpoint's user experience, creative, content strategy and digital strategy practices. She has a global client perspective, as well as a combination of creative thinking and brand insights that have contributed to growing some of the most powerful brands in the world. With more than 15 years of digital innovation experience, Anamika has spent her career working with global, high profile companies including Target Corporation, Abercrombie & Fitch, Fisher-Price and JCPenny. She provides clients with in-depth knowledge and thought leadership around digital marketing strategy, e-commerce, omni-channel capabilities and in-store innovation. Before joining Rightpoint, Anamika served as a client partner at Razorfish where she was focused on building the central region retail practice. Prior to Razorfish, Anamika was a senior leader at Agency.com, managing key accounts and building out the media practice.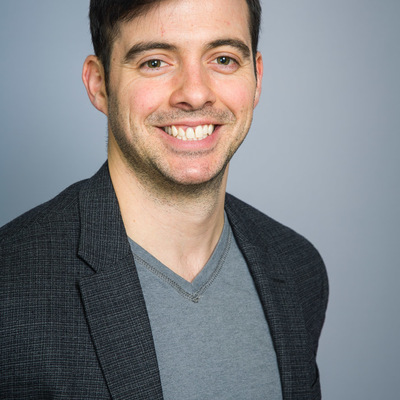 Andrew Massad - Director of Product Alliances at Leanplum
Andrew leads Leanplum's technology partner strategy. In this role, he is responsible for identifying and structuring partnerships which expand Leanplum's total addressable market (TAM) and enhance its market position. For the past 5 years, Andrew has been driving growth initiatives at series C & D start-ups. Previously, he spent 6 years at IBM; holding roles in product marketing, ecosystem development and sales across the CAMS (cloud, analytics, mobile and social) pillar of the business.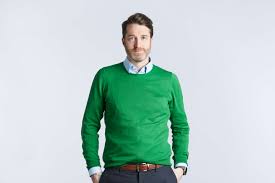 Tom Quish - VP, Head of Design at Rightpoint
Visual design has the power to inspire, to empower and to help brands stand out, even in the busiest retail or digital spaces. Tom would know. He's used design to help build and extend well-known brands (Kelloggs, Caterpillar, JCPenney, AT&T, and Abercrombie & Fitch, to name a few) over his 20 years in the industry. As VP, Head of Design, Tom oversees the rapidly-growing Design team and helps to evolve Rightpoint's creative capabilities, and partner with clients to deliver innovative business solutions and impactful customer experiences.
Our event partner
Rightpoint is the independent customer experience agency with technology at its core. We create impactful digital experiences driven by insight, strategy, design, and technology to help clients succeed at the speed of innovation. Rightpoint serves more than 250 Fortune 1,000 companies and has been named one of Crain's 50 Fastest Growing Companies in Chicago for four consecutive years. Rightpoint is the largest independent agency with 450 employees across 10 offices. For more information, visit www.rightpoint.com and follow us on Twitter @Rightpoint.
Venue
Cindy's
12 S. Michigan Ave., Chicago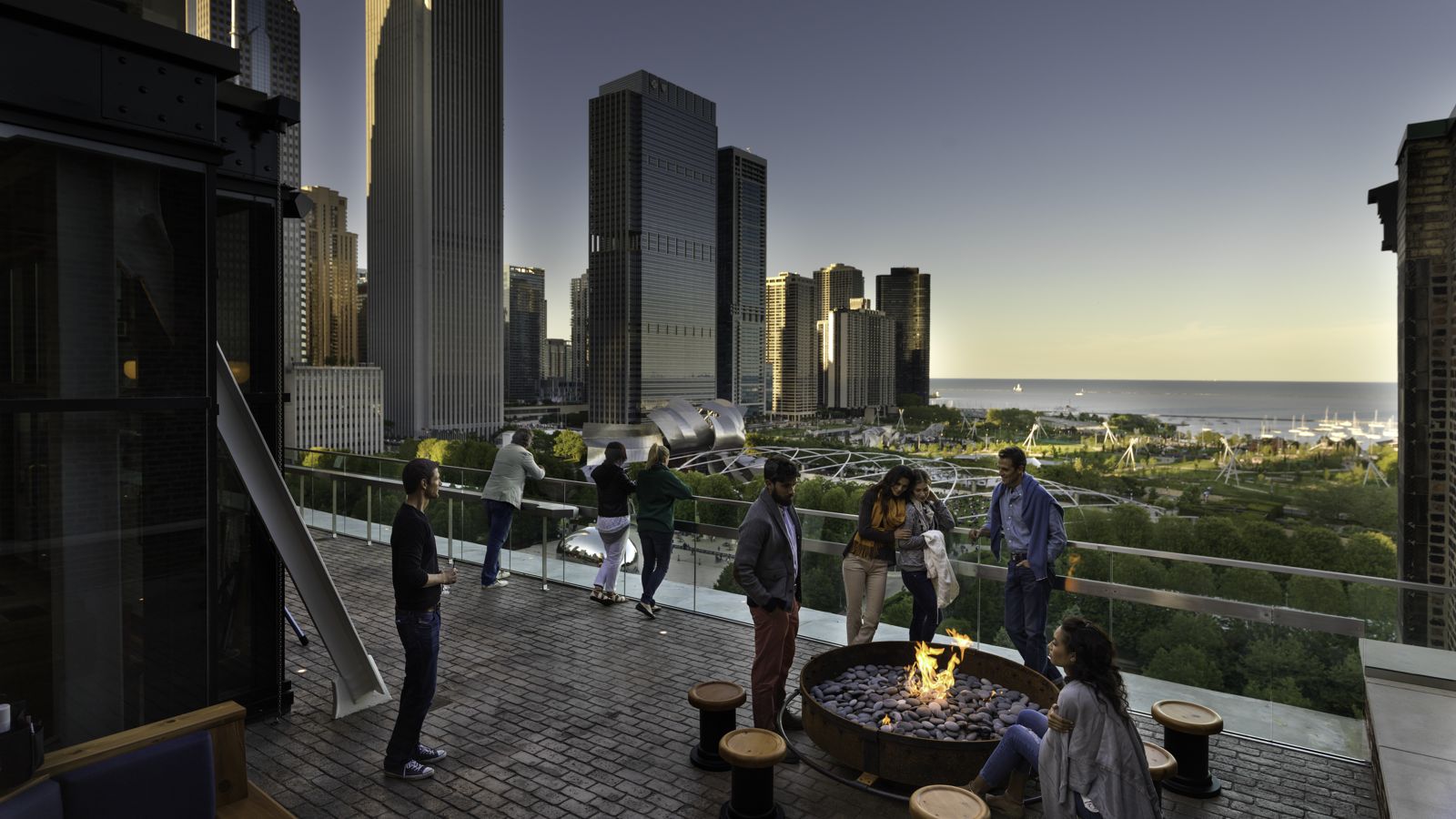 Agenda
6:00 p.m. Networking & Welcome
7:00 p.m. Panel Discussion: Using customer insights to build the perfect multi-channel marketing strategy
7:45 – 9 p.m. Networking & Dinner