Leanplum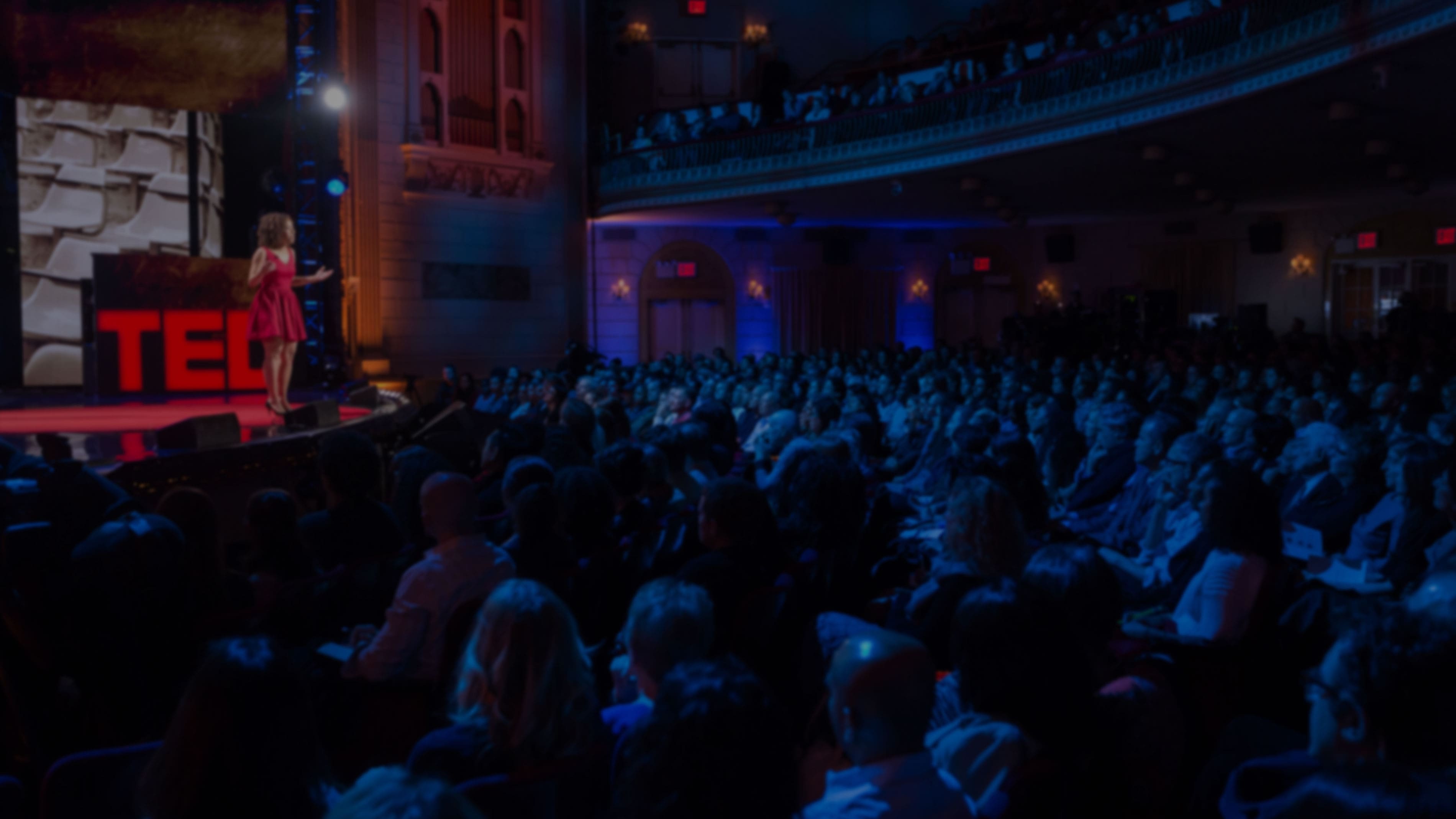 Chances are you've heard of TED.

TED is a nonprofit global community devoted to spreading ideas. Its mission is to make great ideas accessible and spark conversation.

TED began in 1984 as a small, exclusive conference, but in 2006 it started sharing talks from the conference for free with the world online — and in 2009 began licensing the TEDx brand to support local TED-style conferences around the planet. Now, the media brand is known for viral short talks that cover topics from science to business to global issues, delivered by a wide range of thought leaders, people like philanthropist Bill Gates, author Chimamanda Ngozi Adichie, anti-bullying activist Monica Lewinsky, researcher Brené Brown, and film star Shah Rukh Khan. More than 3,000 talks are available for free across TV, desktop, and mobile platforms.
Mobile is an important channel for TED — and TED has been incredibly successful at growing its mobile app audience.
However, while TED is in the 90th percentile of apps that users keep on their devices after installing, and user ratings and reviews have been consistently positive, usage metrics had more opportunity for improvement. The average user launches the app only once every couple of weeks. As users already seemed to find value from the app, TED defined its next phase of success as increasing engagement and frequency of use.
TED wanted to set up messaging campaigns to more effectively drive an increase in views of TED Talks in its iOS and Android apps. According to Cody Winn, Director of Mobile and Platforms at TED Conferences, "Before we started using Leanplum, we had some basic messaging in place in the TED mobile apps. But campaigns were set up in a way that was quite complex, and we didn't know how to take action on the learnings. We didn't know when some of the attributes and events were being recorded, how they related to each other, and which were trustworthy."
To increase talk views from messaging, TED built out two new strategies.
First, TED created more curated messaging series. TED's initial campaigns included notifications about new content and weekly favorites. To increase engagement beyond sending content that was simply new, TED started running more curated messaging campaigns with the objective of understanding what drives users to want to watch a TED Talk and offering relevant content.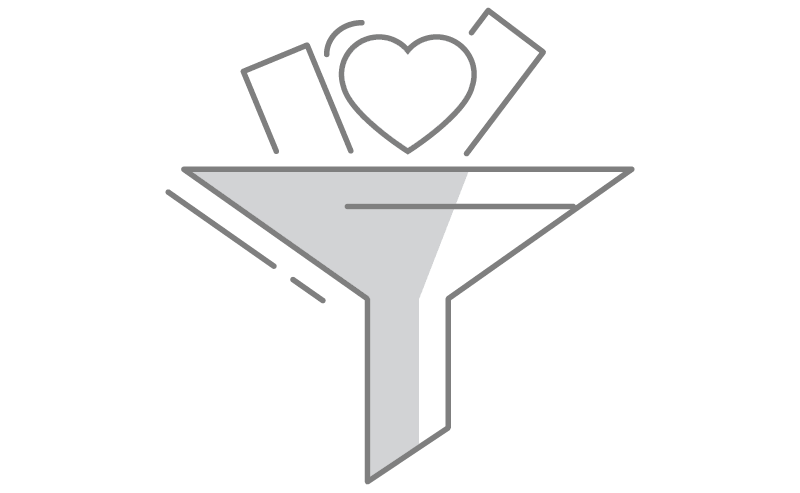 Second, TED needed to make its content relevant and accessible to a growing international audience. Though TED Talks are primarily in English, over 75% of its mobile app audience is now outside the US. TED has built a community of over 30,000 volunteers around the world who translate TED Talks into more than 100 subtitle languages. TED also aims to build a locally relevant app experience end-to-end. For example, a user in Japan sees a fully Japanese version of the TED app, and receives translated notifications about TED Talks that have been recently translated into Japanese.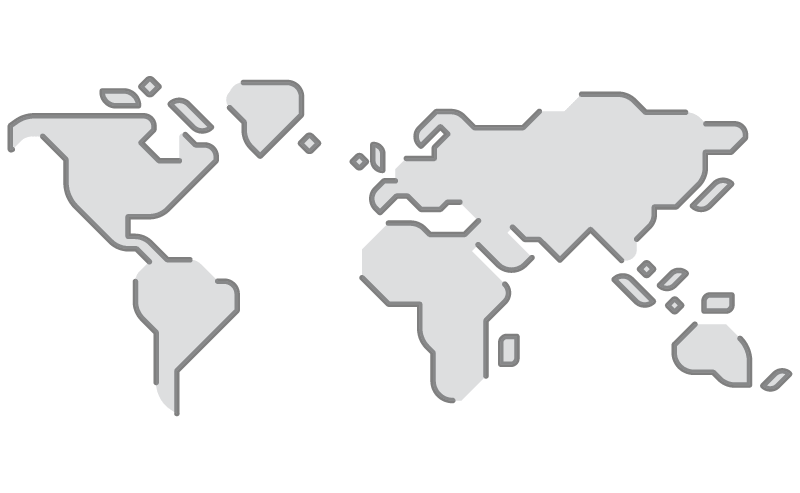 As a curation test, TED created a multi-day notification campaign around a theme.
This campaign, "10 Days of Positive Thinking," sent one push notification per day for 10 days, each promoting a talk around cultivating happiness and a positive mentality.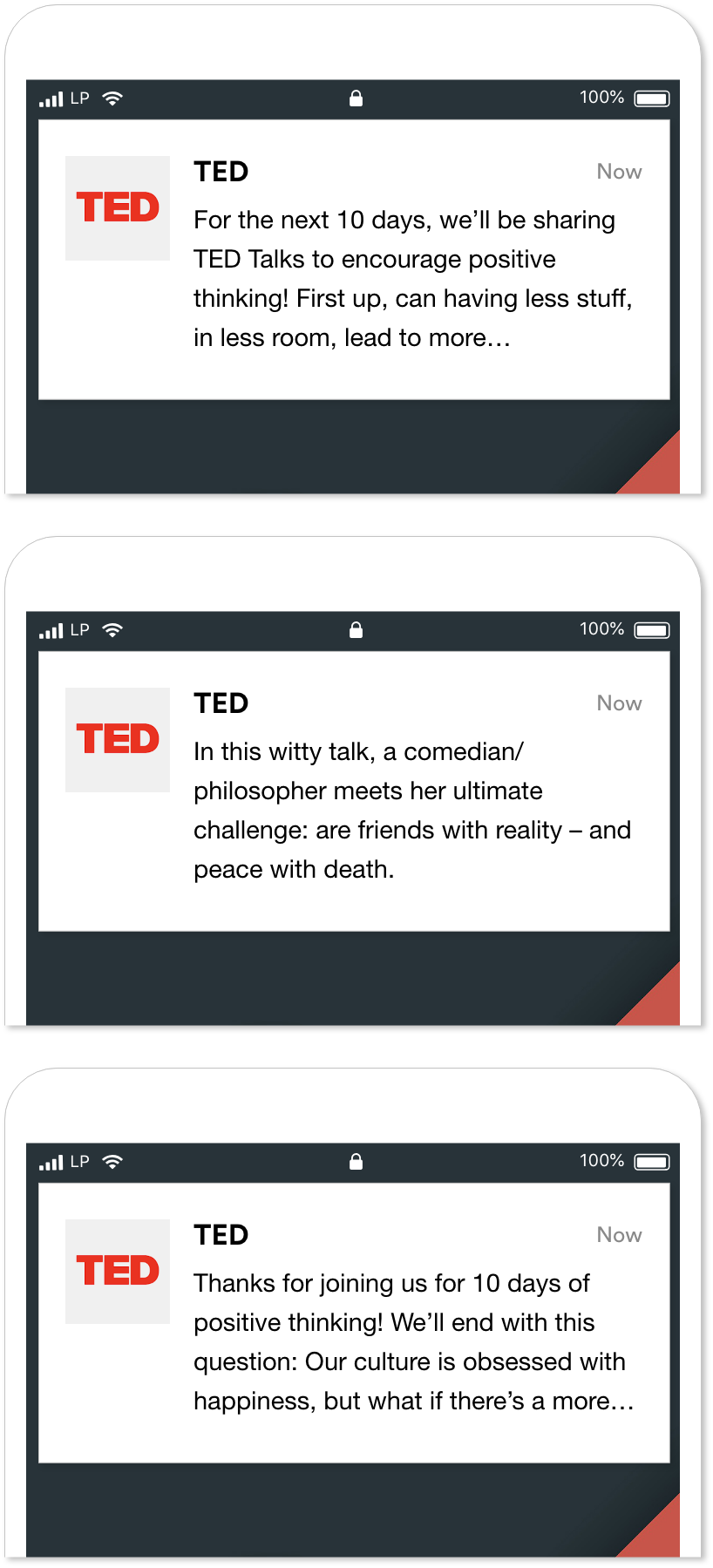 The campaign had an immediate impact: it lead to a 10% increase in sessions and talks watched from the target audience. The push notification open rate was also 72% higher than average, and perhaps surprisingly, the app uninstall rate was significantly lower than average.
When translating this content for a non-English audience, TED saw even greater results — its Spanish-language audience engaged at a significantly higher rate than English users.
Why did this particular campaign perform so well? TED has a few theories. "It was tightly curated around a topic that resonates with many users, which created anticipation," said Winn. "There was a clear start and end, as well as a realistic cadence — watching a talk per day is more digestible than watching a playlist in one sitting. And finally, we made copy more creative and action-oriented, so users understood the value they would get out of watching a video. That made a big difference in our engagement rates."
TED has continued the strategy and run additional thematic and time-based campaigns, featuring content via push notifications and in-app messaging. By continually challenging the learnings through A/B testing, TED has found this strategy so successful that it has rolled out more impactful, action-oriented copy across all messaging.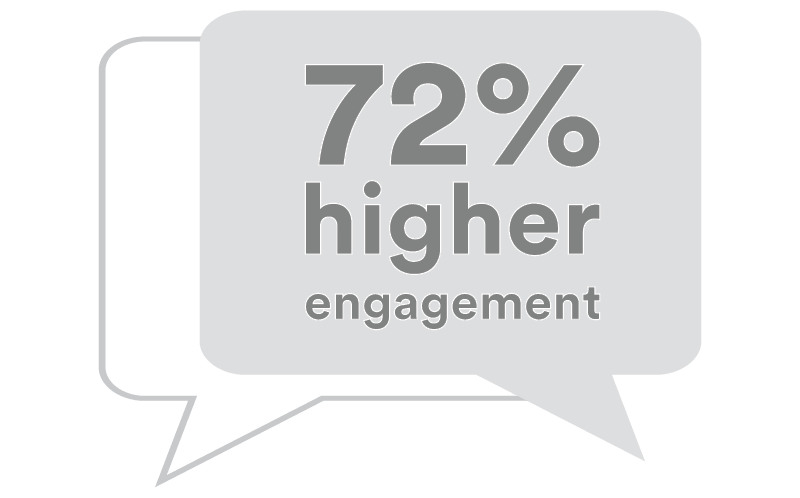 TED turns to Leanplum for:
Strategic advice
Ease of use
Technical support
A/B testing
Reporting capabilities
Leanplum empowers TED to run sophisticated campaigns to increase key metrics, without relying on developers. And based on insights from those campaigns, TED can easily make decisions on messaging strategies and switch gears when needed.
"With Leanplum, we are able to manage push and in-app messaging — content featuring, targeting, and optimizations — entirely from our team focused on editorial and product engagement," said Winn. "Leanplum is our avenue for understanding how different mobile app users engage with different content."
To take the next step in offering relevant content, TED is personalizing talk recommendations for any user, based on the individual viewer's interests and motivations. Initially, TED is sending these recommendations via email. Looking forward, this will enable a more personalized messaging and engagement strategy within its mobile app. To learn more and sign up, visit ted.com/recommends.
TED's larger goal is to create a deep understanding of what each viewer wants, and serve them the most relevant content. In short, starting the conversation that builds a one-on-one relationship with each member of TED's digital audience.