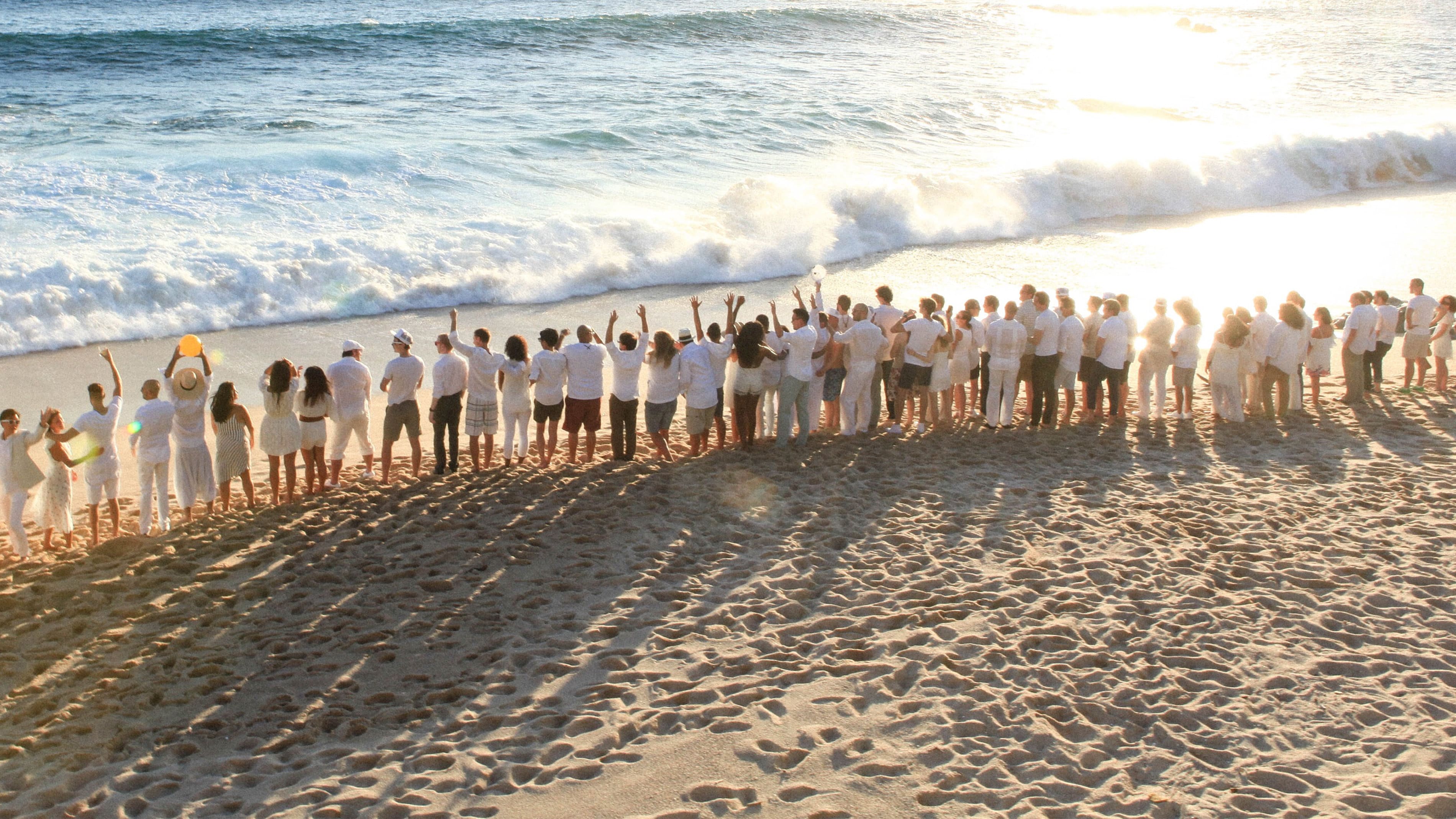 Creating human connections
with mobile innovations
Leanplum, the leading multichannel engagement platform helps forward-looking brands like Zynga and Tesco meet the real-time needs of their customers. By transforming data into an understanding of users' needs and wants, our platform delivers unified experiences that are timely, tested, and relevant — building the customer loyalty that fuels business growth.

Founded in San Francisco, Leanplum has offices across North America, Europe, and Asia, and has received more than $98 million in funding from leading Silicon Valley venture capital firms. Leanplum has also been recognized as Fortune's Best Companies to Work For and Entrepreneur's Best Entrepreneurial Companies in America.
Download the media kit and learn more at www.leanplum.com.
Investing in the future of marketing