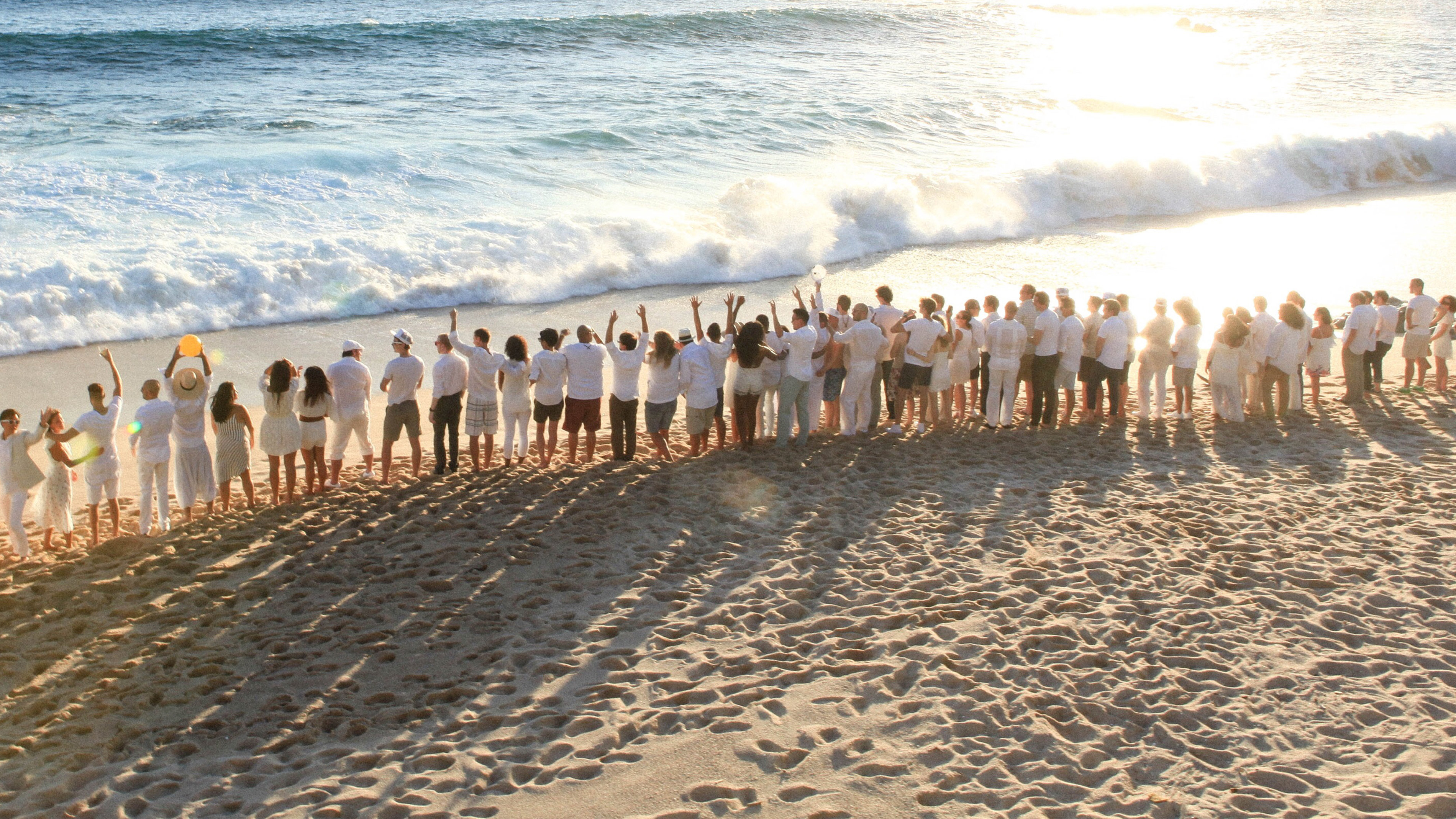 Creating human connections
with mobile innovations
Leanplum is the mobile marketing platform built for engagement. With a focus on helping brands create meaningful experiences for their users, Leanplum combines multi-channel messaging and in-app solutions in a single platform.

We're advancing mobile engagement to help brands capture hearts and create lasting relationships.

From day 1, we knew that "people come first." As we realized our dream of building engagement technology that would facilitate one-to-one relationships, that value became ever more important.
Engineering
San Francisco
Engineering - San Francisco
Business Development
Singapore
Business Development - Singapore