Leanplum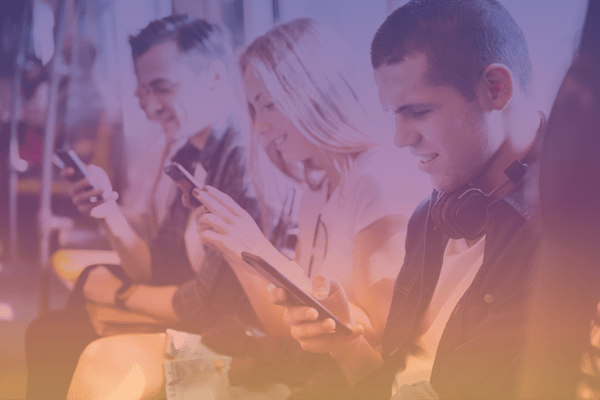 Leanplum presents a Webinar Series: Customer Engagement Done Right
1st Topic: Mobile Gaming Hacks - Three Tricks to Boost Player Retention and Revenue

1st Session date: Tuesday the 31st of March at 2 pm CET

We'll walk through how to approach a mobile game's user lifecycle and boost it for long-term retention and revenue growth. In this session, we'll present three tricks in player engagement and A/B testing both your game and your messaging, while we take aim at drop-offs in your "leaky bucket" of users coming in from acquisition and flowing through to conversion.

Be sure to ask away during our Q&A session at the end, to make sure you get the most of it!

Click the button below to register.