Leanplum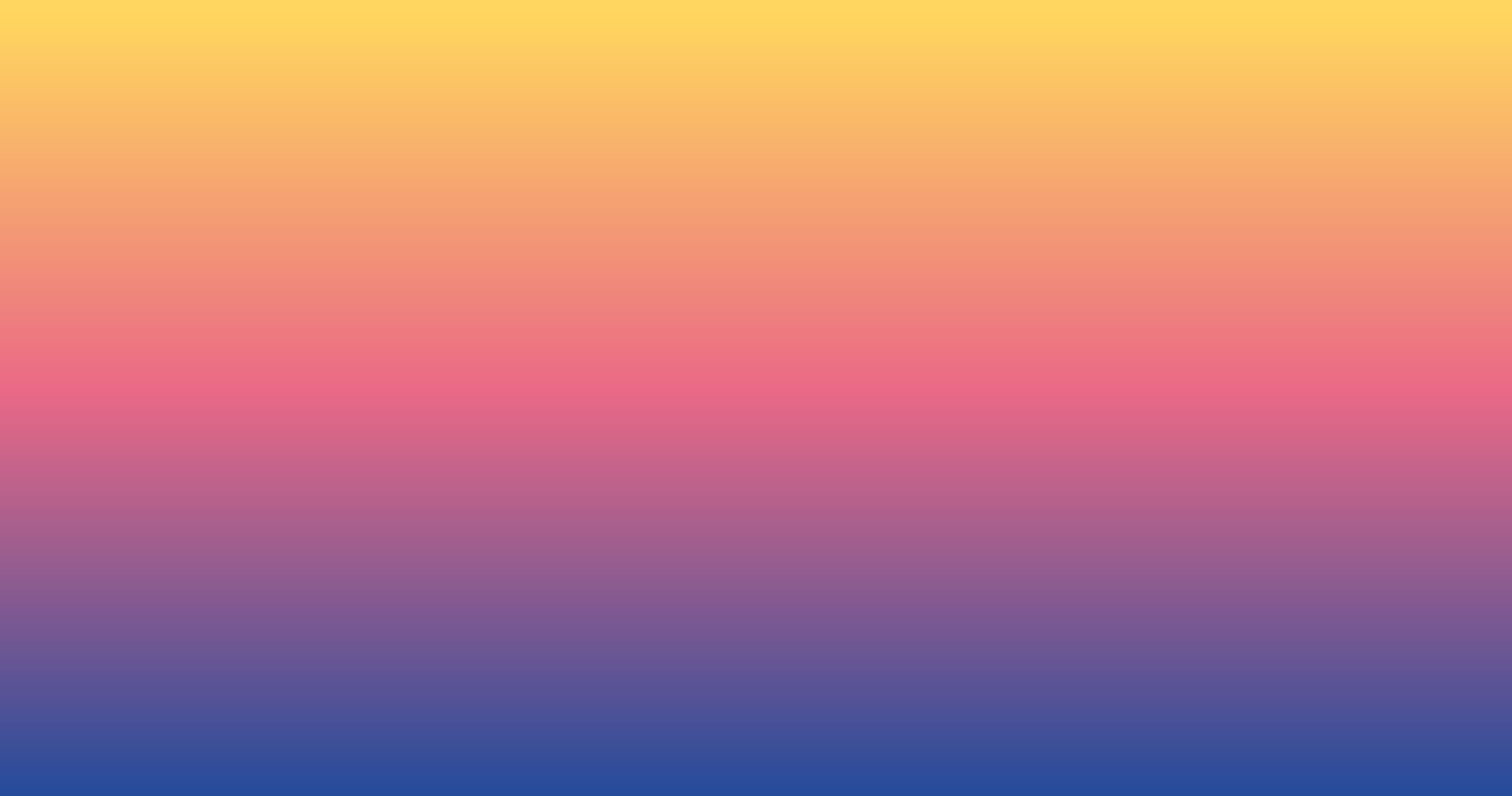 Quick Wins Using Push, In-App & Email: A Mobile Retention Mixtape From Andy Carvell
Aired: Wednesday, Sept. 26 | 9 a.m. PT/12 noon ET
Healthy customer retention is essential for continued growth. However, it can be difficult to understand what moves the needle and why.

Fortunately, we've got a webinar queued up with a mobile trailblazer who can help you orchestrate a great channel mix to deliver measurable user engagement and retention impact.
Level up your retention stack
Tune in to Quick Wins Using Push, In-App & Email: A Mobile Retention Mixtape From Andy Carvell.
Creator of The Mobile Growth Stack and formerly head of mobile growth at SoundCloud, Andy will help you:
Identify the key drivers of customer retention
Understand the three phases of an engagement and retention audit
Build a retention success playbook repeatable across app categories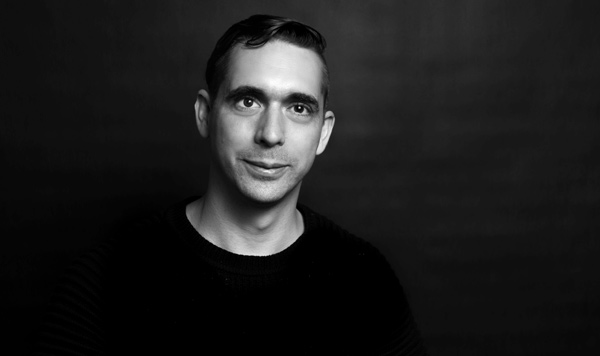 Andy Carvell
Andy Carvell is the co-founder of Phiture, a Berlin-based mobile growth consultancy. He started his career as a game developer at Nokia in 1999 (when Snake was the only mobile game on the market), and now has more than 19 years of experience in the mobile industry.
Watch on-demand
Aired: Wednesday, Sept. 26, 2018
9 a.m. PT/12 p.m. ET