Leanplum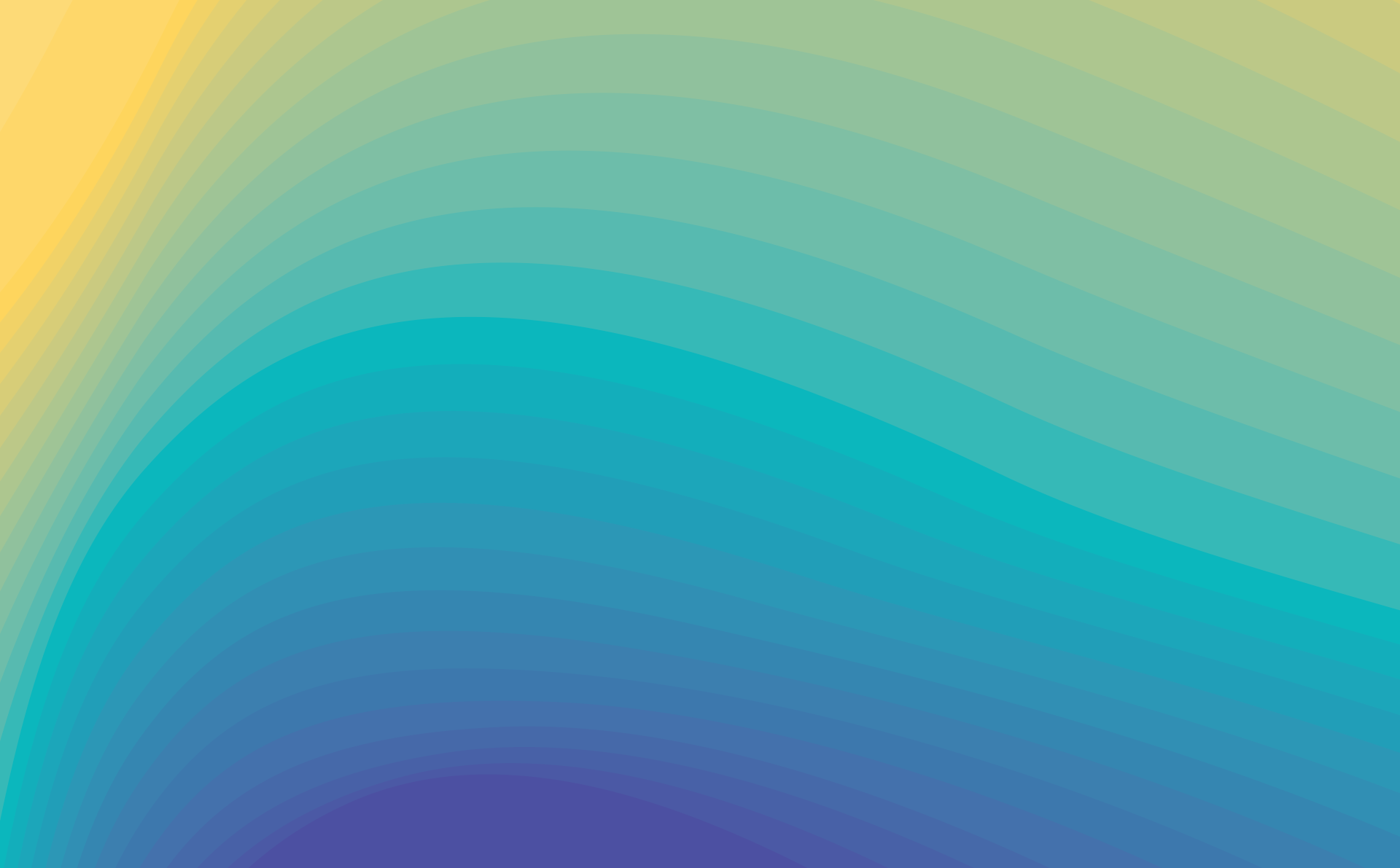 Encore! Going Big on Mobile With Bo Ren: Lessons for Product Managers
Aired: Tuesday, Oct. 23, 2018, 10 a.m. PT/1 p.m. ET
Winning consistently on mobile depends in large part on rolling out new products and features that drive customer engagement and loyalty. But it's not always easy for product managers to identify what to release, when and how.

One of the secrets to any PM's success is to incorporate customer feedback and rigorous testing to keep products fresh and relevant. That's especially important on mobile, where it's a challenge to keep your app relevant in an always-connected world.

With that in mind, join us for an encore presentation of one of Leanplum's most popular 2018 sessions.
Leanplum customers have seen
increase in revenue
higher user retention
more conversions
Watch on-demand
Aired: Tuesday, Oct. 23, 2018, 10 a.m. PT/1 p.m. ET