Leanplum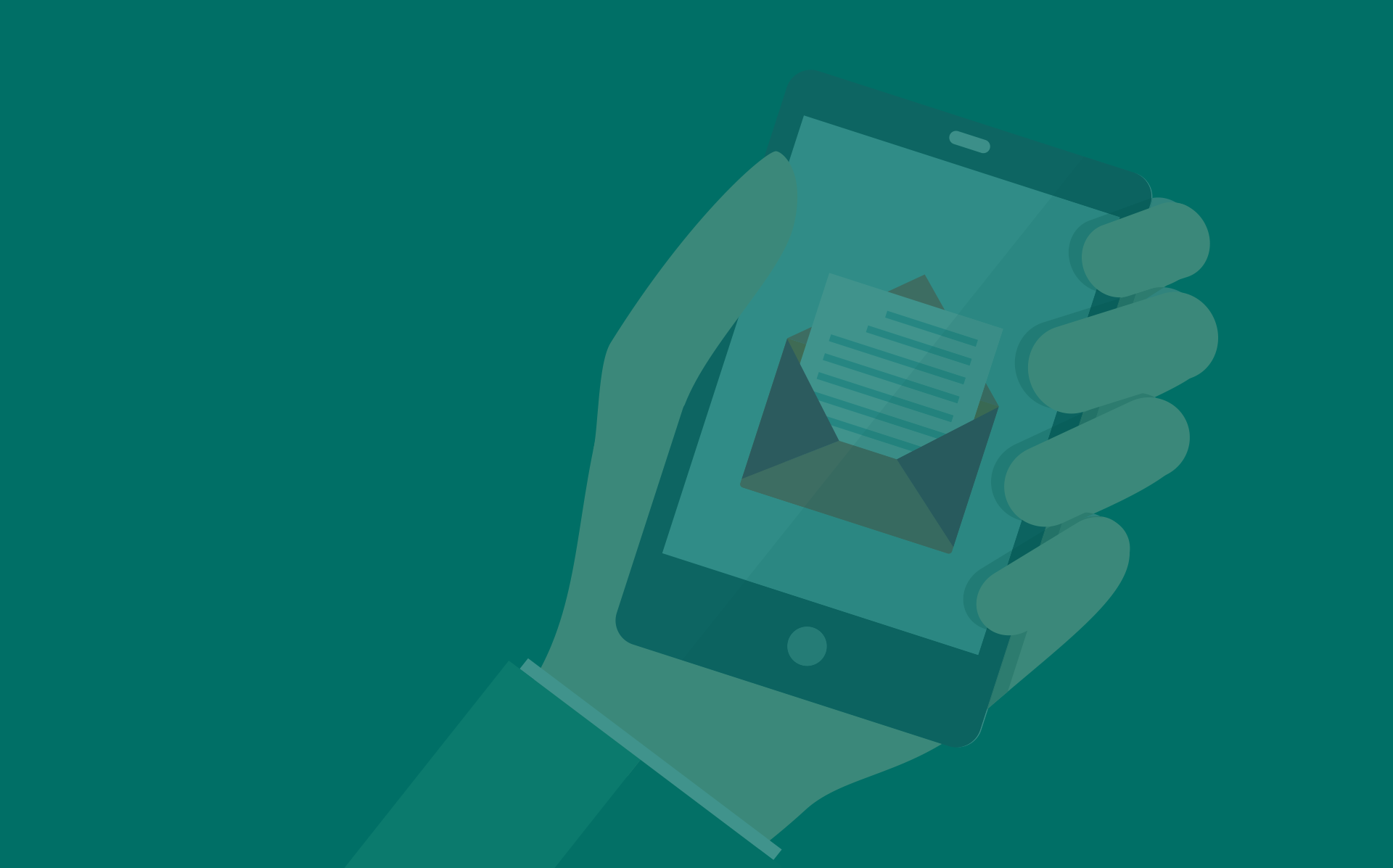 Not Your Grandma's Email: The Transformation of Email in a Mobile World
Originally aired: Tuesday, July 24 at 10 a.m. PT/1 p.m. ET
Are you emailing like it's 1999?
Today, you can't afford to miss the opportunity to use email to drive mobile engagement and revenue. To truly engage customers wherever they are, you need a mobile marketing strategy that combines email with other communication channels.
In this webinar, we'll review insights from our latest Mobile Marketing Trends report, Not Your Grandma's Email: The Transformation of Email in a Mobile World.
Key takeaways:
App re-engagement increases 3x when you send both emails and push notifications
Increasing email frequency does not directly lead to increased unsubscribes
Dormant users are 50% more likely to re-engage when sent email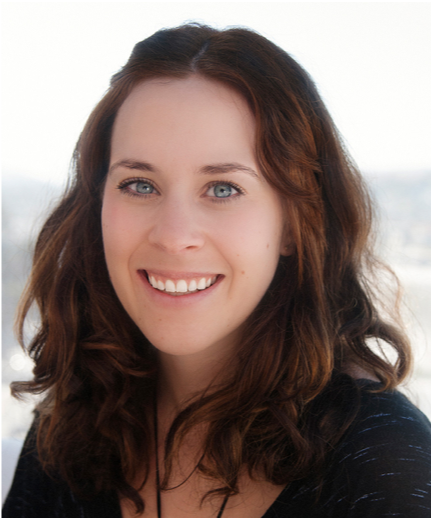 Brittany Fleit - Senior Manager, Content Marketing, Leanplum
Brittany Fleit is the Senior Manager of Content Marketing at Leanplum where she oversees customer-facing messaging, including Data Science reports, the Leanplum blog, and sales enablement. Before Leanplum, Brittany was Marketing Lead at mobile ad startup Kiip, where she drove the content and communications strategy. She has almost a decade of experience writing content for mobile solutions and apps, including marketing, journalism, and advertising copywriting. When Brittany's not writing, you can find her hiking, adventuring around her new city of New York, or being a homebody with her ornery cat and dozens of plants.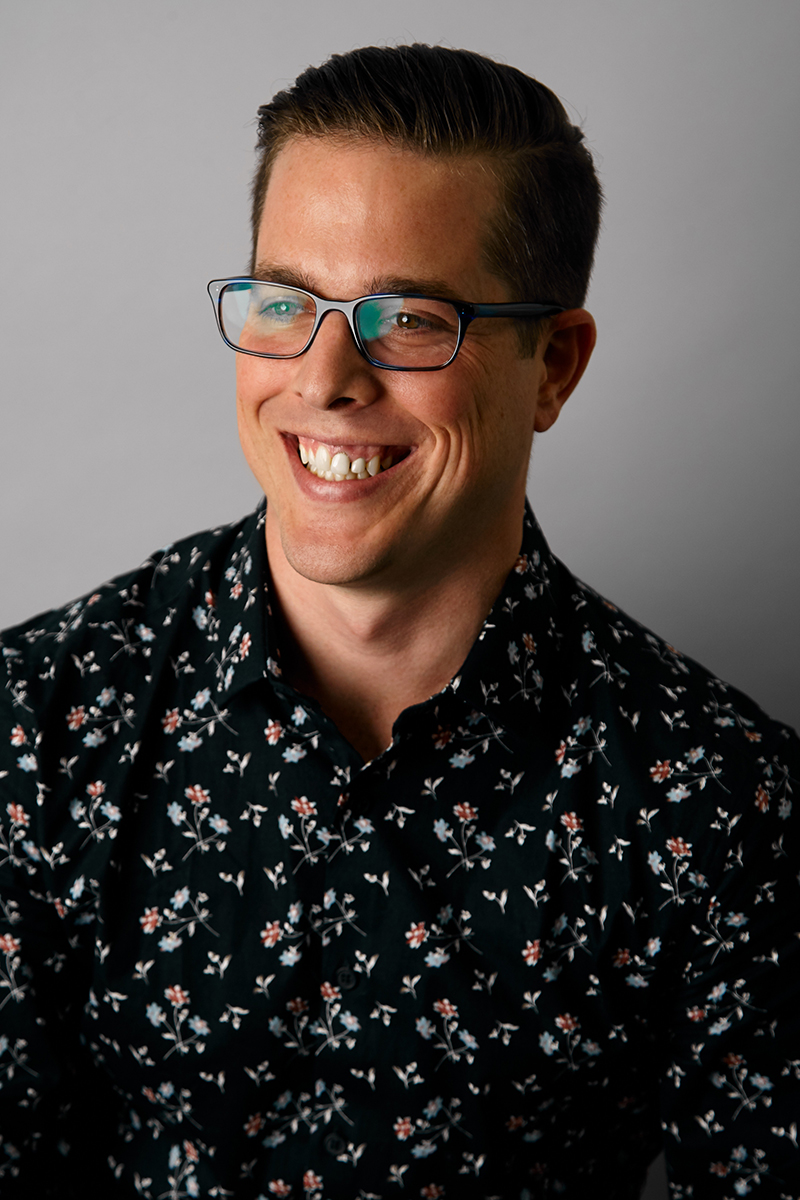 Jeffrey Nadeau - Manager of Customer Success, Leanplum
Jeffrey Nadeau leads the Customer Success Team at Leanplum in New York City. He works with some of Leanplum's top clients such as Tinder, TED and Publisher's Clearing House, helping these and other clients enhance their mobile strategy and engage their app users at the right time with personalized content. He previously held sales roles at Mashery, VKernel and PTC. Jeffrey received his degree in business at Western New England College.
Watch on-demand
Originally aired: Tuesday, July 24
10 a.m. PT/1 p.m. ET