Leanplum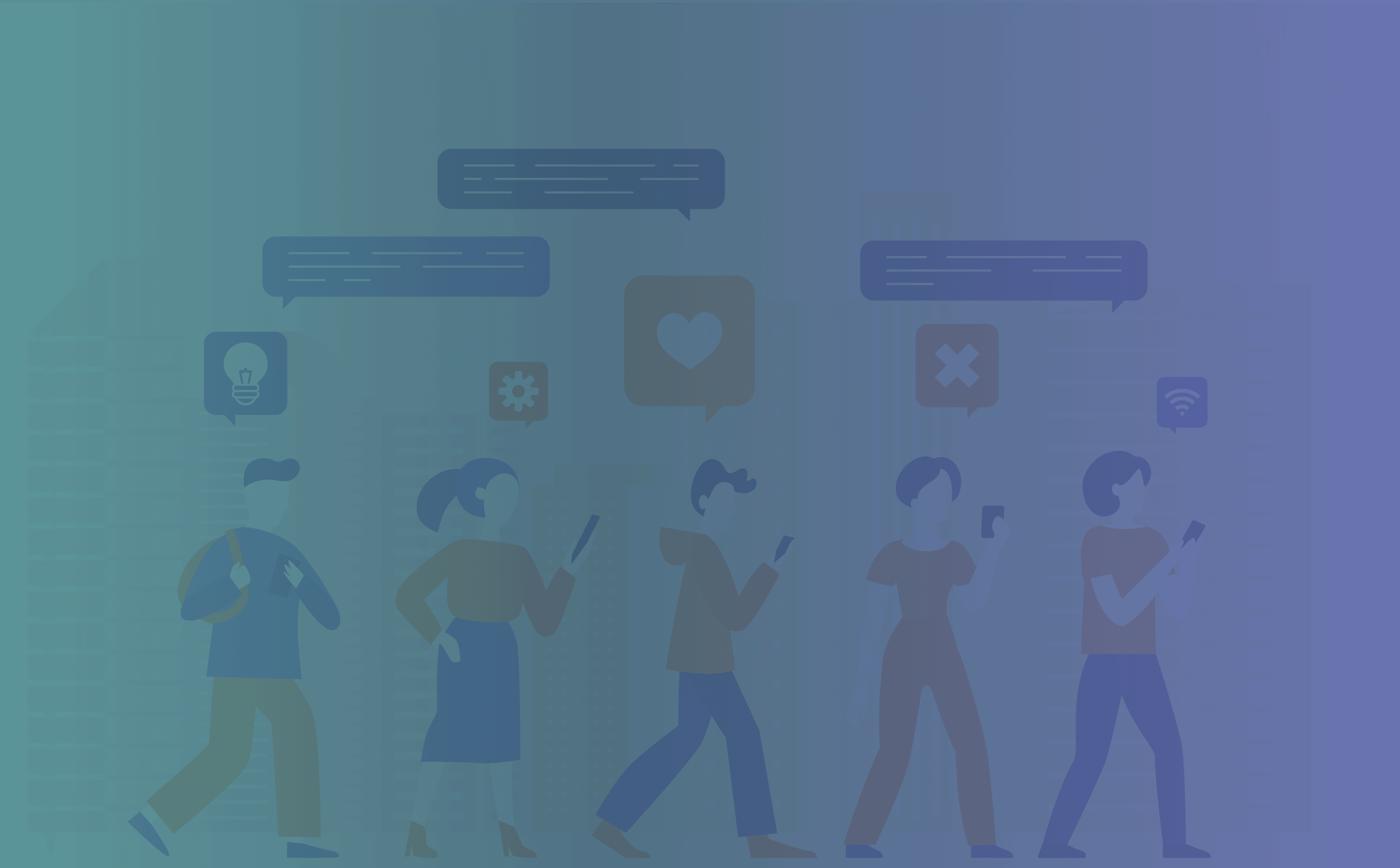 On-Demand Webinar
A Look Inside Mobile Brands Success
Register to see this webinar today!
In this recently recorded webinar, special guest speaker, Lomit Patel, Vice President of Growth at IMVU, and Athena Koutsonikolas, Vice President of Marketing at Leanplum discuss the challenges companies face with engaging their mobile customers. Plus, they reveal some surprising findings from Leanplums' recent 1,000 U.S. smartphone user survey.

Register for the on-demand webinar today and learn what engagement strategies work best to build customer loyalty and mitigate churn.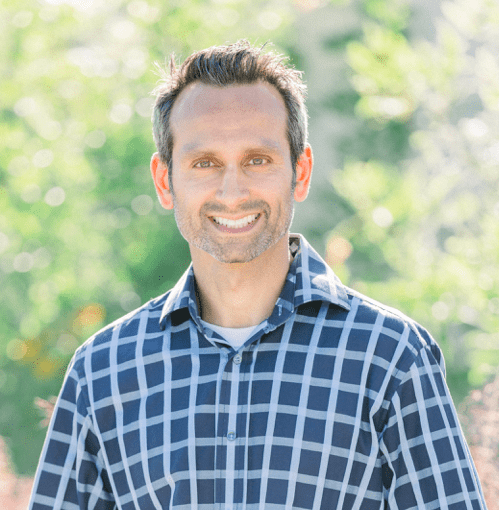 Lomit Patel
Lomit Patel is the Vice President of Growth at IMVU, responsible for user acquisition, retention and monetization. Prior to IMVU, Lomit managed growth at early stage startups including Roku (IPO), TrustedID (acquired by Equifax), Texture (acquired. by Apple) and Earthlink. Lomit is a public speaker, author, advisor, and recognized as a Mobile Hero by Liftoff.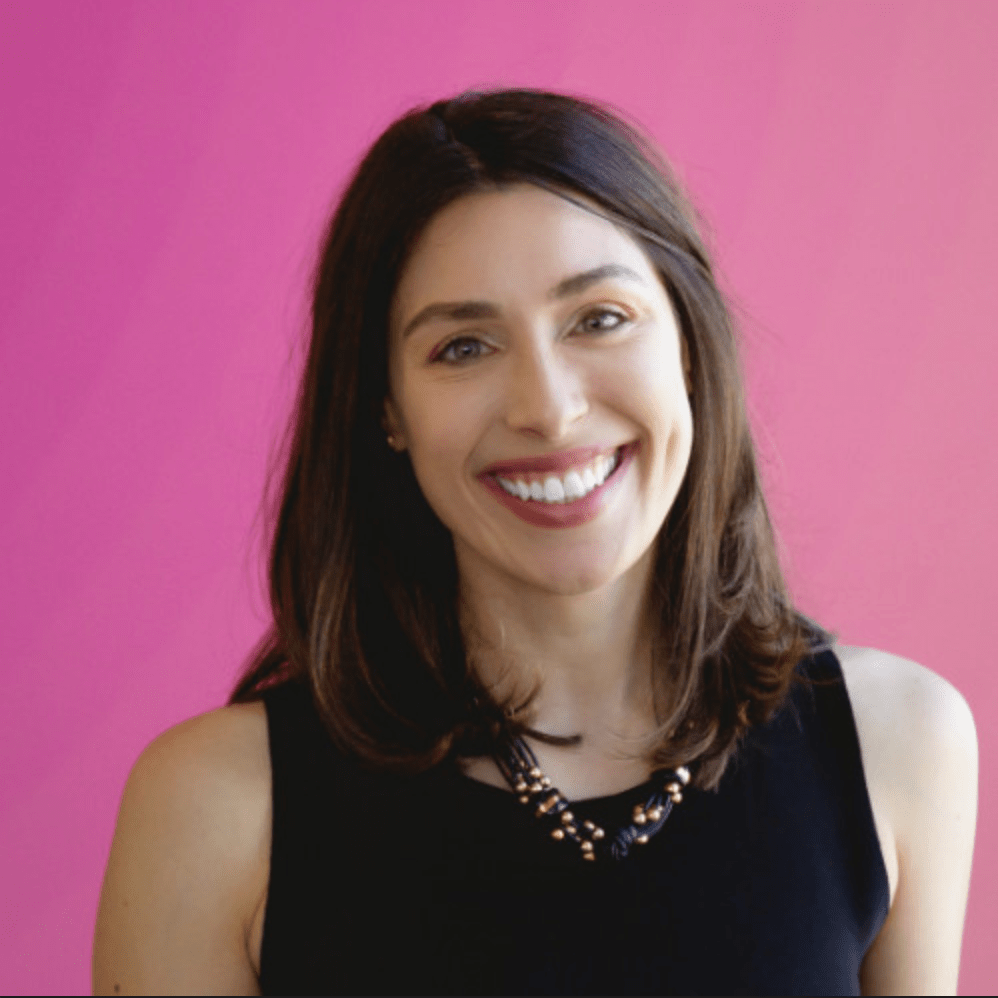 Athena Koutsonikolas
Athena Koutsonikolas, VP of Marketing at Leanplum, has spent a decade leading marketing for startups and mid-sized B2B SaaS companies in Silicon Valley, Asia Pacific, and EMEA. Over the years, Athena has worked with and advised major retailers and brands including Michael Kors, American Eagle, Tommy Hilfiger, Estee Lauder, SMCP, and Mattel.