Leanplum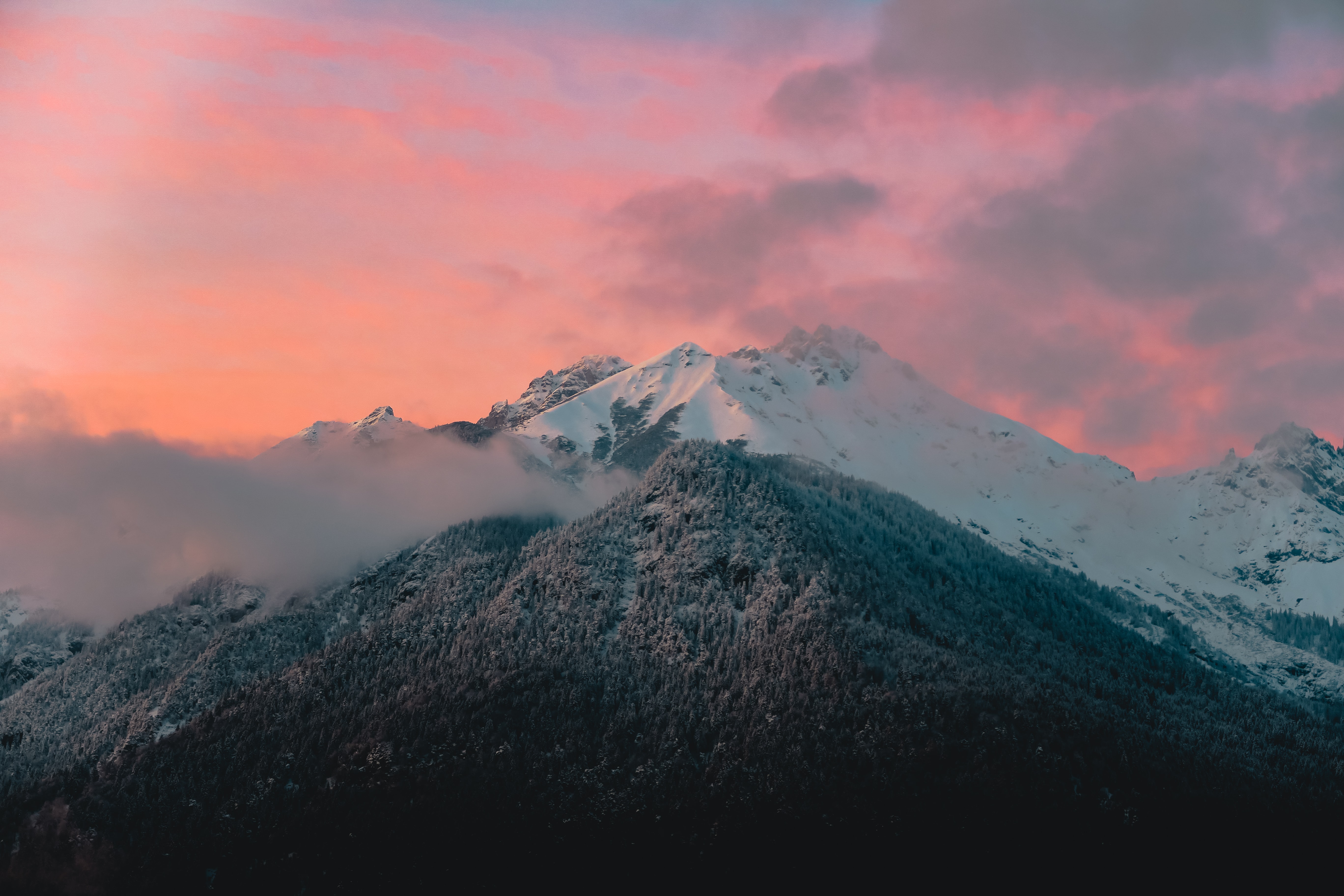 Lifestyle Apps: Growth Peaks and Their Longevity
In Collaboration with Yodel Mobile and LOVOO




Join Leanplum, Yodel Mobile and LOVOO who will share their expertise on how apps in the Lifestyle category can tackle sudden growth peaks and maintain their longevity.

June 4th, 2020 / 5.30 pm CEST / 8.30 am PDT

-Gain essential insight into how lifestyle apps have been impacted
-Learn how to implement app growth strategies to mitigate the brand impact and deal with higher consumer demand
-Hear how LOVOO has dealt with the increase in demand for their app and how they adjusted their CRM growth strategies

Listen to a fireside chat between Yodel Mobile and LOVOO, who will discuss the business impact on mobile apps, the future of the app market place beyond the crisis, and offer advice to identify key strategies for your growth team.

Be sure to ask away during the Q&A session at the end, to make sure you get the most of it!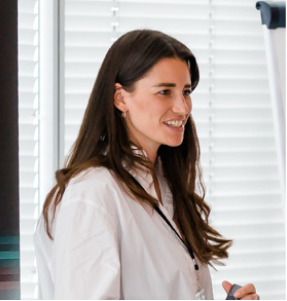 Lisa Wuerden (EMEA Marketing Lead at Leanplum)
Lisa Wuerden is the EMEA Marketing Lead at Leanplum and focuses on spreading the word on mobile marketing and building meaningful relationships all through the industry. She previously ran sales development for the german speaking region and is passionate about customer loyalty and all things data security.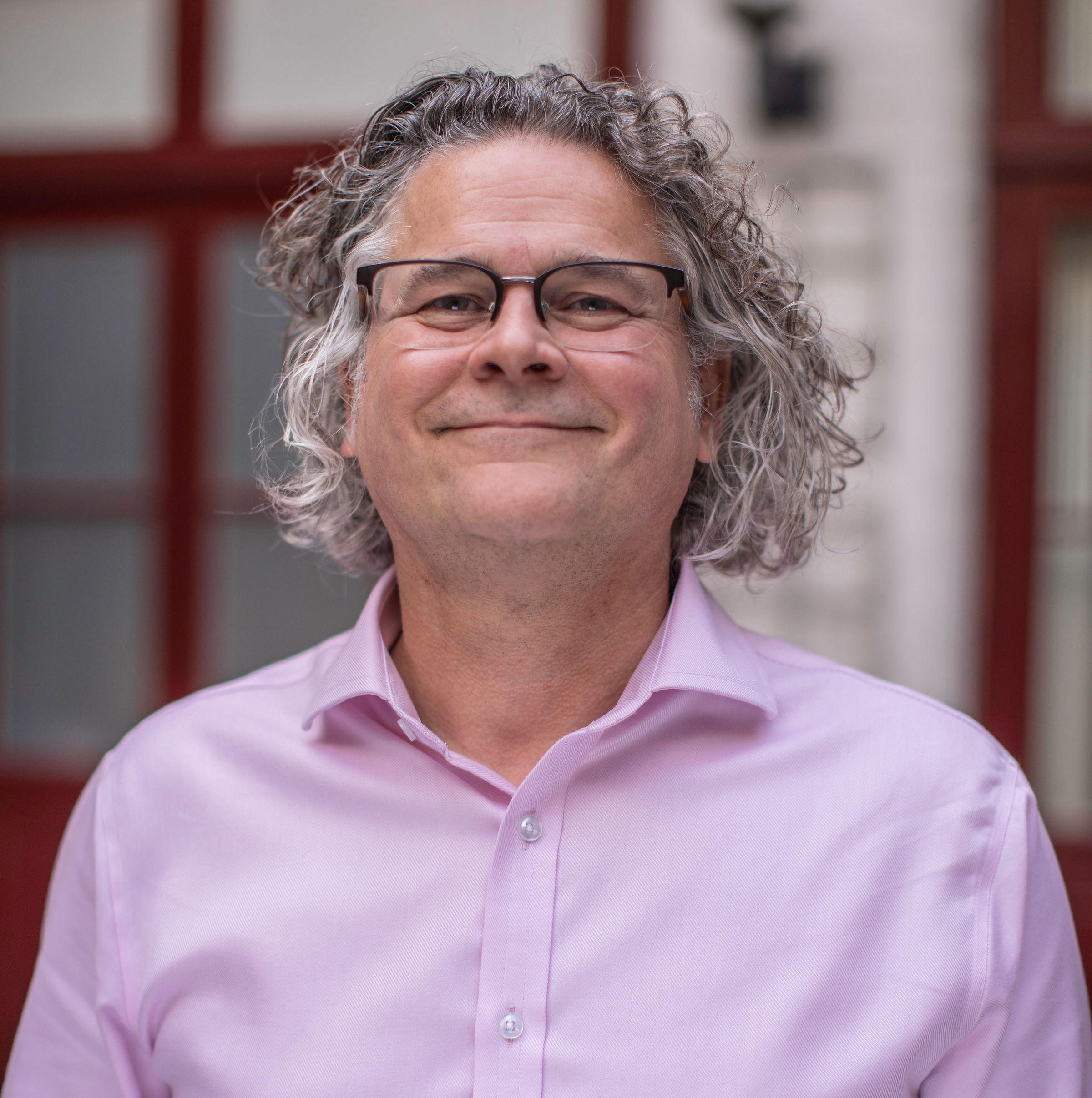 Mick Rigby (Co-Founder at Yodel Mobile)
Mick Rigby is the founder and CEO of Yodel Mobile, the leading mobile and app marketing consultancy. Alongside helping manage the growth of the Yodel business he enjoys sharing his 15 years of mobile and app insights at conferences and industry events.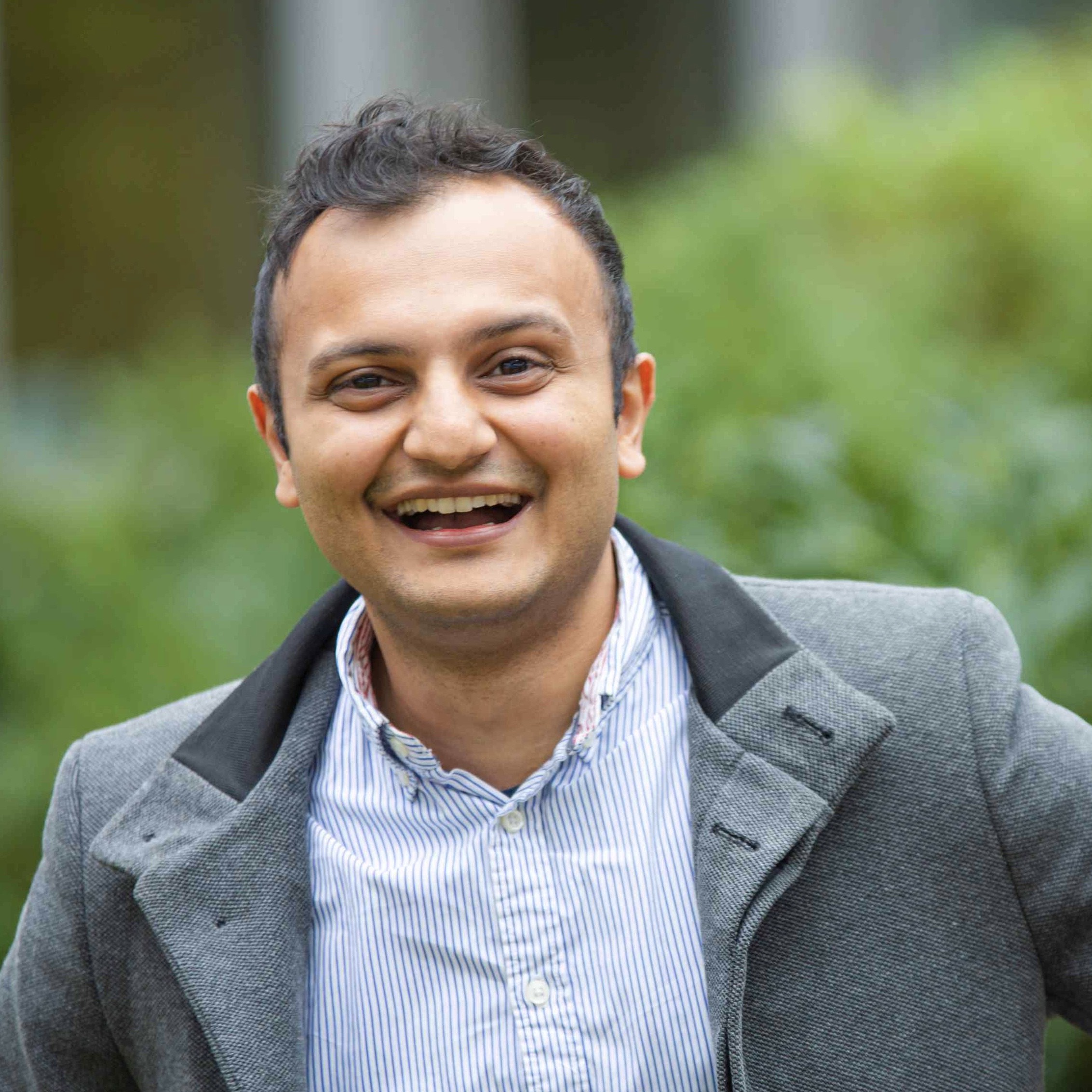 Saket Toshniwal (Head of CRM at LOVOO)
Saket is the Head Of CRM at LOVOO. His expertise is in CRM and Product Growth. LOVOO is one of the leading dating and social entertainment apps in Europe. Saket leads the CRM team and focuses on CRM Strategy & Growth experimentation. Saket also consults apps to grow CRM through push-notifications, email marketing, in-app messaging, predictive-analytics, and increasing team velocity.