Leanplum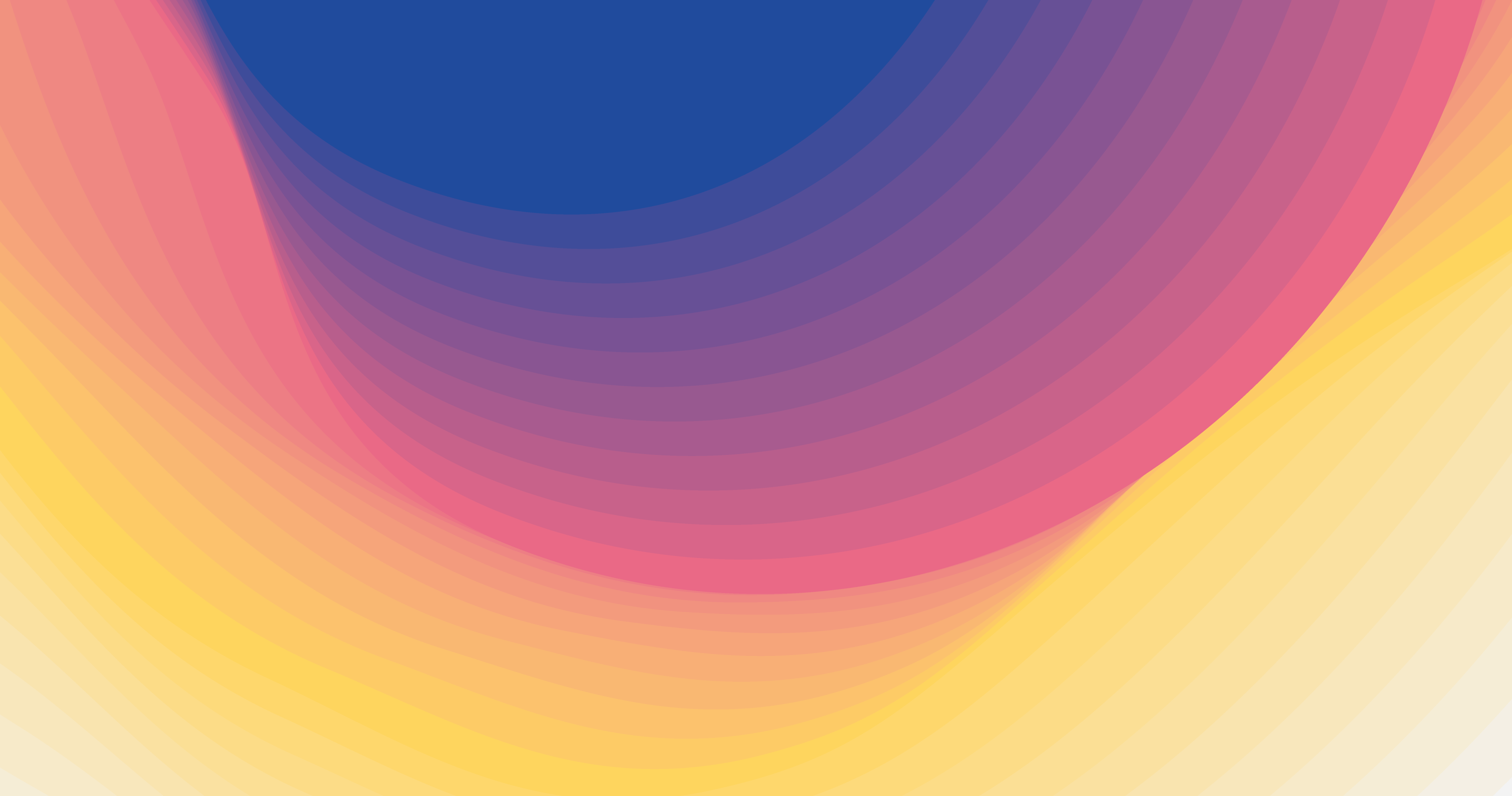 Hooks & Aha Moments: The Future of Mobile Customer Engagement
Aired Wednesday, June 13, 2018 | 10 a.m. PT/1 p.m. ET
Mobile brands consistently talk about creating long-term value with users, but most still struggle with prioritizing and optimizing app onboarding and engagement.

Discover how to protect your mobile acquisition dollars by hardening your mobile retention strategy.
What you'll learn
Three simple steps to set up mobile hooks to drive better retention
How to leverage your best users' mobile experiences — those "Aha moments" — to reduce onboarding drop-off
A/B tests to help optimize in-app experiences and communication channels
How to turn the future of mobile CRM to your advantage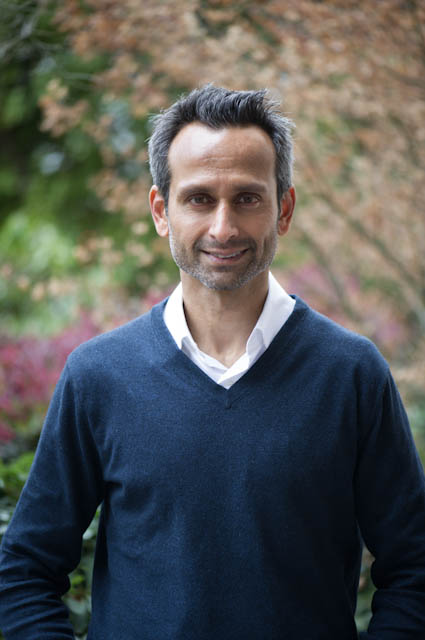 Lomit Patel - Vice President of Growth, IMVU
As Vice President of Growth for IMVU — the leading avatar-based social networking app that connects people in a way that is fun, creative, and meaningful — Lomit and his team are responsible for driving user acquisition, retention and monetization across all mobile and web platforms. Prior to IMVU, Lomit managed user acquisition to help drive successful growth at early stage startups including Roku (IPO), TrustedID (acq. by Equifax), Texture (acq. by Apple) and Earthlink.
Watch on-demand
Aired: Wednesday, June 13, 2018
10 a.m. PT/1 p.m. ET