Leanplum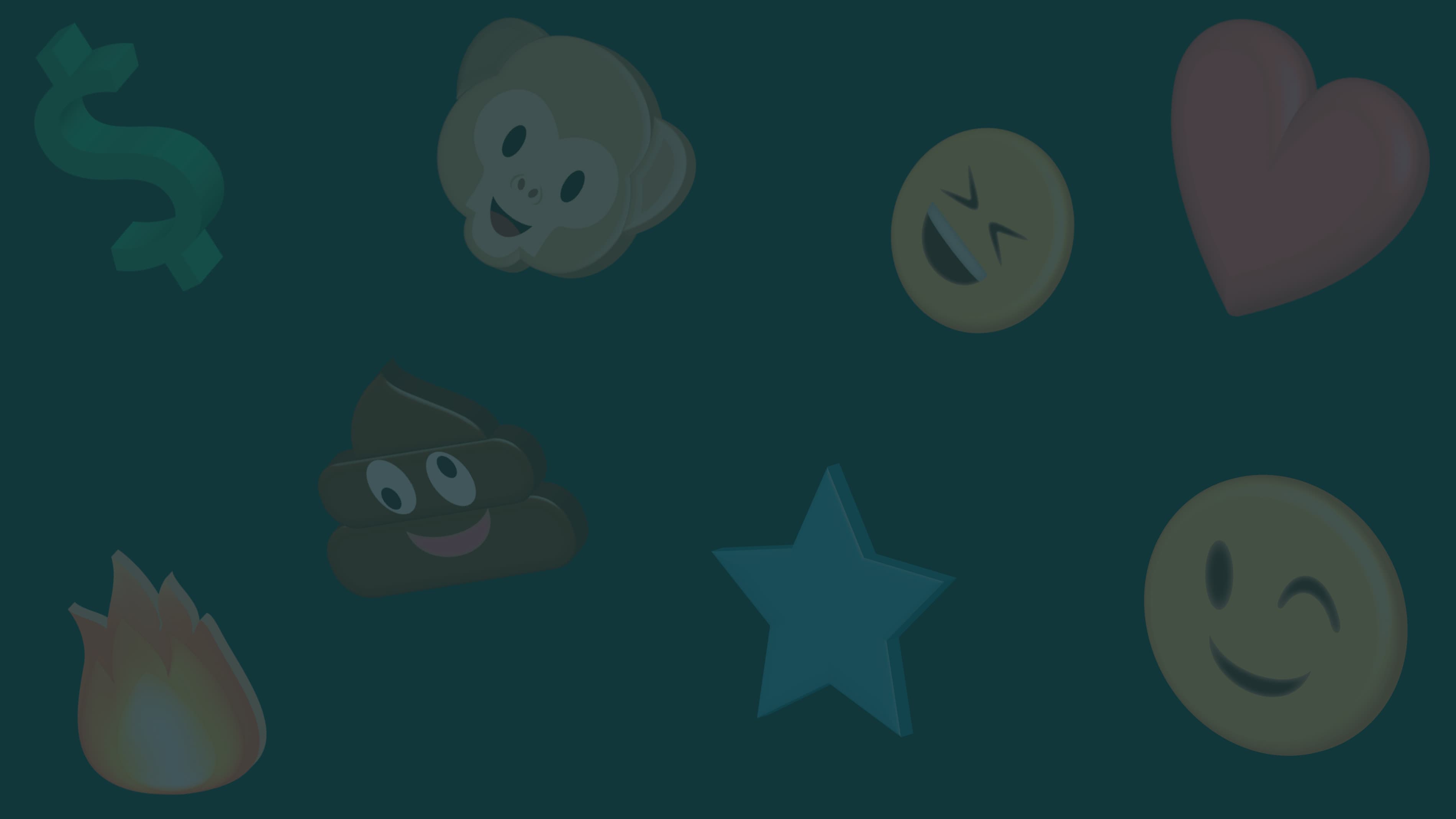 Webinar: Un🔓Engagement & Growth With Emojis
Originally aired: Aug. 28 | 10 am PT/1 pm ET
Last year we found out emojis aren't just fun, they're effective too. In this webinar, we will unveil new findings on how sprinkling them into your messaging can engage and retain your customers.
🆙 Your Emoji Game
Join this webinar to get data-backed takeaways like:

❤ Why emoji usage in push notifications doubled in the past year
❤ Why emojis garner higher open rates for email (66%) and push (254%)
❤ Why apps that use emojis in mobile messages experience 26% fewer uninstalls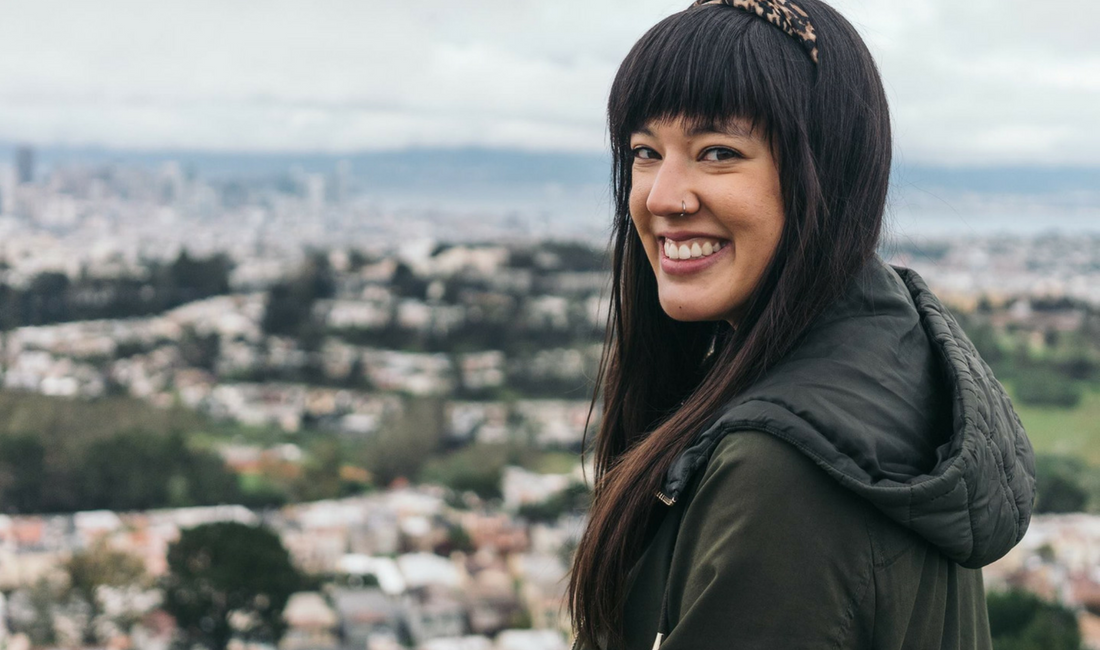 Dottie Schrock — Content & Community Marketer, Leanplum
Dottie is a Content Marketer at Leanplum where she writes customer-facing copy like blogs, guest posts, press bylines, video scripts, data science reports, and more. She also oversees Leanplum's social media and PR award strategies. During her spare time, Dottie pets all the dogs, volunteers at her favorite Bay Area nonprofit, and eats an exorbitant amount of Chinese food.