Leanplum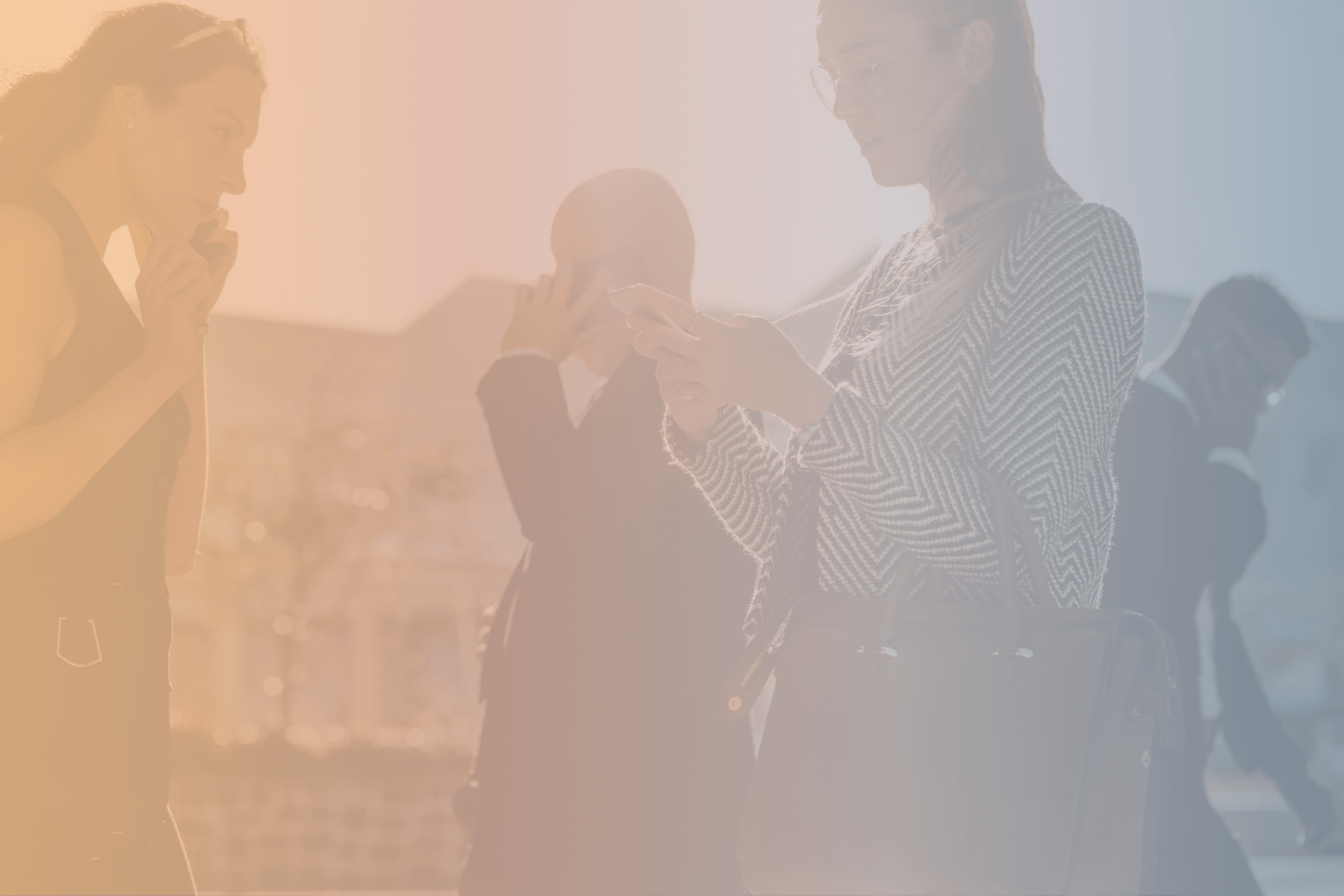 On-Demand Webinar
Choosing the Right Strategy to Drive Customer Engagement
Showcasing a real-world customer success
In this on-demand webinar Paul Stich, CEO of Countable, and Sasha Reagan, Customer Success Manager at Leanplum, discussed how savvy app providers are using mobile engagement strategies to convert users into long-term active customers. By taking a whole new approach to onboarding and engaging customers, companies like Countable and TED have seen results like these:

- 22% increase in the share of highly engaged customers
- 5x increase in the number of users who make in-app purchases in less than 30 days
- 20% reduction in one-time app visitors

Watch on-demand today!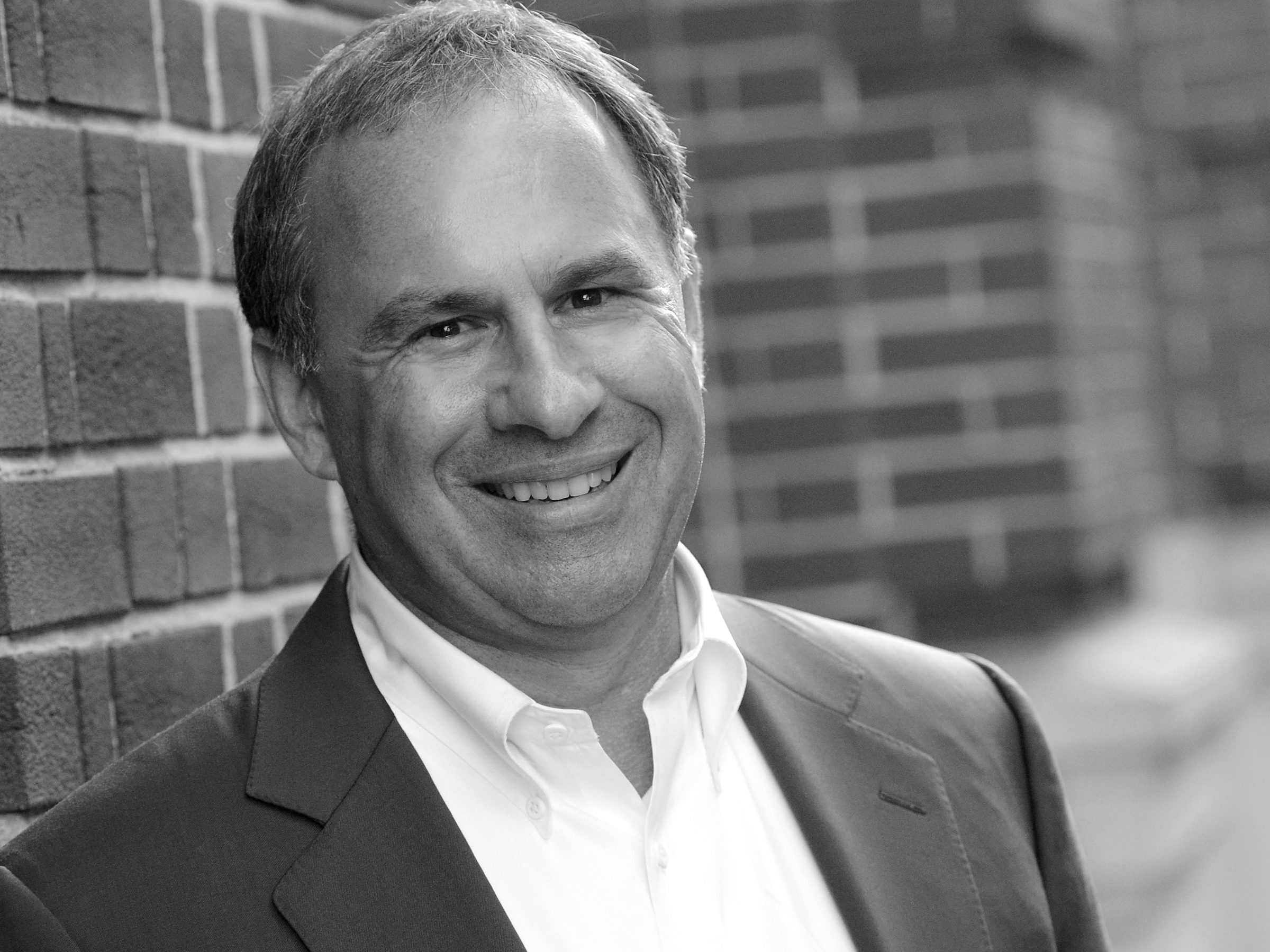 Paul J. Stich
Paul is the Chief Operating Officer for Countable, his career has been focused on building innovative, high-growth companies within the technology sector.  He was the CEO of three successful cybersecurity companies, Counterpane which was acquired by British Telecom, Dasient which was acquired by Twitter, and Appthority which was acquired by Symantec. He has also held executive positions with KPMG, IBM and McAfee. Paul is a member of the faculty at Saint Mary's College where he teaches Entrepreneurship.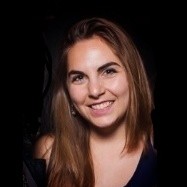 Sasha Reagan
Sasha has been a Customer Success Manager at Leanplum for the last two years. She is a strategic mobile marketing advisor who provides consultation on the use of Leanplum and mobile best practices to drive ROI on key business metrics for teams like Travelzoo, VIA Transportation, and Athena health.