Leanplum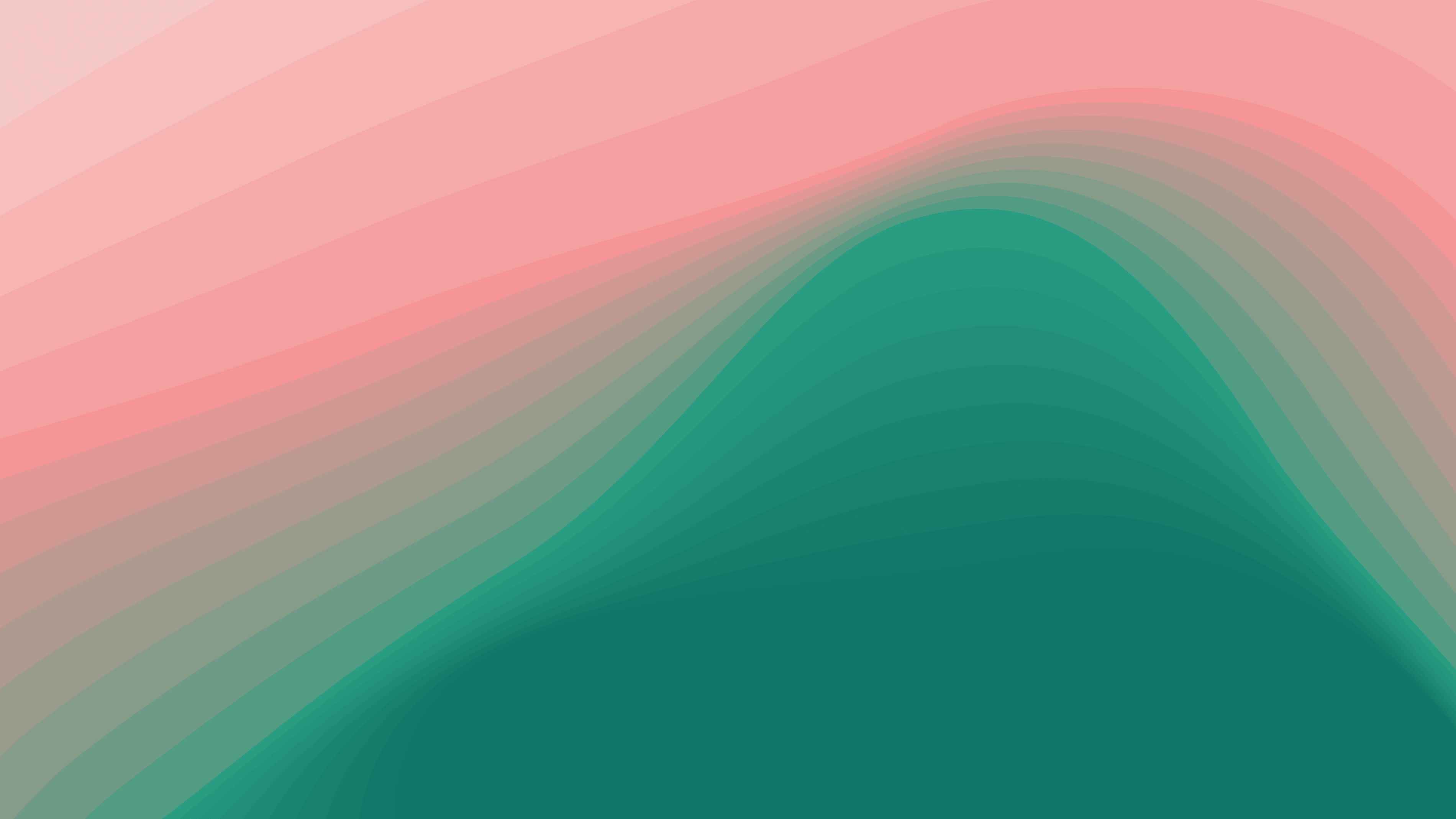 How CMOs Take Brand Experiences Beyond Mobile
Wednesday, March 20, 2019 | 10 a.m. PT/1 p.m. ET
Somewhere along the way, "mobile-first" became canon, and many Chief Marketing Officer (CMOs) over indexed on it — focusing solely on mobile communications rather than leveraging it to proactively engage customers in the right context. In fact, according to recent Forrester research on the evolving role of the CMO, Mobile-first is not enough.* Mobile is not simply a channel, but a catalyst to transform customer experiences.

Tune into this webinar to learn how CMOs are moving beyond a mobile-first approach yet still harness mobile to drive connected and contextual customer experiences.

*CMOs: Define Your Role In Digital Transformation, Forrester Research, Inc. February 2019
Move beyond mobile-first marketing
Forrester analyst Thomas Husson — who has served as a Global Mobile Awards judge at Mobile World Congress since 2008 — is our featured guest in this groundbreaking webinar.
You'll learn why mobile is inextricably the driving force for a connected customer experience. We'll cover strategies to help marketers evaluate their mobile maturity in order to move beyond mobile-first and onto deeply contextual customer experiences.
Key takeaways:
 Challenges CMOs face transforming a brand and keeping it engaging
 Why mobile is paramount in driving customer experience
 What you need to do to win customers with mobile moments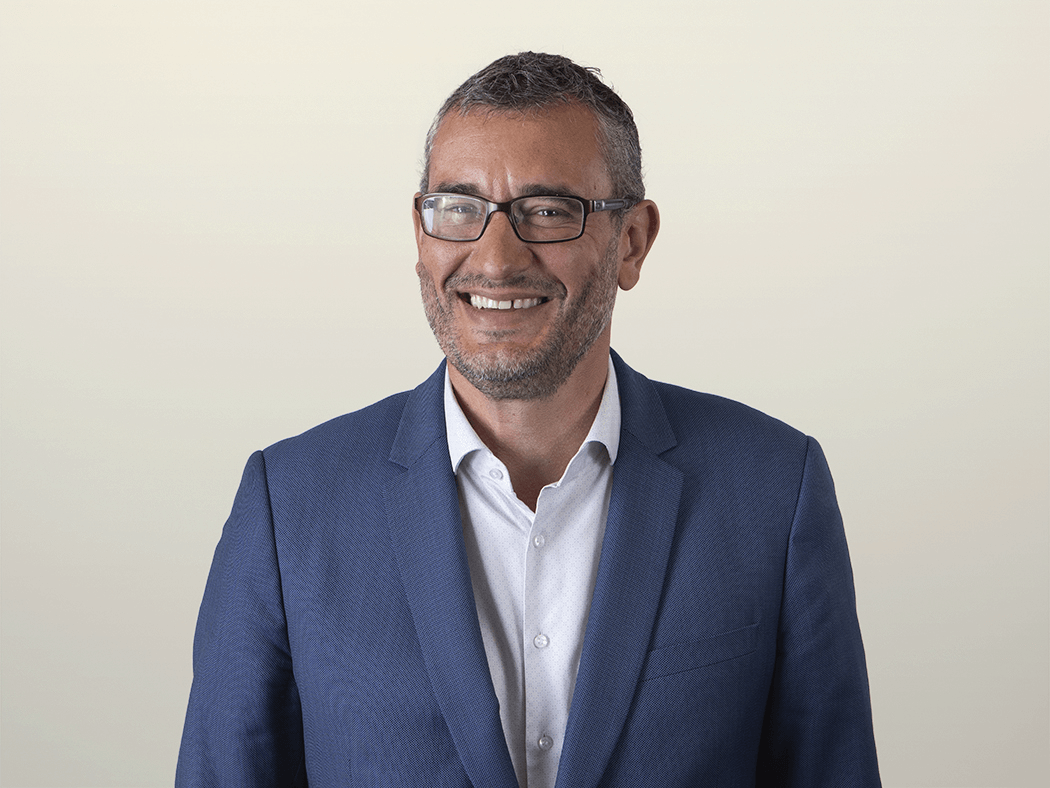 Thomas Husson
Thomas is a vice president and principal analyst serving chief marketing officers. He focuses on technology innovations within marketing and their impact on strategy. He's advanced several transformational business ideas such as the disruptive role of technology in bridging the digital and physical worlds; new conversational interfaces, such as messaging apps, bots, and intelligent agents; and the role of mobile, including wearables and connected objects, in shaping consumer attitudes and behaviors.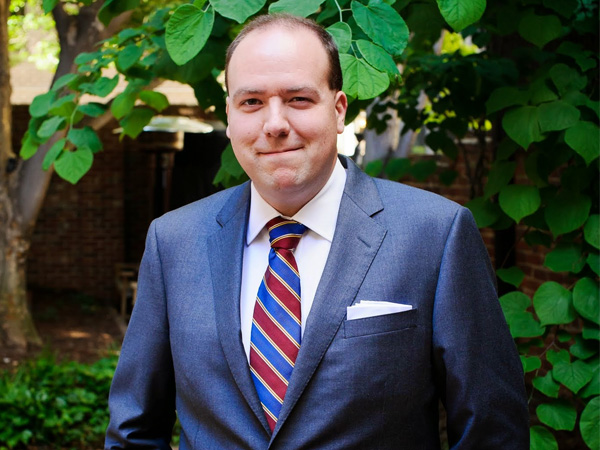 Michael Khalili
Michael Khalili leads product marketing at Leanplum. Michael has over 15 years experience including twice leading product marketing for startups BoxTone (acquired by Good Technology and then subsequently by BlackBerry) and MuleSoft. His earlier career experience includes positions at Cisco, Microsoft and Motorola. Michael holds an MBA from the Erasmus University, Rotterdam and a BS in Computer Science from the University of Illinois.
Save a seat
Live: Wednesday, March 20, 2019
10 a.m. PT/1 p.m. ET