Leanplum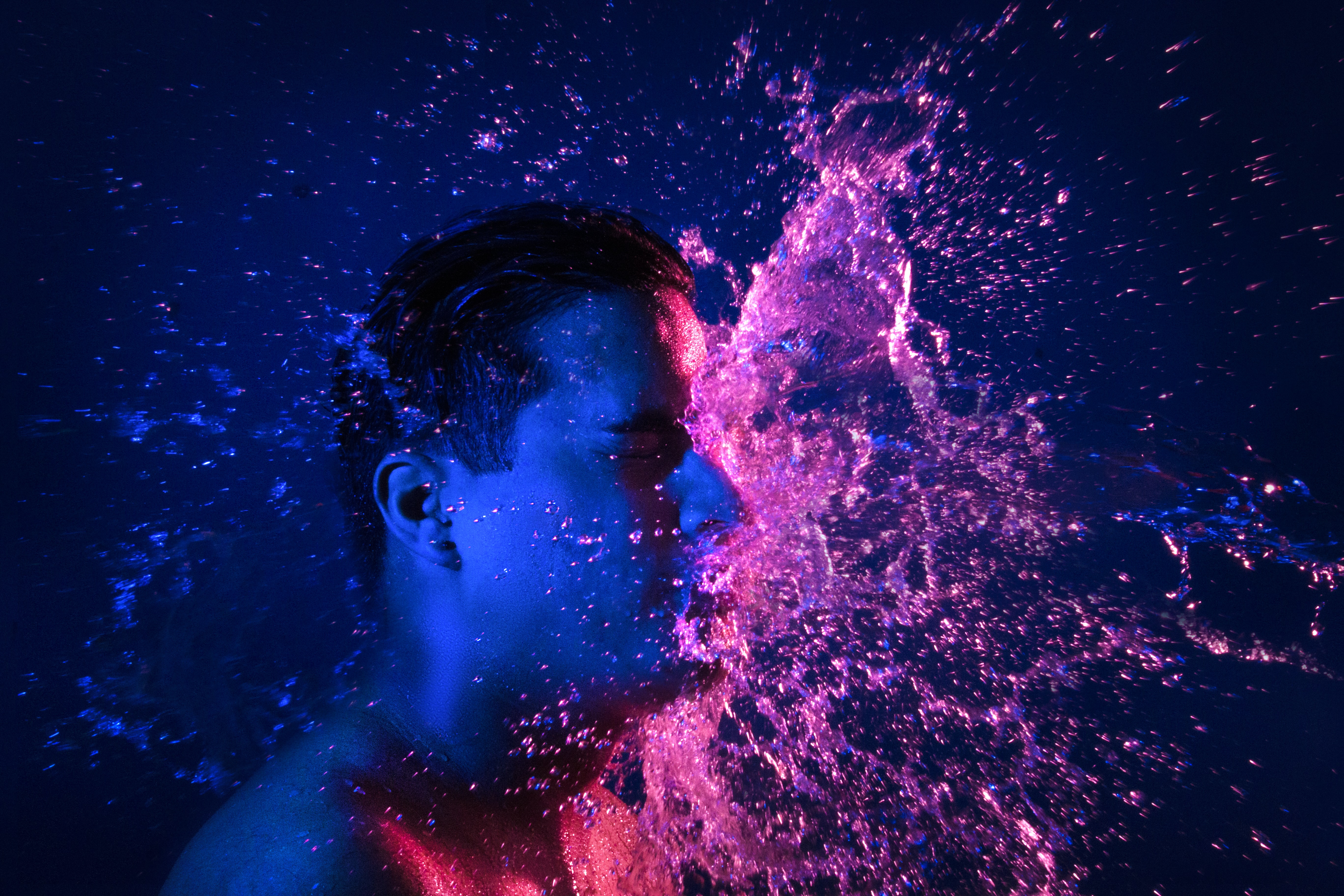 Webinar
The Impact of an Actionable Mobile A/B Testing Strategy
Watch our On-Demand Webinar!

Leanplum presents a roundtable series
CUSTOMER ENGAGEMENT DONE RIGHT


In Collaboration with Phiture


Learn how to create and systemize your A/B testing in order to supercharge your Apps performance.
➡️Navigate volume and significance constraints on your tests
➡️Easily set up processes you can follow to maximize impact and learnings
➡️Practical advice leveraging real-world use cases to deepen and extend knowledge
➡️Be sure to ask away during our Q&A session at the end, to make sure you get the most of it!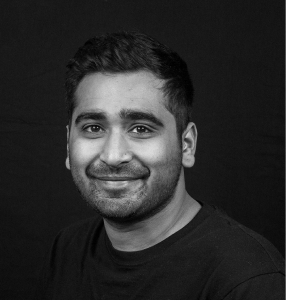 Karan Tibdewal - Growth Consultant @ Phiture
Growth Consultant, Karan is originally from Bharuch, India. Before joining us at Phiture he completed a degree in Management at ESMT in Berlin and worked as both a Product Analyst and as a CRM Manager. He says that he thrives working at the intersection between psychology, business, and tech which makes him perfectly placed to support the Retention team.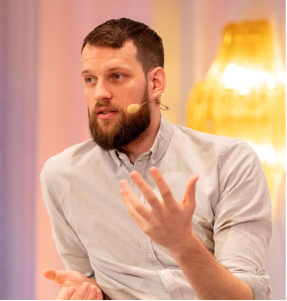 Wout Laban - Head of Customer Success @ Leanplum
With a background in growth marketing, Wout now leads Leanplums Customer Success team. He has a wealth of experience in working with leading mobile brands on their engagement strategy, lifecycle automation, and A/B testing.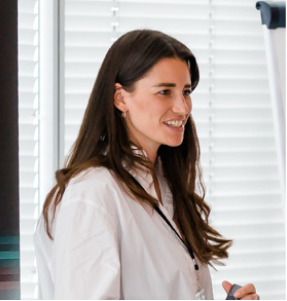 Lisa Wuerden - Mobile Growth Strategist @ Leanplum
Lisa has been heading up mobile growth strategy for the German-speaking region at Leanplum and if you're based in Berlin – you might have seen her around. How to build customer loyalty is what she's been speaking about at the Mobile Education Days in Cologne and Munich.