Leanplum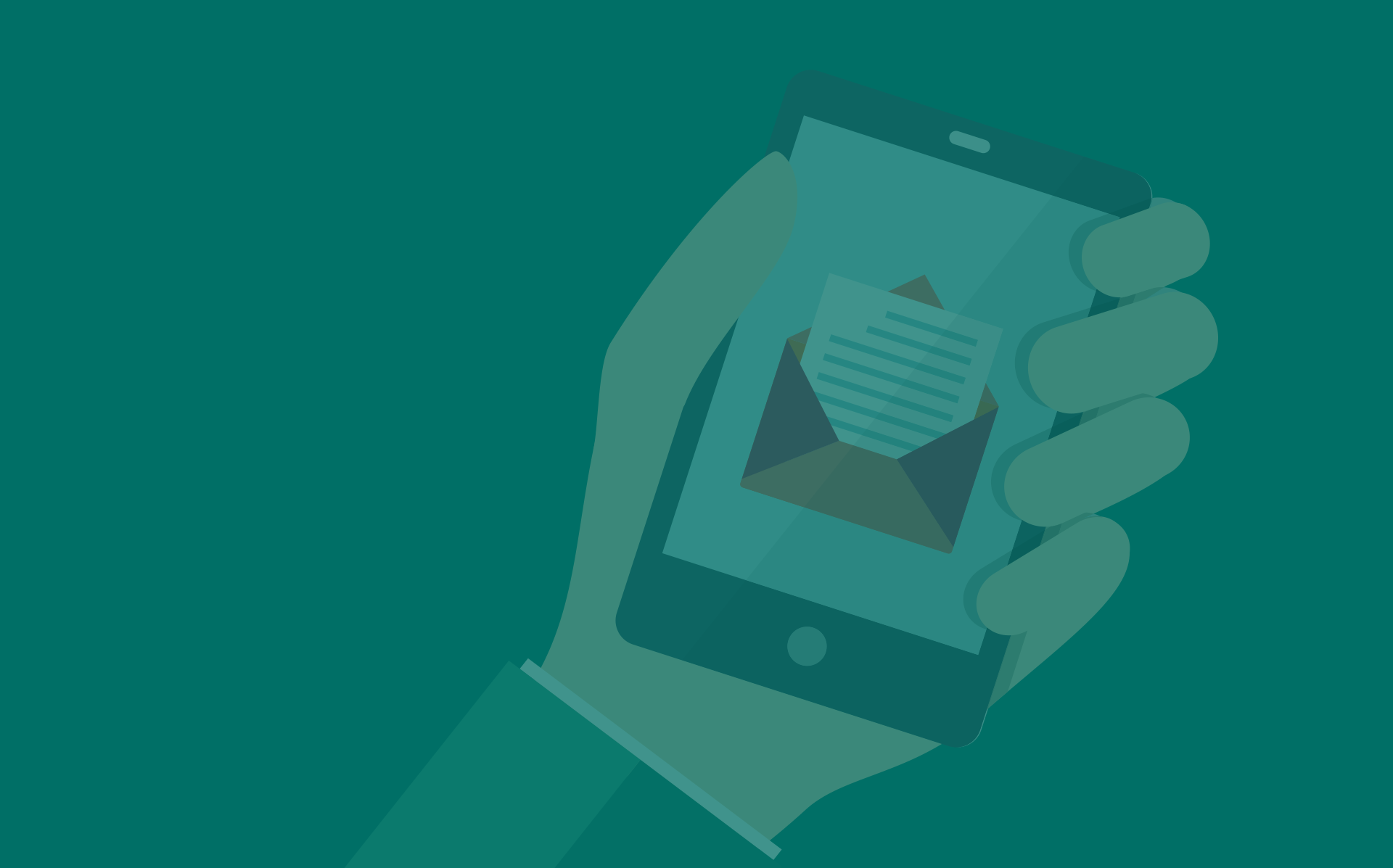 Mobile Marketing Trends
Transforming Email for a Mobile World
Multi-channel Marketing
To successfully engage customers and drive retention in our noisy, mobile world email needs to be part of a multi-channel marketing campaign. Using email like your grandmother did no longer works. In the Mobile Marketing Trends report, we'll explain how you can make email part of a multi-channel strategy to drive retention and growth.
Increase mobile engagement 3x
The app economy is responsible for > $18.4 billion and growing. Email marketing enables brands to tap into this growing app economy by prompting mobile users to come back to the app. But to truly engage customers wherever they are — web, mobile, and mobile web — you need a mobile marketing strategy that combines email with other communication channels.
This comprehensive report sources real-world data to help you grow email as a core part of your multi-channel campaigns. you'll learn why:
Mobile engagement increases 3x when you send both emails and push notifications
Emailing dormant users 1x per week often convinces half of them to open your app
Loyal users love frequent emails, but emailing less engaged users too often leads to unsubscribes