Leanplum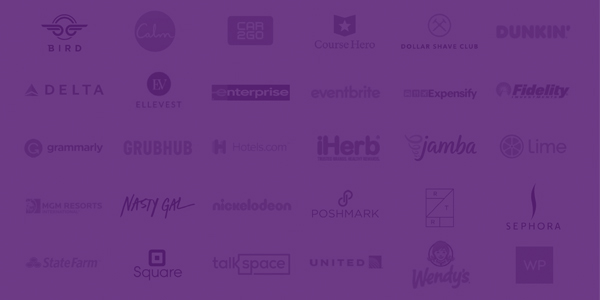 The Big Book of Mobile Movers
30 brands innovating engagement through their mobile apps
In The Big Book of Mobile Movers, 30 renowned brands' apps -- including Fidelity Investments, Grammarly, and Sephora -- are extensively reviewed to determine how they are effectively engaging customers, building brand loyalty, and mitigating churn while growing users and revenue.

Get the book to see the full list of brands extensively reviewed by the Mobile App Assessment Committee (MAAC).

Download today to learn how these brands are winning in the attention economy.