Retention, Revealed: The Need-to-Know Facts Behind App Retention & ROI
In our most recent data science report, we analyzed over 200 apps, each with at least 100 first-time users, to better understand retention rates and how to prevent drop-off. We found that by day one, apps lose 77 percent of users and by day 90, retention dwindles to 1.89 percent. Now more than ever, it's imperative to have a retention strategy to protect your acquisition investments.
Uncover proven retention tactics, like:
Improving

day 10 numbers

can positively impact retention throughout the first month.

Implementing push notifications into your strategy can improve retention by

20 percent.

Personalizing push notification send times can result in

retention rates 7x higher.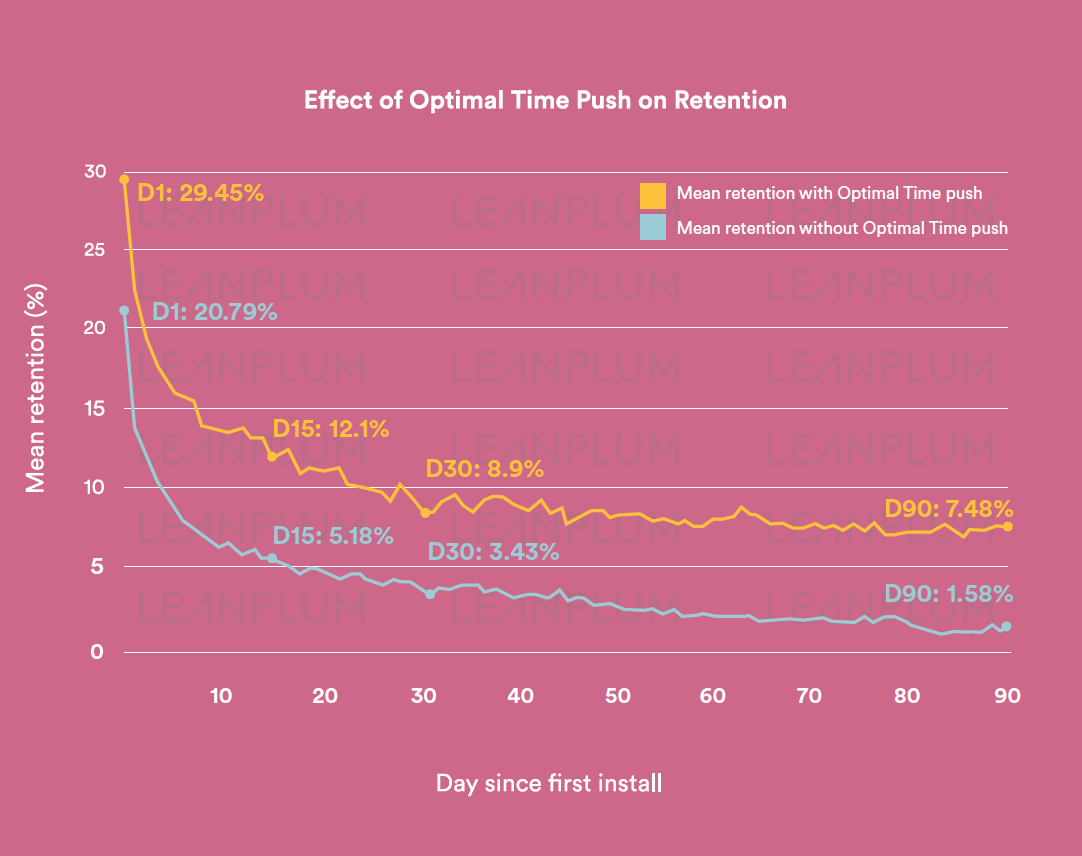 Trusted By Top Brands