Your App Experience
Command Center
Complete control over everything.
No added coding. No resubmissions.
App Editor
Turn months into minutes. Leanplum's App Editor enables rapid changes from the user interface to the app logic — with total flexibility.
Our Visual UI Editor and Variable Manager are powerful tools that give you complete control over the app experience. Think of them as your complete mobile content management system. Both enable quick deployment, so users see mobile content updates the next time they open the app. Target content to specific segments to personalize the in-app experience. Then, with our integrated Mobile A/B Testing and Analytics, learn which content drives more engagement.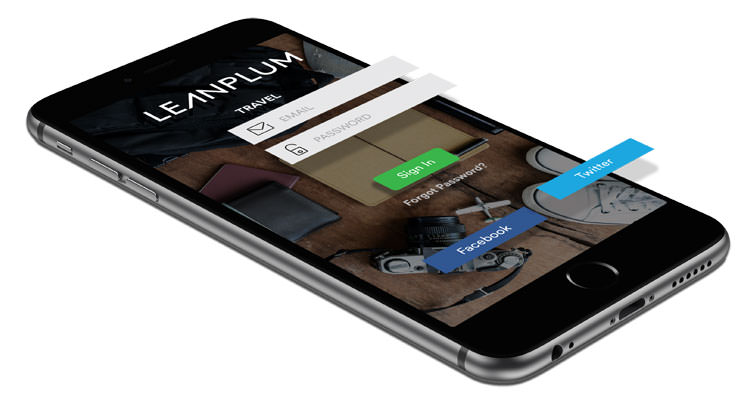 Lightning-Fast
Modify, A/B test, and roll-out UI changes in real-time, without coding or App Store resubmissions.
Built-In Personalization
Customize content for specific segments, based on demographic, behavior, location, and more.
Segmented Content Rollout
Before you launch a new feature or promotion, test it with a subset to gather insights and optimize performance.
A Fluid UI Experience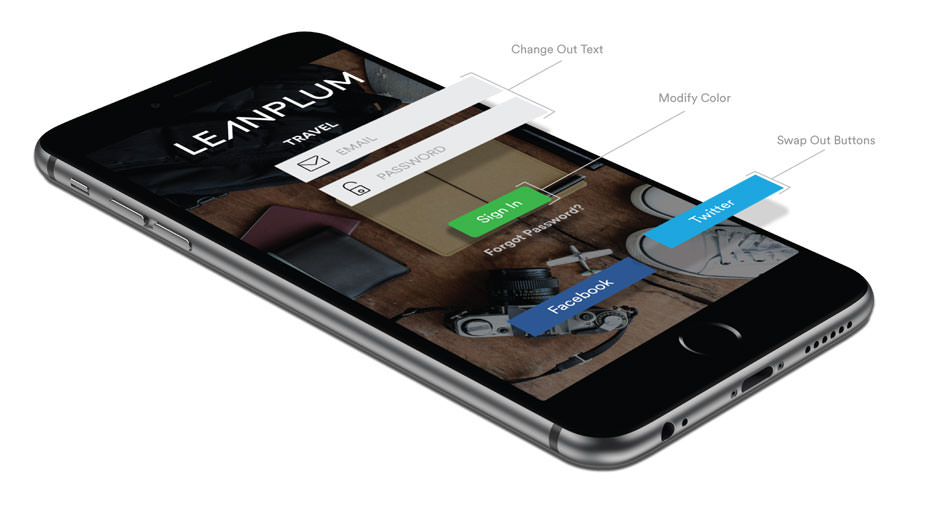 Visual UI Editor
Roll out on-the-fly UI changes without coding or App Store resubmissions. Swap out images, fine-tune text, or update a seasonal theme, which users can see the next time they open the app. This out-of-the-box functionality makes it quick to modify app aesthetics, and A/B test those changes to maximize performance.
Variable Manager
Move beyond UI changes to manage the complete app experience. Change app logic and control image assets and attributes. Or define variables programmatically with our Flexible Data Modeling API. Supported file types include boolean, string, number, image, file dictionary, array, and custom structured data.
App Experience Validation
To serve a new feature or personalize 
to a subset, easily send users down a separate code path. Turn app experiences on or off, so you can test new content and roll out proven enhancements in full.
Automatic Resource Syncing
Update images, layouts, and configuration files automatically.
Image Hosting
For your content management ease, we host and serve your images.

"Leanplum has helped us continually experiment, so we can drive up engagement and user retention. With Leanplum, we get an integrated solution to manage content quickly, optimize the app experience, and deliver greater levels of personalization."
Timothy Brown, Director of Engineering at Lyft
Explore More Capabilities