Leanplum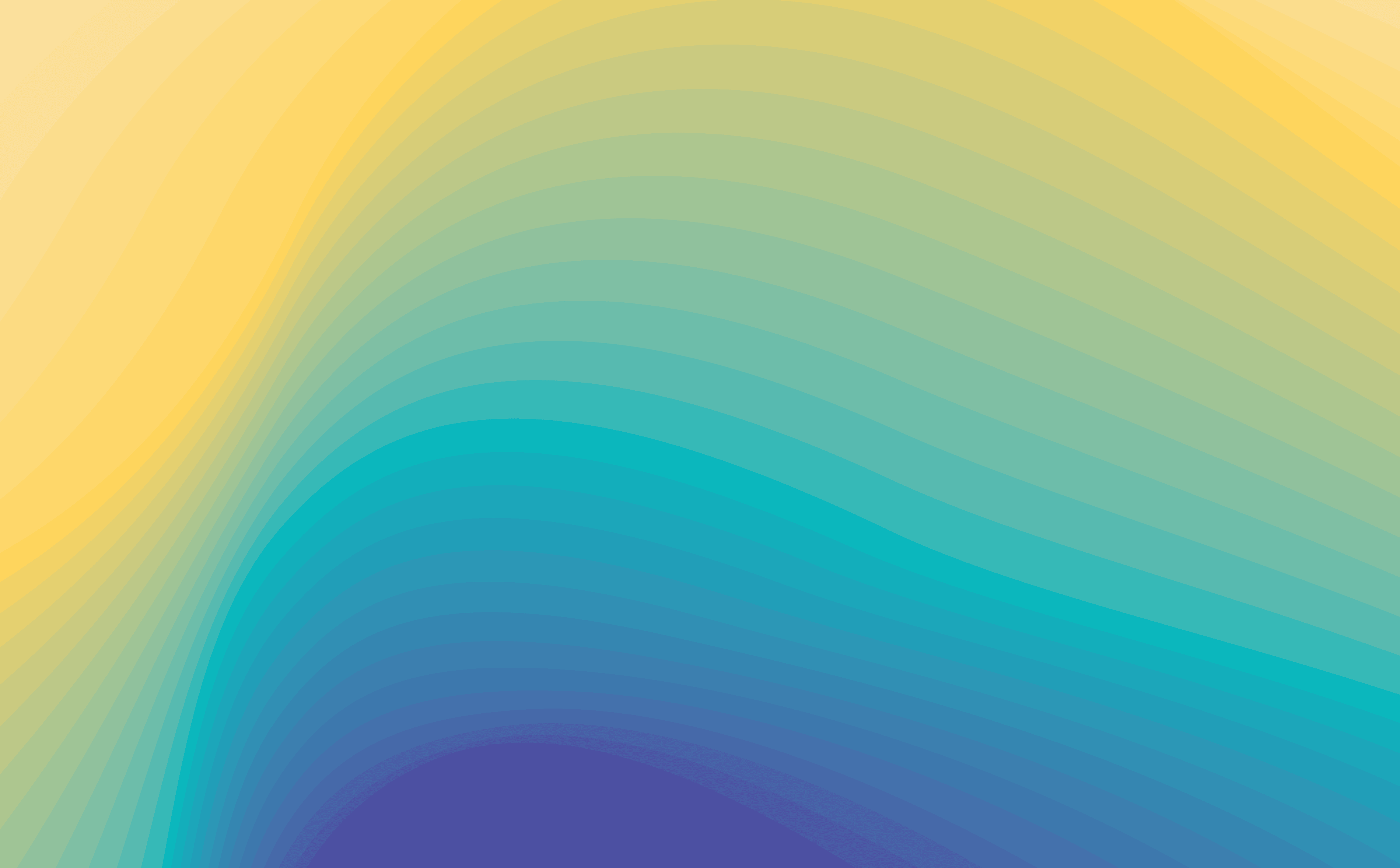 Mobile Movers & Shakers Series
Cliqk Studios, Manhattan | March 7, 2019 | 6:00 p.m. - 9:00 p.m.
Fill up on app ideas, trends, and expertise
Join us and other mobile leaders for inspiring conversations, idea sharing, networking, and drinks to kick off a season of engagement!
Meet with app industry peers, hear app marketing best practices from industry experts, and learn how to leverage this intelligence to reach your mobile milestones.
Agenda
6:00 p.m. Networking & Welcome
7:00 p.m. Panel Discussion: Mobile Marketing Trends for 2019
7:45 – 9 p.m. Networking, drinks & bites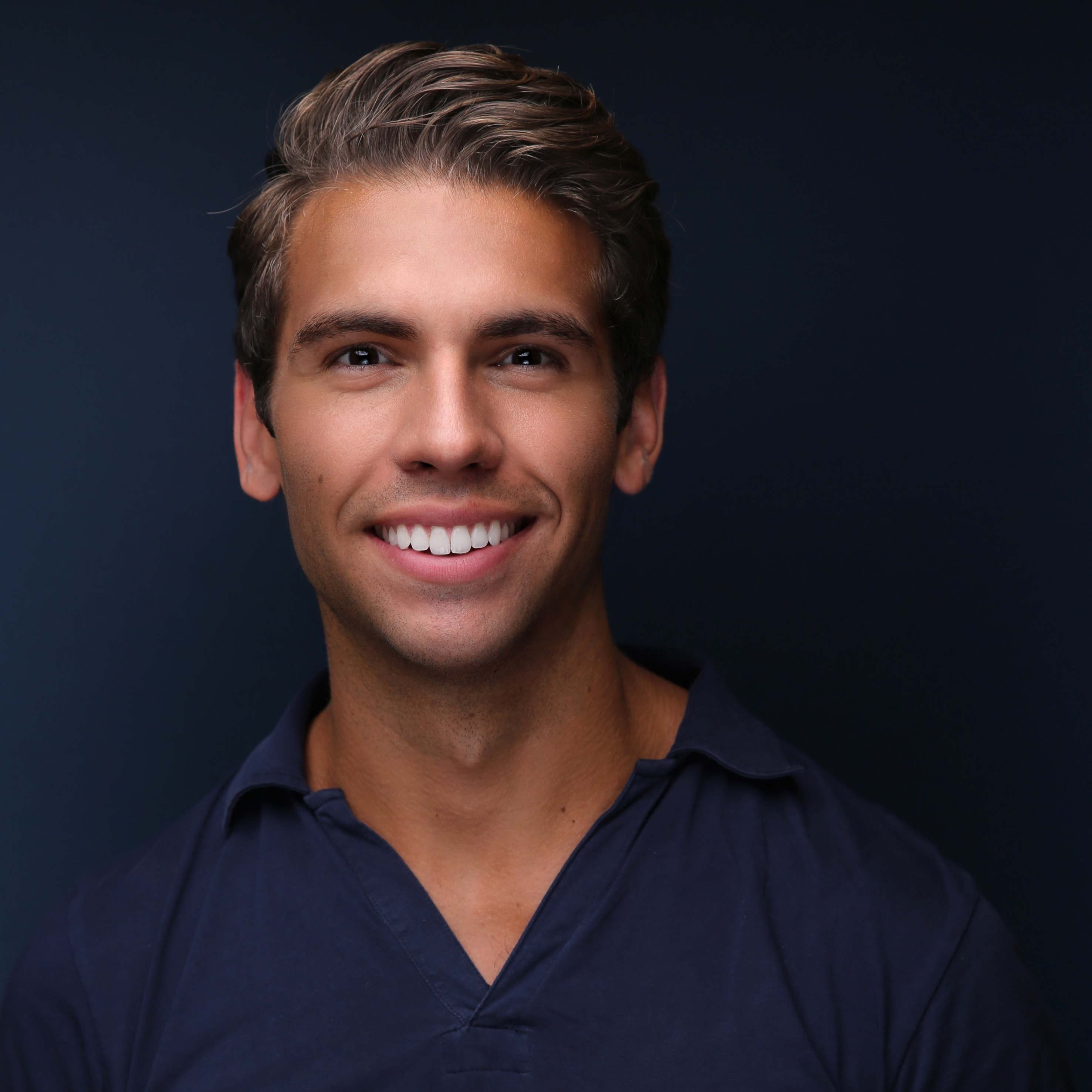 Jonathan Hastings - Product Manager @ Rent the Runway
Jonathan leads the iOS product team at Rent the Runway, whose mission is helping transform the way women get dressed. His team focuses on developing innovative features that take advantage of the unique properties of native hardware on iOS to create one-of-a-kind experiences for RTR's customers and members, disrupting the $3 trillion fashion industry along the way. Previously, Jonathan worked as product manager on Jet.com's catalog team, joining the organization three months after its launch and staying through its subsequent acquisition by Walmart. In his spare time, he serves on the board of trustees for the non-profit Foundation for Student Communication.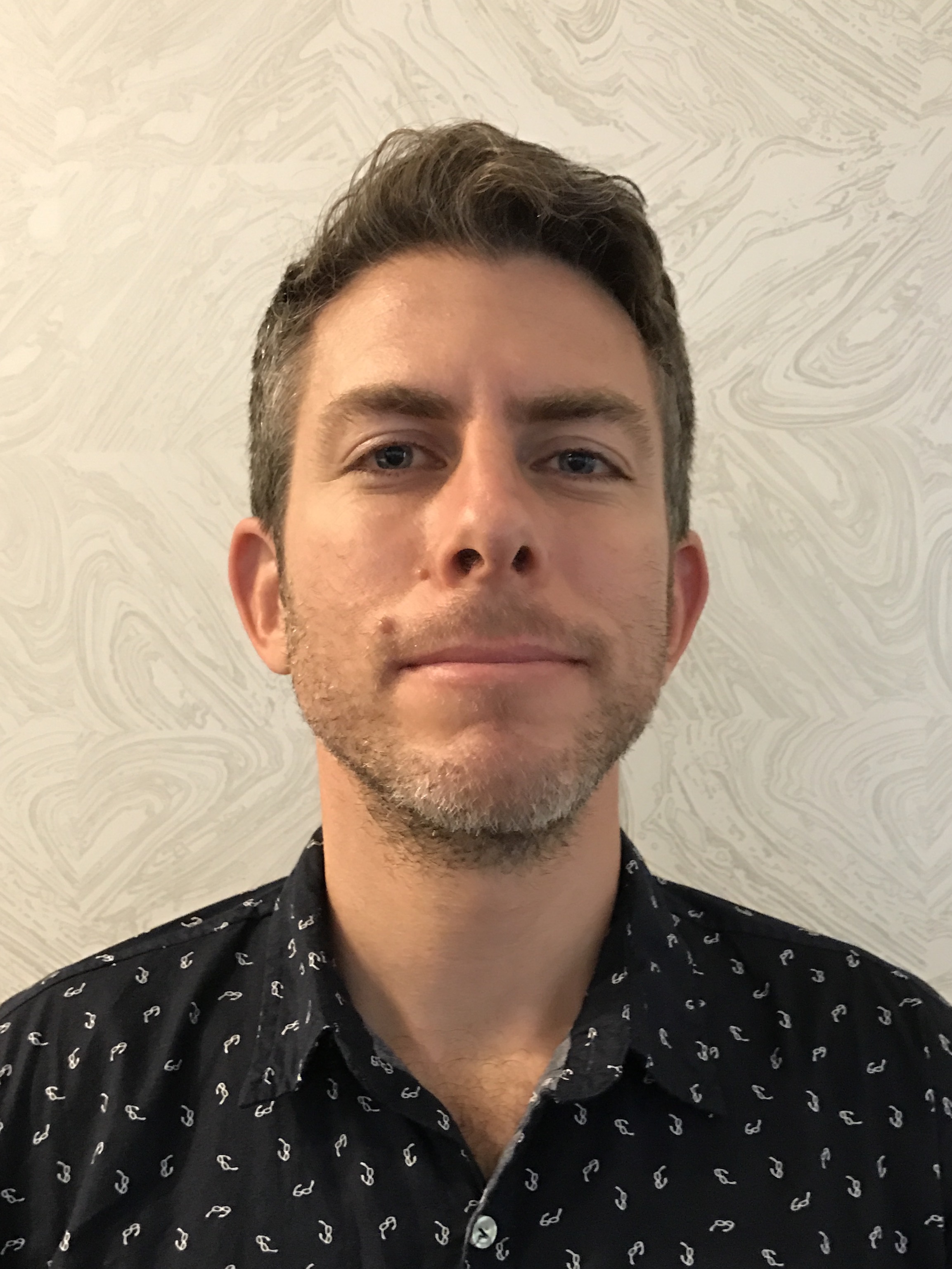 Cody Winn - Director, Mobile & Platforms at TED Conferences
Cody Winn manages mobile and connected device apps for TED, spreading ideas through TED Talks on any device. He has been working in product management and UX since 2006 across a number of industries, with stints at Fab.com, hem.com, MySpace, and Helio, and consulting projects for DirecTV, Under Armour, Discovery Channel, and more.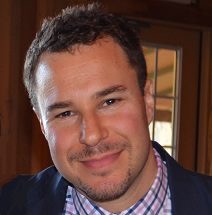 Jeff Zaretsky - EVP of Growth Services @FIVE
Jeff Zaretsky is EVP of Growth Services at FIVE, the award-winning NYC-based digital products design, development and marketing agency. Jeff, whose background includes leadership roles in driving growth for startup and established digital businesses, leads FIVE's go-to-market team, focusing on new business development, and a ground-breaking partnership with Leanplum.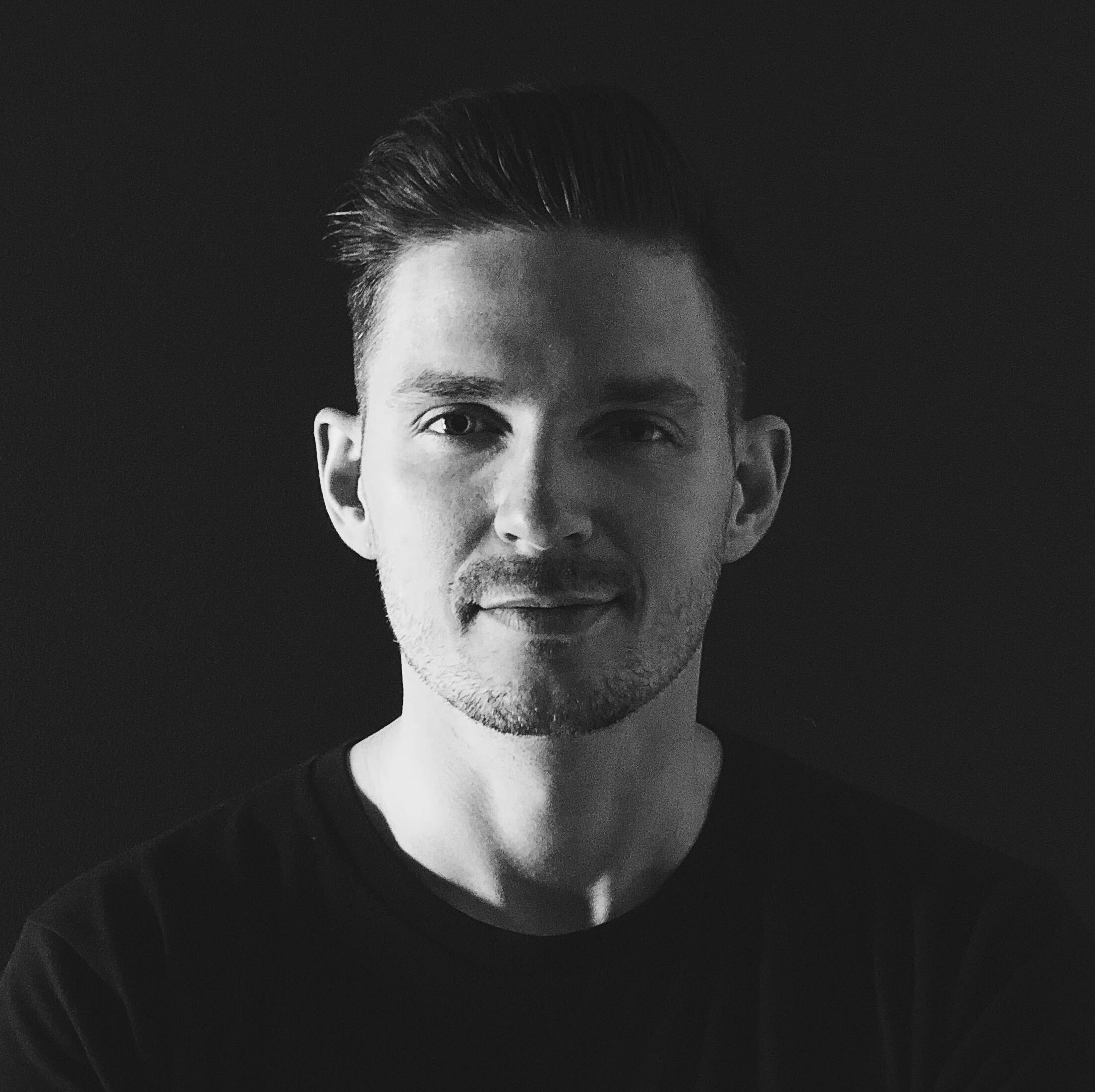 Nilton Duque - Head of Marketing & Growth @ Cleanly
Nilton is Head of Growth at Cleanly, the company reinventing the $40B dry cleaning & laundry industry. He leads all aspects of user acquisition, lifecycle, business development, product marketing and strategy. He has been working in digital marketing & growth since 2008. Prior to Cleanly, Nilton held leadership roles at YOOX Net-A-Porter, Happy Socks, PINCHme, and GraduationSource.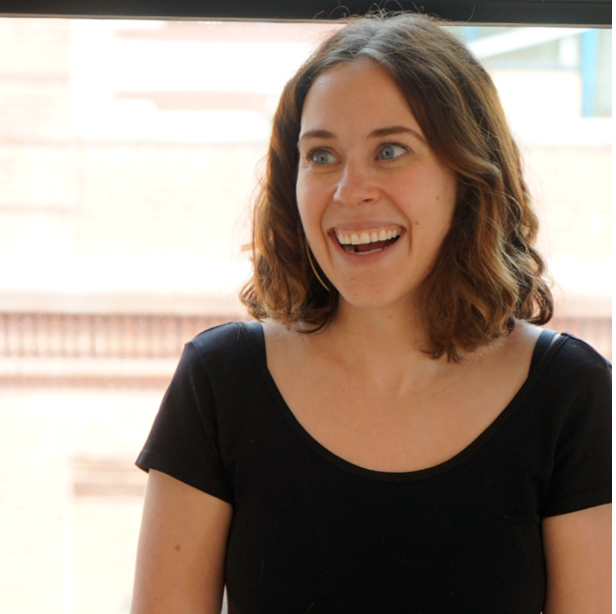 Brittany Fleit - Senior Manager of Content Marketing @ Leanplum
Brittany Fleit is the Senior Manager of Content Marketing at Leanplum, mobile engagement platform that helps forward-looking brands like Grab, Tinder, and Tesco meet the real-time needs of their customers. Before Leanplum, Brittany was Marketing Lead at mobile ad startup Kiip, where she drove the content and communications strategy. She has almost a decade of experience writing content and best practices for mobile solutions and apps.
Venue
Cliqk Studios
241 Centre St. #5 West, New York City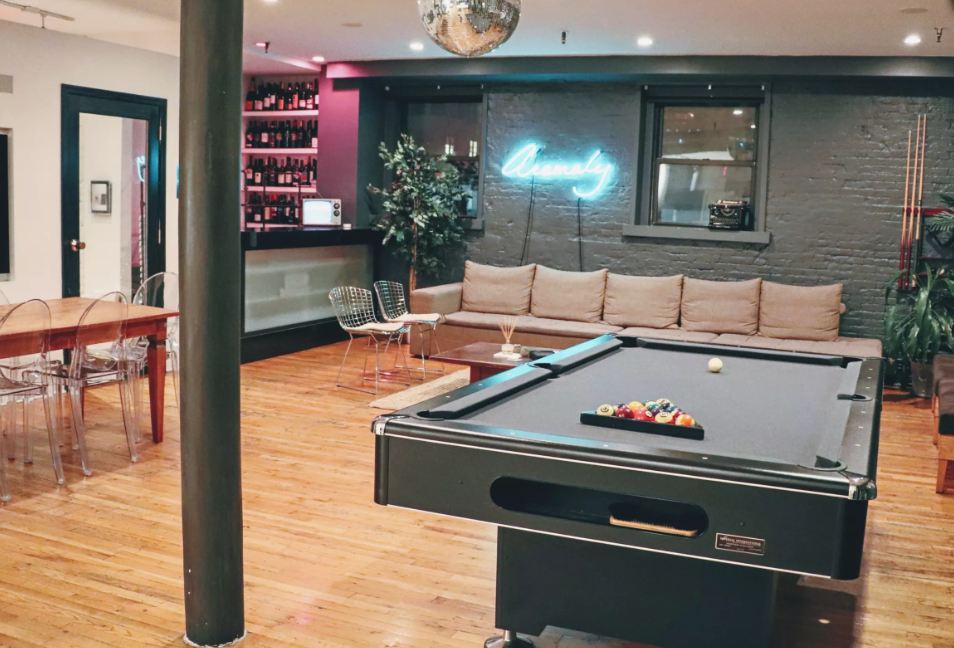 Agenda
6:00 p.m. Networking & Welcome
7:00 p.m. Panel Discussion: Mobile Marketing Trends for 2019
7:45 – 9 p.m. Networking drinks & bites