Leanplum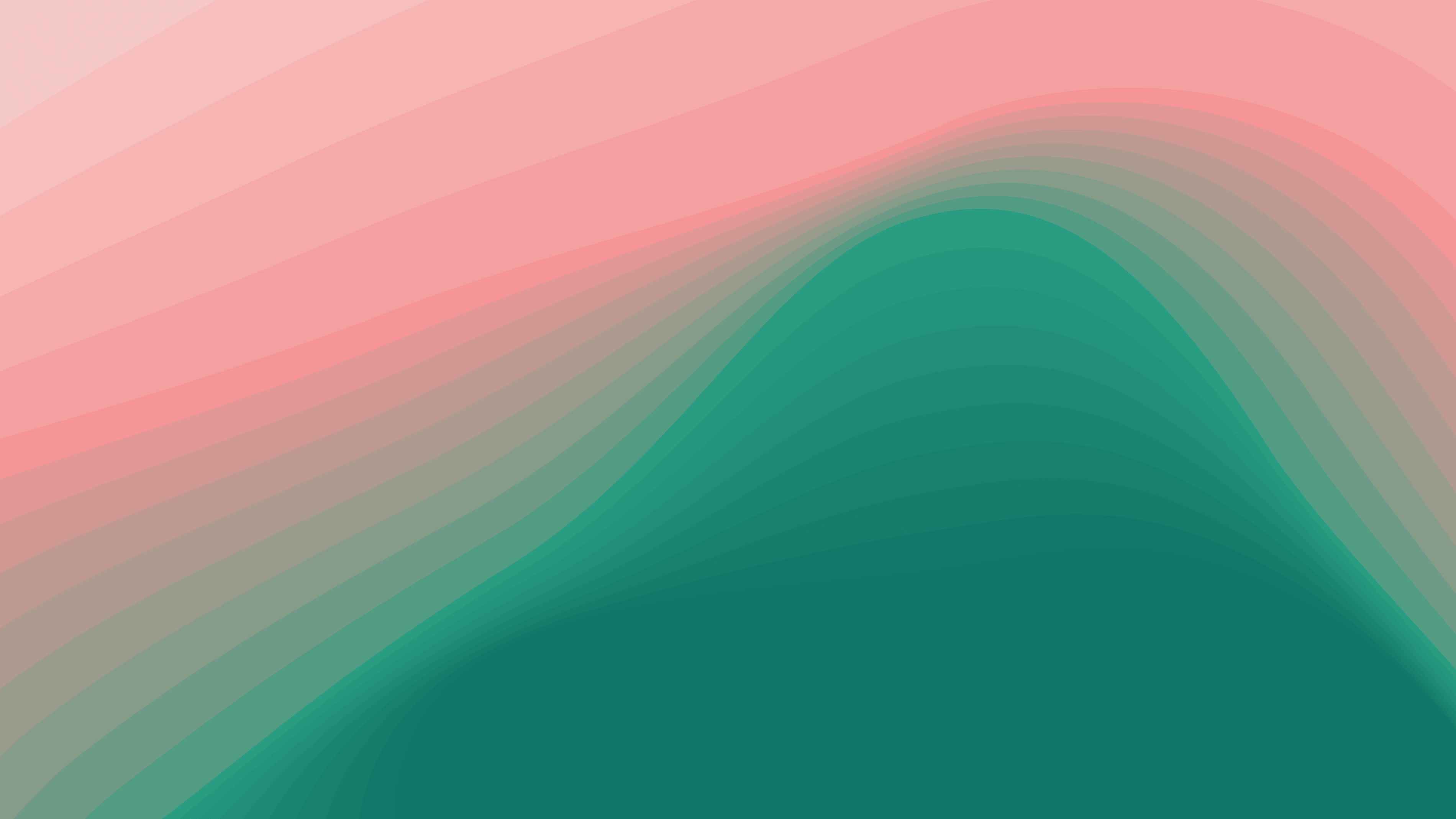 Mobile Movers & Shakers Series: San Francisco
Galvanize, San Francisco | Feb. 28, 2019 | 5:30 p.m. - 8:30 p.m.
Fill up on app ideas, trends, and expertise
Join us and other mobile leaders for inspiring conversations, idea sharing, and networking, all in the name of perfecting your mobile engagement strategy in 2019. Plus cocktails and tacos from Tacolicious!
Meet with app industry peers, hear app marketing best practices from industry experts, and learn how to leverage this intelligence to reach your mobile milestones!
Agenda
5:30 p.m. Networking
6:00 p.m. Panel Discussion
6:45 p.m. Q&A
7:00 – 8:30 p.m. Networking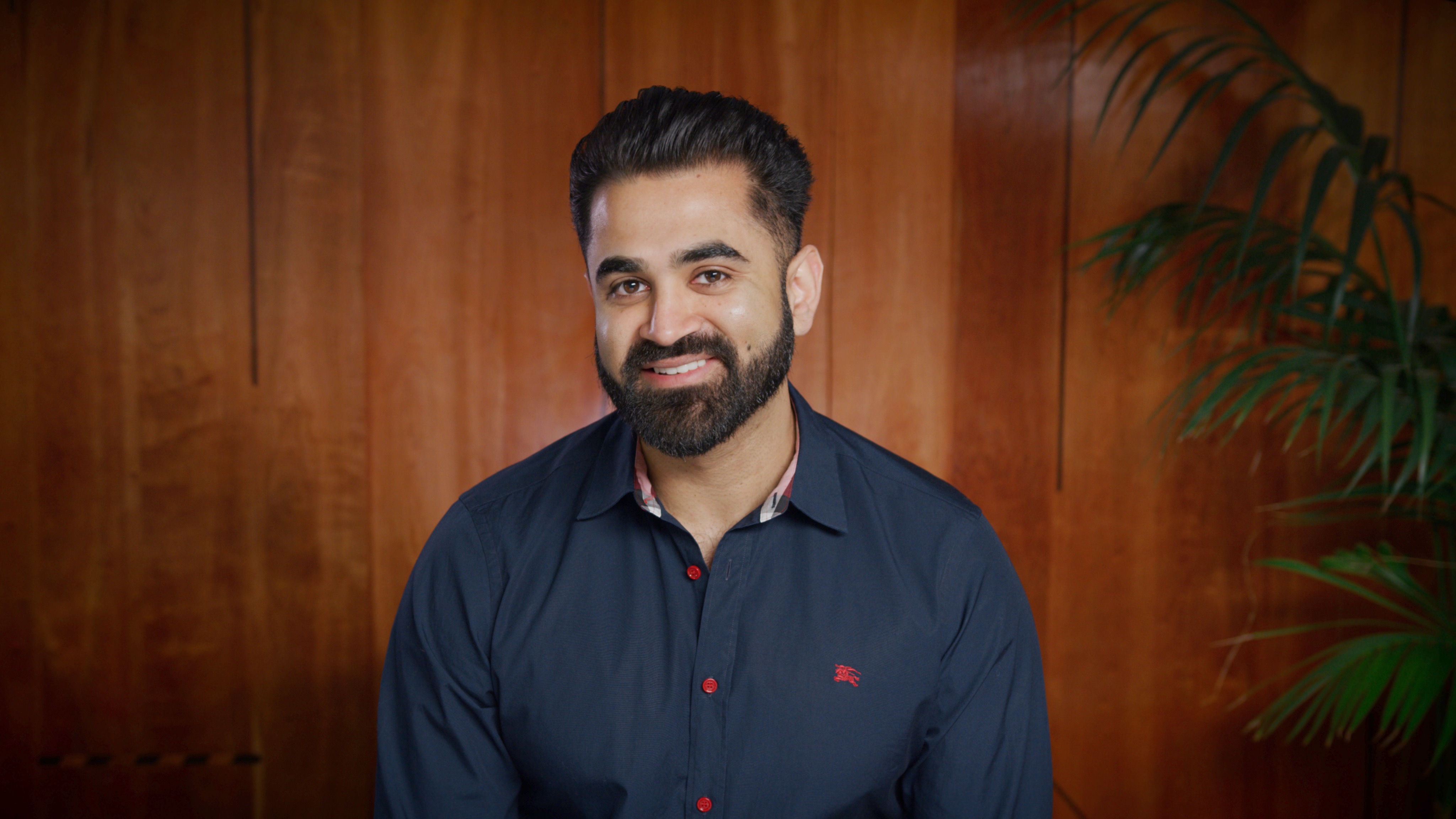 KJ Dhaliwal
KJ Dhaliwal is the Founder & CEO of Gravity Group which is the parent company of Dil Mil, the fastest growing dating app for South Asians across the world. The company recently launched Jamifi, a music app and production studio for aspiring artists. They have created over 10 million matches and raised $4M from prolific investors such as Transmedia Capital, Naval Ravikant, Will Bunker (ex-President of Match.com), Rich Nelson (former Managing Director for M&A at IAC), Maiden Lane, CSC Group, 500 Startups, and more.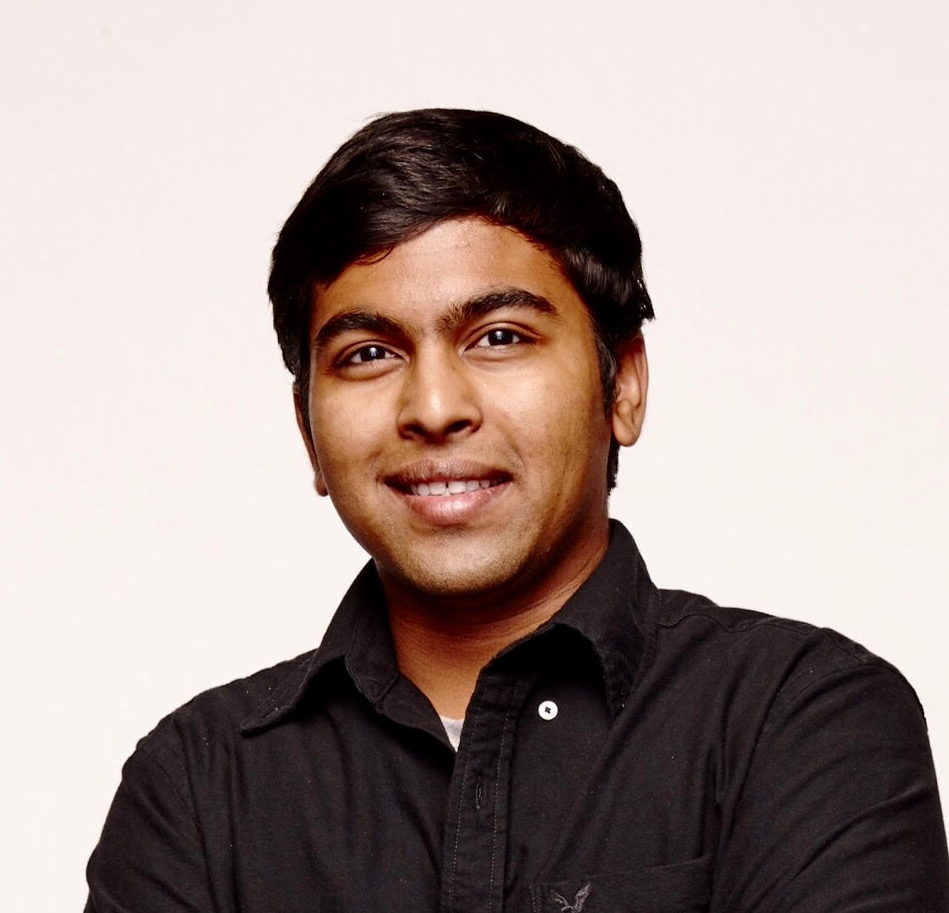 Poojan Jhaveri
Poojan has been bringing digital experiences to life as a product strategist for over 5 years, most recently as a Product Manager at Y Media Labs. He delights in growing innovative products and services through insights and actions. At Y Media Labs, Poojan has been involved in strategizing and building high-impact mobile apps for Fortune 500 companies. His work has been featured by Apple, TechCrunch, FastCo, and other media outlets.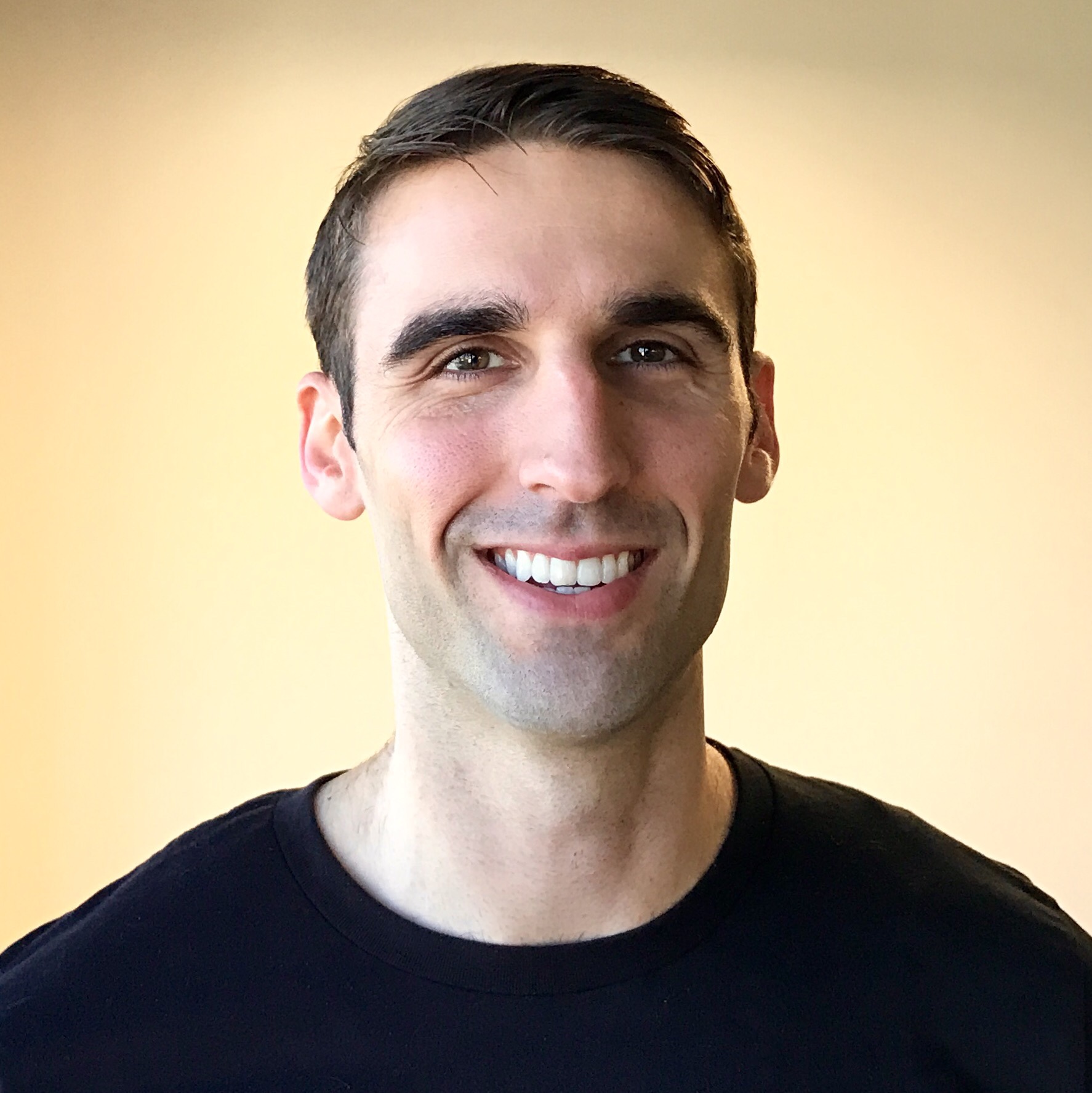 Chris Souza
Chris Souza is the Sr Director of Marketing at Leanplum.
Venue
Galvanize
44 Tehama St. | San Francisco, CA | US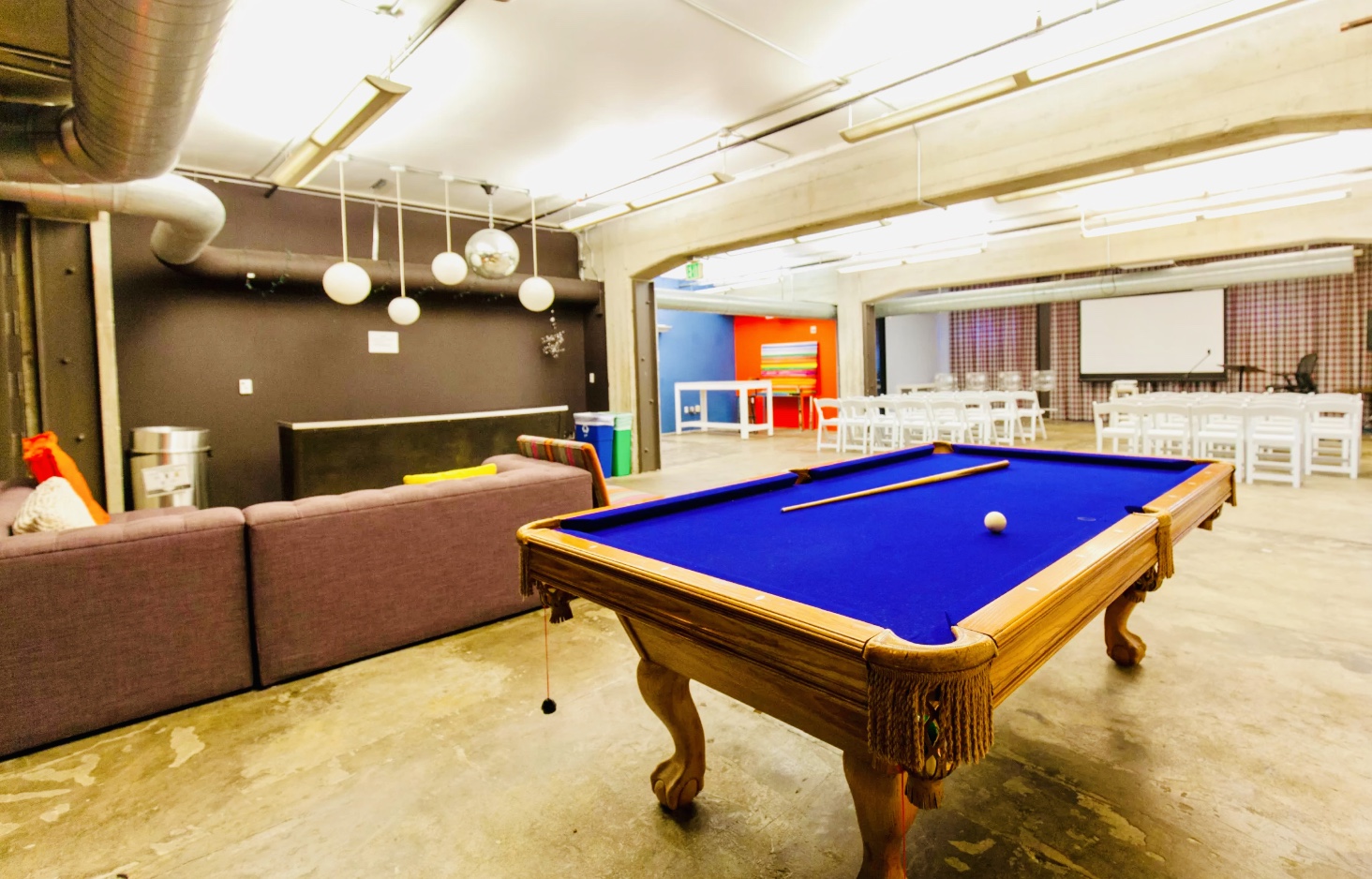 Agenda
5:30 p.m. Networking & Welcome
6:00 p.m. Panel Discussion
6:45 p.m. Q&A
7:00 – 8:30 p.m. Networking with Tacos and Cocktails from Tacolicious.