Leanplum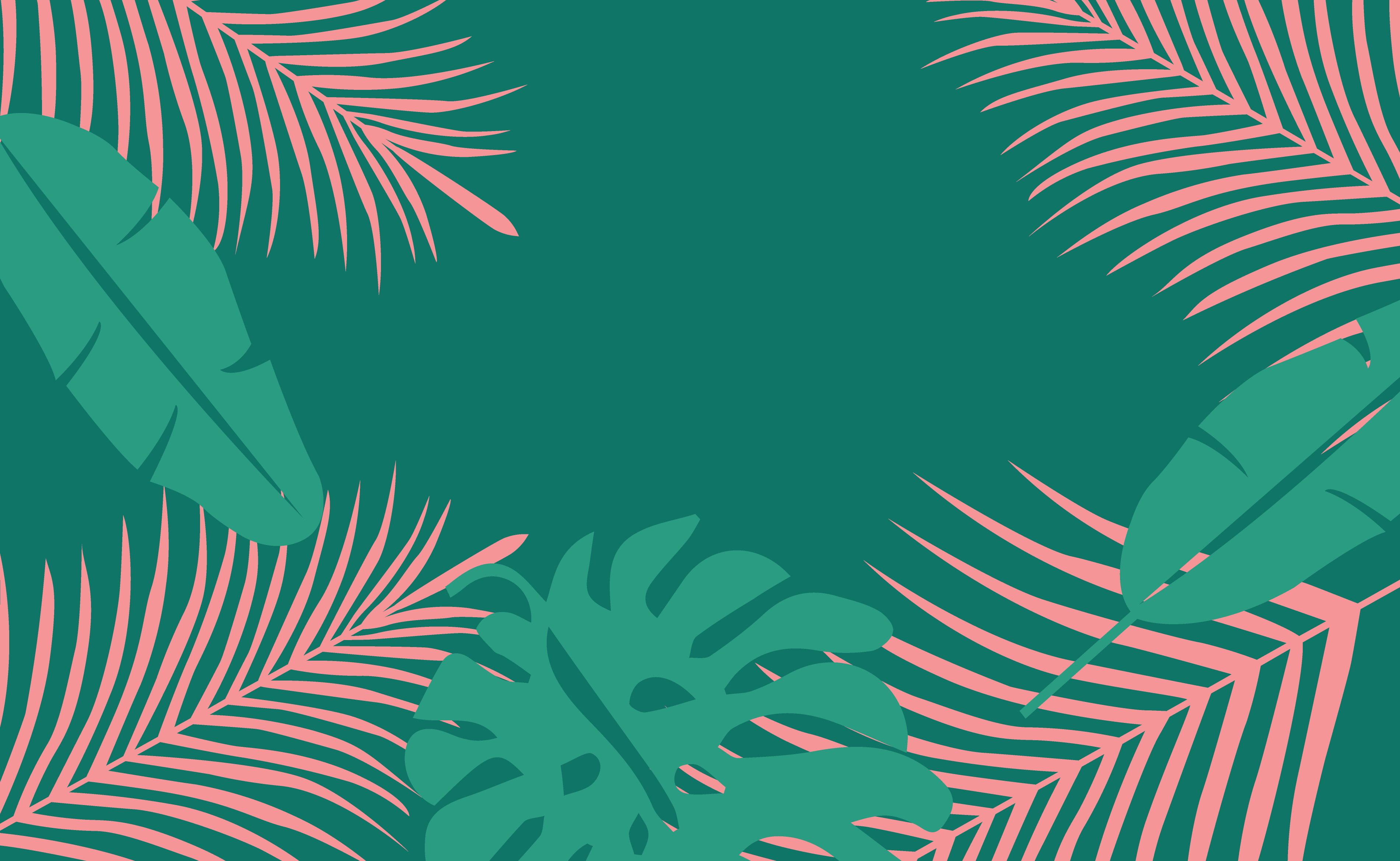 Mobile Movers & Shakers: Summer Spotlight Series
Mobile Tech Stack of the Future | May 23 | Co-hosted with InMobi
Sip, Share, Socialize
Join us and our partner InMobi as we discuss the mobile tech stack of the future. It promises to be a lively evening sipping cocktails, sharing first-hand insights, and socializing with industry thought leaders.
You'll hear our guest speakers discuss how they use data to create a more holistic view of their users to build better personalized engagement and greater long-term value.
We hope to see you there!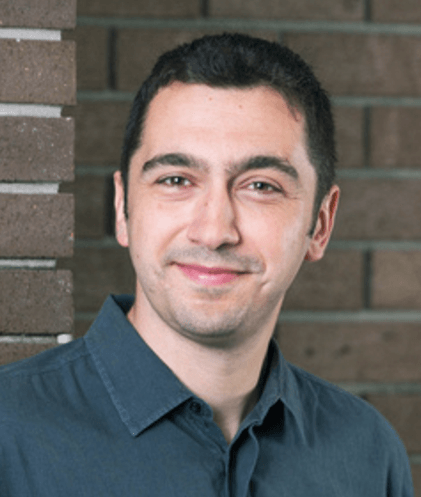 Fabien-Pierre Nicolas - Head of Growth Marketing, SmartNews
Fabien-Pierre Nicolas is responsible for SmartNews growth & marketing in the US. Previously he was Vice-President of Marketing at App Annie, General Manager of Mobile at Perfect World and working at DeNA West leading the marketing teams to scale mobile hits such as Rage of Bahamut and Marvel War of Heroes. He holds an M.B.A and B.A. from Grenoble School of Management in France.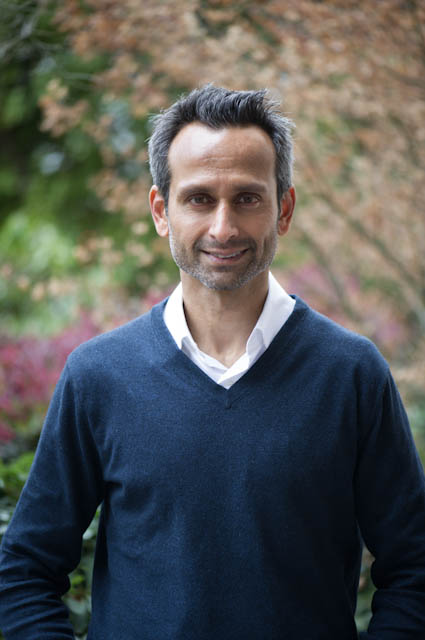 Lomit Patel - Vice President of Growth, IMVU
As Vice President of Growth for IMVU, Lomit's team is responsible for driving user acquisition, retention and monetization across all mobile and web platforms. Prior to IMVU, Lomit managed user acquisition to help drive successful growth at early stage startups including Roku (IPO), TrustedID (acq. by Equifax), Texture (acq. by Apple) and Earthlink.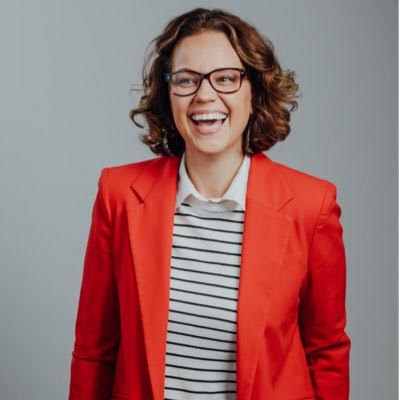 Kristin Goetterman - Vice President of Customer Success, Leanplum
Kristin has spent the majority of her career building and scaling global customer success teams. At Leanplum, it's no different. Kristin strives to ensure our Customer Success team is seen as strategic mobile marketing experts. She believes it's vital that we partner with our customers to understand all of their challenges in hopes of providing solutions through Leanplum's technology. She believes Customer Success drives everything we do. It's not just an idea or a department; it's a core value- and everyone's job. Outside of the office, Kristin and her husband spend time hiking with their two Australian Shepherds during the day and spending quiet nights trying new wines at home.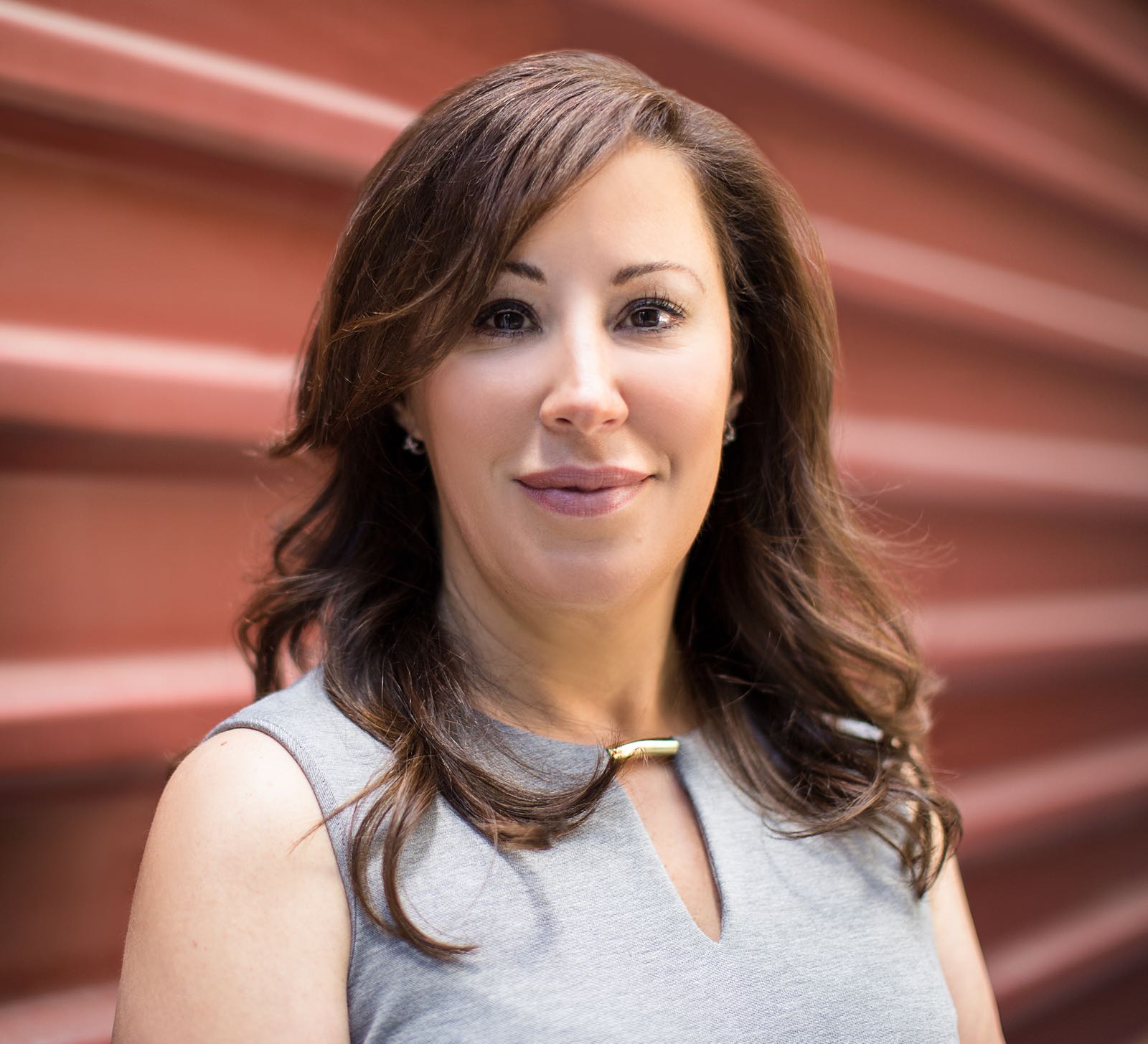 Beatrice Olivas - Vice President of North America Performance Sales, InMobi
Beatrice oversees strategy and operations for the InMobi Performance Advertising business in North America and has spent the past six years leading efforts in solidifying InMobi as one of the largest mobile ad platforms in the US market. A 17-year veteran of the digital media industry, Bea headed Strategic Accounts for Marchex and prior to that she served as Senior Vice President at Ziff Davis. She is a graduate of Ithaca College, an avid photographer, antique book collector and a proud owner to two French bulldogs.
RSVP now
Wednesday, May 23, 2018
6-9 p.m. PT
The Sequoia