Leanplum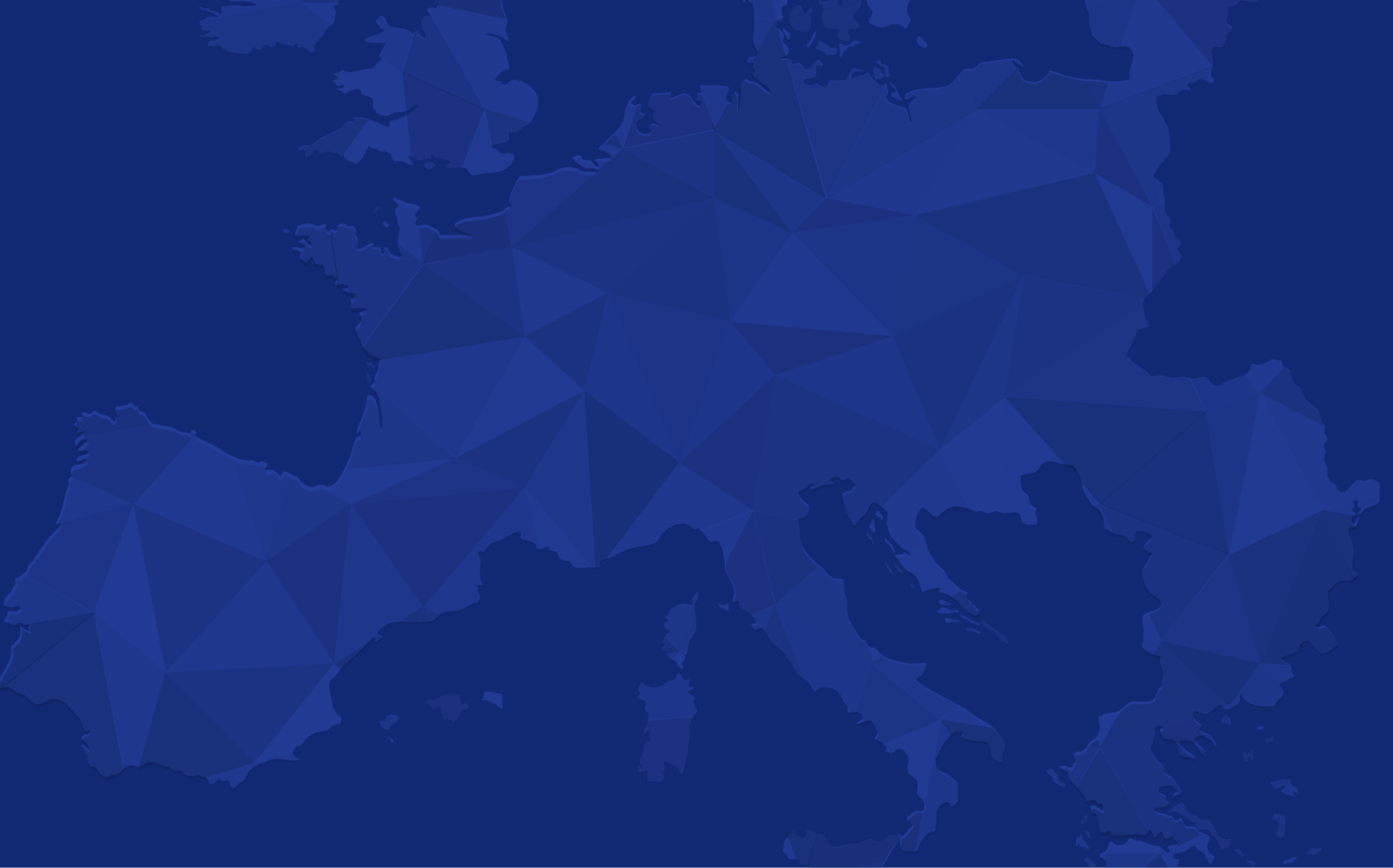 GDPR Readiness With Leanplum
Leanplum is fully committed to enabling General Data Protection Regulation (GDPR) compliance for all customers, consequently ensuring data protection and privacy for all of their users.

To help our customers meet the new obligations of data privacy, Leanplum will be compliant with the GDPR regulations by the May 25 deadline. Given that the GDPR regulations are coming into effect soon, we've created a collection of compliance resources to ensure that you're prepared for the ensuing data protections for users.
Are You GDPR Compliant?
The GDPR harmonizes privacy laws for the European Union. Leanplum is working with compliance experts to ensure the highest degree of security and privacy for your global arena.
Consumers (a.k.a. Data Subjects) have the right to protect their data with new GDPR regulations coming into effect. To better prepare our customers (a.k.a. Data Controllers), we've created these easy reference resources that cover everything from territorial scope, consent, and breach notification, to data subject rights and data privacy issues.
Top mobile brands trust Leanplum