Leanplum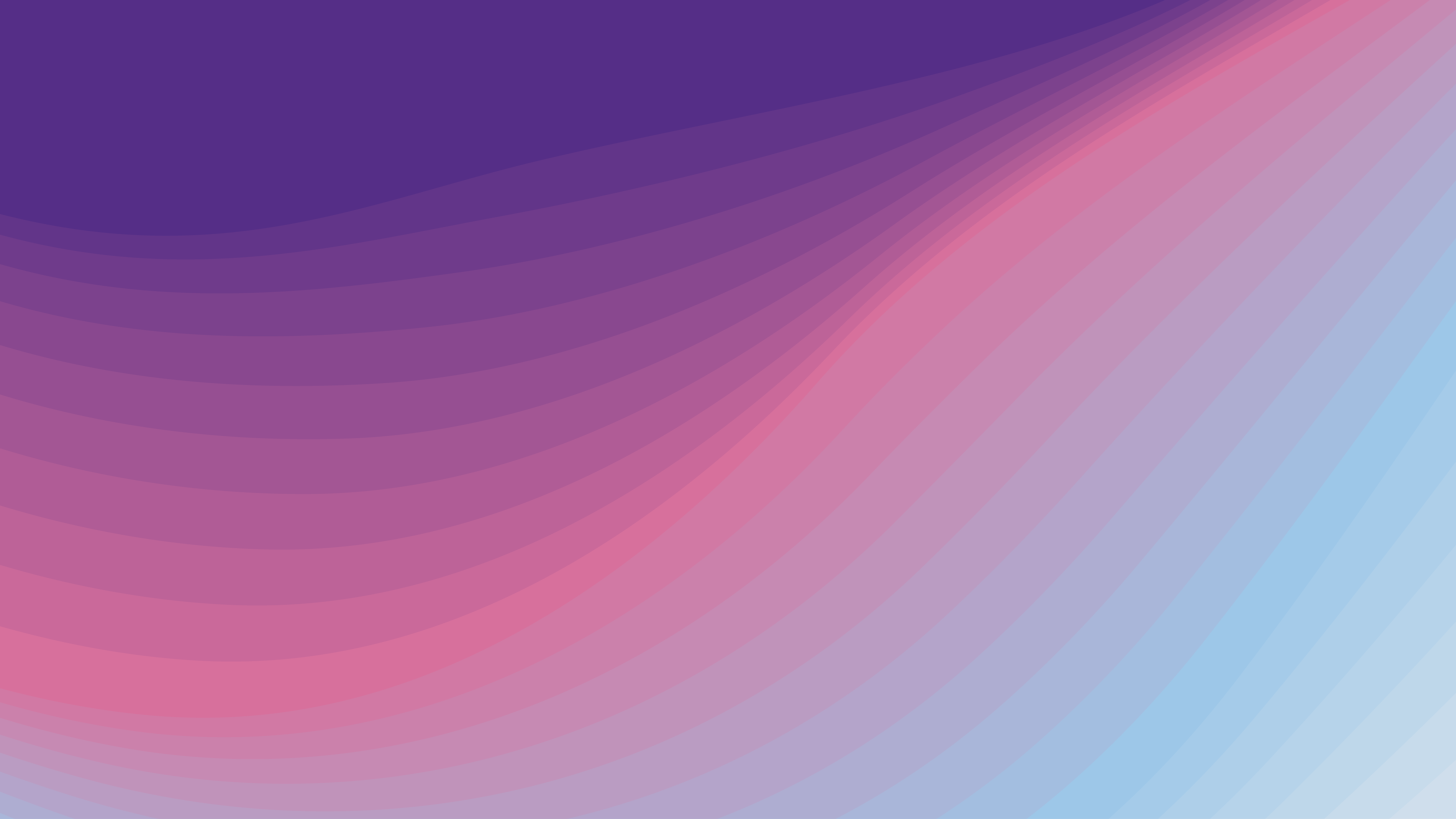 Growth Marketing Masters Dinner
New York, NY | October 22, 2019 | 6 PM - 9 PM
Join Us!
Leanplum recently surveyed more than 1,000 consumers across demographics to find out how they prefer to be communicated with and engage with brands.
Join us for an exclusive dinner in the trendy Hudson Yards district at Legacy Records where Momchil Kyurkchiev, CEO at Leanplum, will lead an interactive discussion on key findings from the survey. You will also leave the event with your own copy of these insights, including the #1 reason consumers delete apps.
Join us, your peers and other industry growth marketing leaders for an in-depth look at the survey results and how you can incorporate them in your communications strategy.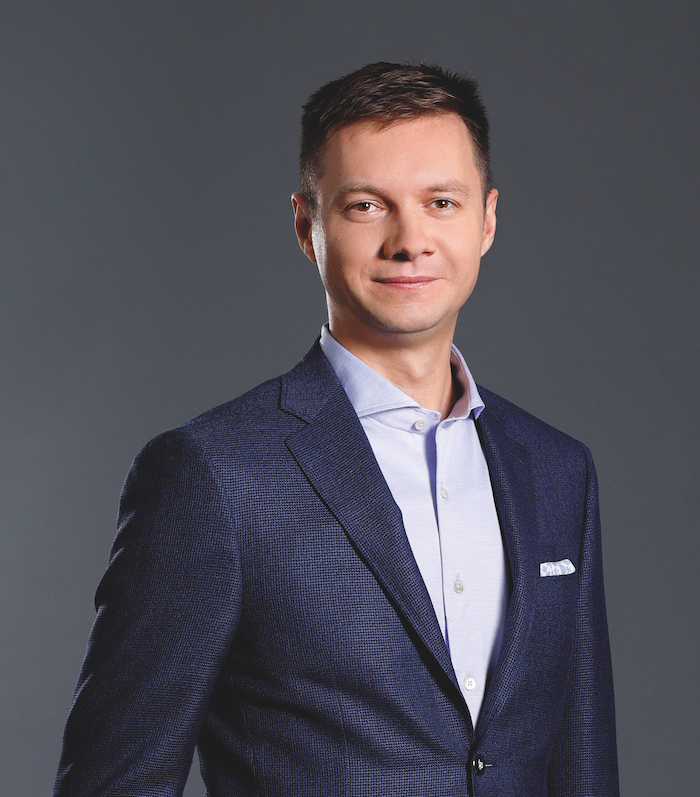 Momchil Kyurkchiev - CEO @ Leanplum
Momchil Kyurkchiev is Leanplum's CEO and co-founder. Prior to Leanplum, Momchil was at Google, where he started his career as a software engineer. During his five years at Google, Momchil launched multiple quality improvements to YouTube's ranking algorithms, which resulted in millions of dollars in additional revenue. He also built some of the core A/B testing infrastructure for featured video ads.
Venue
Legacy Records
517 W 38th St, New York, NY 10018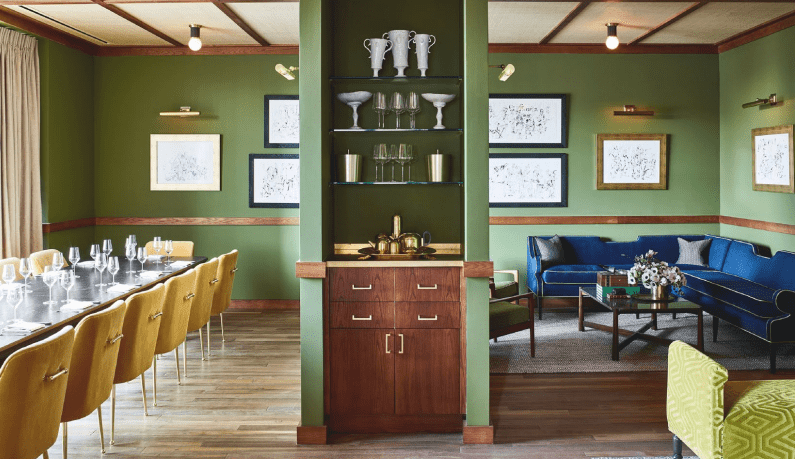 Agenda
6pm – 7:00pm Welcome & Drinks
7:00pm – 7:30pm Survey Results Discussion
7:30pm – 9:00pm Dinner & Networking