Meet Wanelo
Wanelo (from Want, Need, Love) is a digital mall. It contains all stores and products in one place, so that people don't have to go to each store's website individually. Wanelo users sign up and start following their favorite stores and people whose taste they like, creating a personalized feed of products just for them.
Launched in 2012 and headquartered in San Francisco, Wanelo has seen tremendous growth in the past year. In August 2013, the company reported 11 million registered users, up from 1 million in November 2012 with completely organic user growth.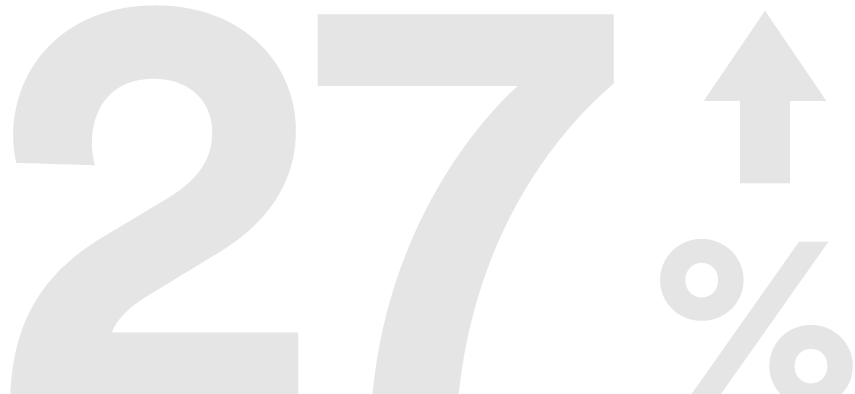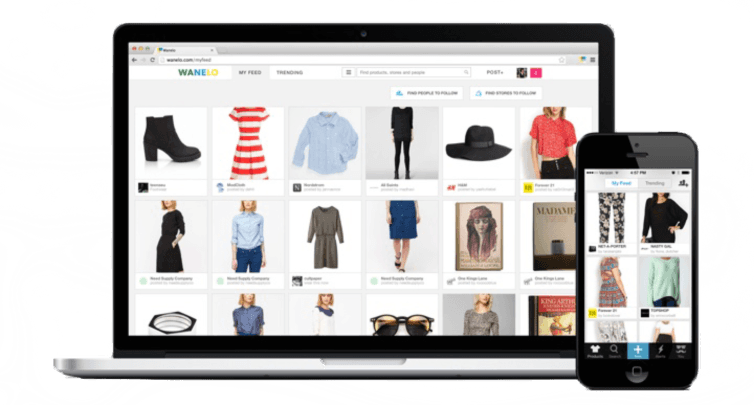 Goal
With Wanelo's loyal and avid user base, the team is focused on making sure new features increase critical actions like "product saves per user" and lead to long-term retention.
The center of the mobile experience on Wanelo is "My Feed," which is a feed of products from the people and stores users follow. The team believed there was an opportunity for My Feed to perform better for key metrics, such as saves. They questioned the content of My Feed and wanted to experiment with some new approaches to presenting users with relevant products.
Initial A/B Tests
Wanelo used Leanplum to quickly test three alternate versions of My Feed in their iOS app against the control:
A new visual format of My Feed with the same content as the control.
A feed of only recommended products based on user's activity.
A mixed feed of recommended products based on user's activity and content from My Feed.
Each version received 25 percent of the total traffic with a control running the remaining 25 percent. The test ran until the optimization goals, saves per user, and average session length, received statistically significant results.
The version with all recommended products won decisively with a dramatic increase in saves per user and significant increases in user engagement.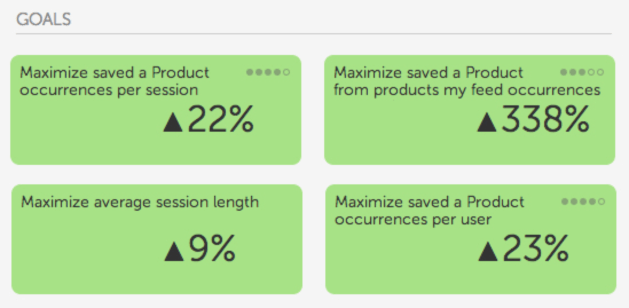 Insights
Behind the positive story the numbers told, some users left negative reviews in the App Store because they were no longer able to clearly see content from the people and stores they follow.
User reviews, user-testing sessions, and other qualitative feedback suggested that users liked the recommended products Wanelo generated for them based on their saves, but didn't want these recommendations mixed in with content from the people and stores they follow.
As a result of user feedback, the product team acted quickly using Leanplum's App Editor to close their experiment and revert to the control version of My Feed.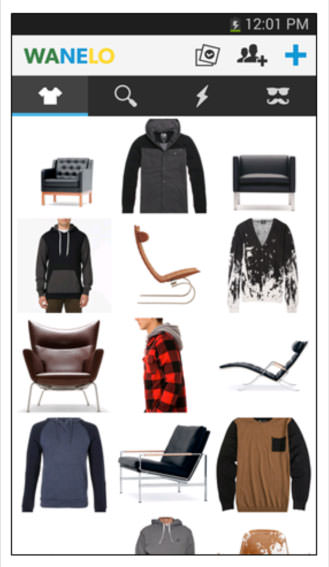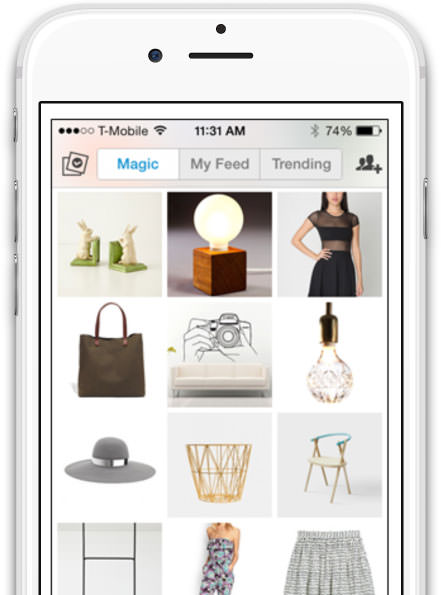 The Magic Feed
The Wanelo team knew they had to find a way to surface both recommended and personally saved and curated items without hurting the user experience for either of the two use cases. Having witnessed the value of a feed comprised of recommended products, they set out to find a way to integrate the concept more seamlessly into their app.
The Wanelo team decided to test a new feed that would contain only recommended products that didn't conflict with My Feed. They called it the Magic feed. The Wanelo team decided to test this new Magic feed in their Android app first. They used Leanplum to enable the Magic feed for 50 percent of its Android app users.
Results
The version with the Magic feed saw a 27 percent increase in product saves, plus significant increases in saves per session, saves per user and time spent in app. Retention was not negatively affected and there were no other unforeseen negative effects. Some users posted positive tweets and Instagram photos of their Magic feeds: a great indicator that validated the results the Wanelo team was seeing in Leanplum.
With these positive results on Android, the Wanelo team enabled the Magic feed on iOS for 100 percent of users, with the ability to dial it down via Leanplum if necessary.
"Having the right tools to be able to A/B test on mobile allows us to focus on core feature development and push the product forward fast in an agile way. A tight feedback loop is essential to building something really powerful."
Sean Flannagan
VP of Product at Wanelo