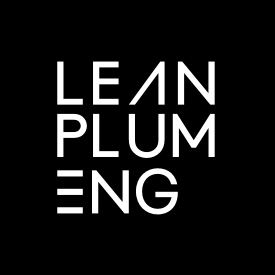 Our engineers craft
mobile solutions
with limitless potential.
Code with Impact
Engineering here means ownership — making decisions that define the future of mobile. With access to a goldmine of data, you'll drive the roadmap a product that connect billions of people every day.
Challenge your Limits
Create technology and discover data innovations that scales your growth just as much as the product's. You'll be poised to build solutions that intelligently engage and enhance the mobile experience.
Grow with Scale
We have a history of 3X year-over-year growth driven by helping brands like Tinder, Zynga, and TED dominate mobile marketing. You get to connect with leaders at top-tier brands to help develop impactful solutions.
Perks & Quirks
Vacation
Simply put, vacation 'till you miss us. Our vacation policy gives you flexible time off to travel the world and build lasting memories. Happy R&R.
Benefits
We will take care of your health, dental, and vision benefits. And, we go further with three meals a day, paid gym, new computer, and a mobile phone stipend.
Teamwork
We're more than co-workers, we're family. Our relationships are built in and out of the office. Across teams, we celebrate wins together, big and small.
Culture of Collaboration
We don't fake or force a culture on you. Being truly collaborative is simply what we've evolved to. Leanplum's "no doors" policy promotes the collaborative discovery to keep engineers engaged in interesting and fulfilling projects. Everyone here has an equal voice in the direction of the product, and we all share the desire to harness data and analytics to make mobile products more intuitive for everyone.
Leanplum Engineering Blog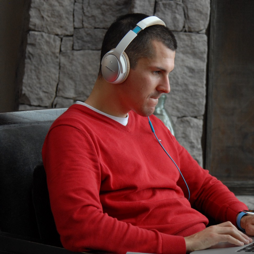 What's it like to be a software
engineer at Leanplum
If you're a person who looks for
challenges and craves solving difficult
tasks, you might not believe that you
can solve …