#Тeamplum
There's a reason Leanplum is a Bay Area Best Place to Work. We build great things — all while having fun.
View Leanplum's Company Milestones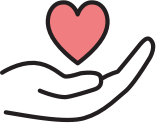 Lead Humbly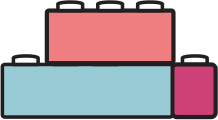 Be a Doer

Skip Politics

Push Innovation
Show Gratitude
"I'm extremely grateful to work for such a diverse company. At Leanplum, we make up 22 different nationalities! It creates a really accepting and supportive culture. Leanplum feels like family."
Katya Korepanova, HR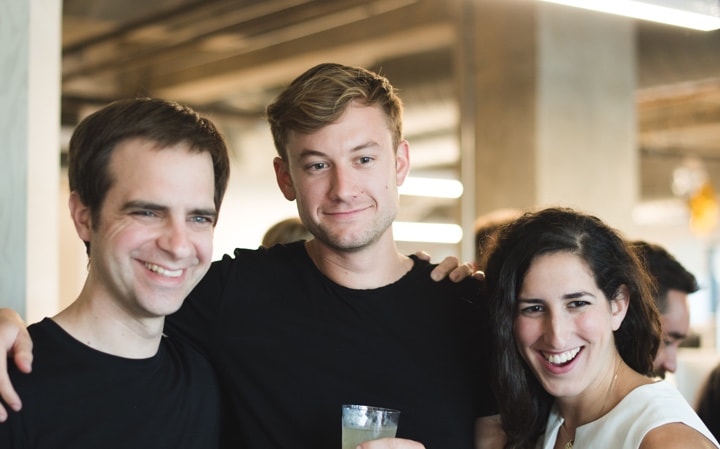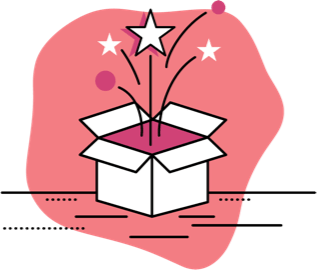 Benefits
We will take care of your health, dental, and vision benefits. And, we go further with three meals a day, paid gym, new computer, and mobile phone stipend.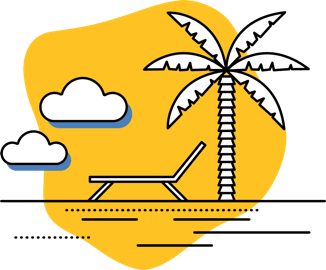 Vacation
We want you to miss us. Our unlimited vacation policy gives you flexible time off to travel the world and build memories. Though, you'll come running back.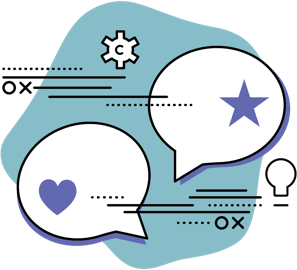 Teamwork
We're more than co-workers — we're family. Our relationships are built in and out of the office. Across teams, we celebrate wins together, big and small.
Internship Programs
Interested in starting your career with us? If you're 
trying to get your foot in the door, rest assured you'll receive the mentorship you need. Leanplum hires dozens of interns throughout the year.
"I've learned so much in such a short period of time. Having highly motivated and driven people around me is so energizing."
Aleksandar Gyorev, Software Engineer
Happy Hours
Speaker Series
Peer Bonuses
Company Retreats
Movie Nights
Costume Parties