Webinar: Mobile Growth and Retention with Andrew Chen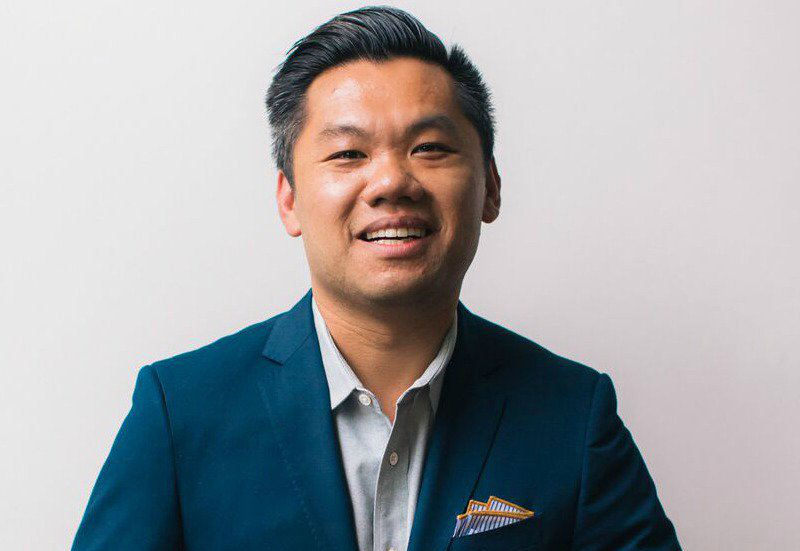 In case you missed it, we hosted a webinar on mobile growth and retention with Andrew Chen. Currently on the growth team at Uber, Andrew has written many an essay on growth marketing for tech startups during his career in Silicon Valley. You can watch the webinar down below, and here are more insights on the popular discipline of growth hacking.
What is Growth Hacking?
Growth hacking is a trendy name, but what does it really mean? As it turns out, the term was coined by Sean Ellis, ex-marketer at Dropbox and founder of the aptly-named GrowthHackers website.
Early in his tech career, Sean had trouble talking to engineers about marketing. They still saw growth through the lens of paid acquisition, and classic ads are not easily afforded by an early-stage startup. Sean prefered to use scrappy, low-cost techniques that would quickly drive traffic to the company's website or app. The results of these techniques were meticulously measured. Growth hacking describes this overall process of inexpensively driving growth through data-driven, iterative experiments.
For mobile, growth hacking is meant to deliver app installs. The goal is to earn new users at a rate that would be financially unsustainable through traditional paid acquisition channels.
What comes after mobile growth?
This is the big question that mobile teams are working to solve.
Growth was the most important metric for a long time. Viral growth hacks like Dropbox's referral program inspired other tech marketers to seek out similar ways to earn new users.
But today's mobile landscape is different. Only 10 percent of users stick around a week after downloading an app; that number drops down to 2.3 percent after a month. Inexpensive growth is appealing, but if the majority of your new users are leaving, the investment is lost and retaining becomes more costly.
Andrew explained that while linear growth looks good on a graph, churn will eventually overtake it. Apps need exponential, viral growth to beat churn — but no marketing strategy can guarantee virality. So what should mobile teams do?
The answer that we found at Leanplum is retention hacking. Keeping a user protects your acquisition dollars.
For B2B products, retention is a must. Each customer has potential for significant LTV, and since the market is smaller, these products don't typically grow virally (Slack being a highly referenced exception). Even for B2C products, poor retention can kill even the best viral growth strategy.
Furthermore, since the App Store is more saturated than it was five years ago, Andrew explains that acquisition is now fueled by "high retention and high lifetime value." App Store exposure is no longer enough to drive growth, so publishers must make the most of their current users.
One way to do this is through out-of-app messaging. Users who find value in your app but aren't in the habit of using it frequently may be reactivated through push notifications and emails.
Another powerful retention tool is long-term messaging campaigns, such as Leanplum's Lifecycle Engine. These campaigns automate messages based on user behavior. In addition to reactivating dormant users, automated campaigns can help people stay engaged even when they're actively using your app.
What role does A/B testing play in mobile marketing?
Whether it's growth or retention, testing is a fundamental tool in the tech marketing arsenal. Andrew and Leanplum's CEO Momchil Kyurkchiev both agree that using data to improve your product fundamentally happens through A/B testing. This is as true for product features and usability as it is for marketing.
Indeed, we've done our best to arm mobile teams with the tools they need to leverage data. Our latest data science report found that mobile apps could increase push notification open rates by 800 percent if they use personalized data instead of generic content.
Mobile marketing is a tricky game. With most apps free to download, competition is fierce. The slightest user experience obstacle could cause users to hop over to a competitor's app or never re-open your app. A/B testing is the best way to optimize the in-app content and create a best in class user experience that will lead to more growth and happy retained users.
—
Leanplum is the most complete mobile marketing platform, designed for intelligent action. Our integrated solution delivers meaningful engagement across messaging and the in-app experience. We work with top brands such as Expedia, Tesco, and Lyft. Schedule your personalized demo here.