Our 11 Top Mobile Marketing Blog Posts of 2017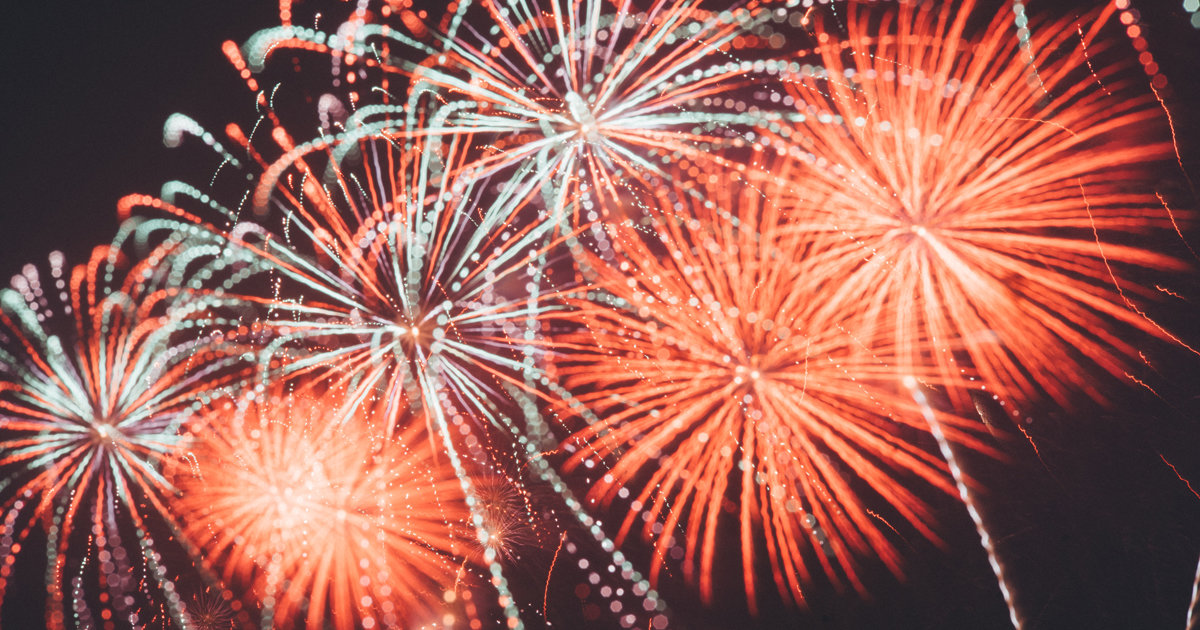 Source: Unsplash
2017 has almost come to a close. It's been an eventful year for us, filled with data-packed reports, an exciting new product launch, and a memorable team retreat to Cabo.
This year, we've delivered top-notch mobile marketing content to our readers. From strategy and tactics to industry-wide trends, we've covered everything that mobile marketers need to succeed.
Here, you'll find our very best blog posts from 2017.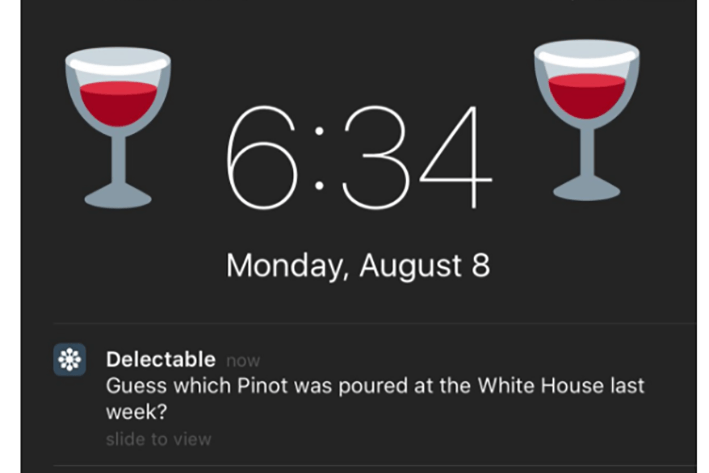 Push notifications are an essential component of every mobile marketer's toolkit. Unfortunately, creative push notifications are hard to come by. This post celebrates a few fantastic push notifications that break the mould and go above and beyond to inform or entertain users. It's great inspiration for marketers with writer's block.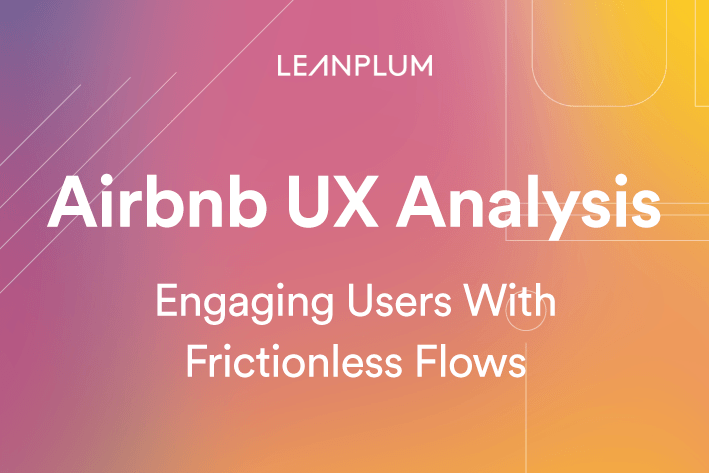 2017 marked the beginning of our UX Analysis series. Since January, we've written teardowns of apps across the board, from Reuters to NFL to Etsy. Our first entry is also our most popular. This post analyzes different aspects of Airbnb's mobile app to understand how it keeps users engaged, while encouraging them to convert.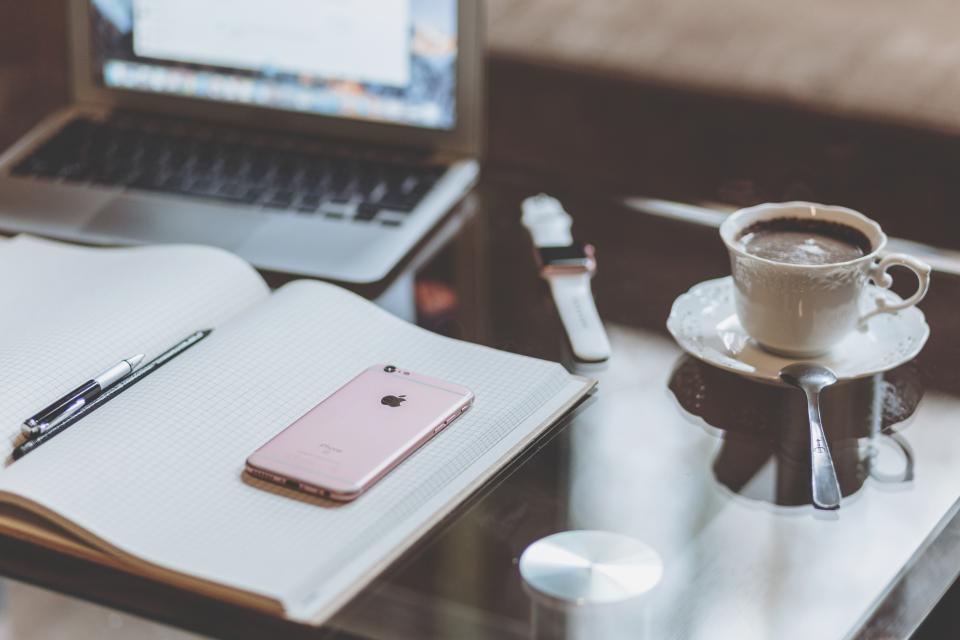 This guest post from AppTweak teaches mobile marketers how to organically acquire new users. Paid advertising is probably the fastest source of growth for mobile apps, but you can't always outspend your competitors. These five techniques help you earn more users the natural way, without burning your budget on increasingly expensive ads.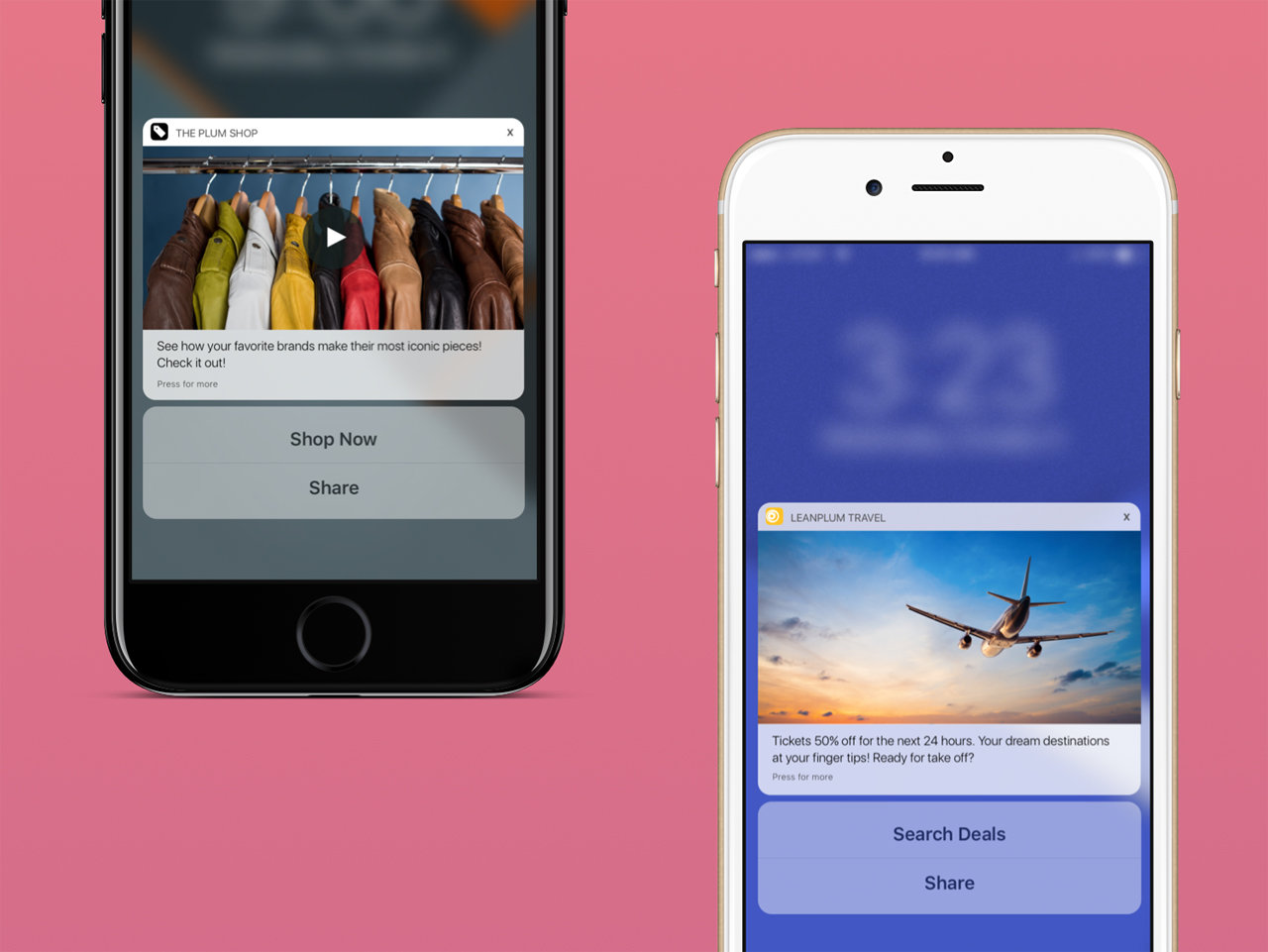 Rich push notifications were introduced with iOS 10 near the end of last year — and our post this year breaks down what that means. The update introduced new functionality to push notifications, such as images, video, and interactive elements. These new messages are inherently more engaging and attention-grabbing than their predecessors. With rich push notifications, marketers can now include tappable buttons and cat gifs to any push notification. Now that's an innovation worth celebrating.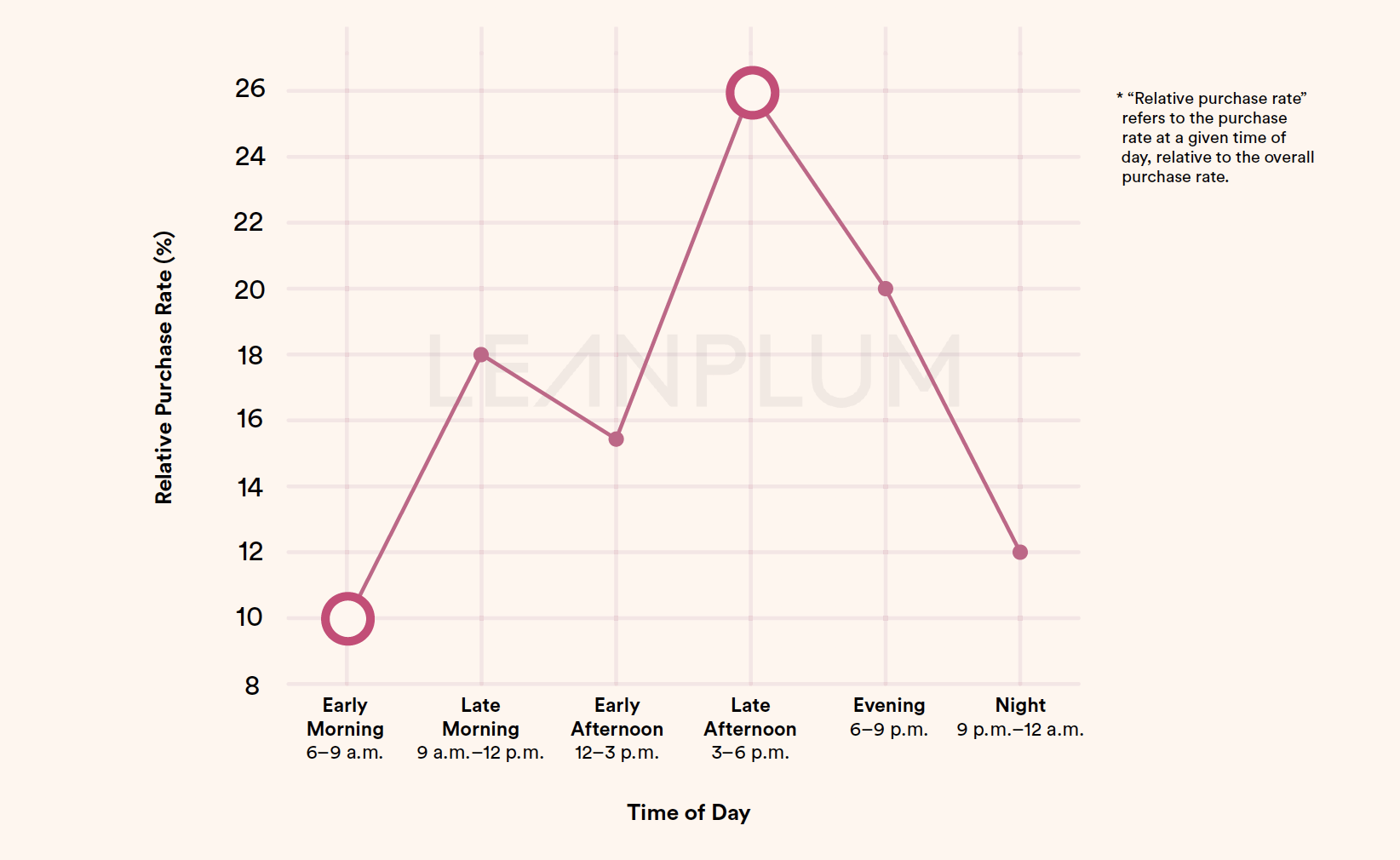 This post covers the key findings from In-App Purchases Now, one of our Mobile Marketing Trends reports from 2017. The report shows that push notifications are key to driving more purchases, but there's a lot more to the data than meets the eye. Read the post to learn how factors like time of day and time of week impact in-app purchases.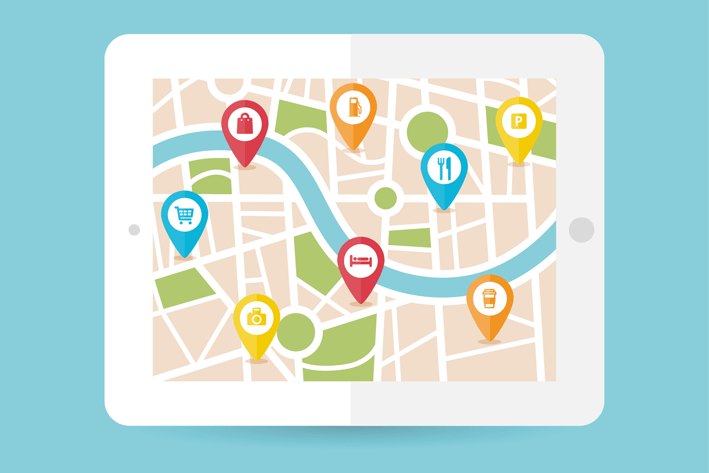 Even if you're a seasoned mobile vet, geolocation marketing may be a bit over your head. This 101-friendly post explains everything you need to know about geolocation marketing. The article goes over the differences between geo-targeting, geo-fencing, and Bluetooth beacons. By understanding the pros and cons of each type of targeting, marketers are better able to leverage geolocation in their campaigns — and better able to engage their users.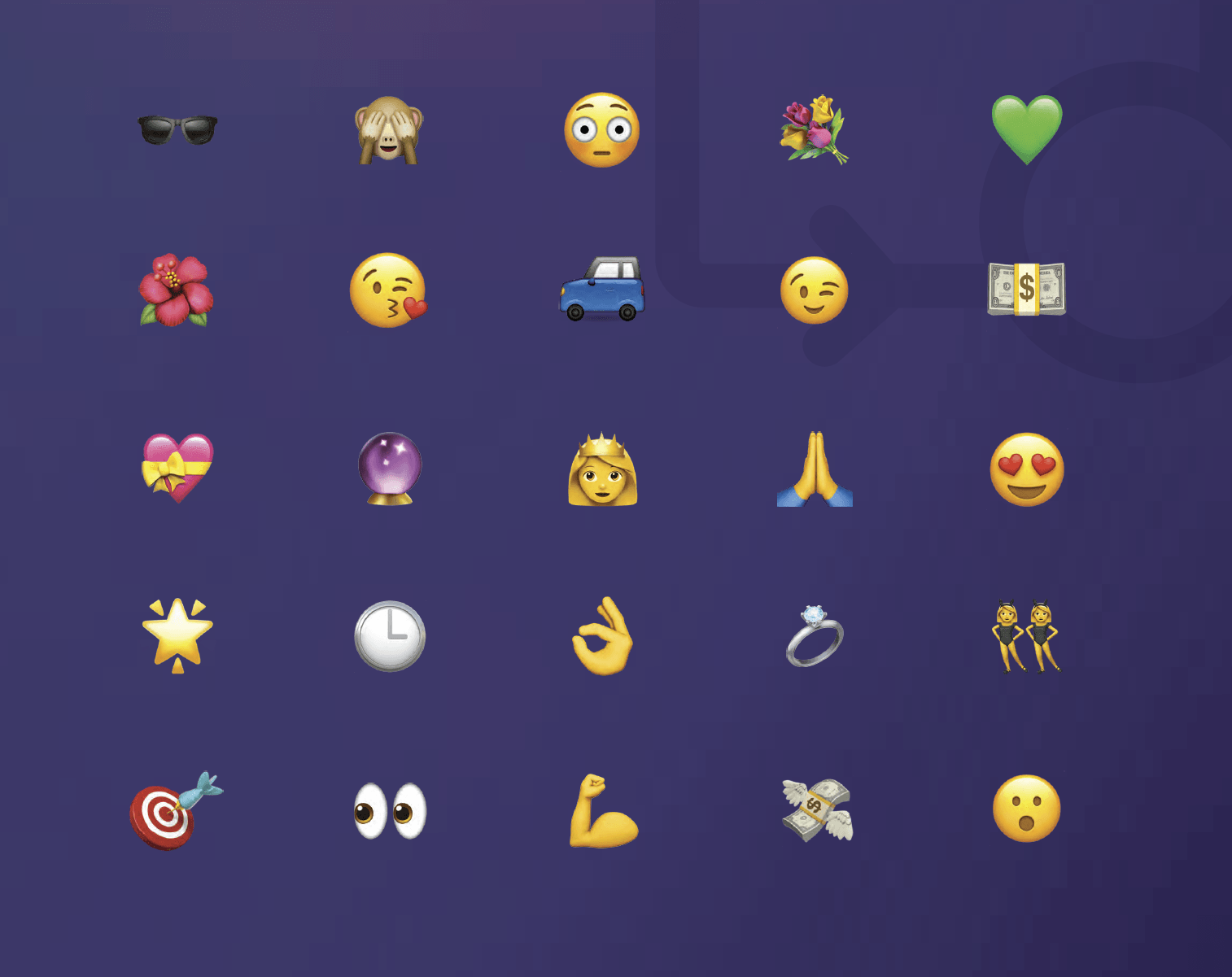 Our emoji report was a huge success with readers this year. Our data analyzed the impact of emojis on push notifications, explaining how both engagement and retention are affected by these little icons ?. Emoji usage in marketing is on the rise, so 2018 is the perfect year to work more emojis into your mobile push notifications.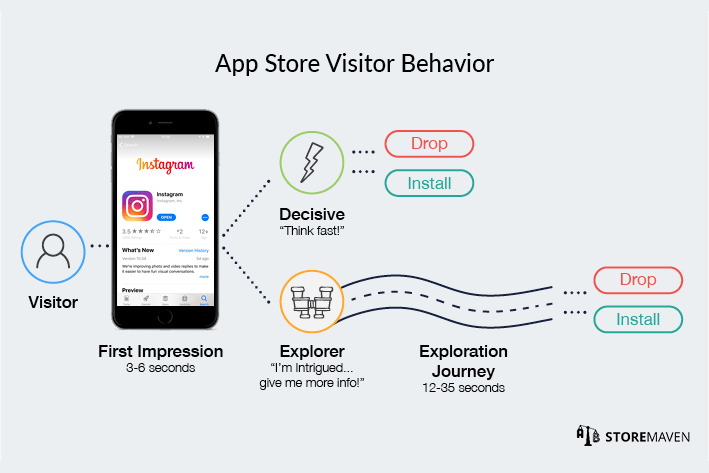 iOS 11 brought a slew of changes with it. One of the biggest changes: The App Store was heavily revamped. As App Store Optimization (ASO) is absolutely critical for organic user acquisition, every major App Store update demands an updated ASO strategy. In this guest post, StoreMaven discusses three tests will ensure your app is optimized for the latest iteration of the App Store.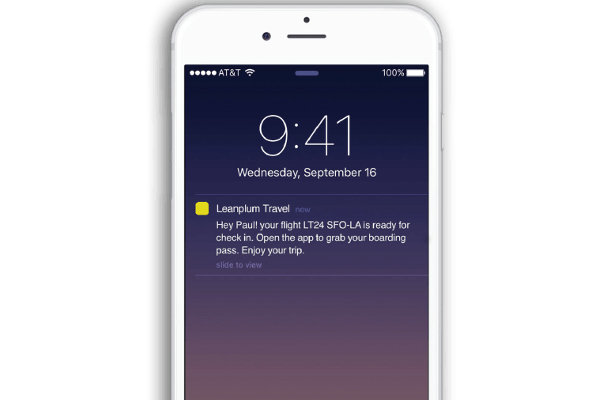 This article goes hand-in-hand with our entry on the best practices for Android push notifications. Both posts cover the platform-specific techniques that allow push notifications to shine. If you've pursued a platform agnostic push strategy up until now, it's worth considering the UI/UX differences between iOS and Android. These seemingly minute differences can have a visible impact on performance — for example, iOS users open push messages almost seven times faster than Android users.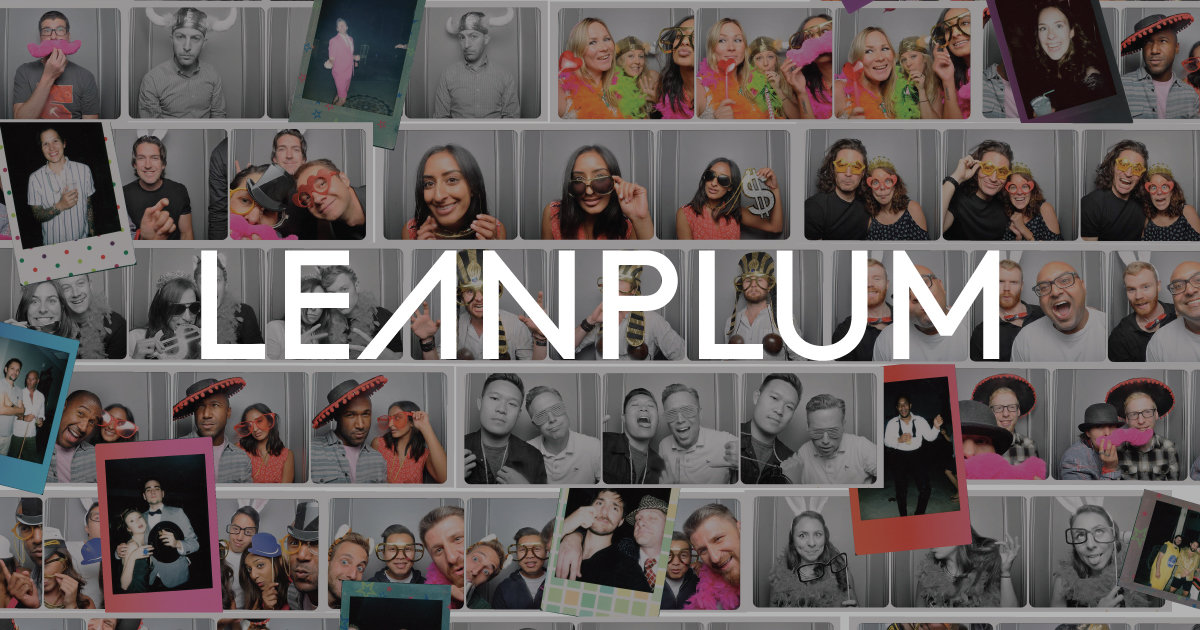 We're proud to say that 2017 brought us our Series D funding round, where we raised a total of $47 million. But this post isn't just about us. The article dives into where we're all headed — as a company, and as an industry. The digital world has changed marketing in the past couple decades, but we believe marketing is finally returning to its roots: The customer relationship. Read our vision for marketing's future.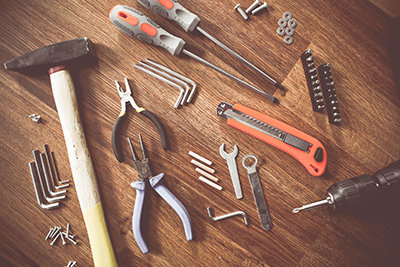 There are a wide variety of tools, tips, and techniques that marketers leverage when building push notification campaigns. The best way to ensure mobile messaging success is to arm yourself with the right ones. This article summarizes the 10 most common tools to help with push notification creation.
What's Next for Leanplum
In case you missed it, we recently announced Campaign Composer: The latest addition to the Leanplum product. This new tool helps marketers map the customer journey across every touchpoint and build behavior-driven, multi-channel campaigns. It's the latest step toward our vision of how marketers should build relationships with customers.
As we continue developing Leanplum in the coming year, we hope to drive even more effective engagement for our customers. Keep following our blog for all the tips and tricks you'll need to succeed at mobile marketing in 2018.
—
Leanplum is the mobile marketing platform built for engagement. We help brands like Tinder, Grab, Tesco, and Zynga orchestrate multi-channel campaigns — from messaging to the in-app experience — all from a single, integrated platform. Schedule your personalized demo here.