Soaking in the Sun at our Cabo Company Retreat
In mid November, employees from Leanplum's San Francisco and New York offices flew south of the border for our annual retreat — this time to sunny Cabo San Lucas. With 95 people strong, we descended upon The Cape Hotel, a spectacular resort on the Sea of Cortez, for a few days of relaxing, celebrating, and connecting.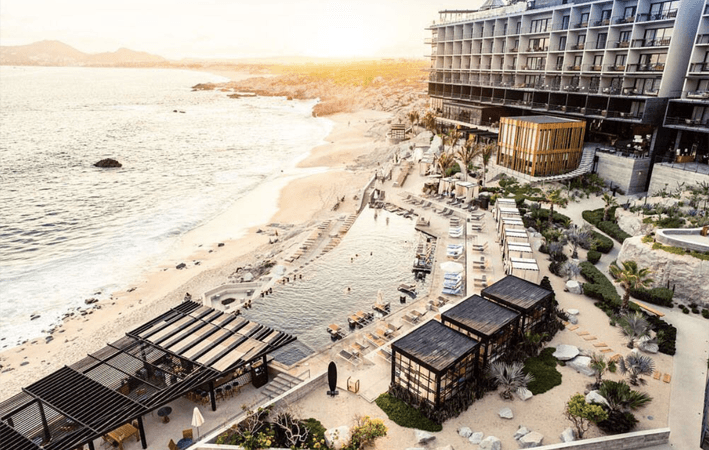 This is the seventh annual retreat that Leanplum has hosted. Previous retreats have included excursions to Tahoe, Puerto Vallarta, and Palm Springs. As Leanplum grows bigger each year, we continue to place an enormous emphasis on building meaningful connections with each other. Bringing the team together once a year helps us do just that.
Organizing a retreat for a team that is now over 100 people is very different than for a team of 20 people. We did things a little differently this year, but the intent still is the same: find a way to connect the team on a deeper level. This continues to be a defining aspect of our culture.
Arriving in Cabo
On day one of the trip, most of the team arrived at the Cape by mid-afternoon, settled into their beautiful ocean view rooms, and then spent a few hours at the pool soaking in the sun.
In the early evening, we climbed up to the resort's rooftop bar, and were treated to a spectacular sunset over the water. Three new employees started their first day with us in Cabo, and in usual Leanplum fashion, we introduced them to the team and invited them to say the one thing they would optimize for the year — personal or work-related.
We continued the evening laughing, dancing, and bonding over memories from the last year.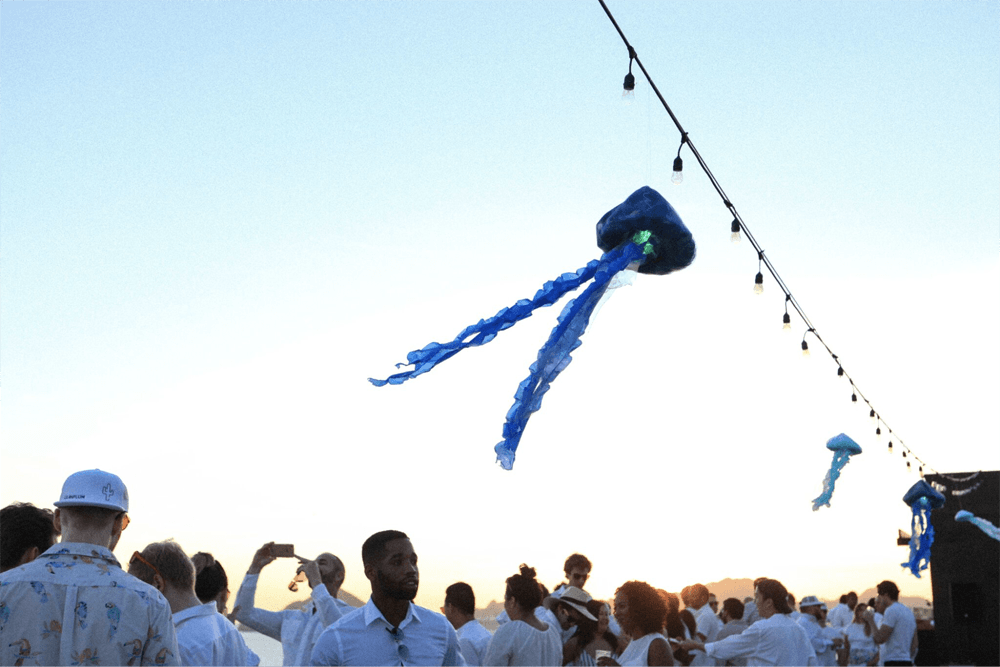 Day two brought a catamaran ride, where we swam, laughed, and marveled at the ocean. Others ventured out for an ATV excursion or just some relaxation at the resort.
We wrapped the day with our "Blanco en Noche" party. Although Leanplum has in the past had some amazing costume parties, this year we kept it simple and dressed in white. We got some beautiful snapshots of the whole team on the beach and then again ascended to the roof for a beautiful Big Talk dinner under the stars.

Big Talks
At Leanplum, we have a wonderful tradition of hosting "Big Talk" dinners several times a month. During these dinners, we select groups of 8 people from different departments to head out for dinner in the city to connect over Big Talk topics — the opposite of small talk. The intent again is to build meaningful connections through deeper conversations. What better way to connect more deeply than to have Big Talk dinners in Cabo as well.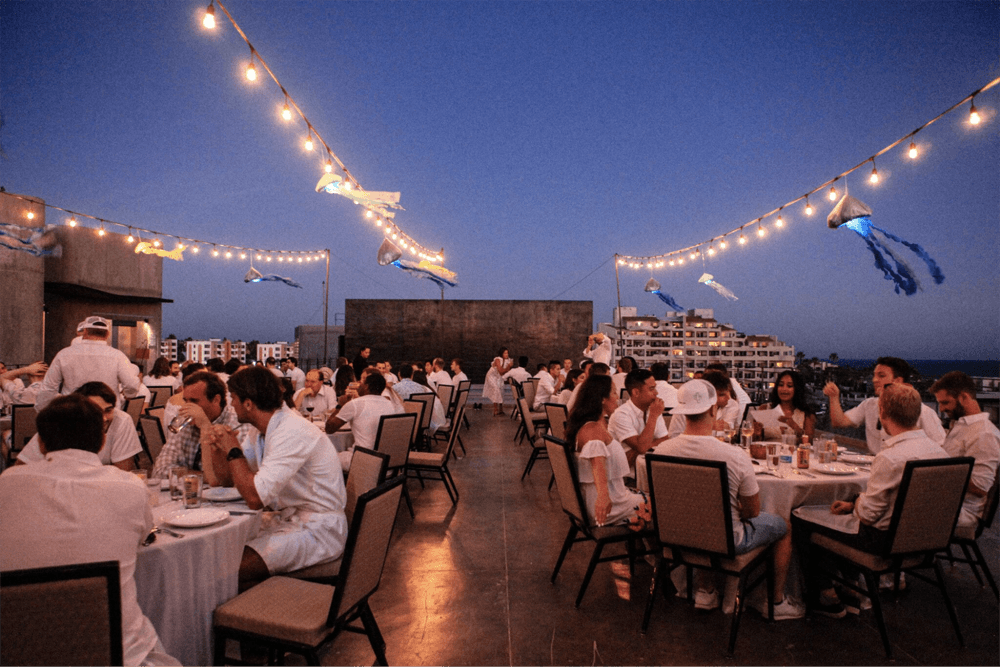 After dinner we descended down to the pool, where we spent time pairing up and discussing our intentions for the next few years. Everyone then lit a floating lantern and released it into the pool. We capped the evening with a beautiful firework show over the water.

Our Growing Team
This year, we have much to celebrate and connect over and are so thankful we were given the opportunity to do that in such a beautiful location. With our recent Series D funding, our new offices in Amsterdam, and passing the 150 employee mark, Leanplum continues to cross major milestones. We can't wait for what is ahead in the next year. But most importantly, we continue to embrace the opportunities where we can connect meaningfully together.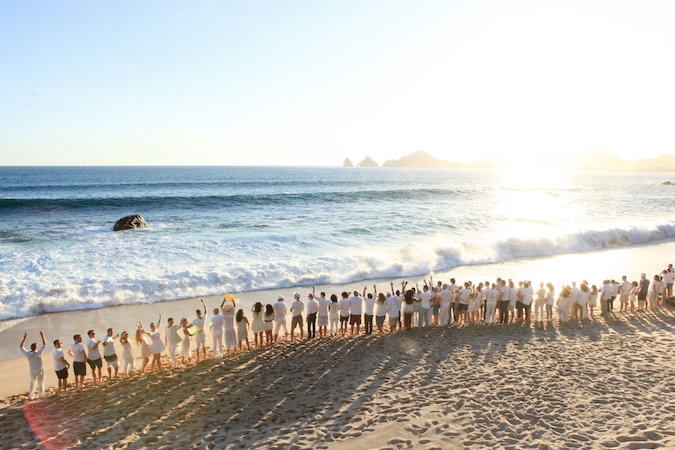 We're growing rapidly and looking for people who embrace our values and culture. Check out our career page here for any opportunities you think might be a fit.
—
Leanplum is hiring! Explore our career opportunities here.